We've read the same 8 cafés featured in about every café list so far, and as Instagrammable as they might be (which they are) - it's time for a change. Maybe something lesser known and just as great?
Looking for cafés in every price range beyond Saya and Starbucks? We've got you covered. Here's a list of the crowd's favourite cafés and why they love them.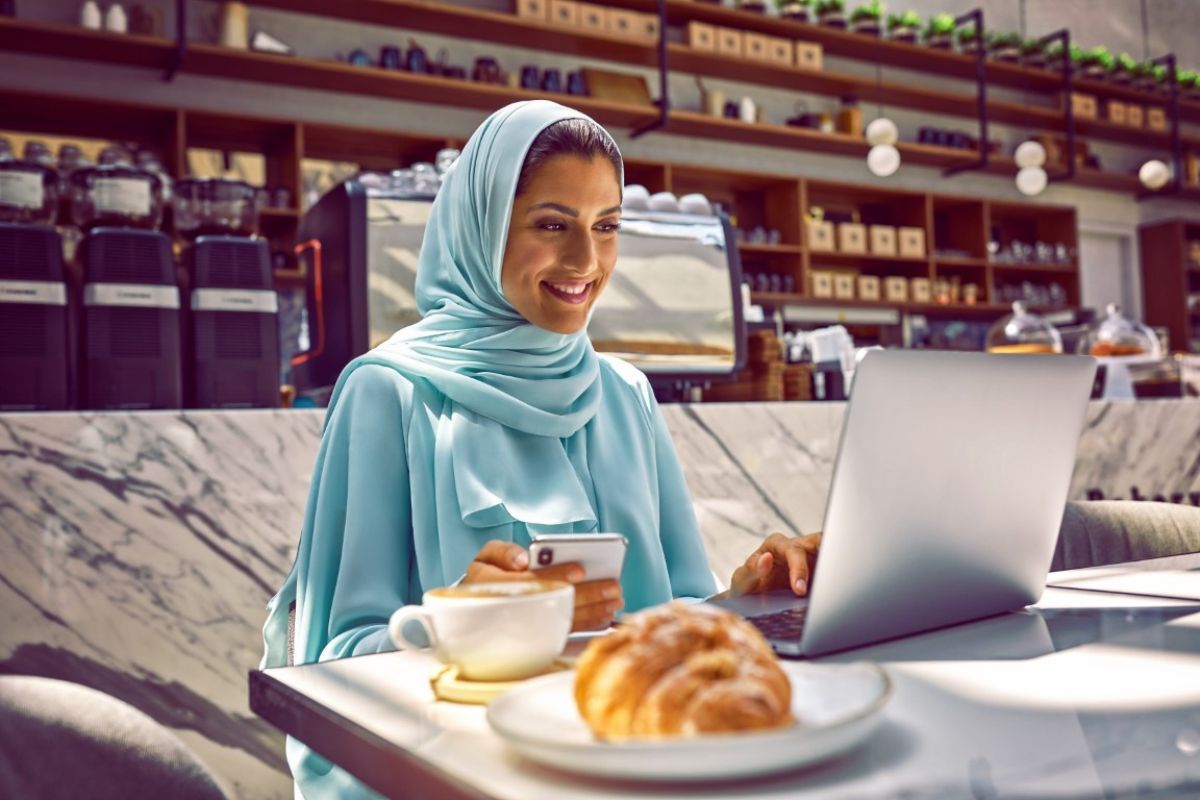 Starting off strong, we have coffee shops that stand out and for a good reason. It's less about the coffee and more about the experience with these.

Ailuromania Café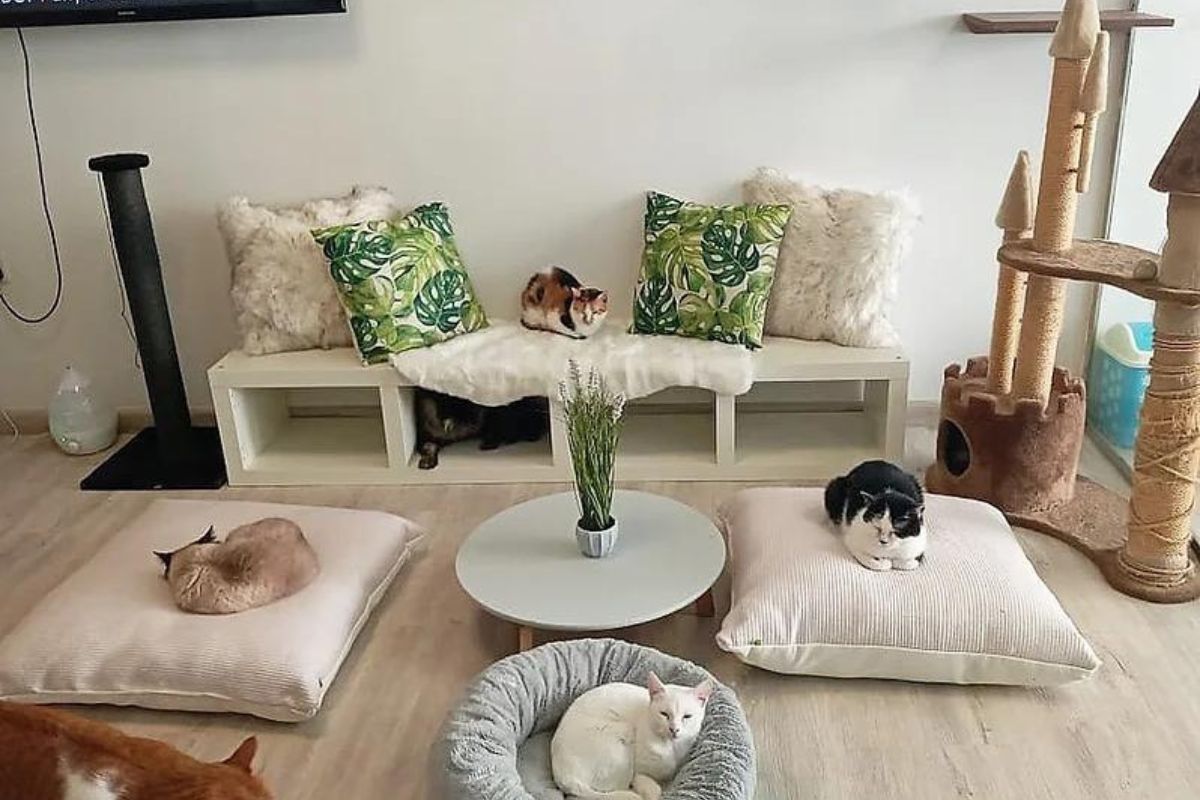 The Middle East's first cat café, it's no surprise that it's nominated for the 2022 Animalia award 2022.
An entrance fee of 30 DHS is required, including access to the cats and a complimentary drink of your choice. Upon entering, the café exudes a cosy vibe, decorated with comfy sofas, cushions and cat play gyms- not sure about the adults, but this is definitely a cat's paradise!
Aside from the adorable furries that are around to comfort you when you're feeling blue, the hotspot offers comforting drinks a plenty.
Starting as low as 7 DHS for a chocolate doughnut, you will find a range of desserts and warm and cold affordable caffeinated drinks on their menu.
P.S. you can adopt the felines that stroll the joint.
Open Sun-Mon 11am – 10pm, Tue-Wed 11:30am – 9pm, Thu-Sat 11am – 10pm. Umm Suqeim, Jumeirah 3 (+97143216661) https://www.ailuromaniacafé.com/home


Brown Bear Magic Café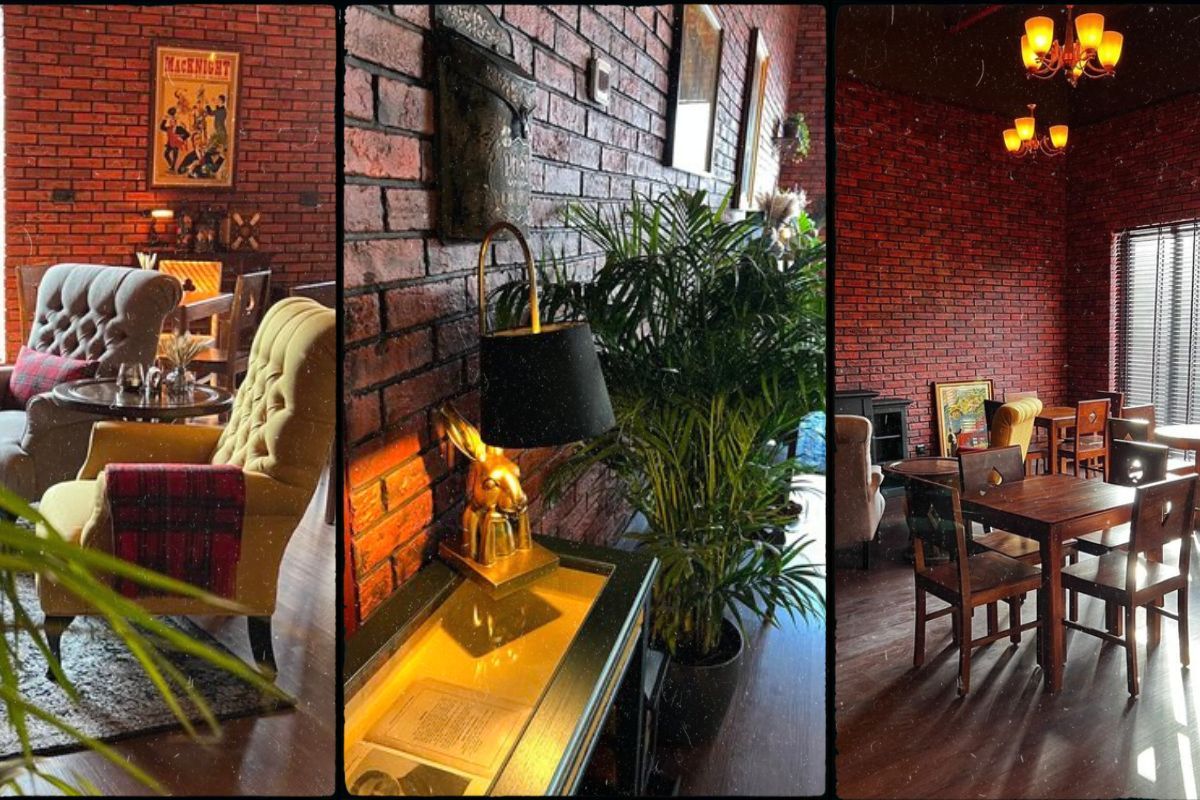 Get started on the journey to becoming the next Harry Houdini in your coffee break.
The newly launched concept coffee shop brings the online store, Brown Bear Magic Shop, founded in 2020, to life- with a twist.
Offering more than just ambience right out of a movie set, the coffee shop takes it a step further with its staff expertly trained in the sleight of hand and their magical drinks crafted with precision and pixie dust.
The menu contains a variety of eatables, including sandwiches, salads, wraps, and more.
Open Mon-Fri 11am - 9pm, Sat-Sun 11am - 10pm. The Village Mall, Jumeirah Beach Road (+971 58 152 5537) https://www.brownbearmagic.café/
PDL Café and Barbershop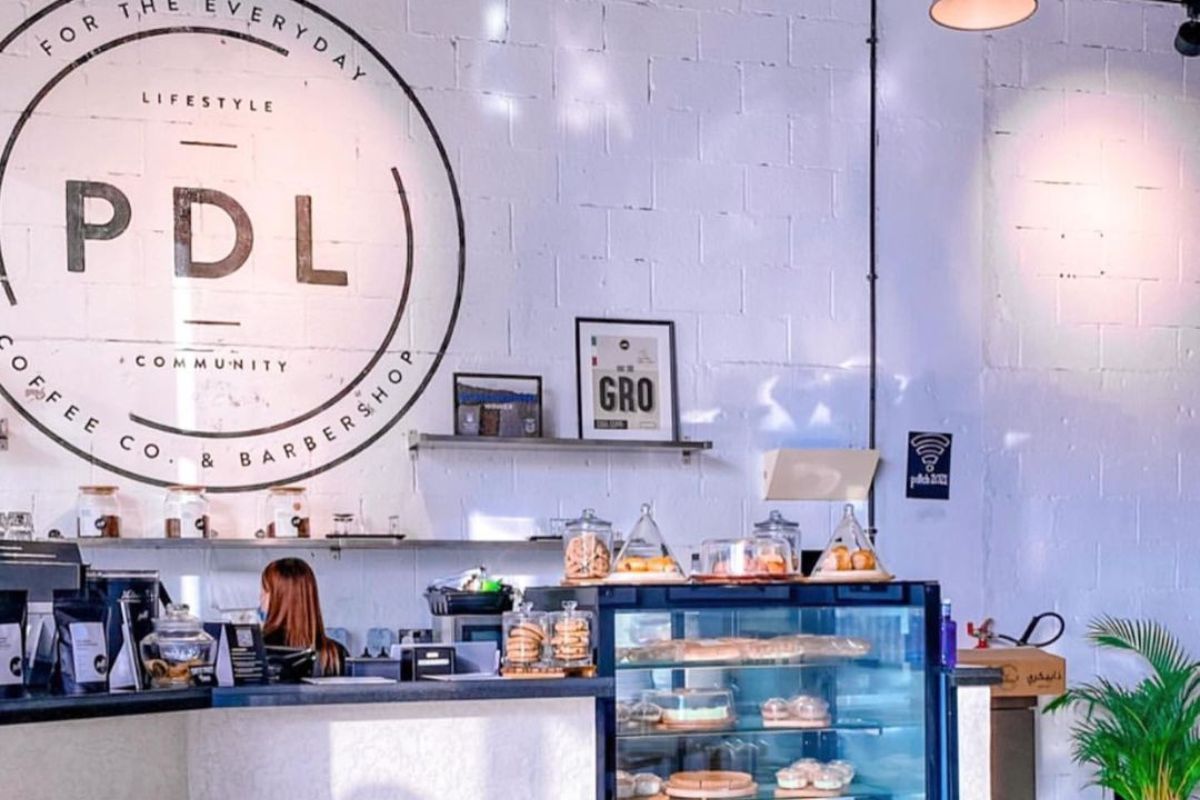 If you think you've met every niche in the market, think again.
Bringing you hot coffees and charming haircuts, PDL combines the unconventional. While the café and barbershop are evident from its stellar name, PDL makes for more than just classy-sounding syllables. PDL, pronounced 'pedal', was intentionally named to cater to the cycling community of Dubai.
With its intentionally curated interiors, one step into the coffee shop, and you'll be greeted by a country-inspired urban setting. Aside from the striking exposed wood patterns and wall-mounted rustic cycles, the joint offers a number of options suited to your liking, from regular coffees to some interesting names like the Triple Bi Pass (frappe with date syrup).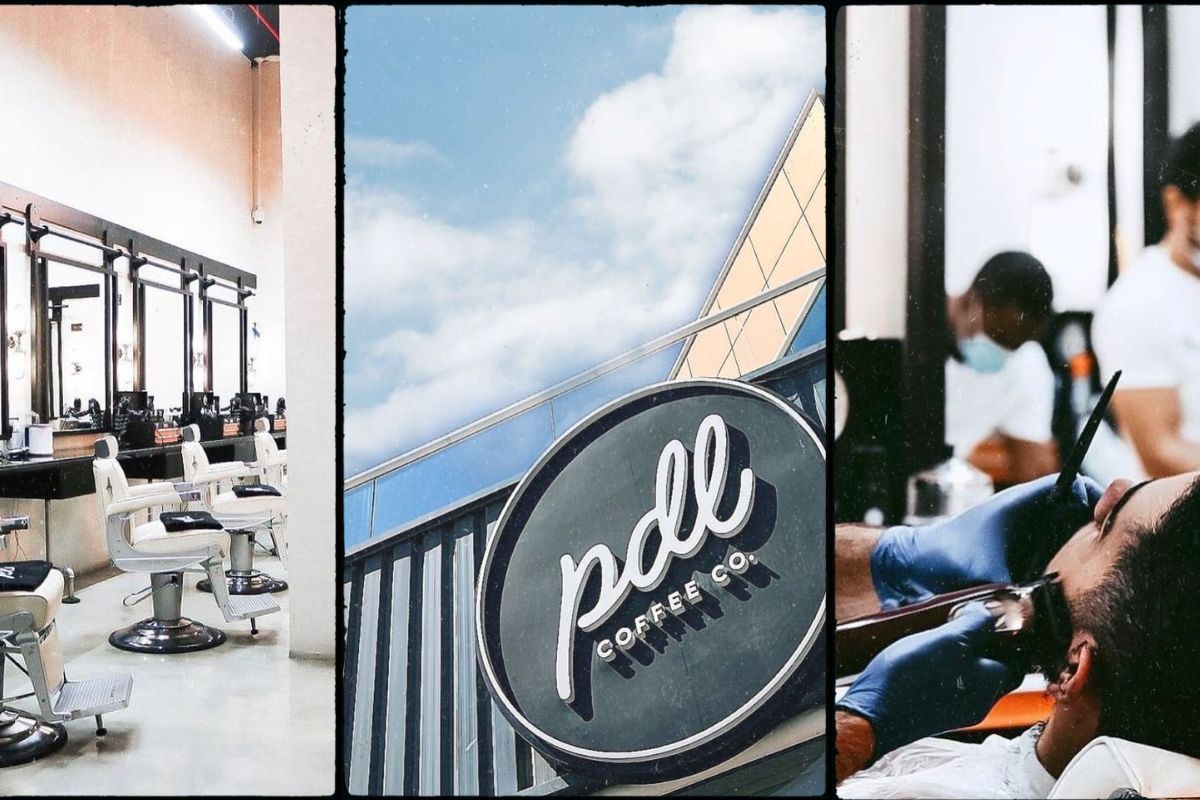 P.s. their barbershop is only for men but their coffee shop, for everyone!
Open daily 7am - 10pm. Al Safa (+9714 333 9924) https://pdl-dubai.com/

DRVN by Porsche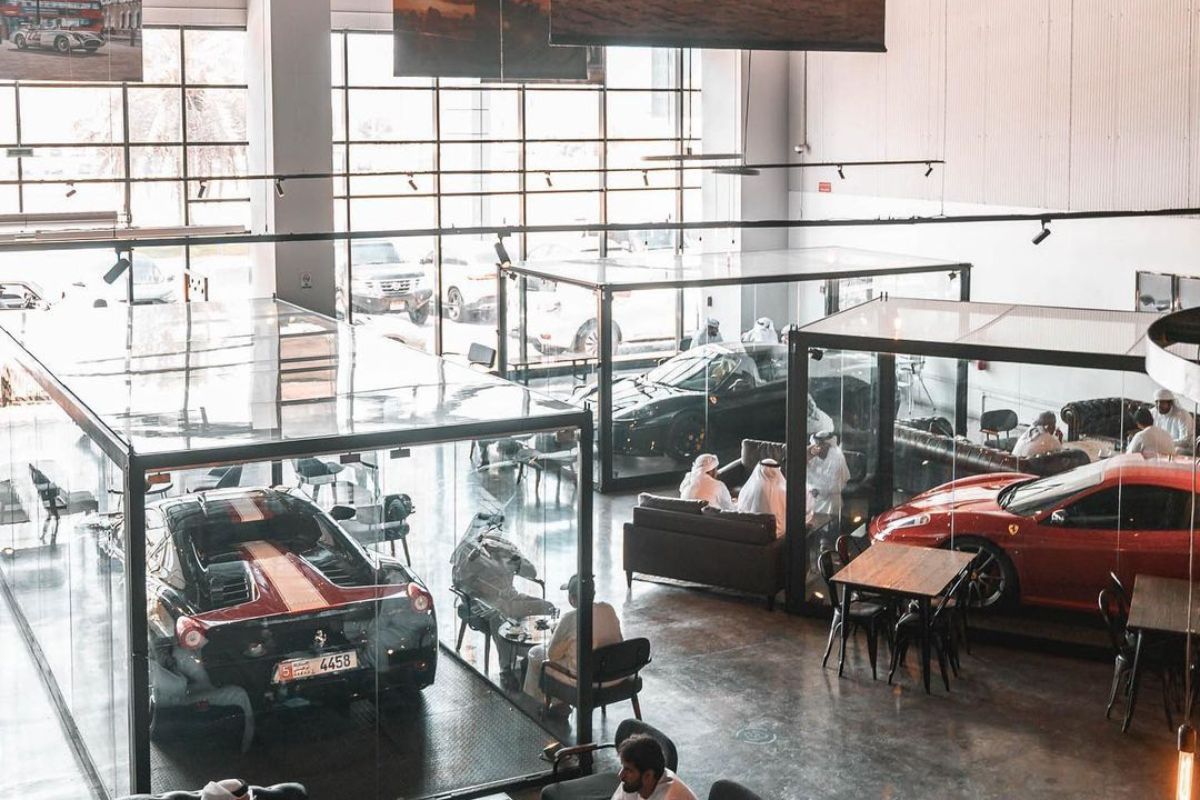 Creativity, cars and caffeine. Why stop at one 'C'?
Given Dubai's importance to the automotive industry and its association with luxury cars and living, an automotive-themed café is more than fitting. Combining innovation in the world of automotive art and artisan coffee, the industrial café features rare editions of the Porsche and in-house roasted beans.
Offering diners the founders' favourite, Napoletana pizza, classic avo on toast and some experimental acai bowls, the two-story Instagrammable spot is more than just a dollar 100 million worth of interior decor.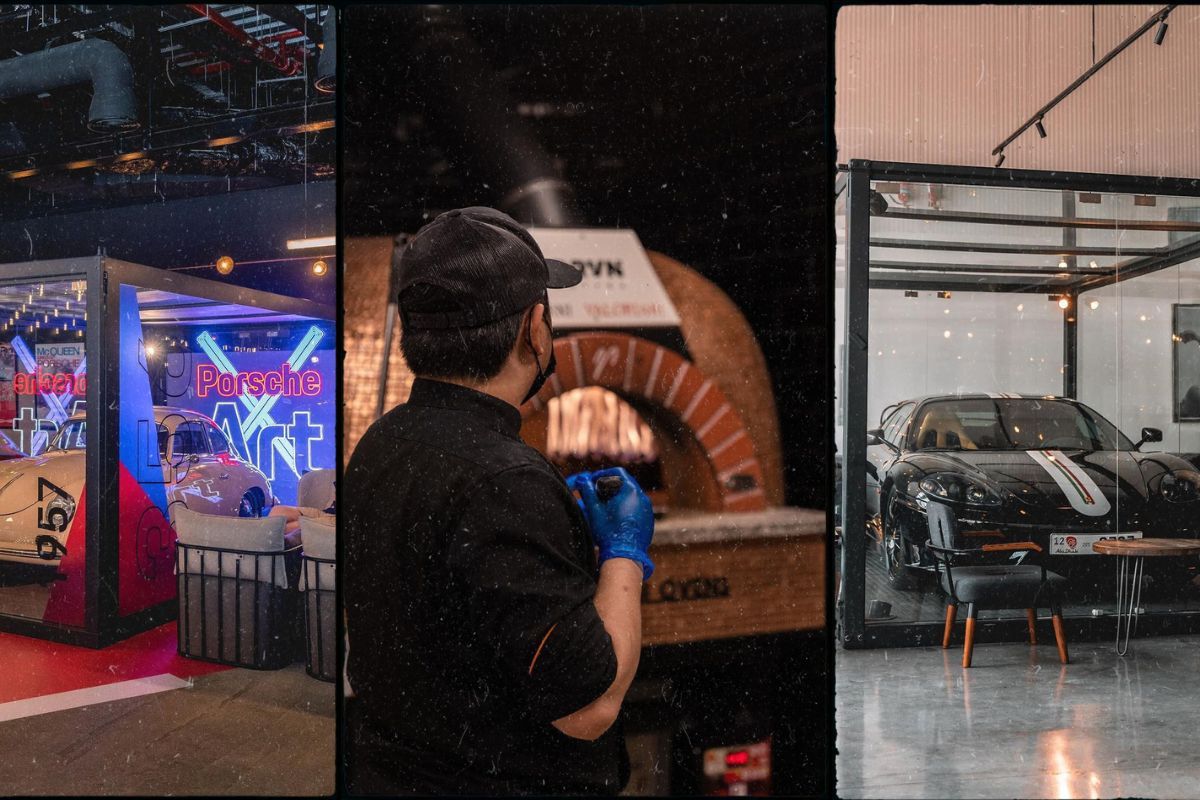 Note: get your hands on some limited-edition merchandise.
Open daily 8am - 11pm. Bluewaters Island (+9714 243 8127) https://drvncoffee.com/
Dubai Coffee Museum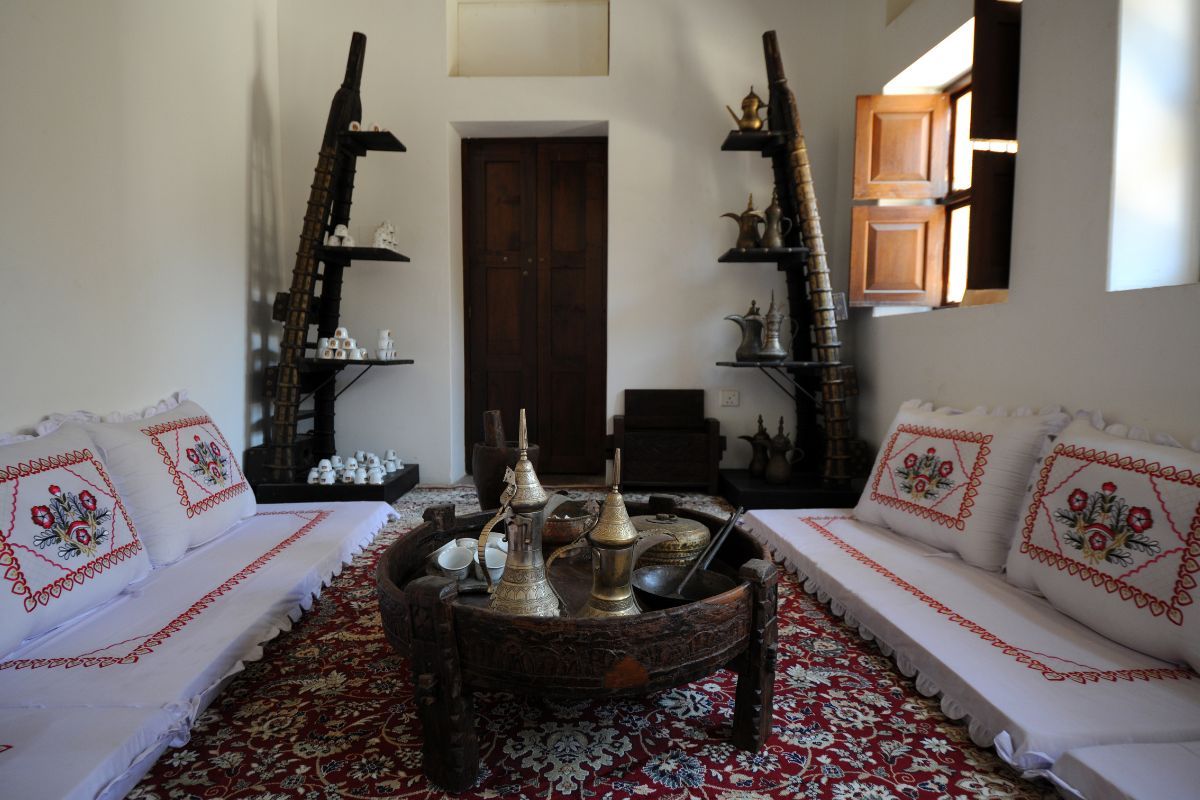 Trace back through the steps of your ancestors and discover where the love for caffeine really began.
The coffee museum located amongst the timeless streets of Al Fahidi walks you through the art of coffee making. Vintage in all aspects, the museum lives up to its name in bringing out the rich history behind the deep flavours of its wide range of coffees.
The museum also has an in-house store where you can take home wisdom from the experts and a little piece of the past in the form of coffee tools.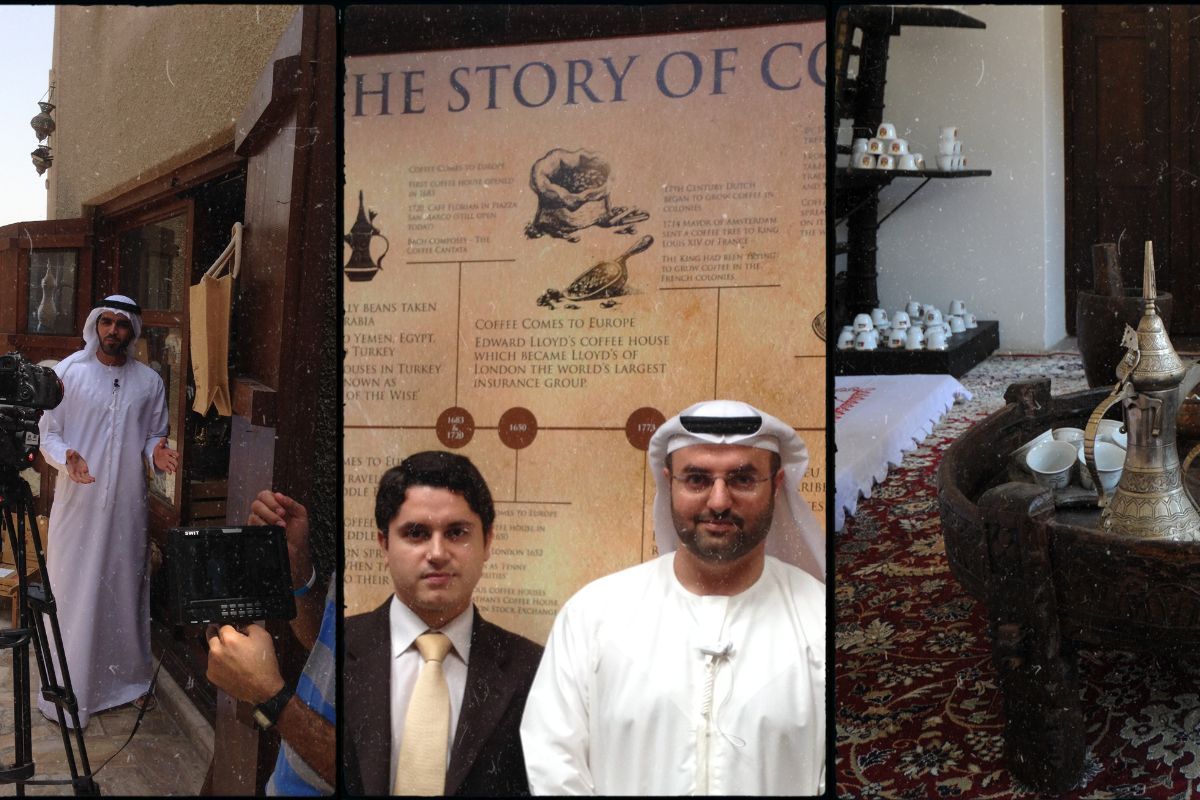 Open Sat-Thurs 9am - 5pm. Bastakiya, Al Fahidi (+9714 353 8777) https://www.coffeemuseum.ae/
Café Confetti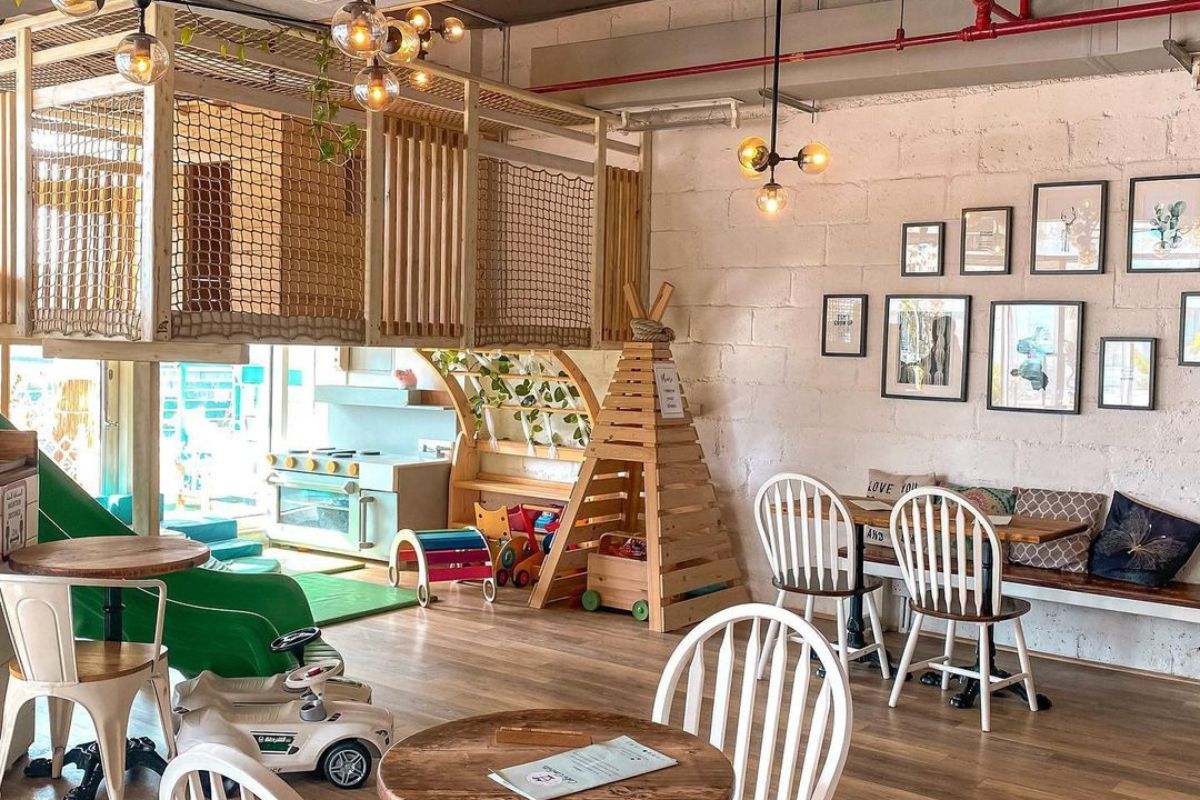 Make the little ones look forward to café shop dates with beyond just baby chinos.
Featuring a play gym with multiple toys and games for your munchkins, Café Confetti brings joy to mums and kiddos alike. The café offers a variety of drinks and eatables, including cookie monster cupcakes, waffles, crepes and your favourite breakfast items. And if you're looking for a low-effort and high-reward plan for a birthday party, the coffee shop is not foreign to those with having hosted multiple parties since its conception.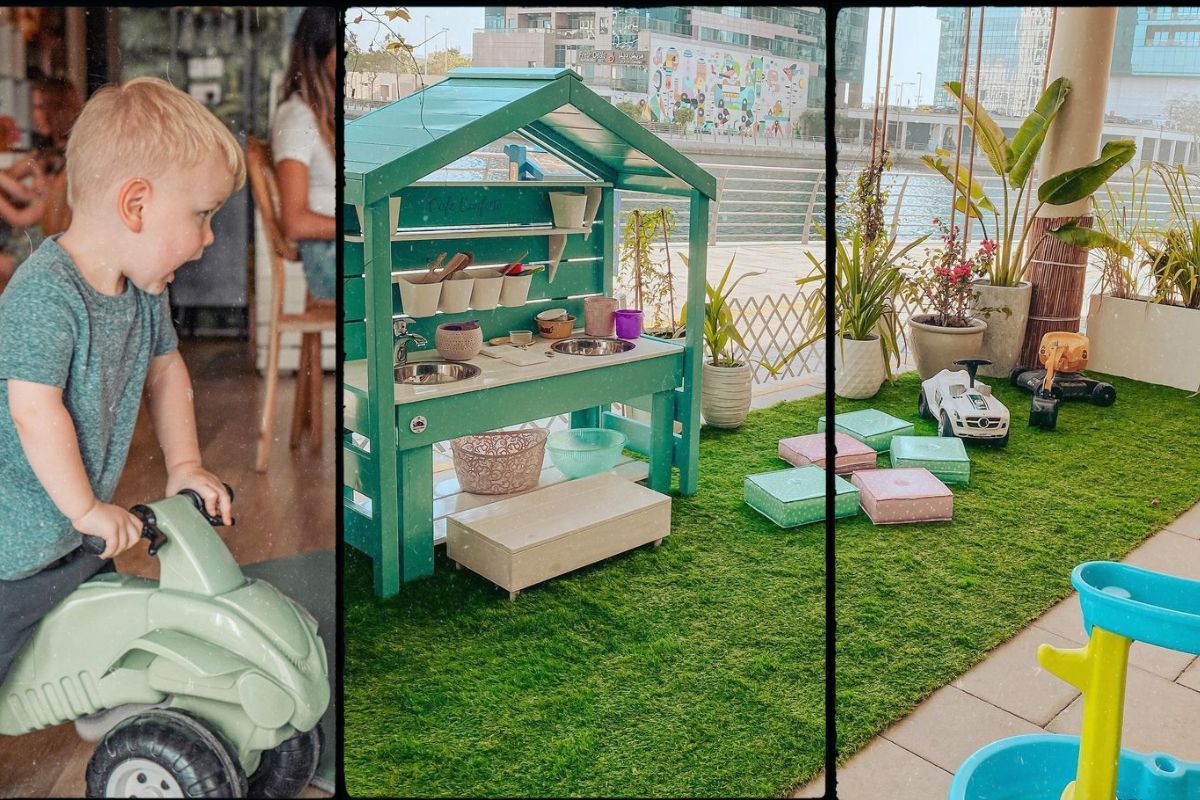 P.s. the kids really really like it!
Open daily 8am - 9pm. Jumeirah Lake Towers (+9714 55 46 206) https://caféconfettidubai.com/

Comptoir 102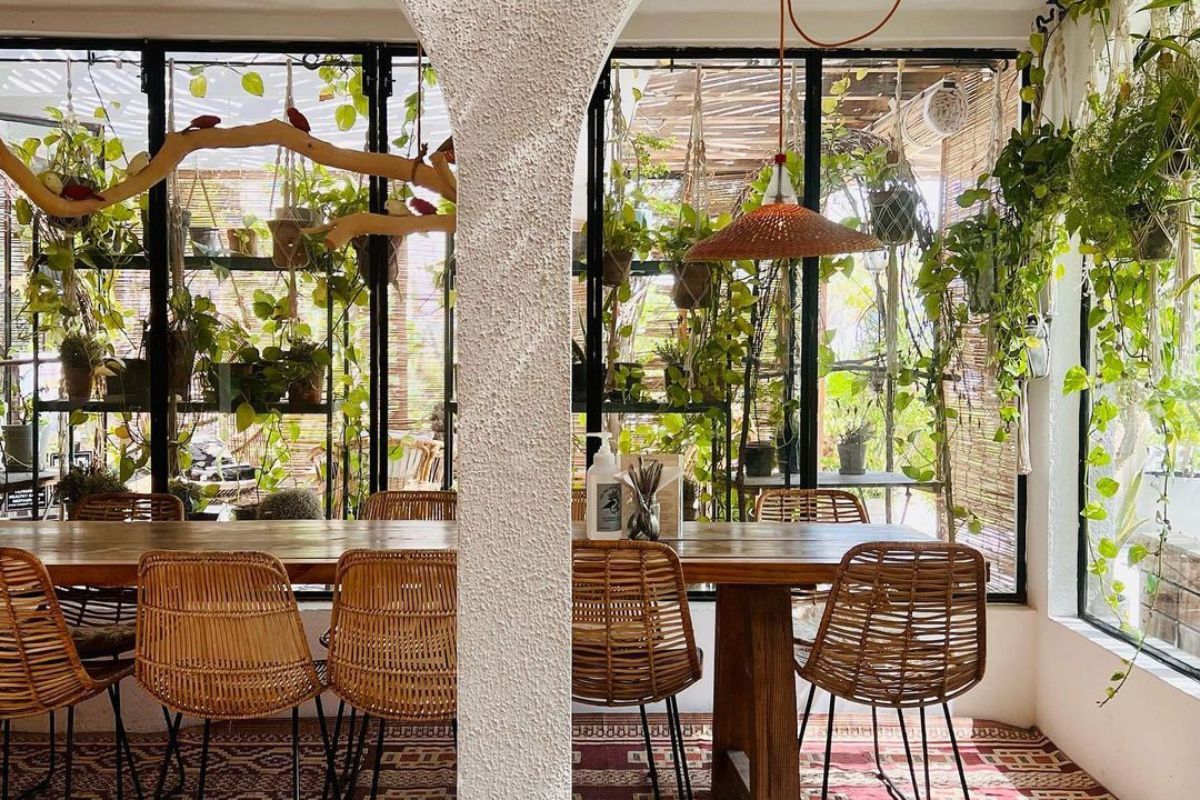 Inspired by early traditions, the green space takes its philosophy to the next level with carefully handcrafted plant-based meals.
While often found to be time-consuming, the café emphasises the need to slow down and focus on conscious living. The spot is the perfect getaway for a quick break, amongst the hustle and bustle of a city like Dubai.
As Instagrammable as the joint is with its' Bohemian decor- the serenity offered by its location and the naturally lit dining space will have you forgetting about your phone. Isn't that the dream?
Open daily 8am - 10pm. 102 Beach Rd, Jumeirah1 (+971 56 794 0287) https://comptoir102.com/organic-café/

Space Cup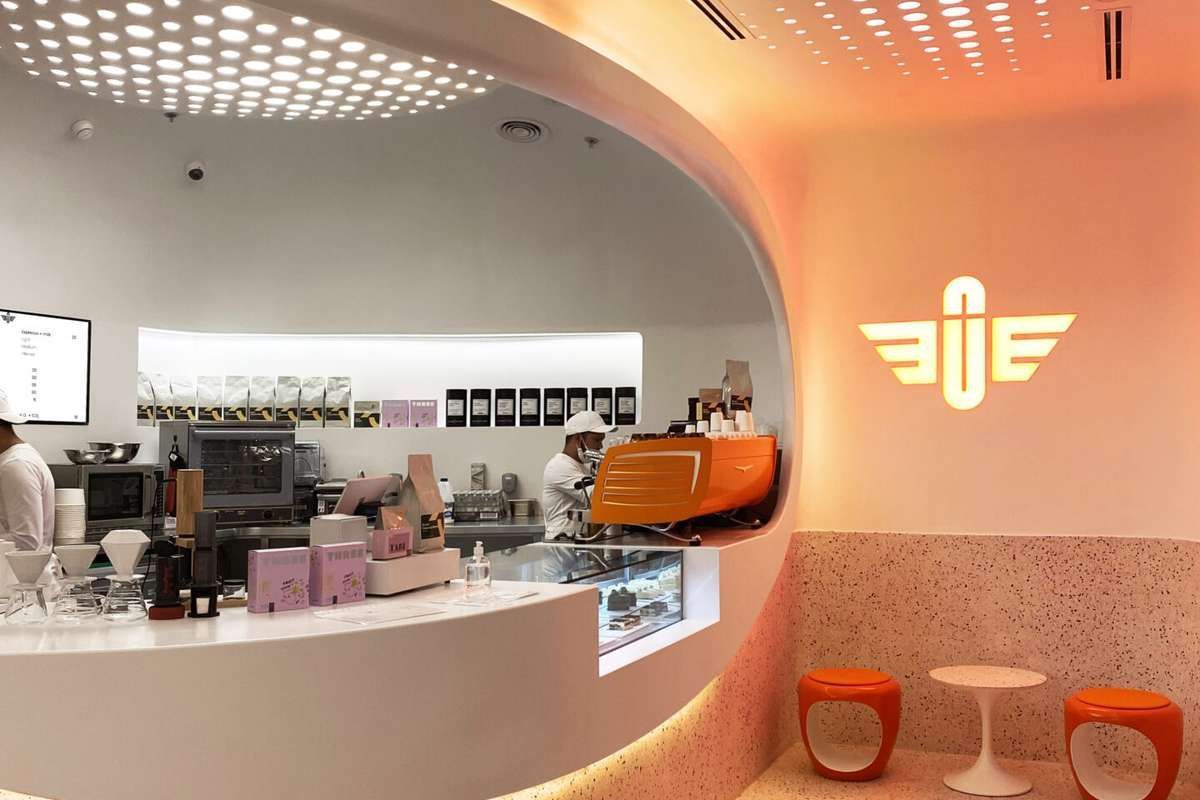 A trip to Mars might not be possible yet for the common man, but the experience sure is.
Located in Downtown Dubai, the concept café has the look and feel of a sci-fi futuristic movie with its pod-like chairs and textured cream and orange decor. Their scrumptious menu doesn't hold back on elegance either with their meticulous food design.
Grab a cool drink, a bowl of overnight oats, or customize your breakfast with their options- Space Cup will have you seeing other worlds with their flavour profiles.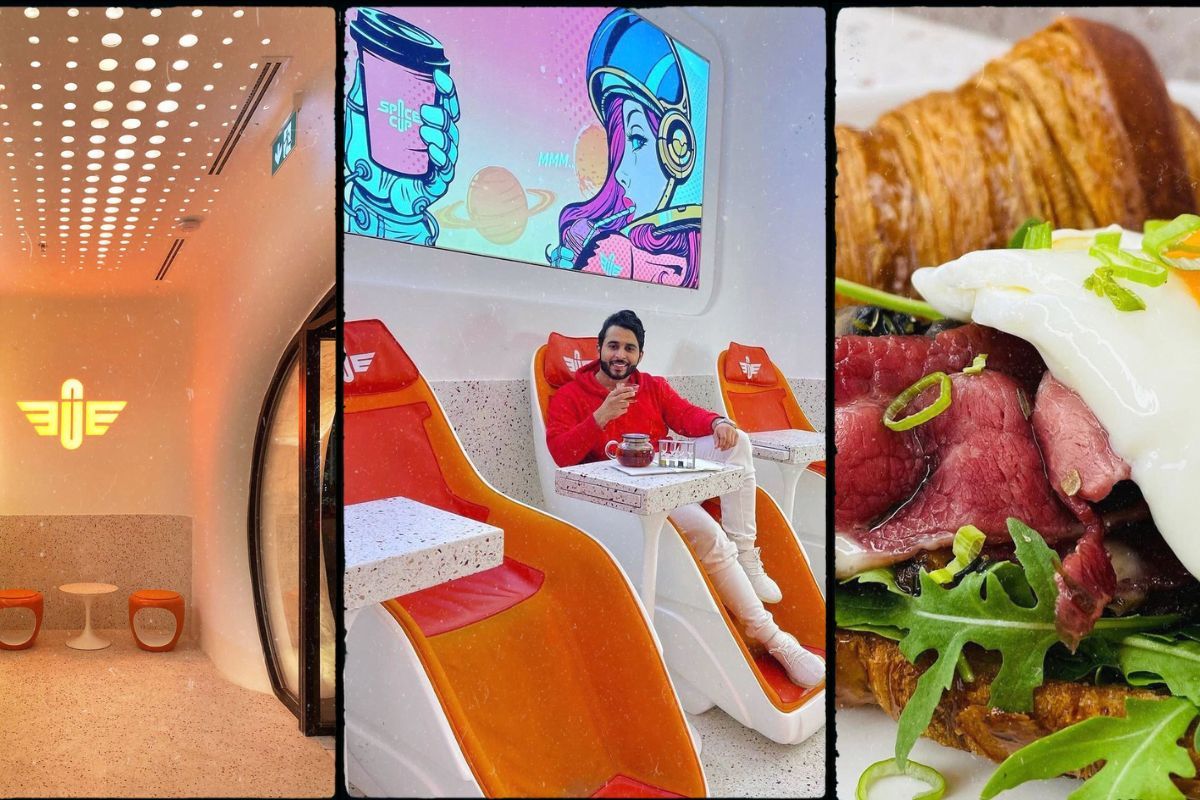 Open Mon-Tue 8am - 2am, Wed-Sun 8am - 3am. The Address Downtown ( +9714 575 8866) https://4space.ae/

Bounty Beets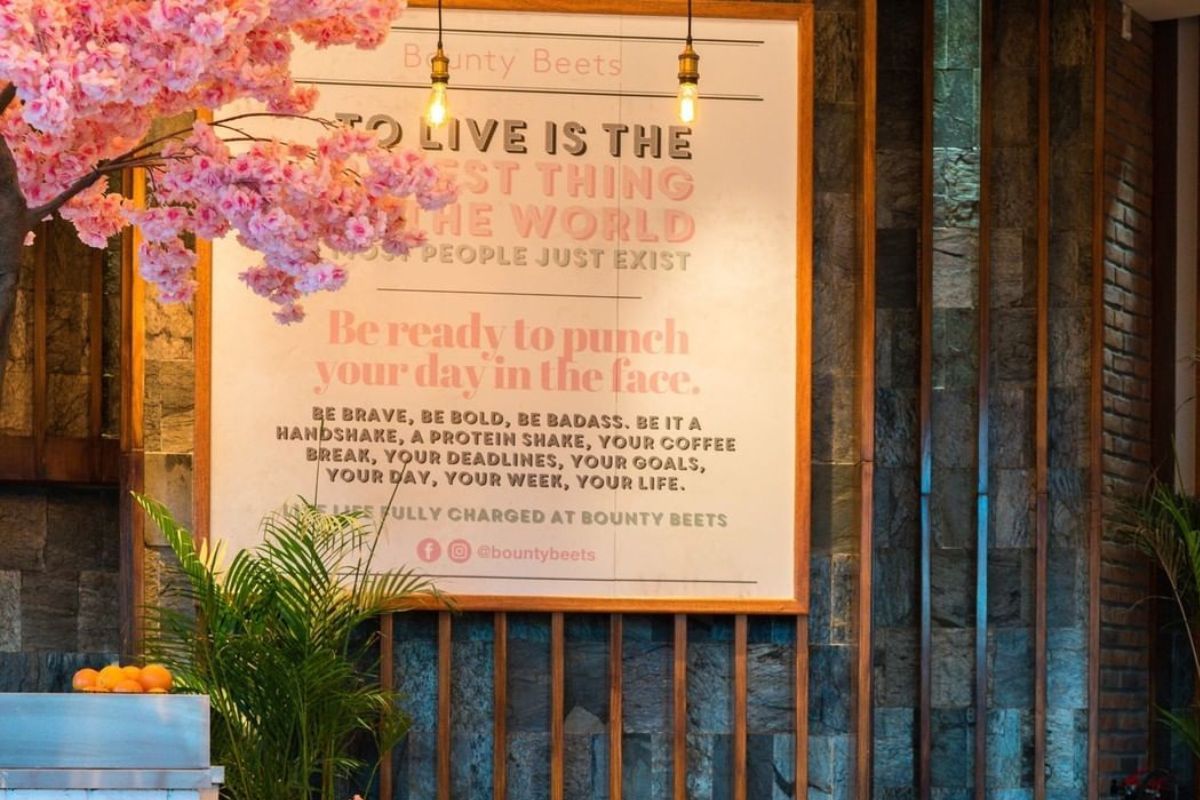 How can something look so pink and sugary and yet, be so healthy?
What? Like it's hard.
Bringing you healthy plant-based meals, this alluring café manages to pull it all off in a pretty shade of pink. This is the perfect photo op for pictures with a classy decor backdrop for all the legally blonde and mean girl fans out in Dubai. Complimented by wooden tones, the pink accents stand out subtly against a natural palette without going overboard on saturation.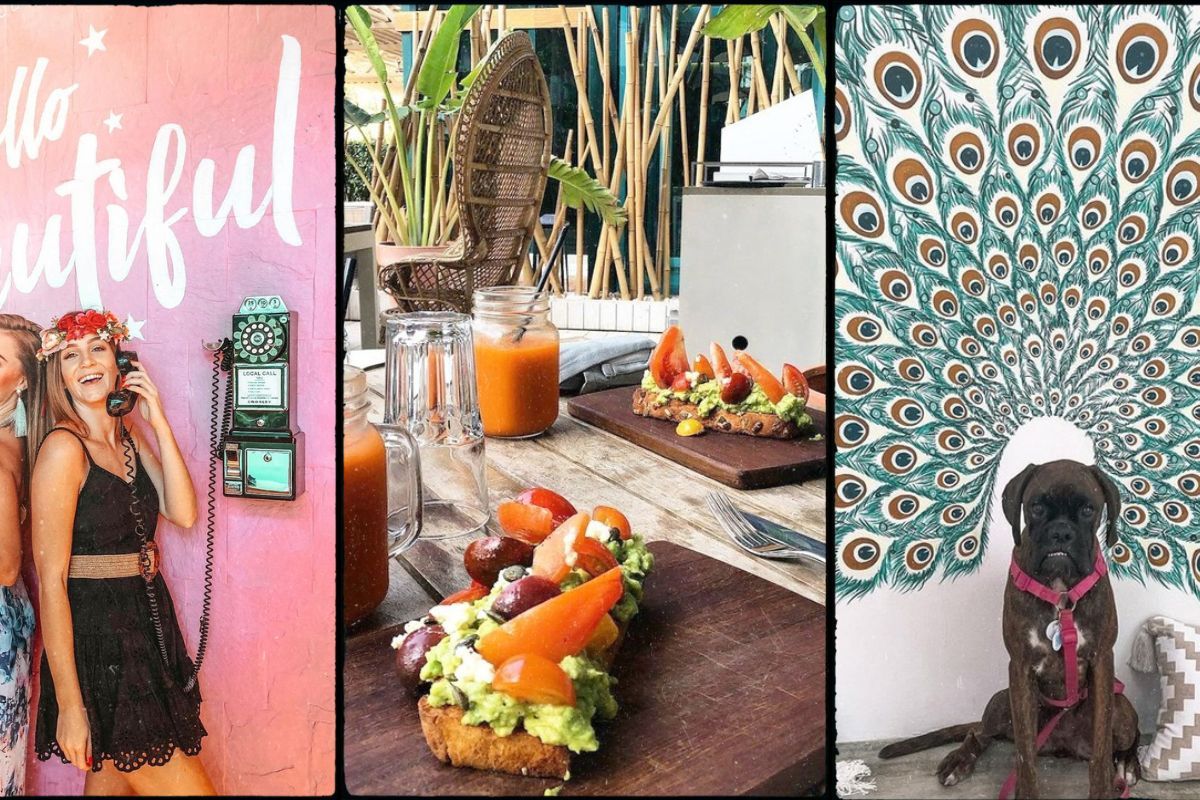 Open daily 8am - 10pm. Le Meridien Mina Seyahi (+97145117373 ) https://www.bountybeets.com/

La Nena Coffee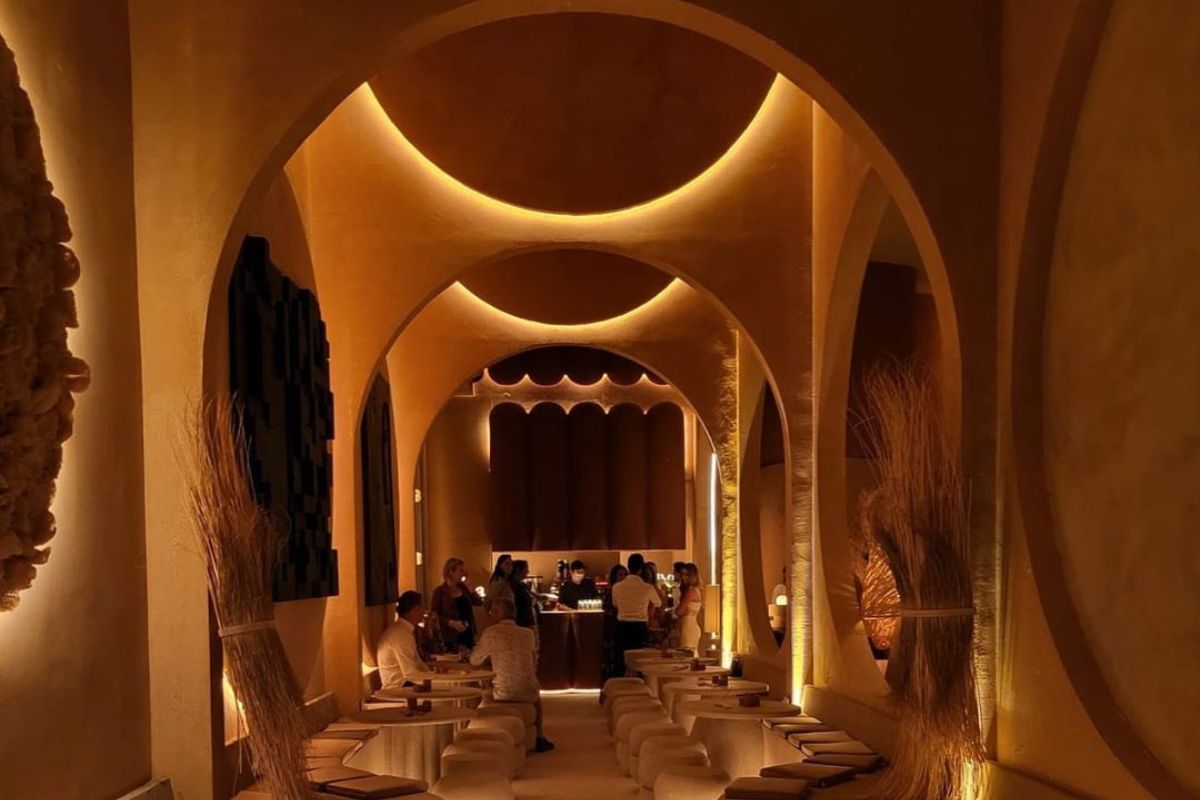 Brought to you by the international home furnishing brand, La Nena, the coffee shop creates a warm and inviting space with dim lighting and autumnal tones. A Pinterest board-worthy location indeed.

Unwind with a relaxing cup of coffee, a matcha latte or perhaps an avocado toast. A treat for your eyes and appetite in equal amounts. All pieces used to deck the space are sourced from their own brand and are available to purchase.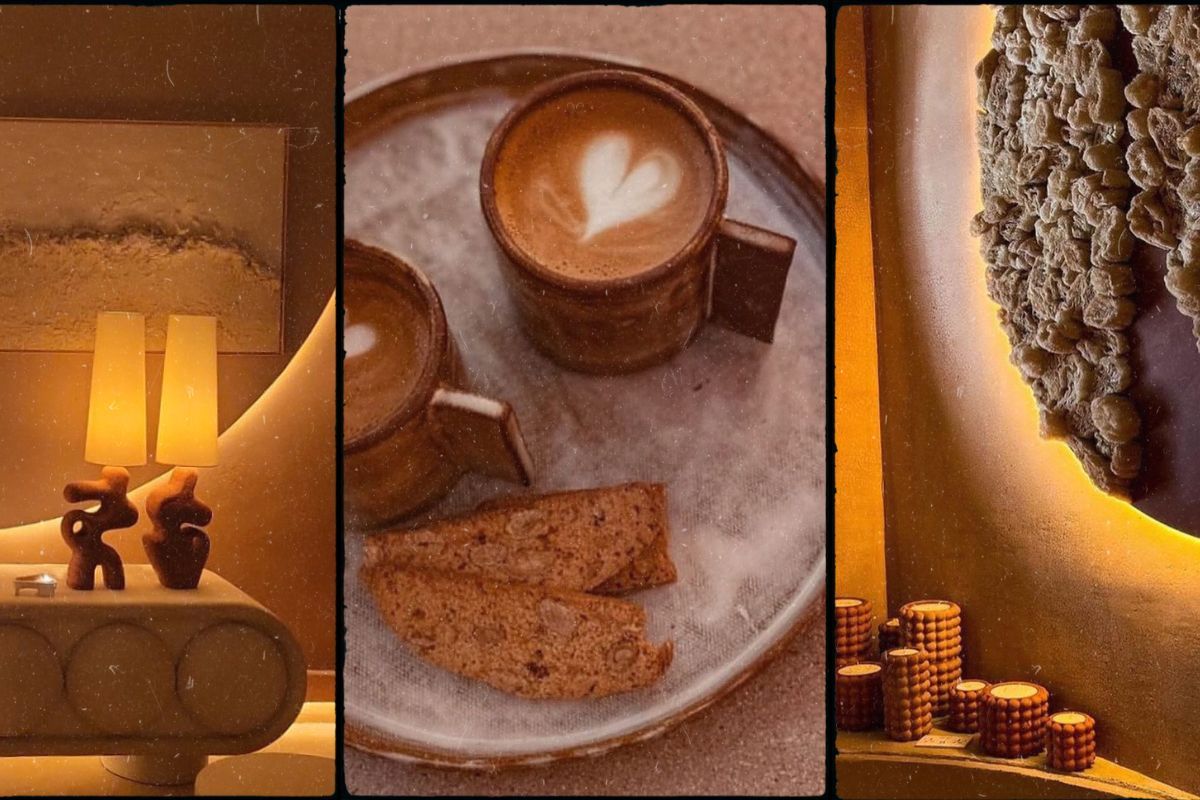 P.s. it's pet friendly!
Open Tues-Sun 7am - 6pm. Al Quoz. www.instagram.com/lanenacoffee

Lulu & The Beanstalk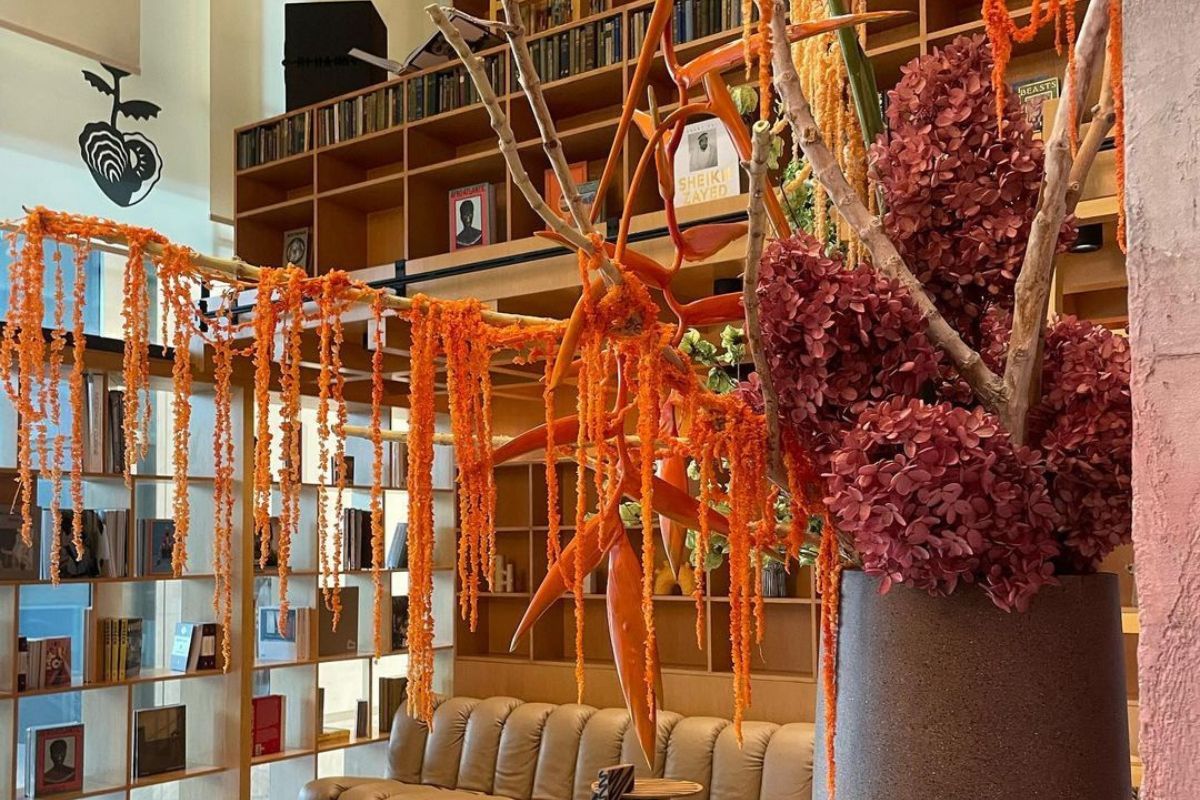 Lose yourself in the world of storytelling at this coffee bar.
Carried down through generations, the love for other worlds was passed on to the founders by their grandmother, Mama Lulu.
Straight out of a fairytale, the coffee shop transports you to the whimsical corners of your imagination. Contemporary meets magical with books that line the ceiling-high bookshelves and an arrangement of flowers suspended from stalks. Their collection includes over 100 rare books and some others that can be purchased by visitors.
Serving dishes from the recipe book of Mama Lulu, their food brings to life the flavours from their Kenyan grandmother's fingertips.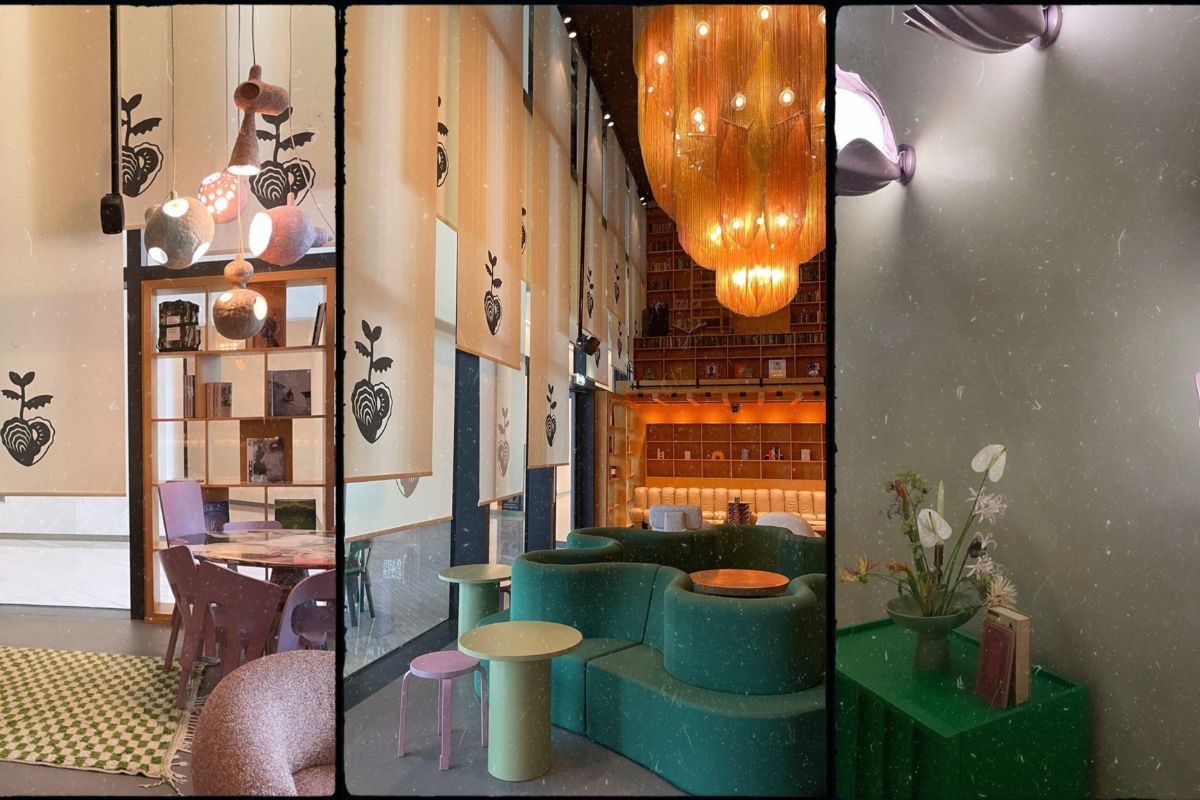 For those who aren't fans of coffee, the café also whips together cocktails to your taste.
Open Mon- Thur 9am - 11pm, Fri 9am - 1am, Sat 11am - 12am, closed on Sunday. Dubai International Financial Centre ( +97155 772 2917) www.instagram.com/lulus.bean
Also read