Egypt is one of the oldest countries in the world. Holding one of the seven wonders of the world, The Great Pyramids of Giza, and the longest river, The Nile, its history and culture is rich. At these 10 Egyptian restaurants in Dubai, you can get a feel and taste of true, authentic Egyptian culture!
1. Hadoota Masreya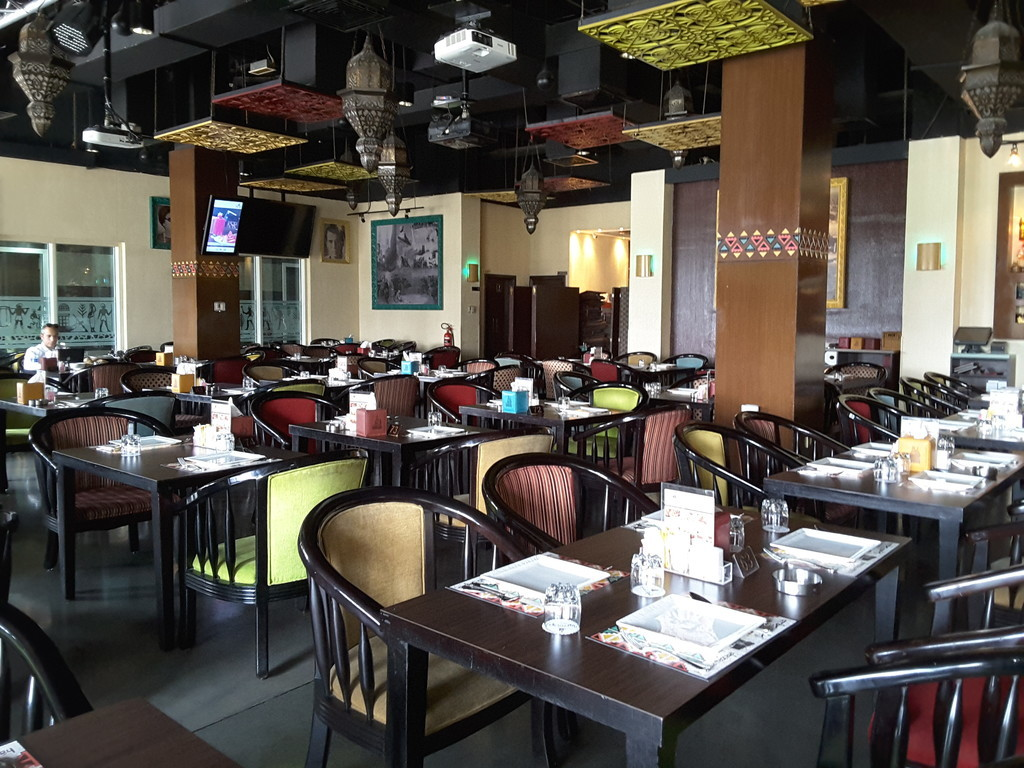 Established in 2011, Hadoota Masreya (directly translated into "An Egyptian Story") is the most popular Egyptian restaurant in Dubai. By hosting an open buffet every weekend, Hadoota Masreya gives customers a true taste of Egypt, and for Egyptians, a nostalgic feeling of their homeland. Their menu offers something for each meal of the day; classic Egyptian ta'meya for breakfast, kushari, molokhia or kebab for lunch and dinner. And you cannot forget about their delicious desserts: Rice Pudding, Kunafa, or Balah El Sham!
AED 190 for two | Located in Al Safa and Ibn Battuta Mall
2. Kazoza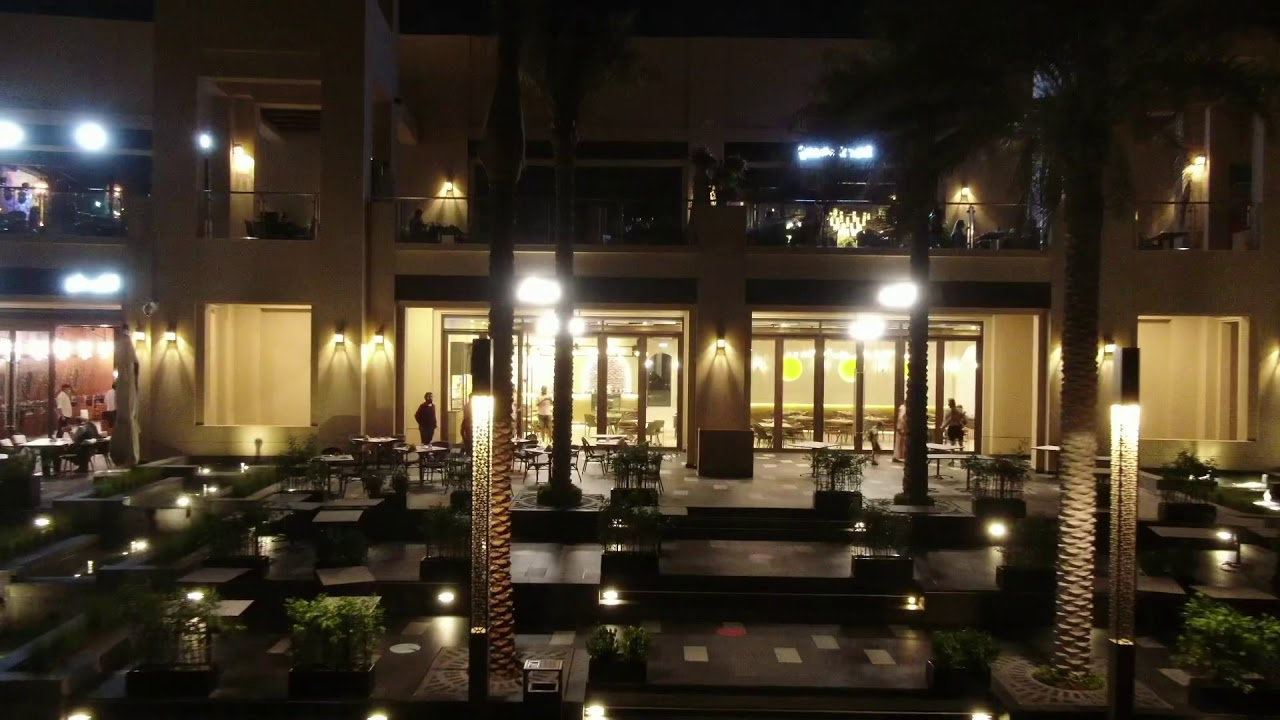 Kazoza Restaurant gives a new take on a classic Egyptian Restaurant. They offer a perfect mix of well-known Egyptian cuisine with a European feel! Giving customers a taste of every region in Egypt, like Alexandrian liver or sausage, along with the gorgeous view from The Palm, Kazoza is ideal for anyone looking to try Egyptian food for the first time!
AED 120 for two | Located in The Palm
3. Cairo Gourmet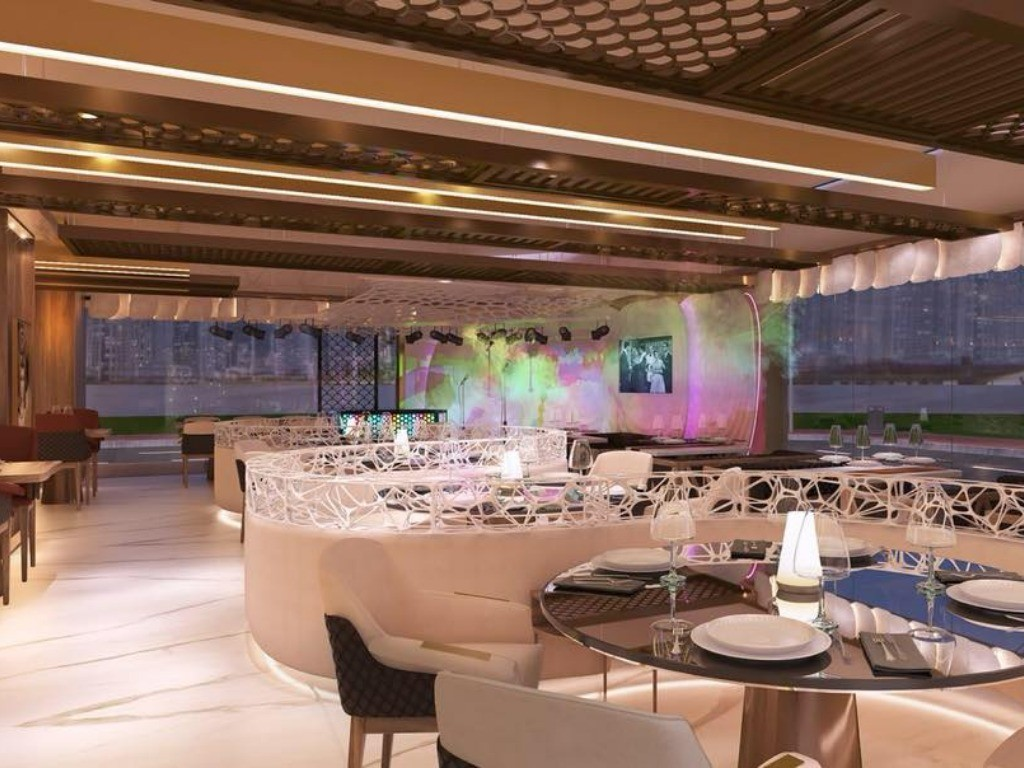 Cairo Gourmet is one of the most affordable Egyptian restaurants in Dubai! Stepping into Cairo Gourmet would be like entering Egypt itself. With a variety of tastes from Egypt, a live screening for sports, and a buffet, Cairo Gourmet is a restaurant for all gatherings with friends or simply for a family day.
AED 80 for two | Located in Al Safa
4. Cairo 30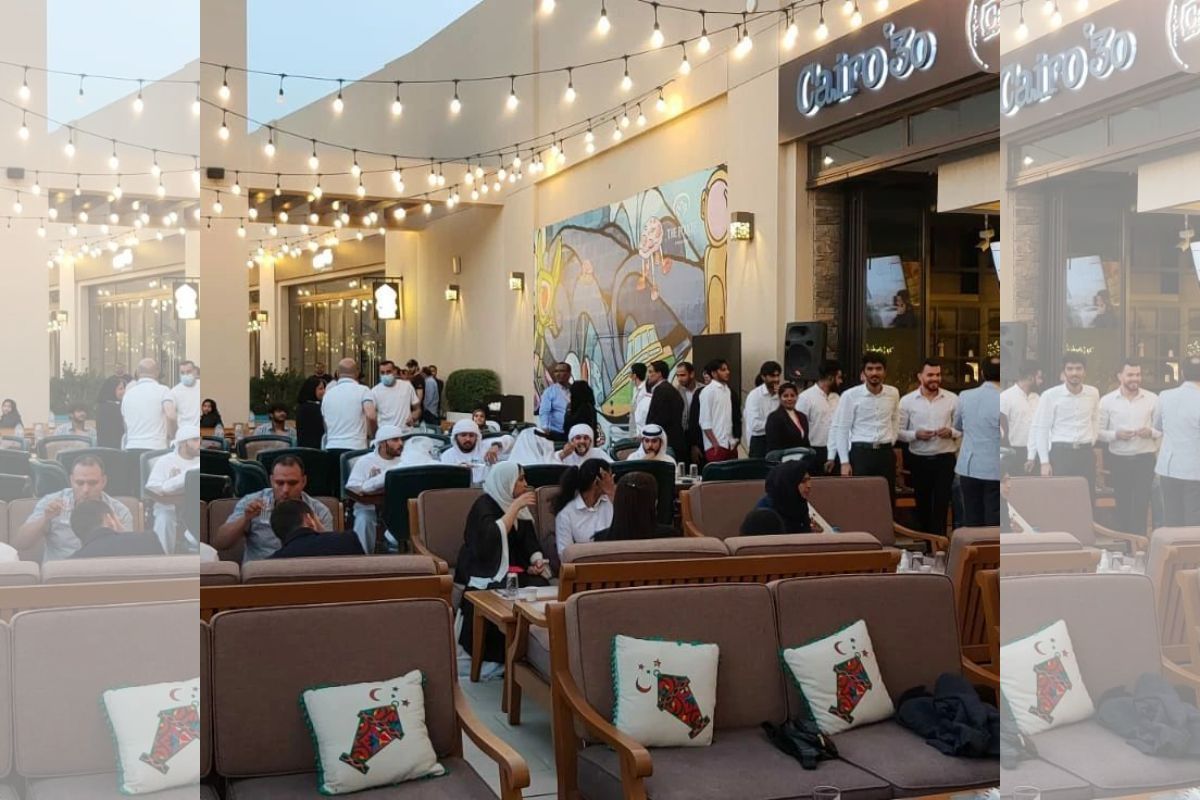 Named after the 1966 movie, Cairo 30 gives customers a vintage feel of Egypt. Located in The Pointe, you can enjoy a perfect Egyptian meal with stunning views of The Palm Fountain. While having a live screening of every football match between Al Ahly and Al Zamalek, Cairo 30 creates an immaculate environment for both Egyptians and non-Egyptians!
AED 195 for two | Located in The Pointe
5. Abu Shakra Palace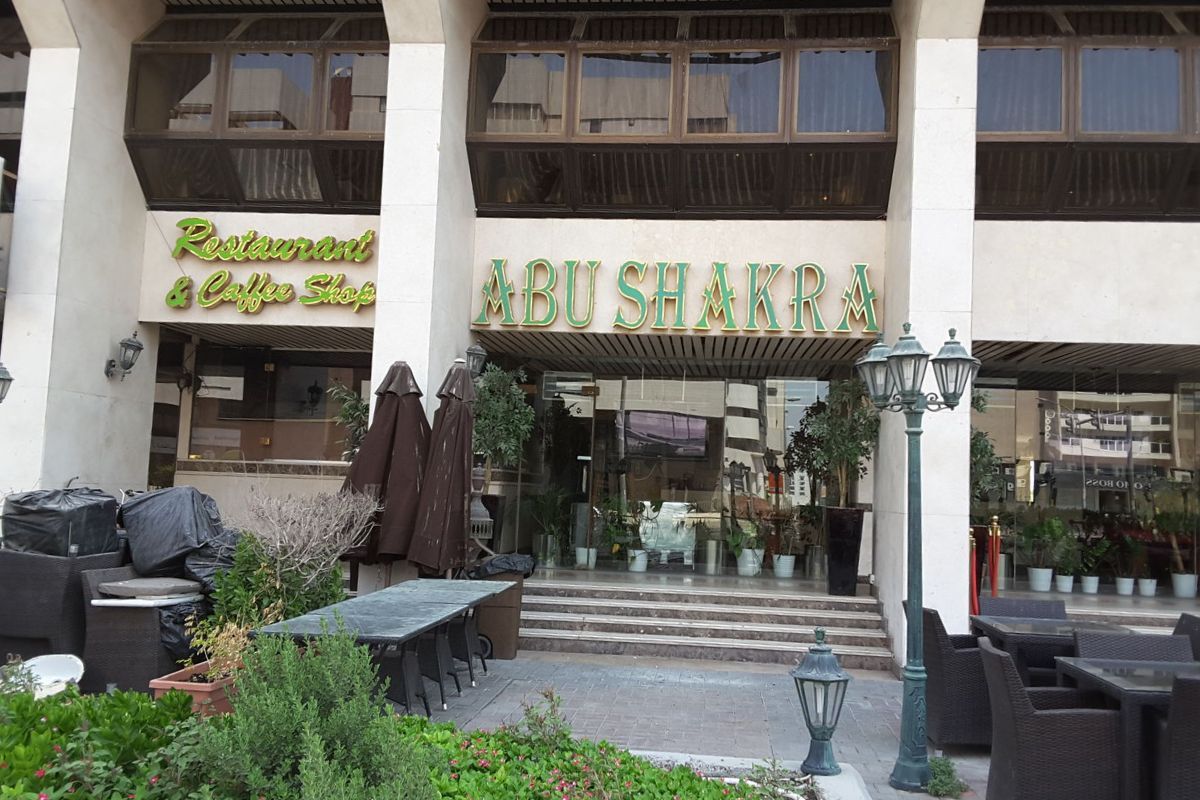 Sourcing all their ingredients and food from local suppliers, Abu Shakra gives true meaning to "authentic food". Serving foul, falafel, a kids menu, and a weekend buffet, the staff, food, and environment will make you feel like you're truly in Egypt!
AED 150 for two | Located in Deira
6. Al Aumdah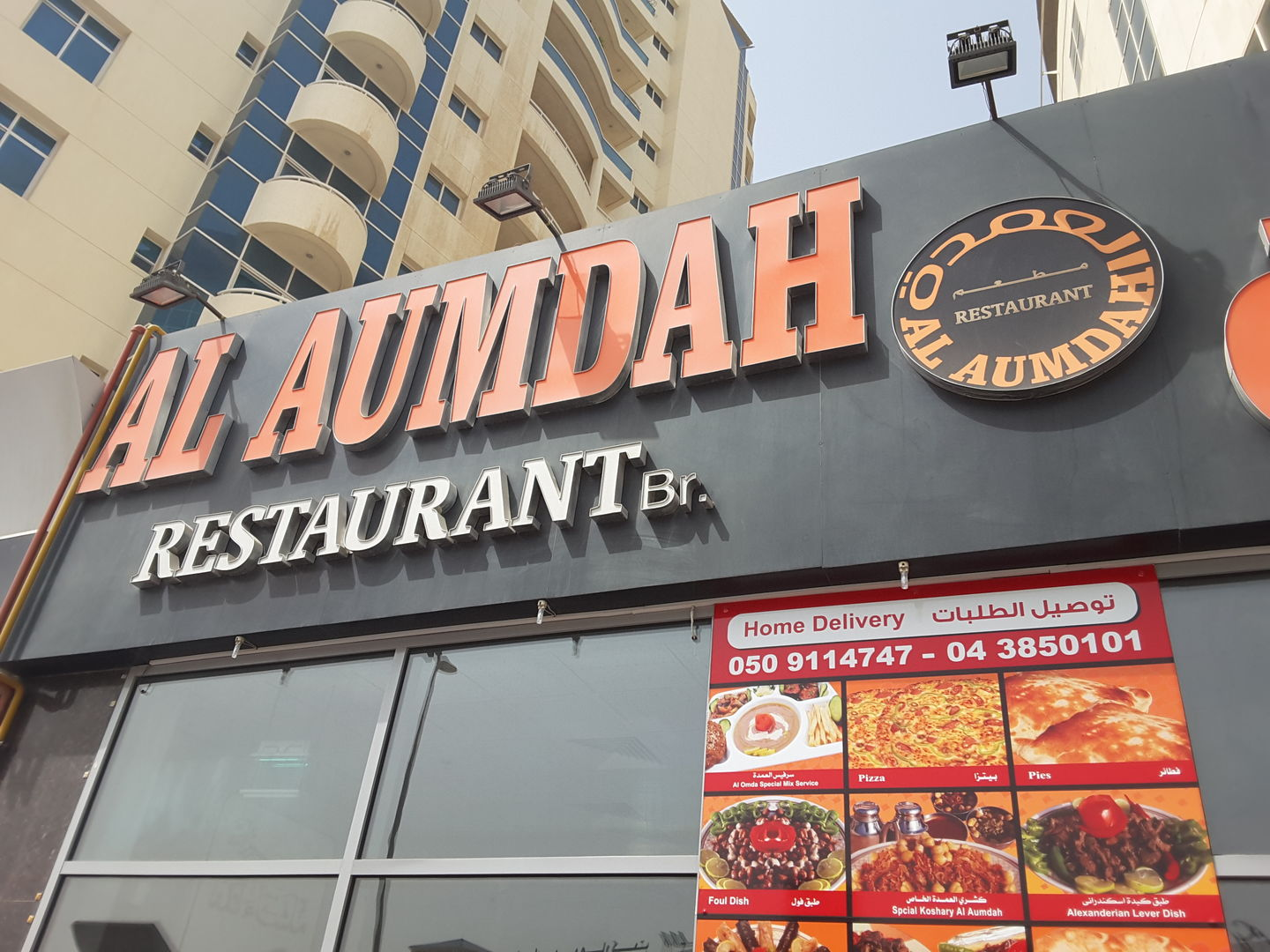 Al Aumdah is another inexpensive Egyptian restaurant, which is also open 24/7! Not only does this restaurant offer traditional Egyptian food like kofta, lamb chops, or kebab, but they also put an Egyptian spin on other foods like pizza, pasta, and pies!
AED 70 for two | Located in Madina Mall
7. Al Sukaria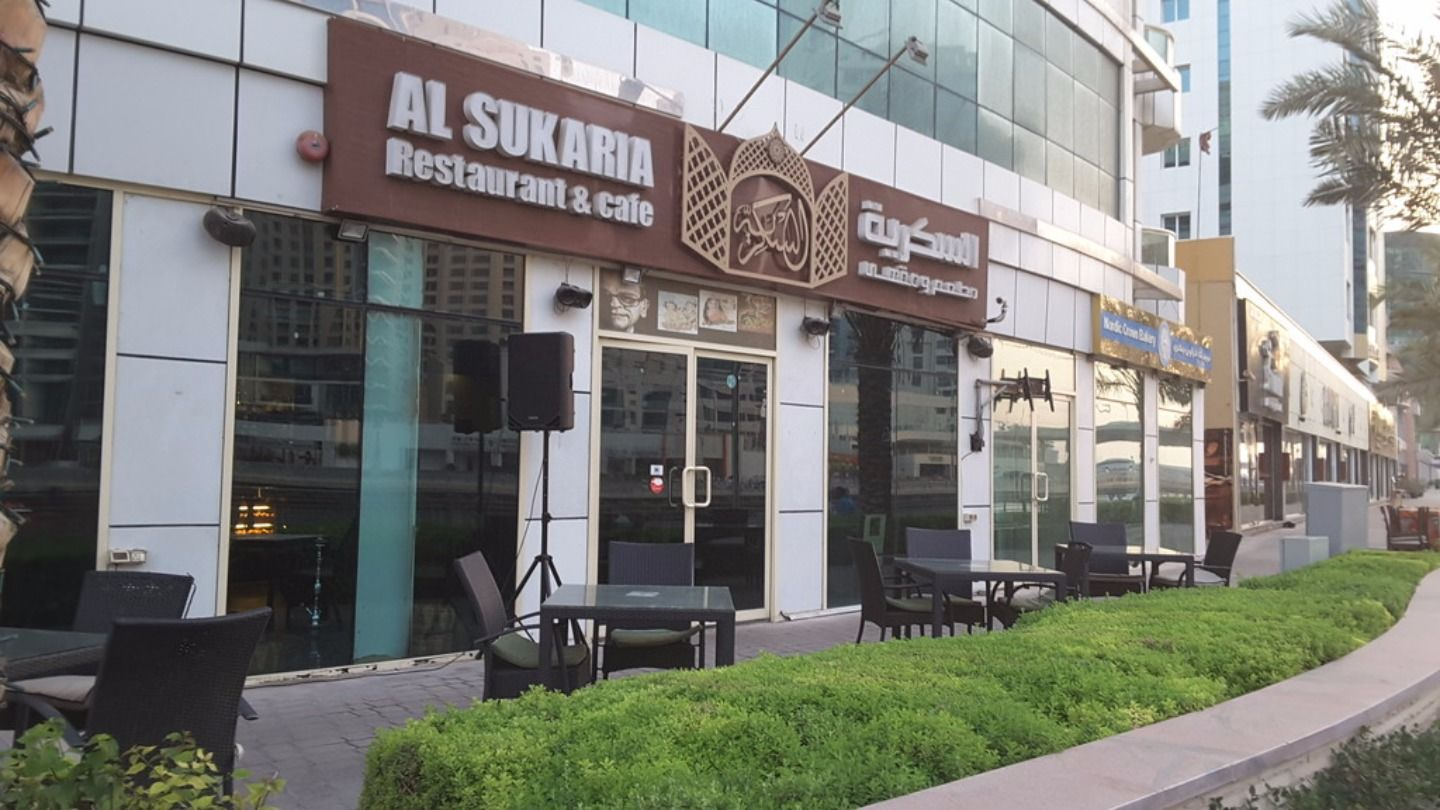 Enjoy a four-course meal at Al Sukaria! Hawawshior Mombar for appetizers, a variety of salads, main courses like a grill platter, and traditional Egyptian desserts including Om Ali, Zalabia, or Kunafa. All of this while experiencing a beautiful view of the Dubai Marina Seaview. You can even enjoy some board games with family and friends!
AED 230 for two | Located in Marina Walk
8. Bahiyah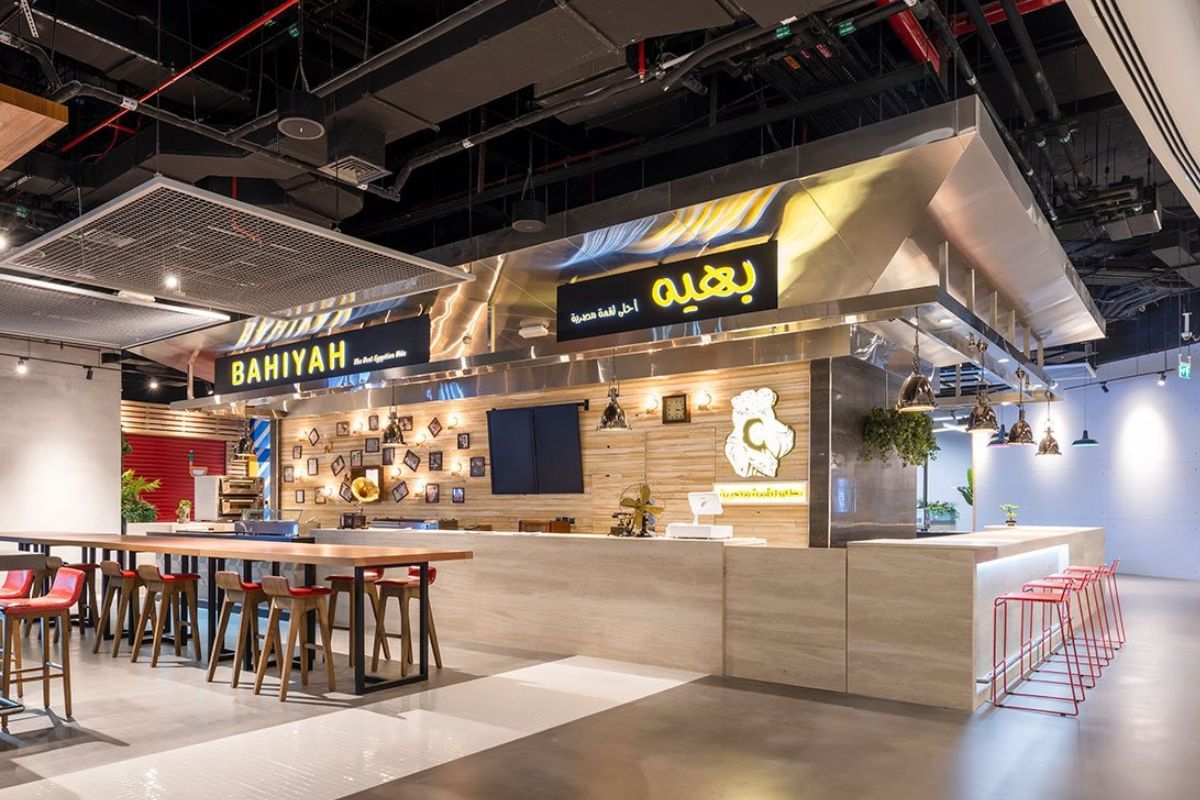 Among the top and most popular Egyptian restaurants in Dubai, Bahiyah serves generous portions of all the delicious common Egyptian foods, including Koshari, Fattah, liver, and Molokhia. Decorated with pictures of iconic Egyptian actors and reminders of the history of Egypt, Bahiyah creates a small piece of Egypt in Dubai!
AED 140 for two | Located in DIFC
9. Grand Arabesk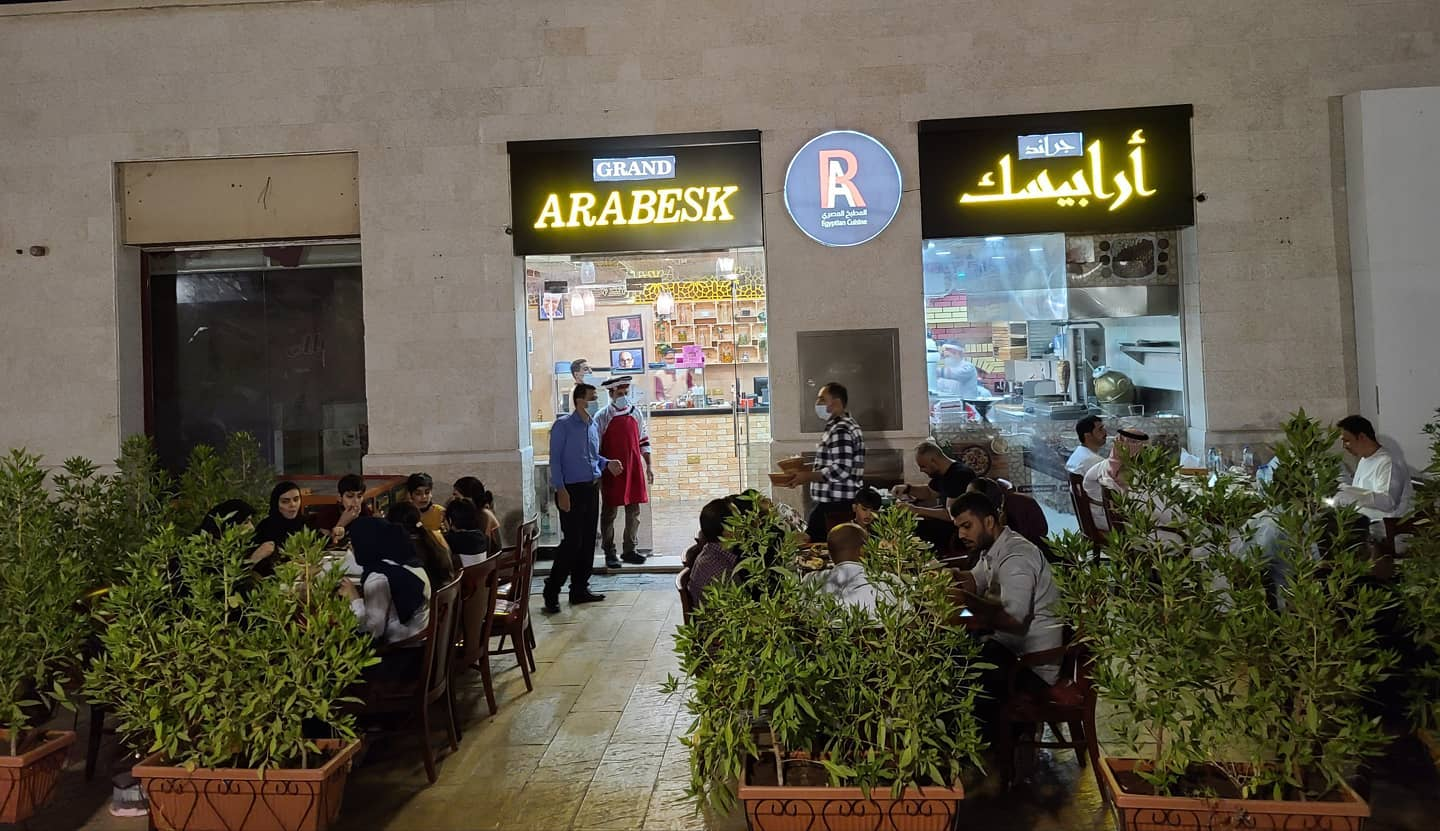 Grand Arabesk restaurant has an assortment of all the tastes of Egypt. Having a fully-Egyptian staff, everything about this restaurant makes sure that you get to experience everything about Egypt, from the food to the staff and the environment!
AED 140 for two | Located in Uptown Mirdif Mall
10. Basboussa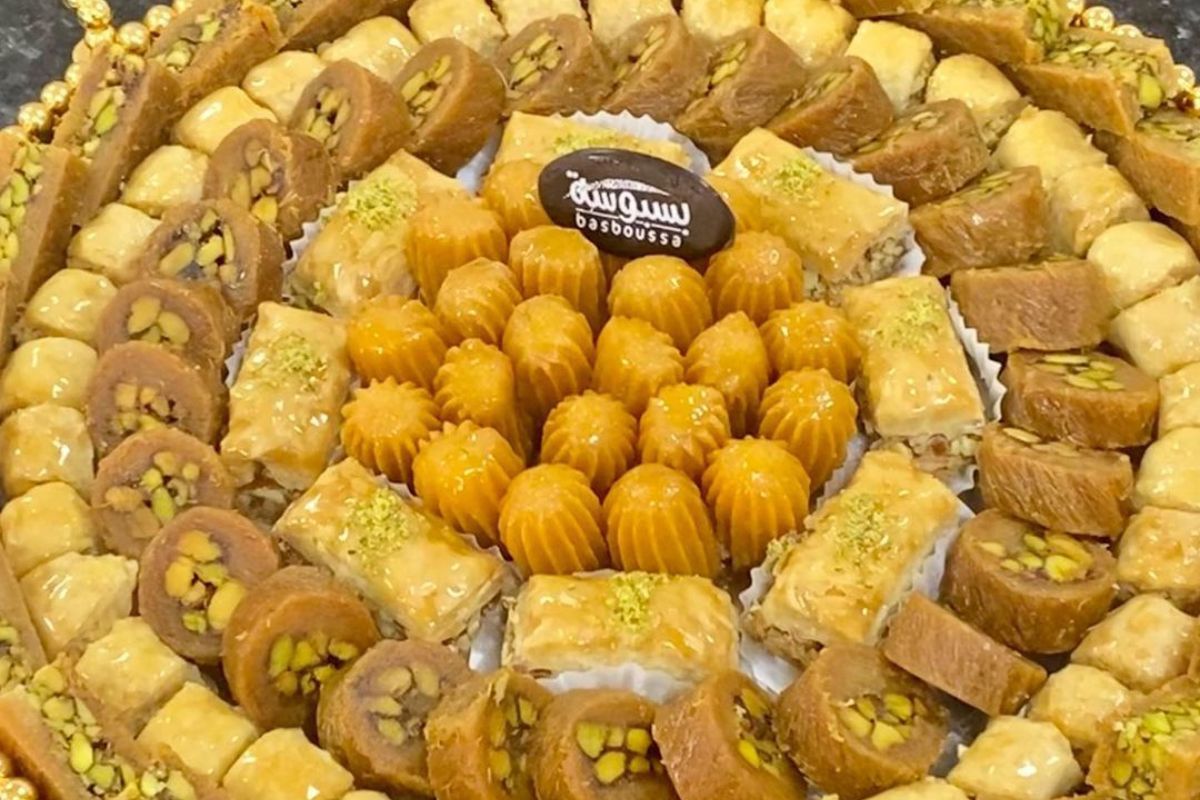 And of course, you can't forget about dessert! Basboussa offers, obviously, bassboussa, kunafa, and overall Egyptian delights! If you can't decide which mouthwatering dessert you want to try, don't worry! Basboussa also offers a mixed platter, so you can get a taste of everything!
AED 40 for two | Located in The Village Mall