Dubai is the city of dreams. It has some of the most iconic and interesting structures in the world. This glamorous city offers a variety of lavish and luxurious neighborhoods that provide a high standard of living. From the many luxury districts Dubai has, Downtown Dubai is one such area. It is the most popular district in Dubai and is sought after by residents and tourists for its tall high towers, thrilling activities, delectable dining, and magnificent views all around.
About Downtown Dubai:
Downtown Dubai, as the name implies, is the heart of Dubai, and is constantly evolving at a fast pace. The area is a hub of activities as it is home to many landmarks and world-famous attractions, such as the Burj Khalifa, the Dubai Mall, and the Dubai Fountain.  Downtown Dubai is constantly attracting tourists, so there are always new things to do. The area is best known for providing a high-end lifestyle. Downtown Dubai is well connected to the city's other key areas. It is an active and bustling neighborhood strategically located along Sheikh Zayed Road, across Al Wasl and neighboring Business Bay. Downtown Dubai's amenities include high end hotels, chic leisure spots, and massive shopping malls, making it a sought-after area and "the center of now."
Here are the Top 10 things to do in Downtown Dubai:
1.  Burj Khalifa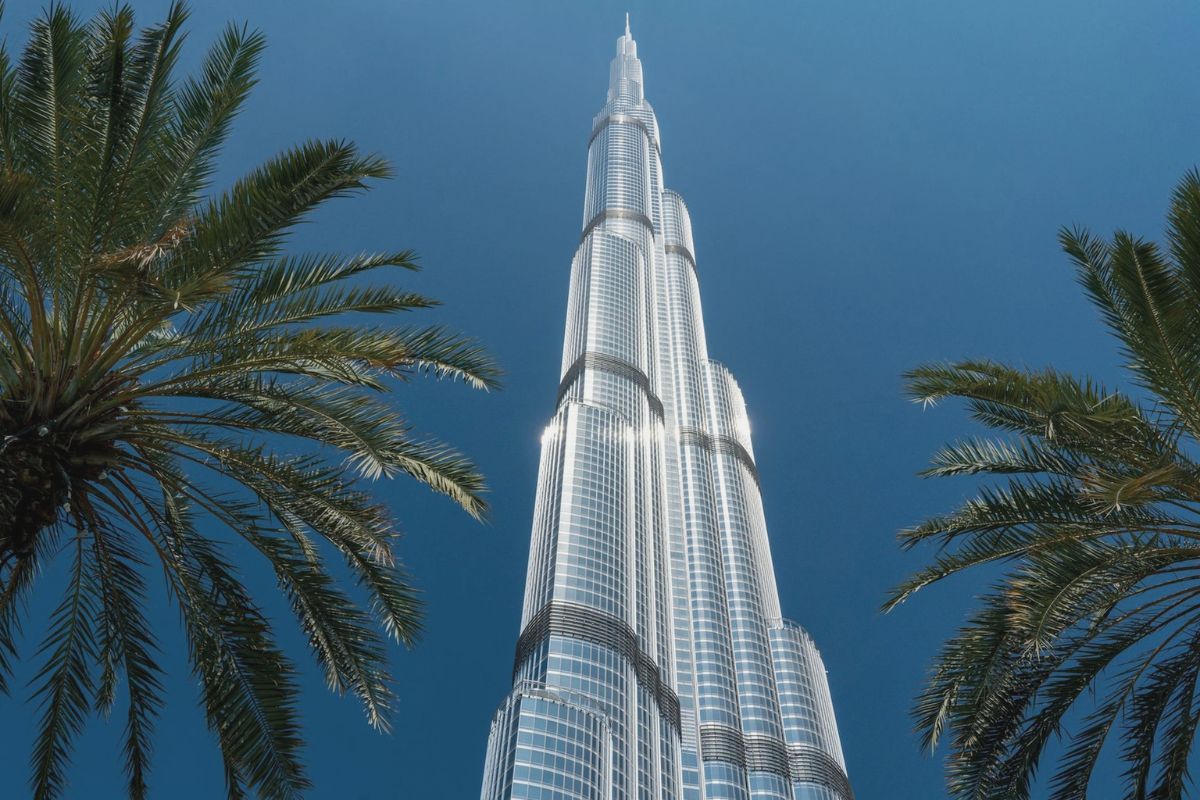 The Burj Khalifa is the tallest skyscraper in Dubai no doubt it is the best place to watch catch magnificent views of Dubai.  Known for its extraordinary fireworks and LED light shows on New Year's Eve, Book a ticket for At the Top and marvel at the stunning view from Burj Khalifa's observatories on levels 124th and 125th. Depending on the package you choose you can even visit few more levels head on the 148th floor for an even higher view of Dubai. Take a 360-degree panoramic view of Dubai and get mesmerized at its beauty. Step onto the open-air terrace and observation decks to take in the unparalleled sights of the city though the telescopes given on the decks. The best time to visit is early mornings or evenings so that you can experience the beautiful sunrise and sunsets paired with Dubai's skyline. You can even enjoy a light and yummy breakfast at the Café there. Don't miss your chance to this once in a lifetime experience!
2. Dubai Mall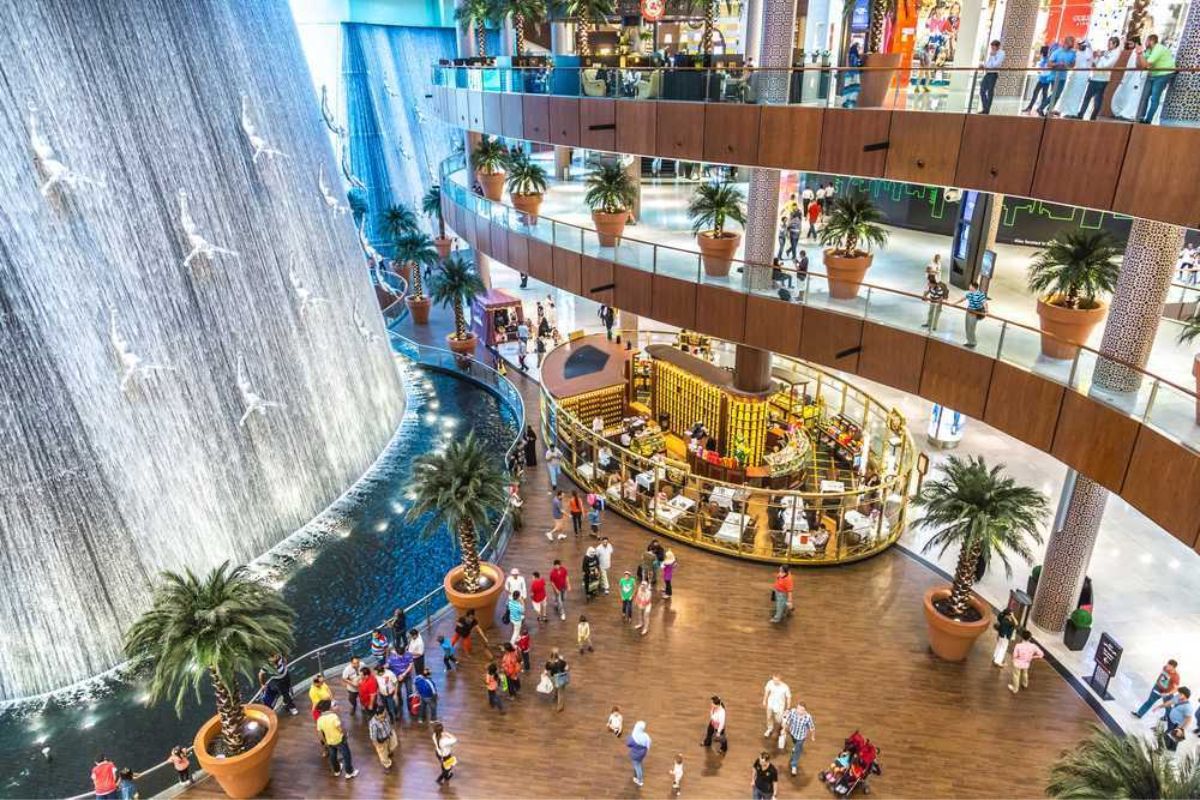 The Dubai Mall is the largest mall in Dubai and the second-largest mall in the world. Spanning over 12 million sq. ft, this mall has over 1,300 shopping outlets, unlimited must-see attractions, entertainment and leisure destination, various thrilling indoor activities, and over 200 restaurants. If you're looking for a retail therapy or indoor activities, it is one of the best places to go in the city. Located right next to Burj Khalifa, it provides direct access to the Address Hotel Dubai Mall. The Dubai Mall is the most popular shopping mall among residents and tourists. It also holds various world records like largest candy store, largest bookstore, largest indoor aquarium, and largest LED Screen. This mall is a perfect spot for entertainment and provides something for everyone. Some of the most popular attractions at Dubai Mall are – Dubai Fountain, Dubai Aquarium, Kidzania, Dubai Ice Rink, and many more.
3. Brainscape Games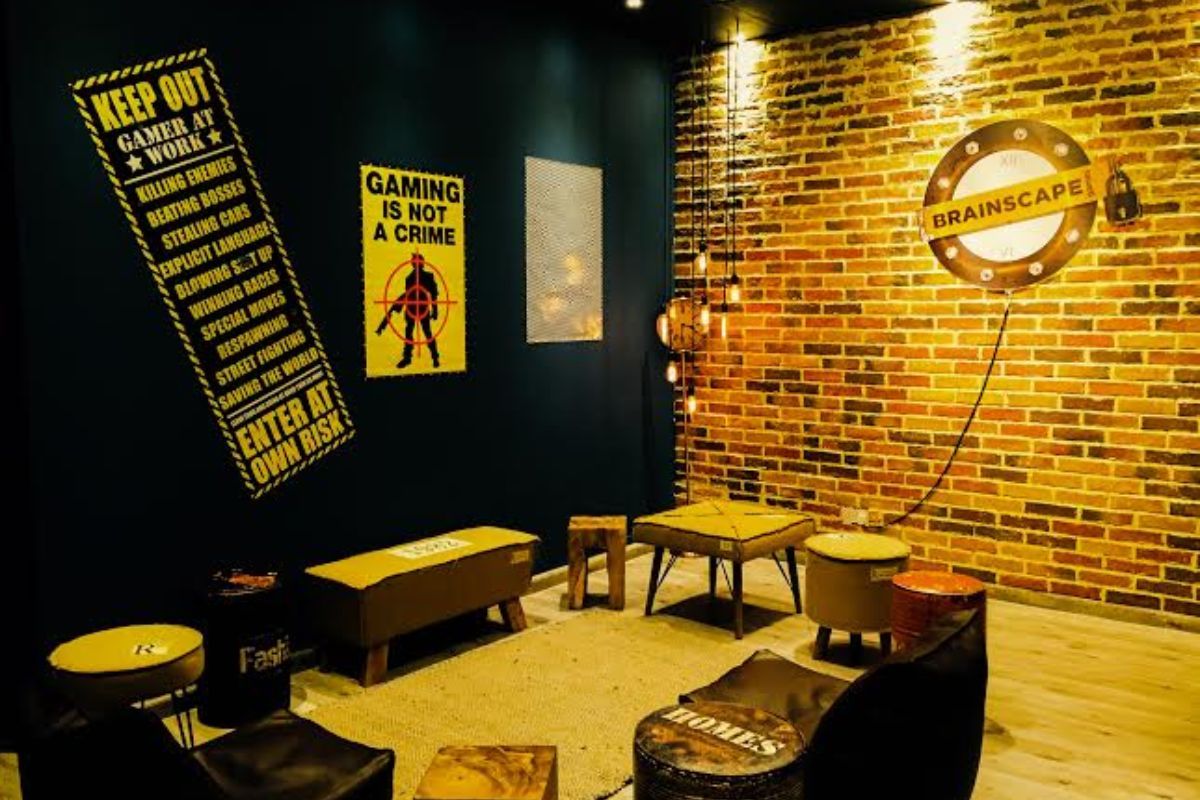 Put your observational and logical skills to the test at Brainscape. It is the ideal opportunity for the entire family to work together and solve series of mini problems to reach the goal – escaping! Brainscape locks you and your group in a room and offers you 60 mins to free yourselves after answering and cracking various riddles and codes that are sure to stretch you mentally. The tools you learn in school as a child are put to use in a fun and innovative setting, bringing out your competitive side as you use your intellect to beat the clock. for Find yourself wrapped within a labyrinth of clues in relatively innocuous, themed rooms and have a great time doing something that not everyone gets to do. The ideal activity for you and your friends and family.
4.  Sky Views Observatory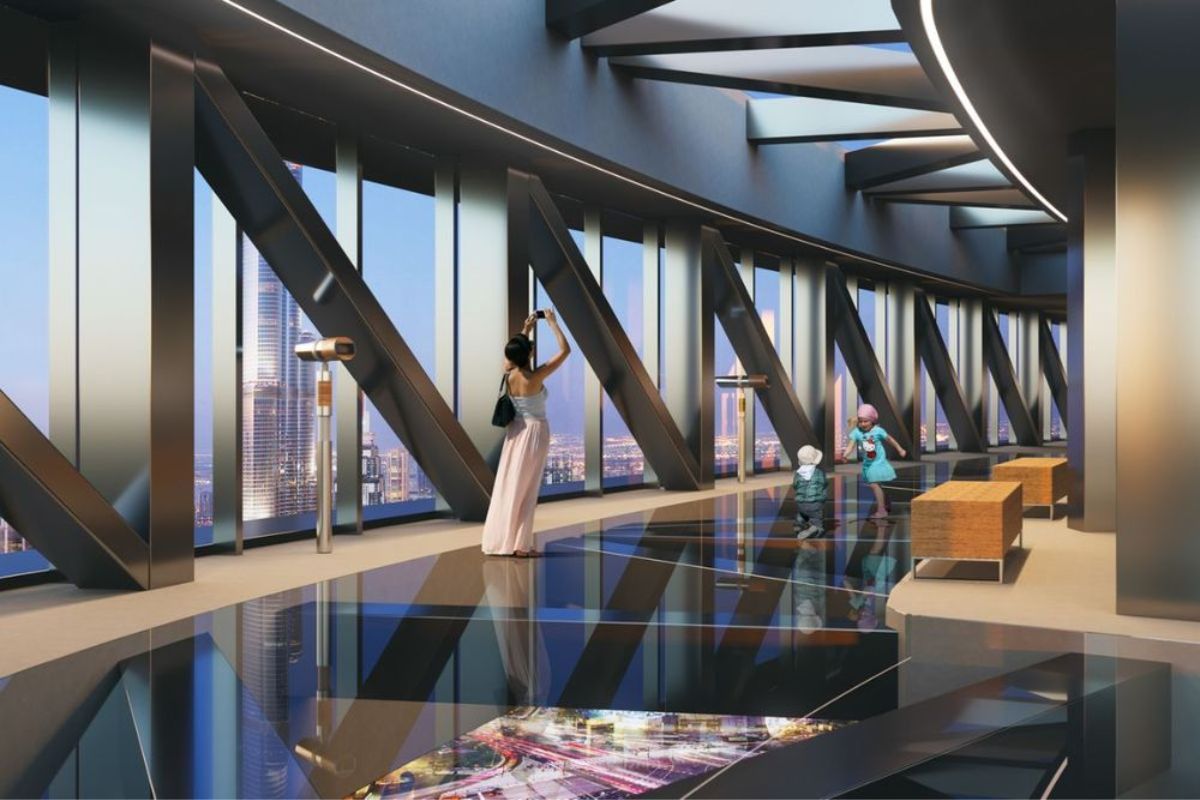 If you're a fan of heights, you should head on over to Sky views Dubai to take a bird eye view of Dubai's mesmerizing skyline from 219.5m above ground. It is a popular attraction for those who love to breath in spectacular 360 views of Dubai and have a ick for an adrenaline rush. Located in the Address Sky View Hotel, this wonderful marvel offers you a thrilling and unforgettable experience that is also under the range of AED 100 – The Sky views Observatory + Glass Slide. The Sky Views Observatory is located 200 meters above ground and gives you a bird's eye view of Dubai while being close to Dubai Mall it also gives stunning views of the Burj Khalifa and Dubai Fountains. It has a 25-meter-long glass floor that provides spectacular views of the city below. You'll be mesmerized of the sight below! Along with it, enjoy a ride on the outdoor Glass Slide, that transports you in a translucent glass slide form level 53 to 52 while you marvel the mind-blowing views surrounding you.
5.  Dubai Opera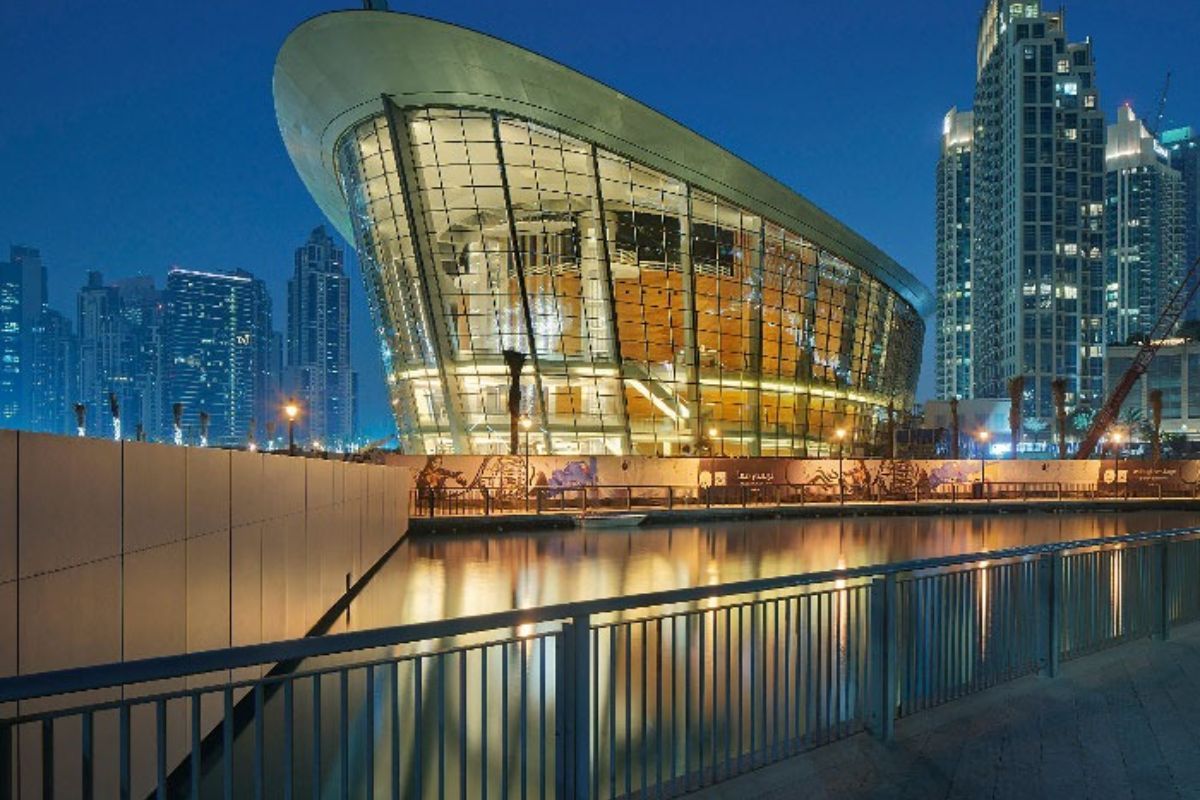 Dubai Opera is a multi-format performance arts center that is one of the area's most prestigious attractions. Throughout the year, Dubai hosts a wide range of internationally recognized performers at this aesthetically pleasing facility. In addition to world-renowned musicals such as Phantom of the Opera and Les Miserables, the Dubai Opera House hosts ballet, orchestras, pop and local singers, ensuring that there is something for everyone. It is one of the finest and most illuminating cultural and artistic venues in the region. Its striking exteriors are inspired by Arabian dhow ships and blend with a modern sleek design to create a one-of-a-kind and memorable experience. Treat yourself to a spectacular show as one of the most luxurious things to do in Downtown Dubai on your visit.
6.  Thrill Zone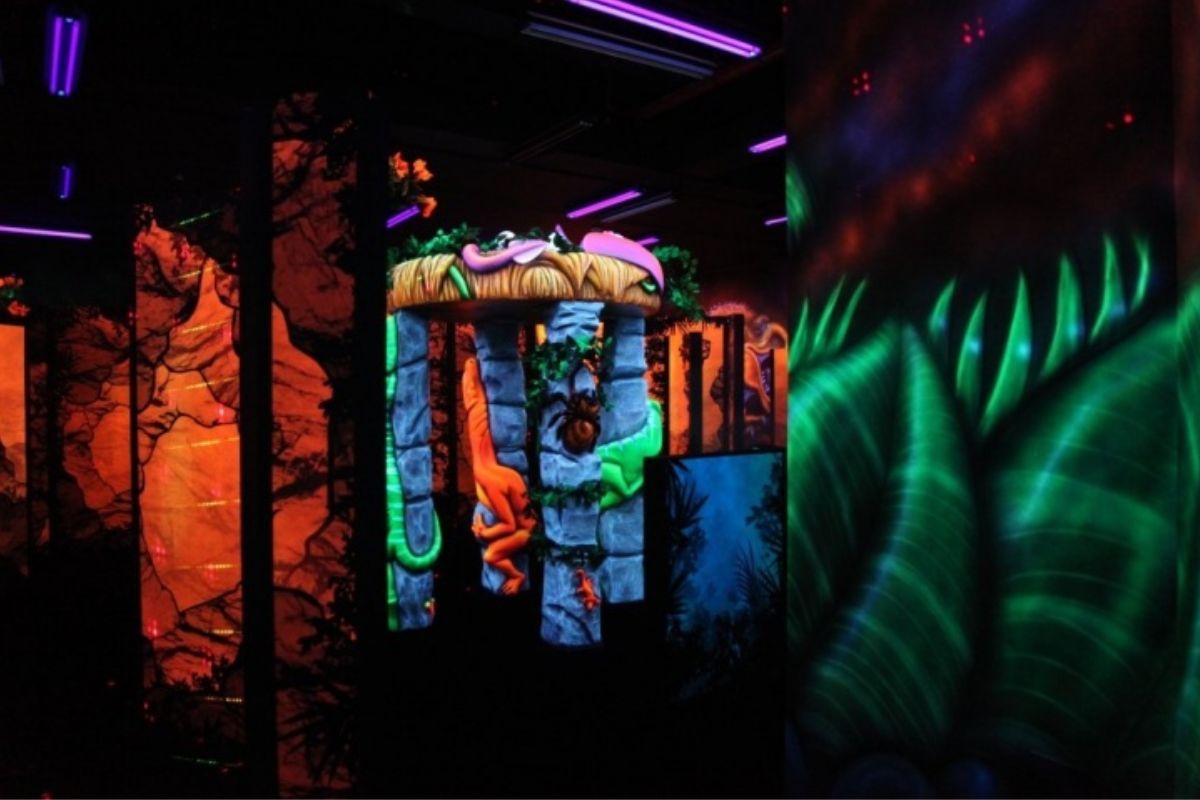 This entertainment complex is jam-packed with exciting games and activities for people of all ages. You can use your Go Dubai Card to gain access to the Thrill Zone, which features two 15-minute laser tag games and two 5-minute 6D movies. In a special suit and state-of-the-art laser weapon, you'll be thrown into the action of a laser tag game as you make your way through a volcanic rock and jungle themed route complete with UV lights, music, and fog. Throughout the films, the 6D cinema will have you holding on in wind, fog, rain, and moving chair actions.
7.  Souk Al Bahar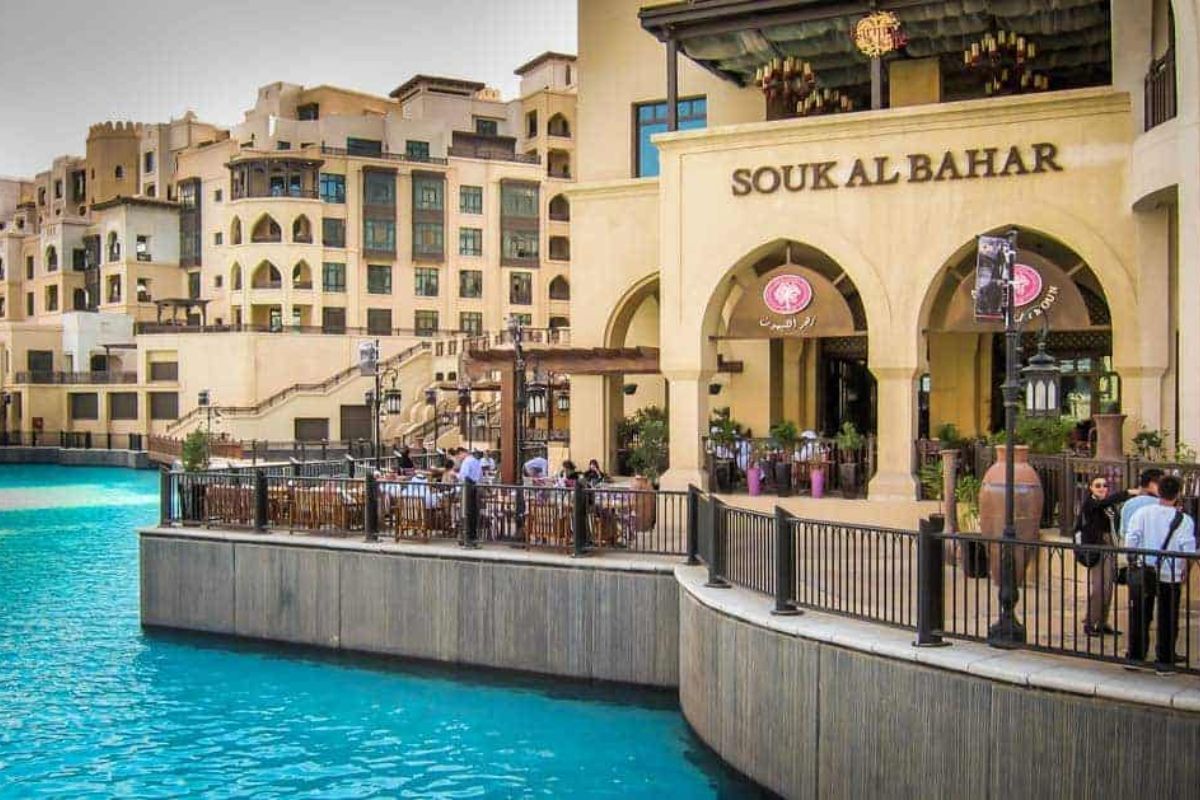 The entrance to Souk Al Bahar can be reached by crossing the bridge from Dubai Mall over the man-made Burj Khalifa Lake. It is a popular shopping, entertainment, and dining destination for residents of Downtown Dubai as well as tourists visiting the area. Souk Al Bahar literally translates to sailor's market, and it offers a delightful blend of tradition and innovation.  The Souk also serves a variety of international cuisines, including sushi, American-style barbecue, Mexican, and Lebanese dishes. Souk Al Bahar is the place to sight-see and indulge in Downtown Dubai, with its many boutique stores and shops where you can purchase mementos and souvenirs of Dubai for your loved ones and friends.
8. Downtown Slide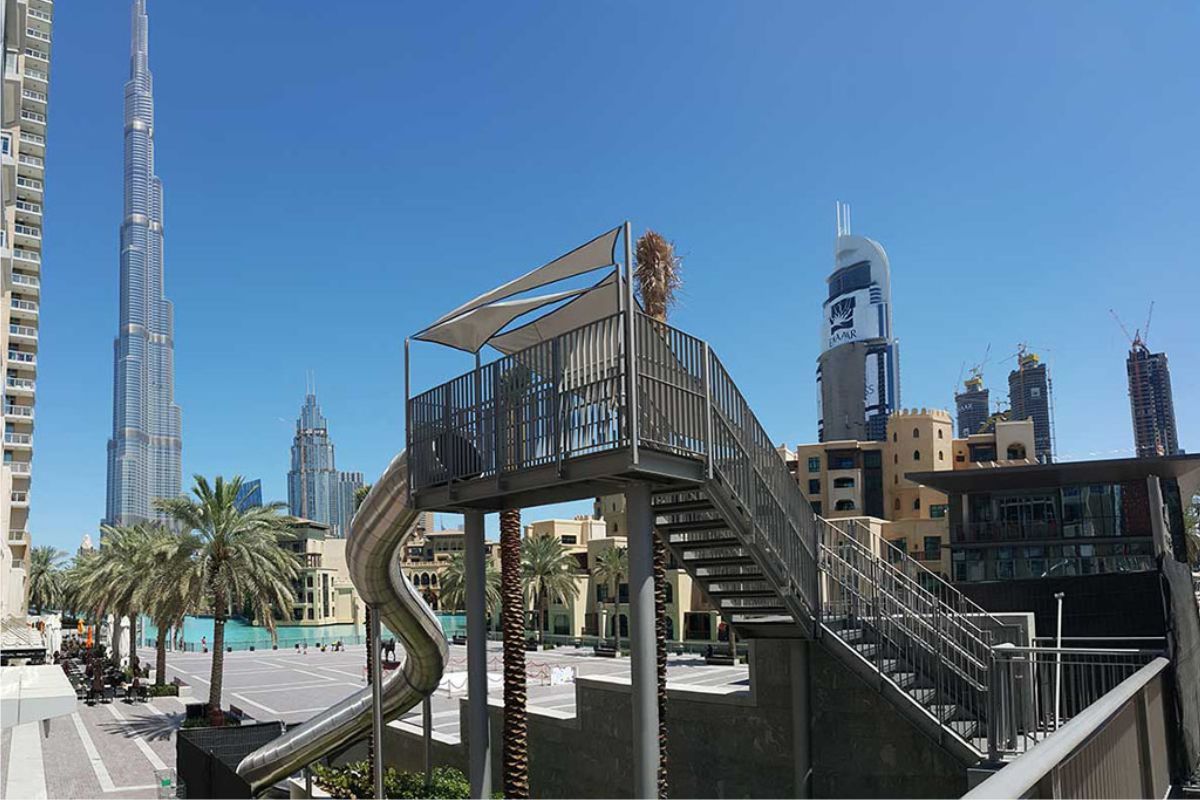 Get ready for an adventurous ride on this 19 m long slide in Downtown Dubai called the Downtown Slide. Opened in 2016, The Downtown Slide 7 metres high that lets you slide at an angle of 30 degrees. It is completely free for kids and adults who are 110cm and above. You might think that a steel slide might get extremely hot to slip off considering Dubai's temperatures during the summer, the Downtown Slide has an innovation insulation. Even at extreme temperatures the slide always stays cool. The downtown Slide can be found at the Burj Plaza and is located next to the luxury apartment complex 'The Residences' a few steps from Mohammed bin Rashid Boulevard.
9.  Mohammed bin Rashid Boulevard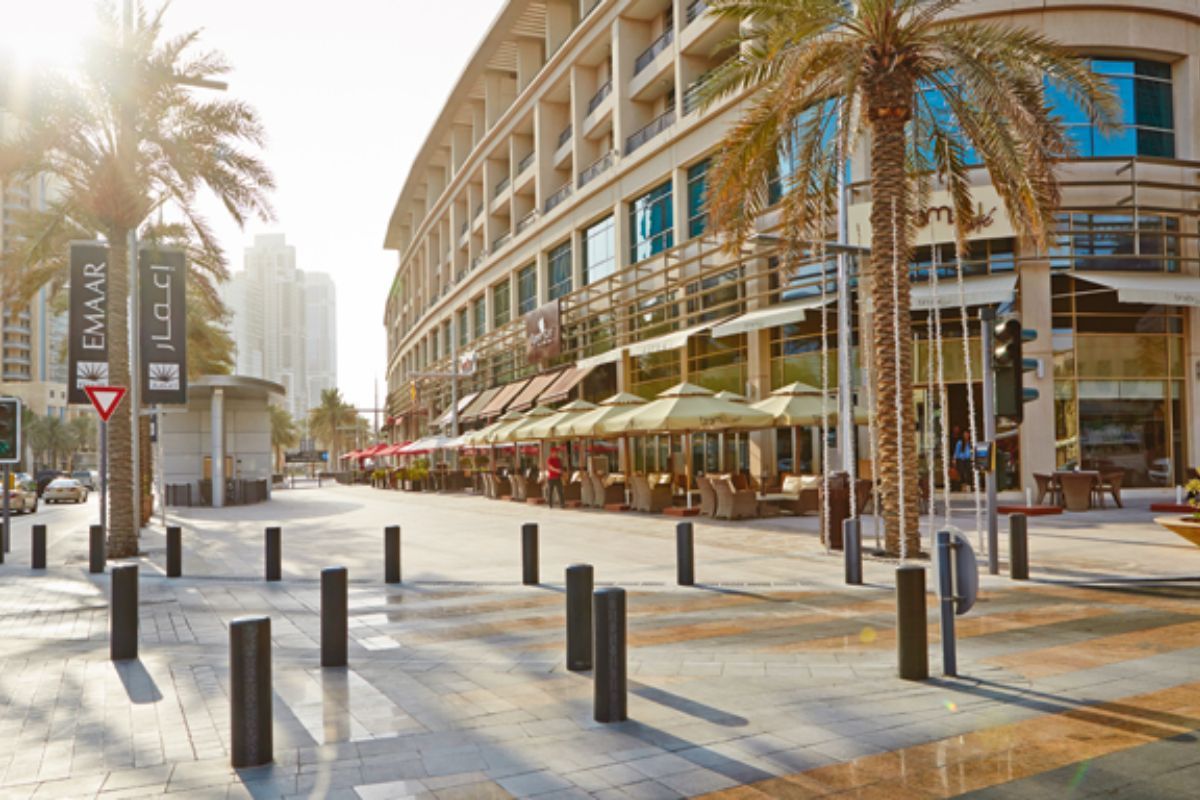 One of the most popular things to do in Downtown Dubai is stroll through the beautifully landscaped walking paths along Sheikh Mohammed bin Rashid Boulevard. It is one of the best places to walk and is home to several restaurants, cafes, and boutiques. On Mohammad Bin Rashid Boulevard, notable restaurants include Mori Sushi, Reem Al Bawadi, and Barbecue Delights. The Dubai Trolley, the world's first hydrogen-powered trolley, travels along Mohammed Bin Rashid Boulevard, transporting commuters between various points of interest.
10.   Burj Park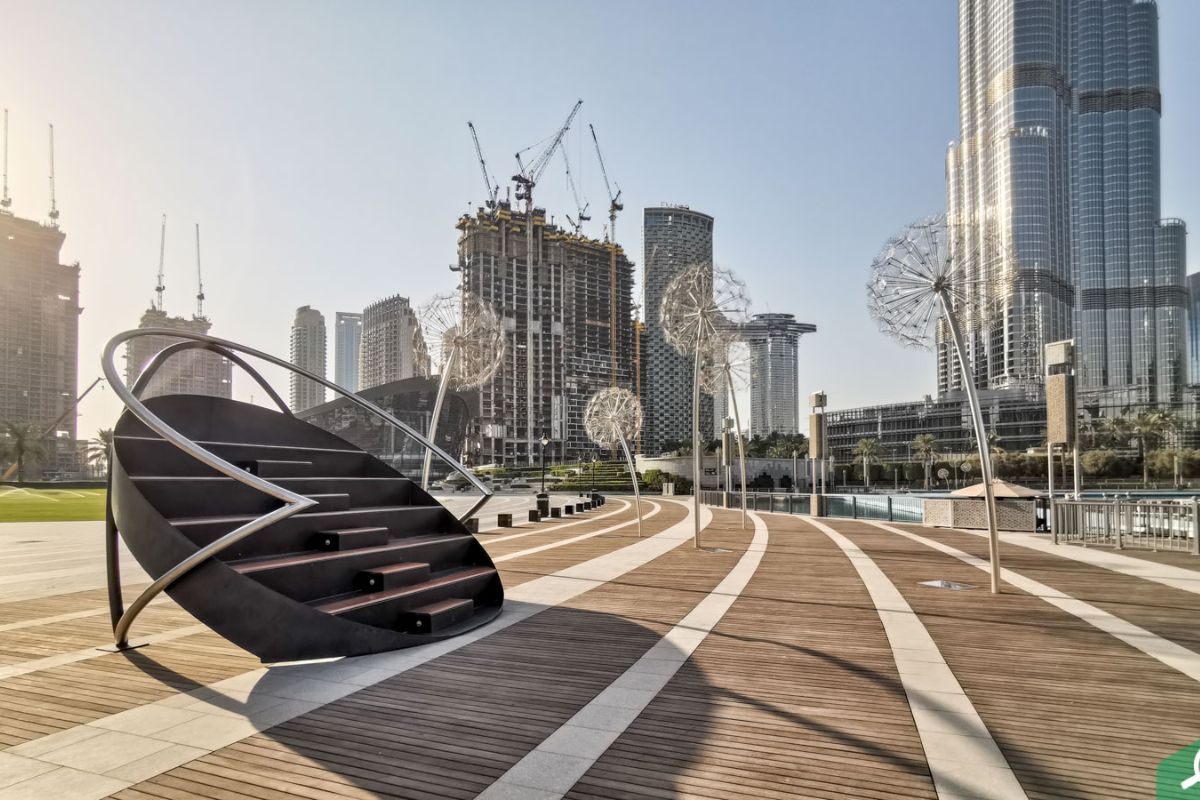 Another popular destination in Downtown Dubai is the Burj Park. This tiny island is connected to the main Downtown area by bridges and is located at the base of Burj Khalifa which is also known as the Dubai Fountain Lake. It is a pleasant place to take a short walk with a picturesque backdrop and the most relaxing things to do in Downtown Dubai. During night you can catch a glimpse of when the park is illuminated by cube-shaped lights, it is a magnificent view! The park is open at all hours of the day and is free of cost. During winter, The Burj Park hosts food truck festivals, art soirées and other events.
Other things to do in Downtown Dubai are:
• Kidzania
• Hysteria
• Reel Cinemas
• Infinity des Lumières
• Mirror Maze
• Dubai Aquarium & Underwater Zoo
• EKart Zabeel
• Zabeel Sports District
• Trampo Extreme
Also Read: