A well-designed interior is more than just an aesthetic expression – it can significantly improve your mood and way of living!
Dubai, a city famed for its richness, architectural marvels, and opulent lifestyle, has emerged as a global center for exceptional interior design. With a thriving and competitive interior design industry, Dubai is home to a myriad of great interior design firms that push the boundaries of innovation and craftsmanship. These companies have perfected the art of bringing fantasies to life through their immaculate design sensibility. Whether you want to redesign your home, office, or commercial space, the city has a plethora of top-tier interior design firms that can make your concept a reality.
Let's explore some of the greatest Interior Design firms in Dubai, that are renowned for their exceptional workmanship, originality, and attention to detail.  
Algedra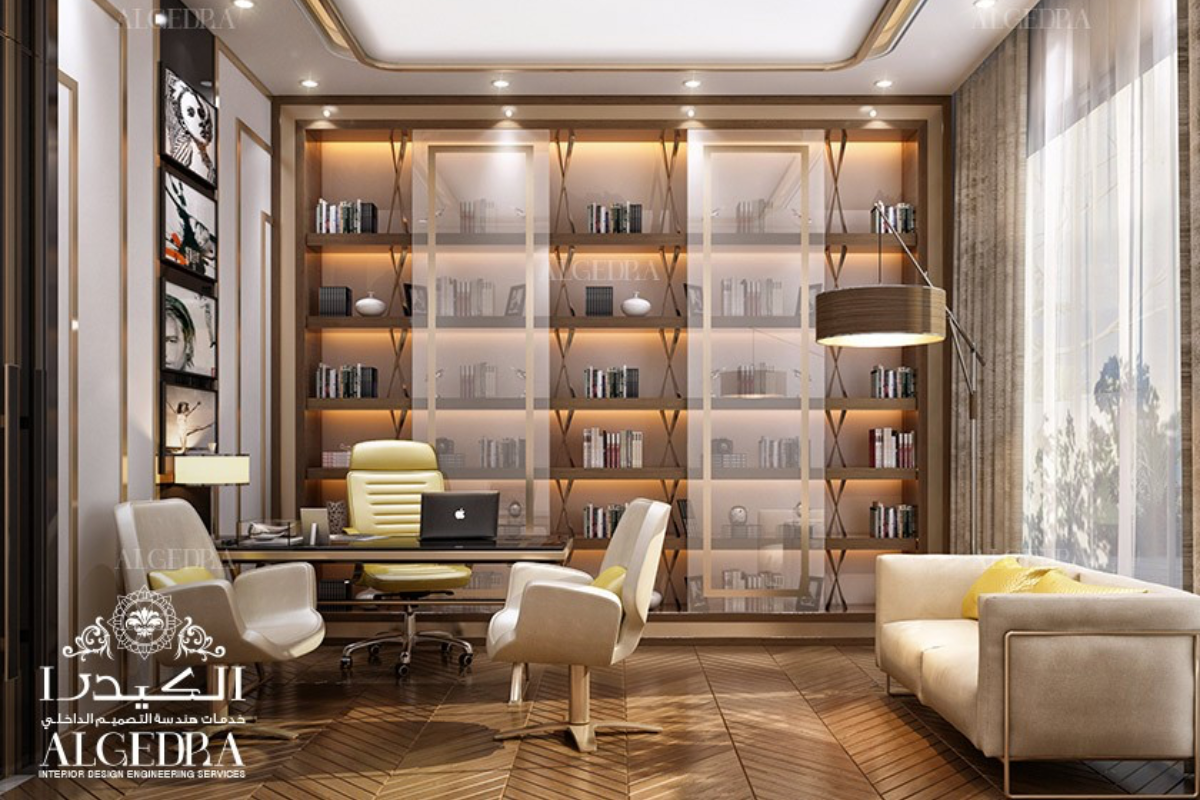 Algedra is the leading contender for the best residential interior design services in Dubai and also specializes in commercial interior design. In addition to interior design, they also offer landscape and architectural engineering for a range of residential, commercial, and hospitality projects. They are well renowned for the classical, modern, Italian, and Islamic architectural styles, whereby they cover the majority of design fortes. They have worked on residential towers, penthouses, apartments, and villas among other residential project types. Algedra is moreover one of the few engineering consultants for palaces in Dubai with experience working on substantial projects like mansions and palaces.
Location: Office 1501, JBC 3 – Cluster Y, Jumeirah Lake Towers, Dubai
Zen Interiors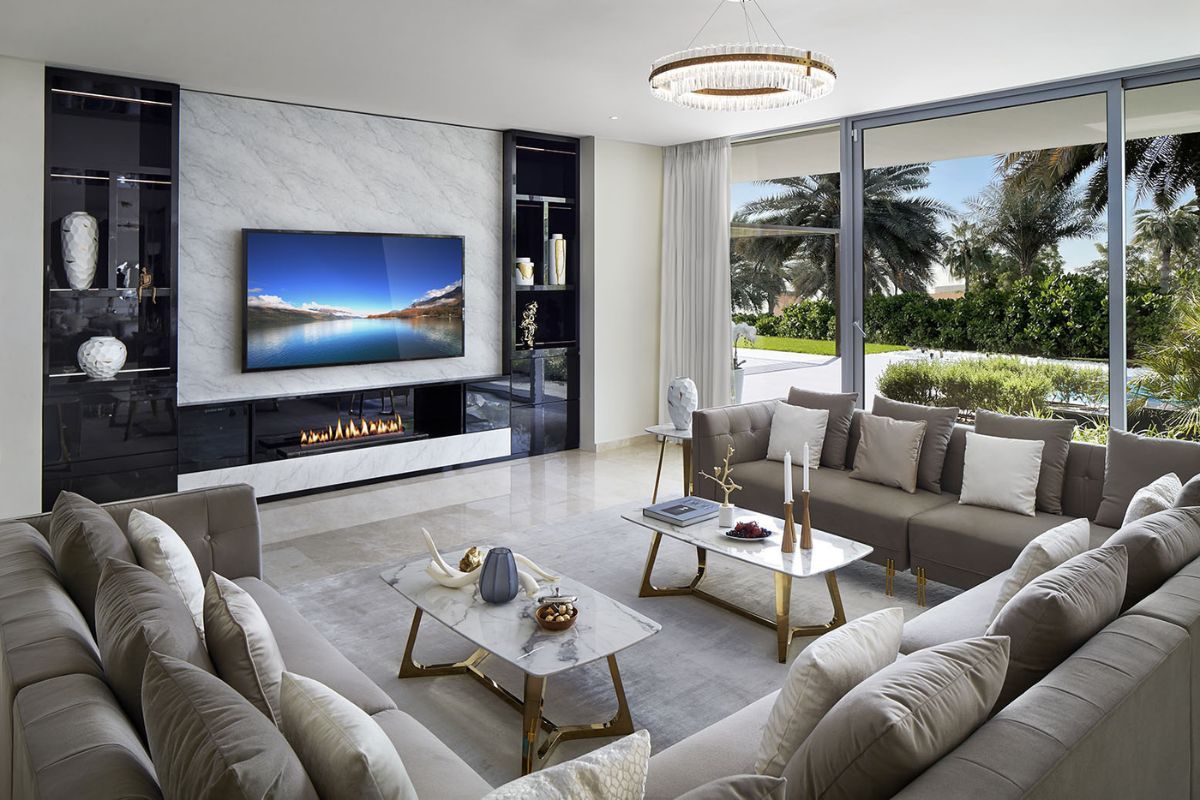 Zen Interiors, an award-winning interior design agency based in Dubai, provides bespoke interior design solutions to both residential and commercial clients. Their portfolio includes over 900 magnificent projects, ranging from chic penthouses in the Burj Khalifa to family residences in Damac Hills. This firm specializes in cutting-edge modern design, emphasizing its exceptional attention to detail. They have received awards for the best penthouse and villa design in the Middle East and Africa region. Their strategy focuses on providing an unrivaled blend of flexibility and durability, as well as a passion for creating beautiful spaces.
Location: Essa Lutfi Building, Showroom No.2, Al Barsha 1
Muse Interiors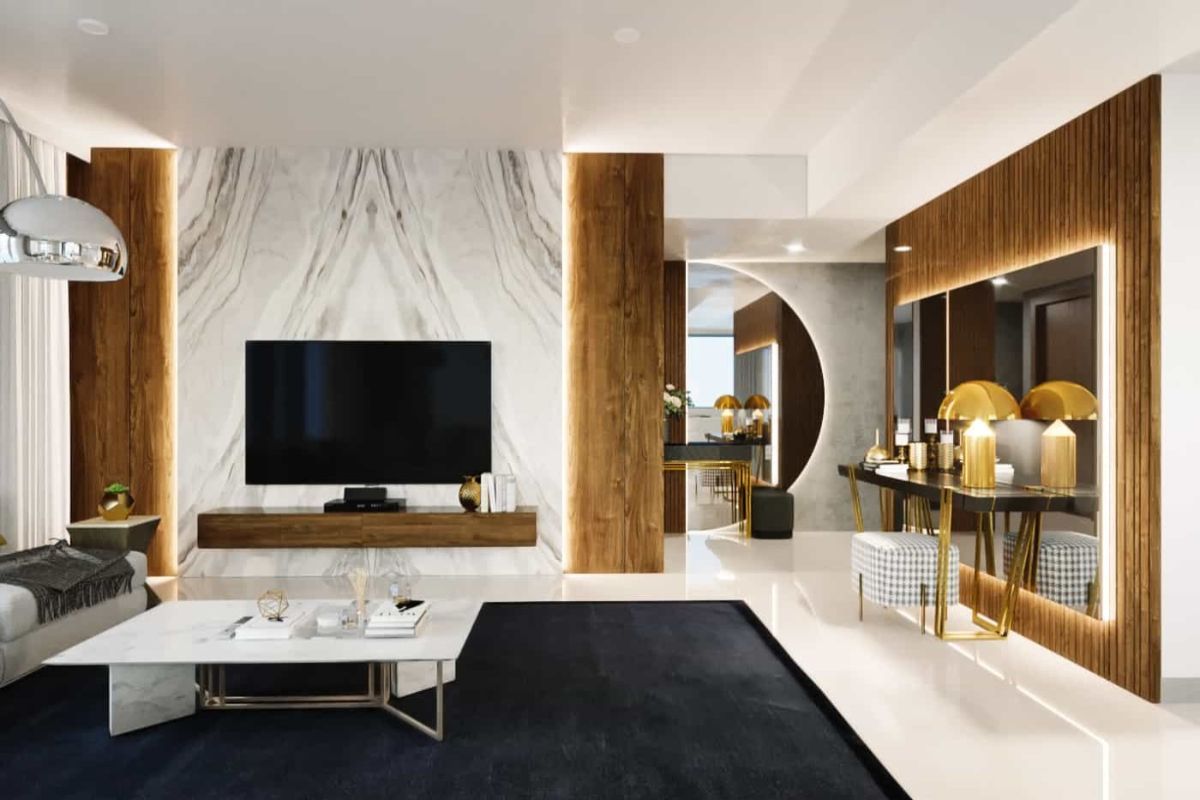 Muse Interior Design, one of the leading interior design firms in Dubai, has been altering residential and commercial environments for over a decade. With a team of professional interior designers, the company provides a full range of outstanding interior design services, including innovative space planning, 3D rendering, comprehensive drawings, material selection, and project supervision. Muse Interior Design is known for its modern luxury design with extraordinary attention to detail, from building luxury villas on Saadiyat Island in Abu Dhabi to adorning amazing flats across Dubai. Villa Khawaneej, Bluewaters apartment, Bvlgari apartment, and a Marina Gate Penthouse are a few of their interior projects.
Location: Muse Interior Design Tamani Arts Tower, Dubai
Roar (Pallavi Dean Interiors)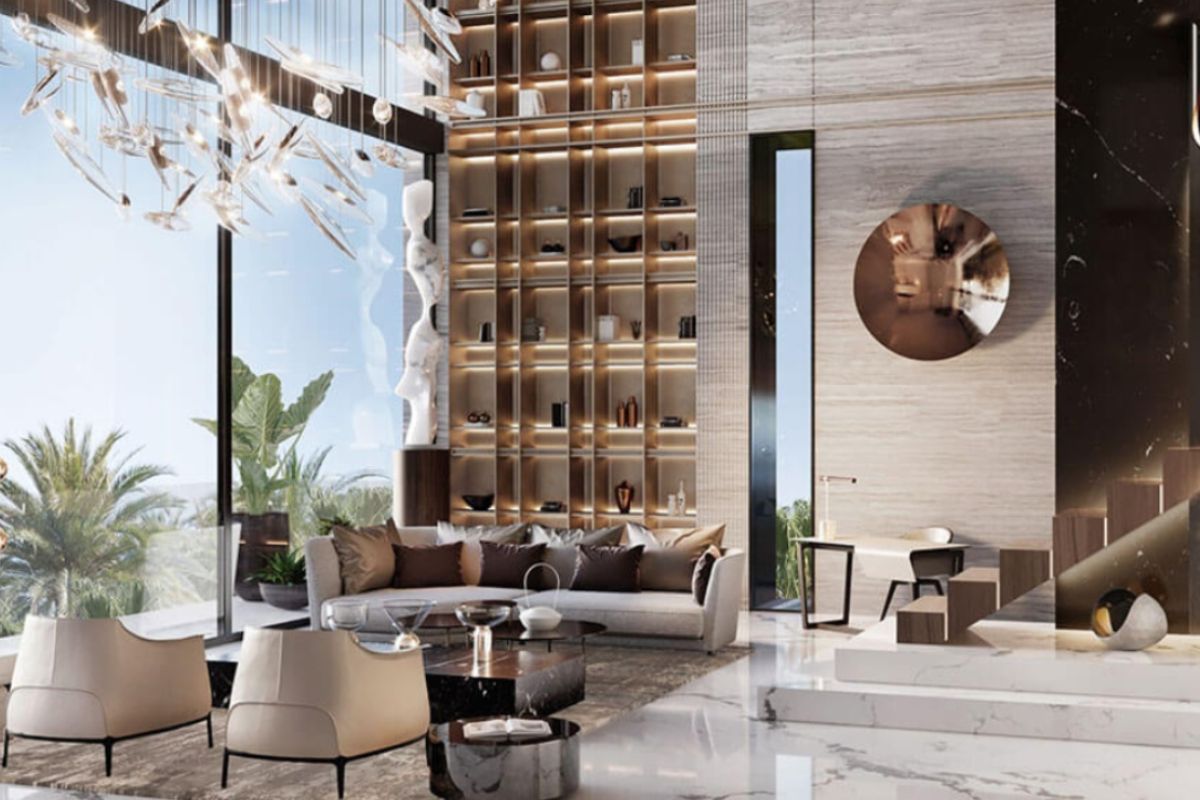 Roar, formerly known as Pallavi Dean Interiors, is more than just a team of architects and interior designers. It is the haute couture of the interior design world in Dubai. Making a significant impression in the city's design landscape, this interior design company takes a unique approach to innovation by blending psychology and artistic instincts with positive energy.  Roar never fails to provide personalized interior settings by capturing utilitarian, sensory, and emotional qualities. Among the various projects on which they have worked are the Edelman Dubai headquarters, the Delano Dubai hotel, and the Ora Nursery of the Future.
Location: Warehouse 44, Al Serkal Avenue, Al Quoz
GAJ (Godwin Austin Johnson)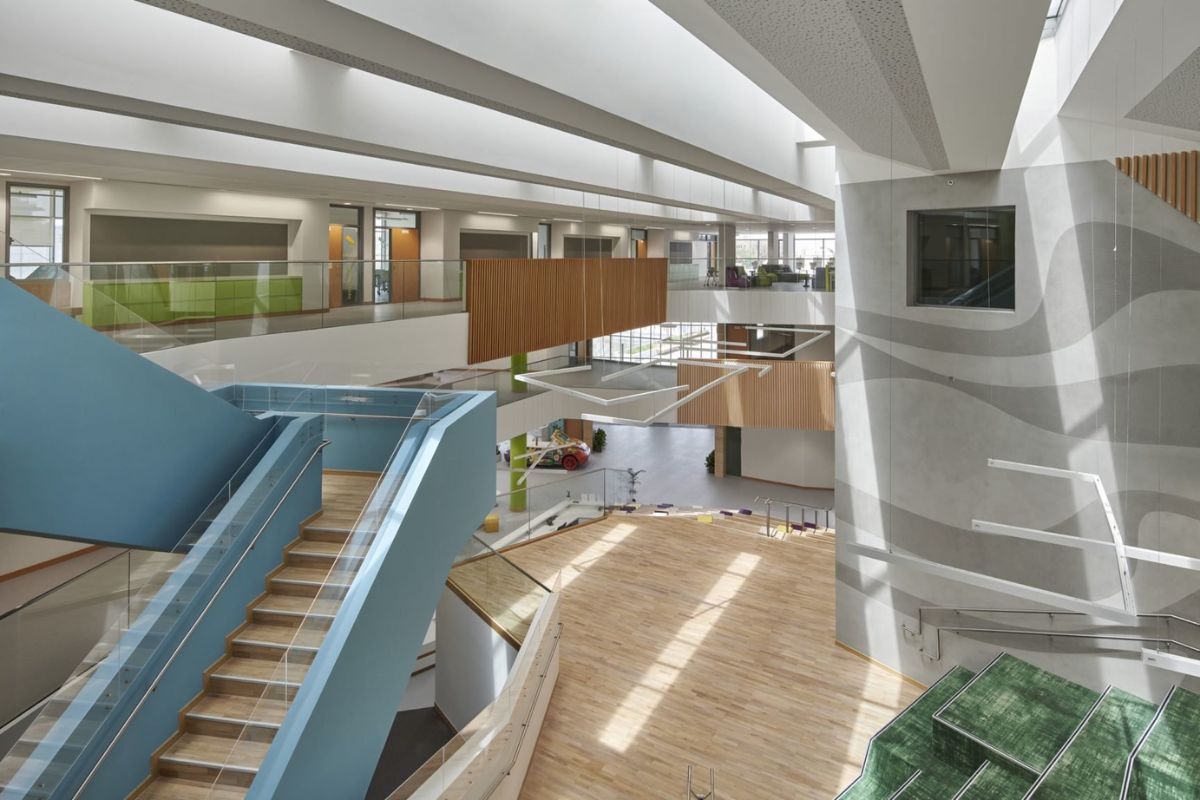 GAJ (Godwin Austen Johnson) is regarded as the oldest design and architectural firm in the UAE, having been in business for more than 30 years. With great expertise in the hotel, education, leisure, residential, and commercial sectors, the company currently offers a wide variety of services, including architecture, interior design, lighting, and MEP. This award-winning interior design firm was responsible for some of the country's most notable buildings, including the Vida Creek Harbor hotel, Dubai College, Dubai Creek Yacht Club, Sheikh Zayed Cricket Stadium, Al Bait Sharjah, Courtyard by Marriott, and many more. Moreover, they take pride in designing the Jet Terminal, a luxury VIP passenger lounge at Al Maktoum International Airport (DWC). Not to forget, their impressive architectural designs shaped like Dubai Sports City and Dubai Creek Golf & Yacht Club. Their teamwork has allowed them to develop a large portfolio of profitable projects and pleased customers.
Location: The Binary Tower, Al Abraj Street, Business Bay, Dubai
Dimora Interior Design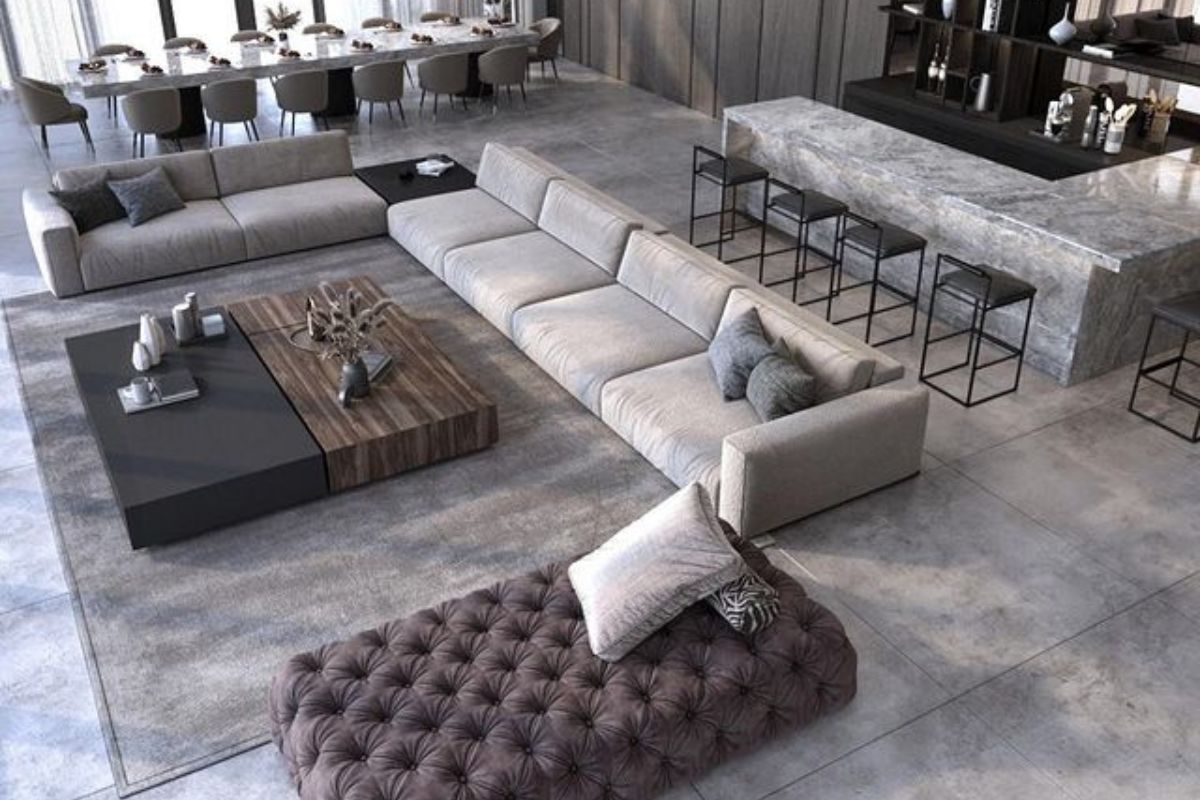 Dimora Interior Design is the place to go if you're looking for a team of professional designers who can bring your vision to reality. This interior design agency has been providing great interior design services since 2002. The firm and its experienced team provide an astonishing range of services, including initial design consultation, furniture and material consultancy, and full-service space design.  Dimora Interior Design distinguishes itself by actually listening to its clients' requirements and goals and translating them into visually beautiful and useful spaces. In addition, for individuals who are unable to visit their studio in person, they even offer virtual consultations.
Location: The Iridium Building, Umm Suqeim Street
Also Read: