Whether you're seeking a romantic candlelit evening or aiming to seal a business deal over lunch, there are several ways to enjoy yourself in town.
The abundance of exciting activities in town seems never-ending. Although the long Eid weekend is over and the sweltering summer is fast approaching, the city is fortunately hosting an array of events to ensure you're never bored. Check out these fantastic shows and deals to make the most of your day.
Dance along to West Side Story
Tonight, Dubai Opera will showcase the timeless classic, West Side Story, featuring Jerome Robbins' original choreography, which has captivated over three million people in 28 countries. The story follows members of the New York street gang, the 'Jets', who fiercely defend their turf against their rivals, the Puerto Rican 'Sharks', while fiery Latinas dance to sultry Mambo beats in the sweltering summer heat, dreaming of a better life. Amidst the chaos, a great love battles to overcome obstacles and prejudices. The performance will undoubtedly evoke strong emotions and create unforgettable memories for couples who appreciate the arts and unique experiences. Familiar tunes such as "Maria", "Tonight", "Somewhere", and "America" will resonate with the audience.
The show runs from April 25-30 at Dubai Opera.
Discover a Secret Room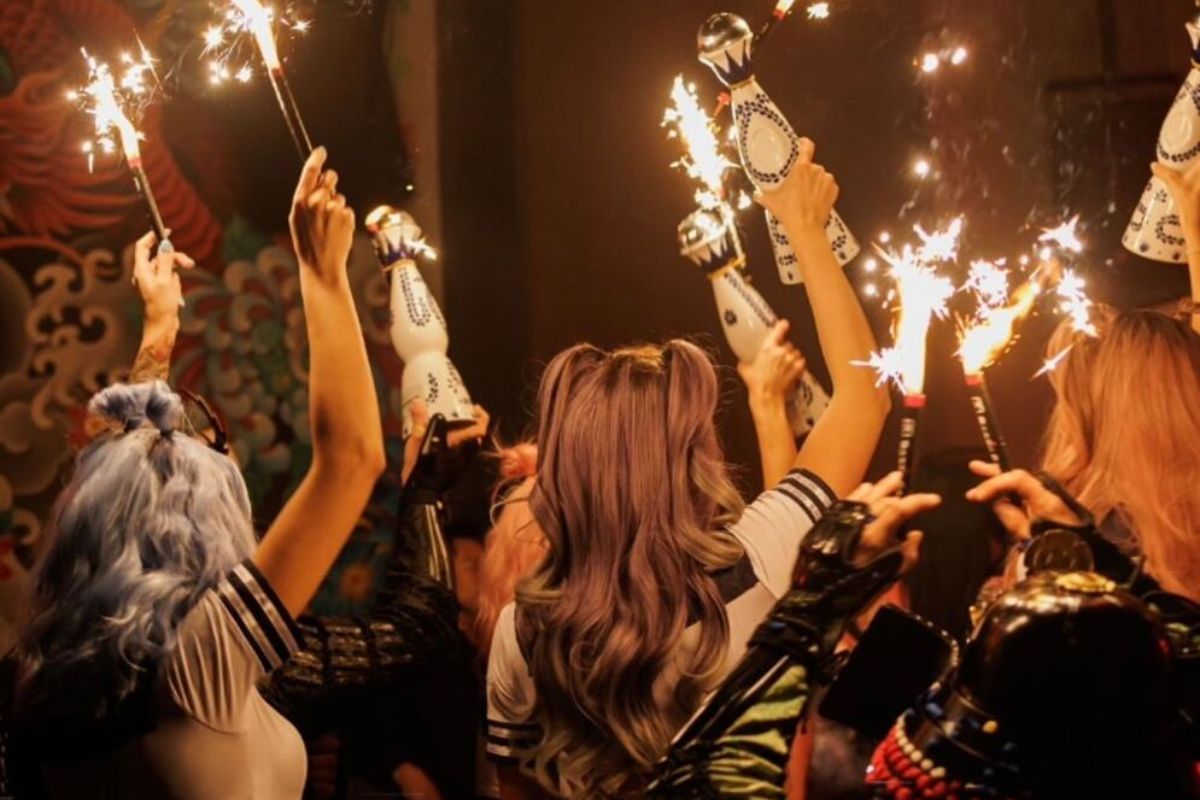 The upscale nightlife venue, Secret Room, has made a stylish move to the heart of downtown Dubai. Located inside FRNDS Grand Café at the Address Fountain Views, the late-night destination caters to Hip-Hop, R&B, and electronic music enthusiasts. Guests can start their journey with a cultural experience through the backstreets of Tokyo, where an authentic street food stall offers traditional yakitori and drinks before entering the Japanese-inspired hideout. The luxurious 'Yakuza hideout' design incorporates Jean Paul Gaultier fabrics, Italian leather sofas, walnut wood, and top-notch lighting and sound systems. Additionally, the new location of Secret Room features the iconic 'drive-in experience', enabling guests to drive their cars directly into the venue.
Celebrate World Steak Day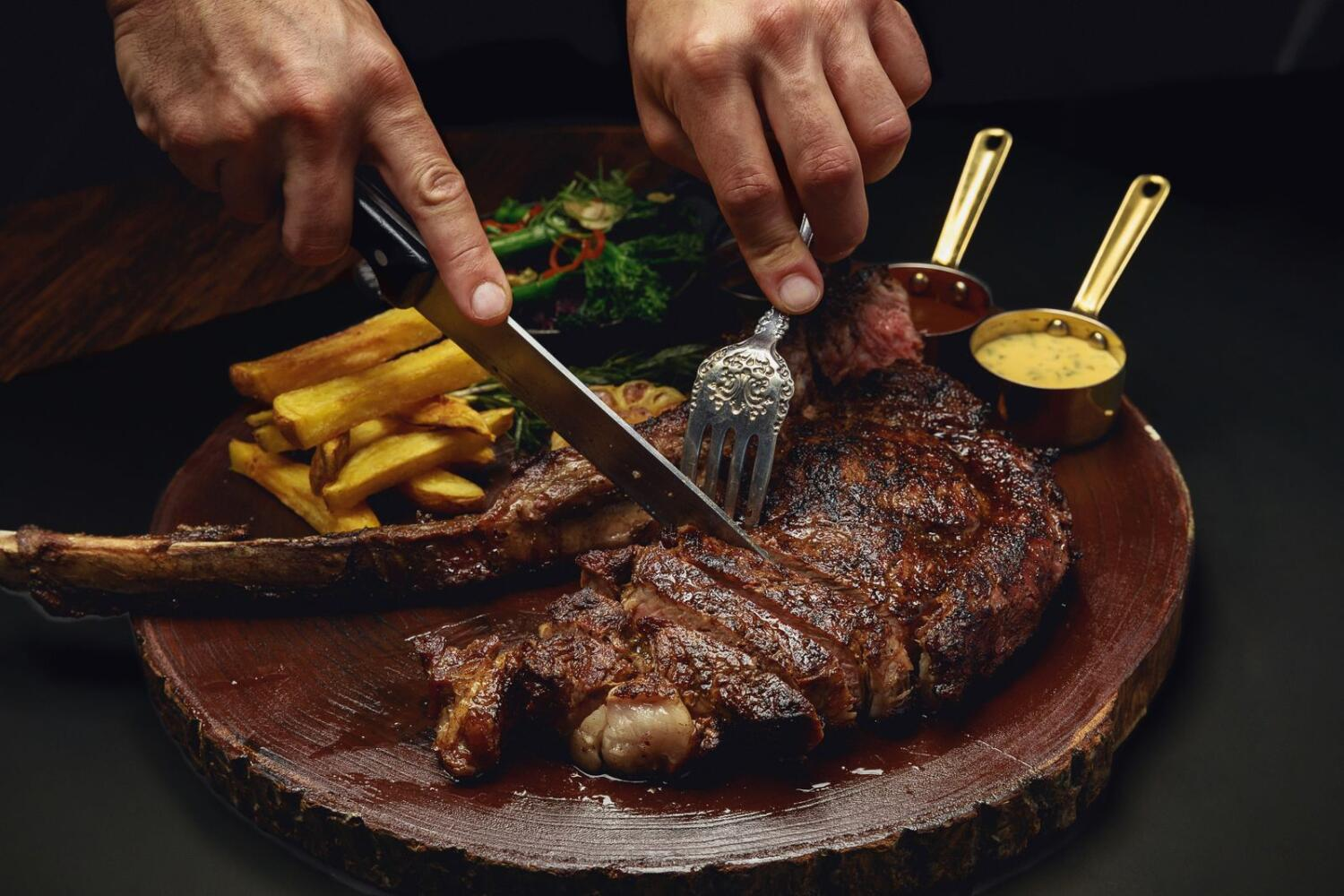 To commemorate National Steak Day, visit Weslodge Saloon today and indulge in their vast array of expertly sourced steaks. The North American saloon boasts an impressive selection of prime cuts, including tenderloin, striploin, rib eye, braised short rib, and Wagyu Tri Tip. Weslodge is a haven for beef lovers. For those who prefer to share their meat and sample more options, the Weslodge Butchers Block is a perfect choice, featuring Kiwami striploin, USDA tenderloin, braised short ribs, Wagyu sliders, and lamb chops. Alternatively, take on a carnivorous challenge and opt for the 1.5kg tomahawk.
Get Smashing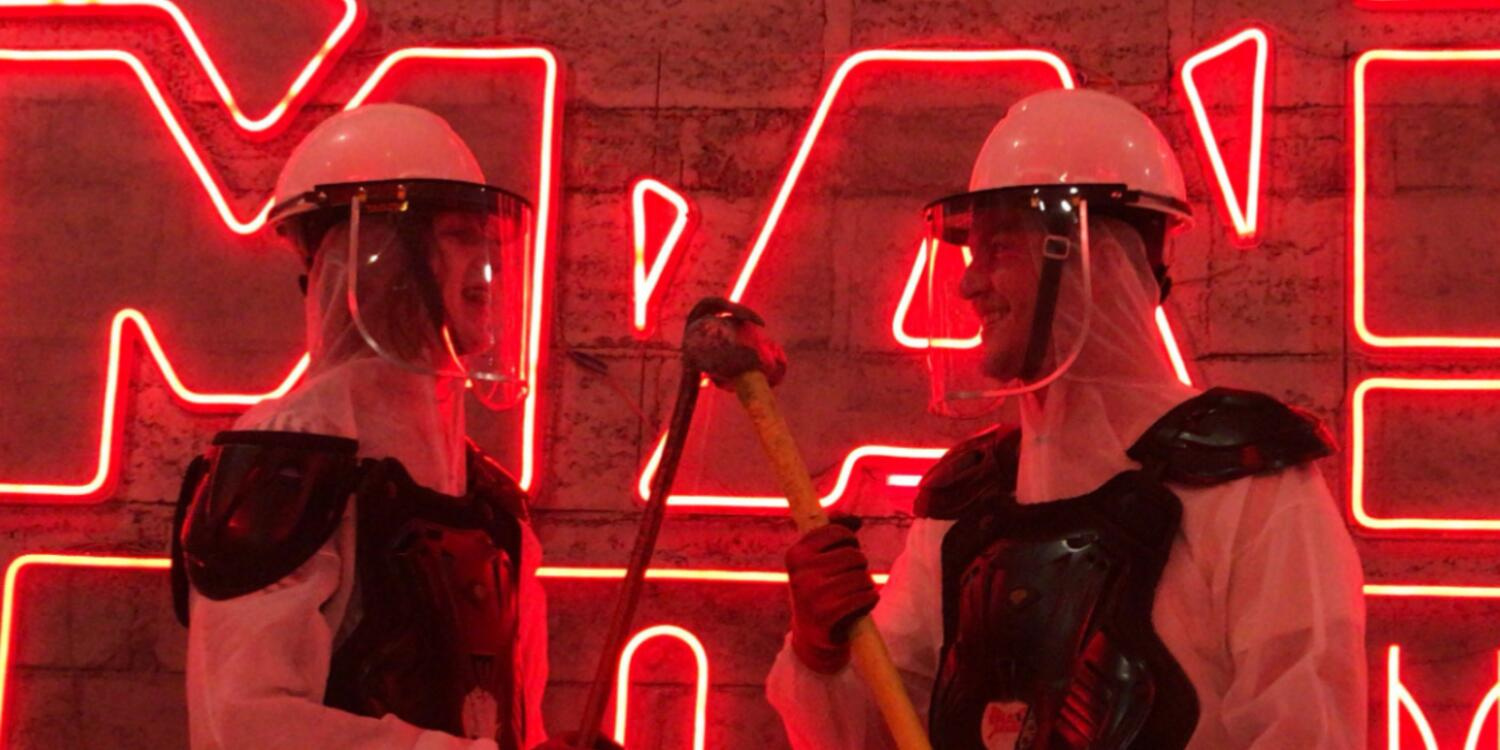 In celebration of its fifth anniversary, The Smash Room Dubai has introduced a bespoke package from April 25-30.
The exclusive deal allows guests to break five glasses for just Dh5 and receive a 25% discount to smash 10 glass items, along with one CPU or printer.
The venue encourages its visitors to let go of their stress, release pent-up energy, and have boundless fun by smashing delicate plates, vases, electronics, and more. There are no limits to what guests can break at The Smash Room.
Enjoy a Business Lunch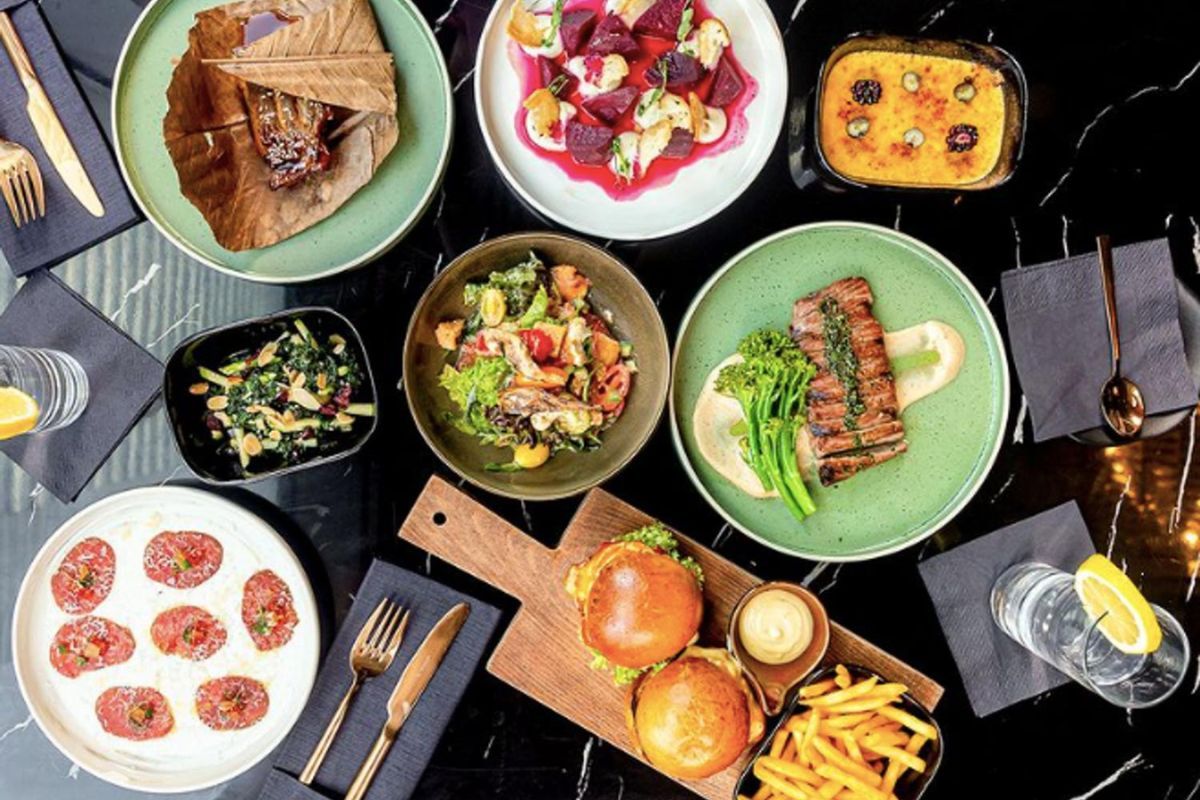 Escape from the office and savor a sit-down lunch at the contemporary culinary hotspot, EKAI DIFC, which has recently introduced a scrumptious Business Lunch.
From Monday to Friday, between 12-3 pm, indulge in a 2 or 3-course meal, starting from Dh99.
The menu features mouthwatering items such as Feta Whipped Piquante, a blend of piquante pepper whipped feta and roasted nuts, and the exquisite Beef Tartar, featuring hand-diced prime tenderloin with truffle aioli on toasted baguette bread. For the main course, relish the Honey Sriracha Chicken Katsu Sliders, served on a brioche bun with buttermilk golden-fried chicken, pickle, honey sriracha, and garlic aioli. Alternatively, choose the Josper Roast Beef, accompanied by creamy mashed potato, broccolini, and jus.
Image Source: Khaleej Times via Syndicate