Eve Beauty is a trading company sourcing Natural & Organic Skin Care products from all over the world. Eve Beauty aspires to inculcate the benefits of natural products and thereby boost the usage of natural skin care products in UAE. Rashad Hassan Al Moosa, Managing Director at Eve Beauty Trading LLC, shares the vision of the cosmetics trading company.
Which industry does your business belong to?
Beauty, Wellness & Health.
What is your business type?
Trading.
How old is your business?
1-5 years.
Who are your customers?
Both B2B and B2C.
How did you initially come up with the idea or concept for the business?
There is a huge gap in the beauty industry when it comes to quality products and affordability. We wanted to work on this gap by bringing some of the best-known products from across the world to the UAE. At the moment, the UAE market has either Luxury products that are not affordable to the masses or unauthentic unregistered products, that are available for the usage of the masses. Our division is always on the hunt to find products that work, are safe to use, and are in the affordable range.
Tell us about some of the major turning points in the history of your business.
We took our time to research the market before entering the beauty industry. We found out that most of the services and sales happen through either Salon or through Online stores. Secondly, we got to know that consumers are well informed about the ingredients, and are always seeking authentic products. Thus we started focusing on bringing the right mix of ingredients and backed with knowledge from our side. We invested in trained Cosmetologists and Hair Trainers to reach our potential clients; now after a span of just 1.5 years of starting our division, we supply to more than 500 salons regularly.
What made you choose Dubai as a location to setup your business?
Dubai is the hub of trends people from the world are looking at. It's an amalgamation of about 200 nationalities, which gives a great perspective while launching a new project.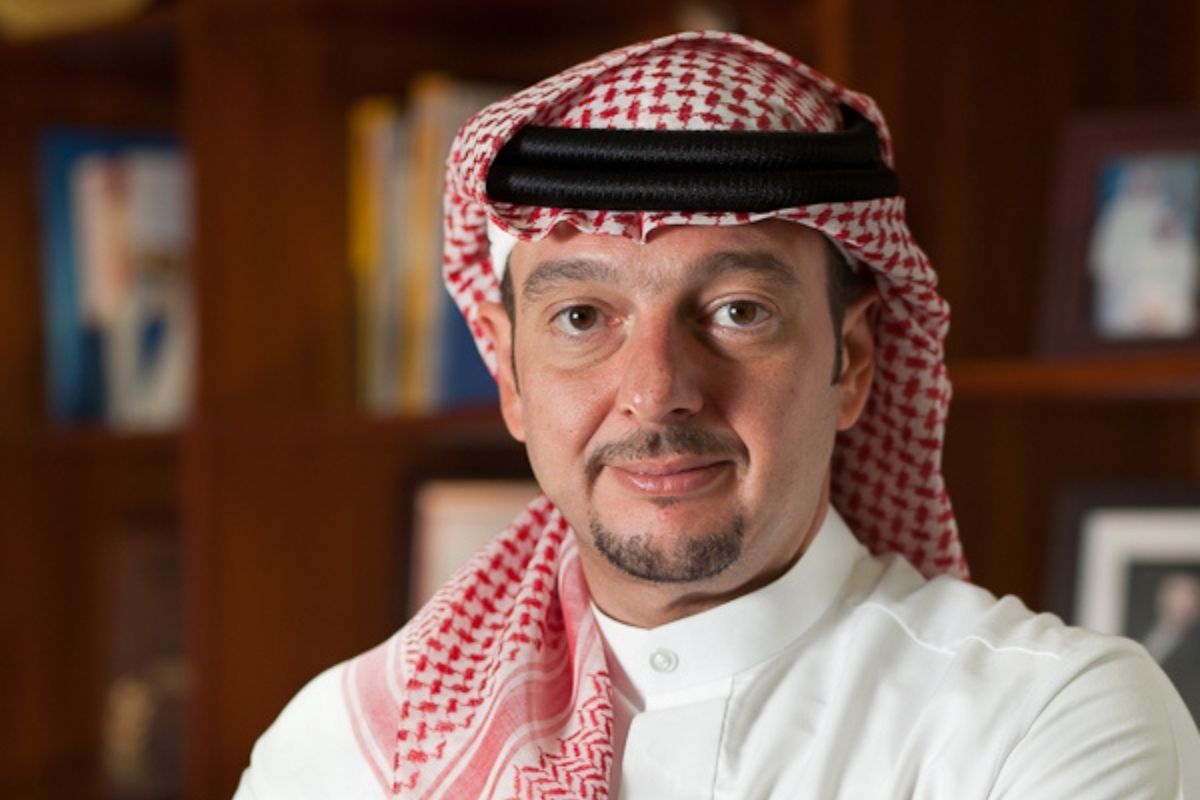 Finally, what sets your business apart from the competition?
Our vision to bring empower our customers with knowledge sets us apart. We are not only bringing products that are good in quality and are affordable but also educating our customers to look for the best ingredients. We are creating an army of informed and knowledgeable customers of Salon Professionals as well as Online consumers.
Can you name some of your clients?
We supply our Natural skincare brand from Spain- "Alissi Bronte" to few 5 star properties like Talise Spa Jumeirah Etihad Towers, Hilton Spa Al Jaddaf and our Hair care brand "Streax Professional" is available in more than 50% of B plus salons.
What service(s) or product(s) do you offer/manufacture?
We distribute Skincare and Haircare products, which are distributed in Salons and few SKUs are even available online. We have a Spanish Natural skincare brand "Alissi Bronte" which is a Facial and Body Treatments brand. Other range is a complete Haircare range from India, Streax Professional, it has complete color, care to hair style range.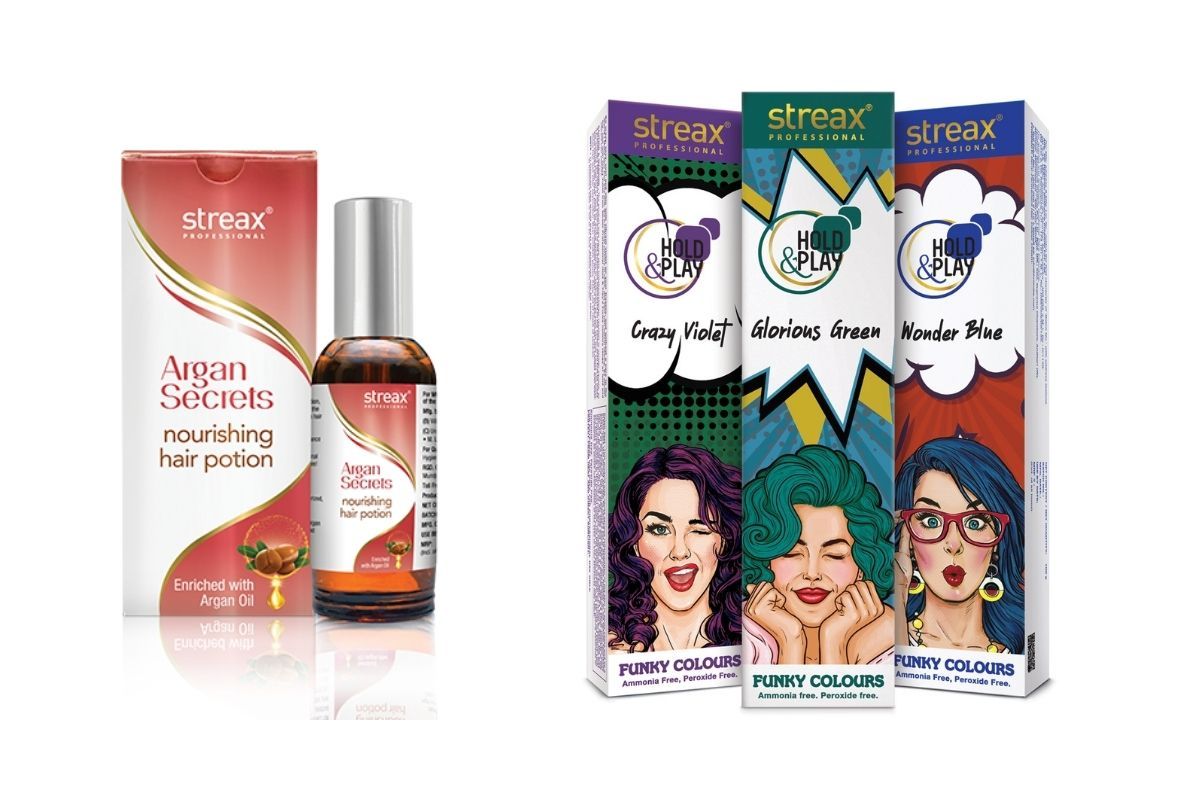 What are the key strengths of your products/services?
Apart from each and every SKU being registered under Dubai Municipalty and ESMA, we back our products with technical knowledge. We have experienced Cosmetologists, and Hair Trainers working with us in our team. We provide workshops and trainings every week to our salons.
Are there any exclusive products/services that you offer (not offered anywhere else in Dubai)?
Our skincare brand "Alissi Bronte" is a completely safe product. We have facials and body treatments that are even safe for pregnant women. Our treatments are safe to use on any skin type and don't cause any reactions to the skin, quite opposite to other facial brands that are chemical-based or use machines to bring results.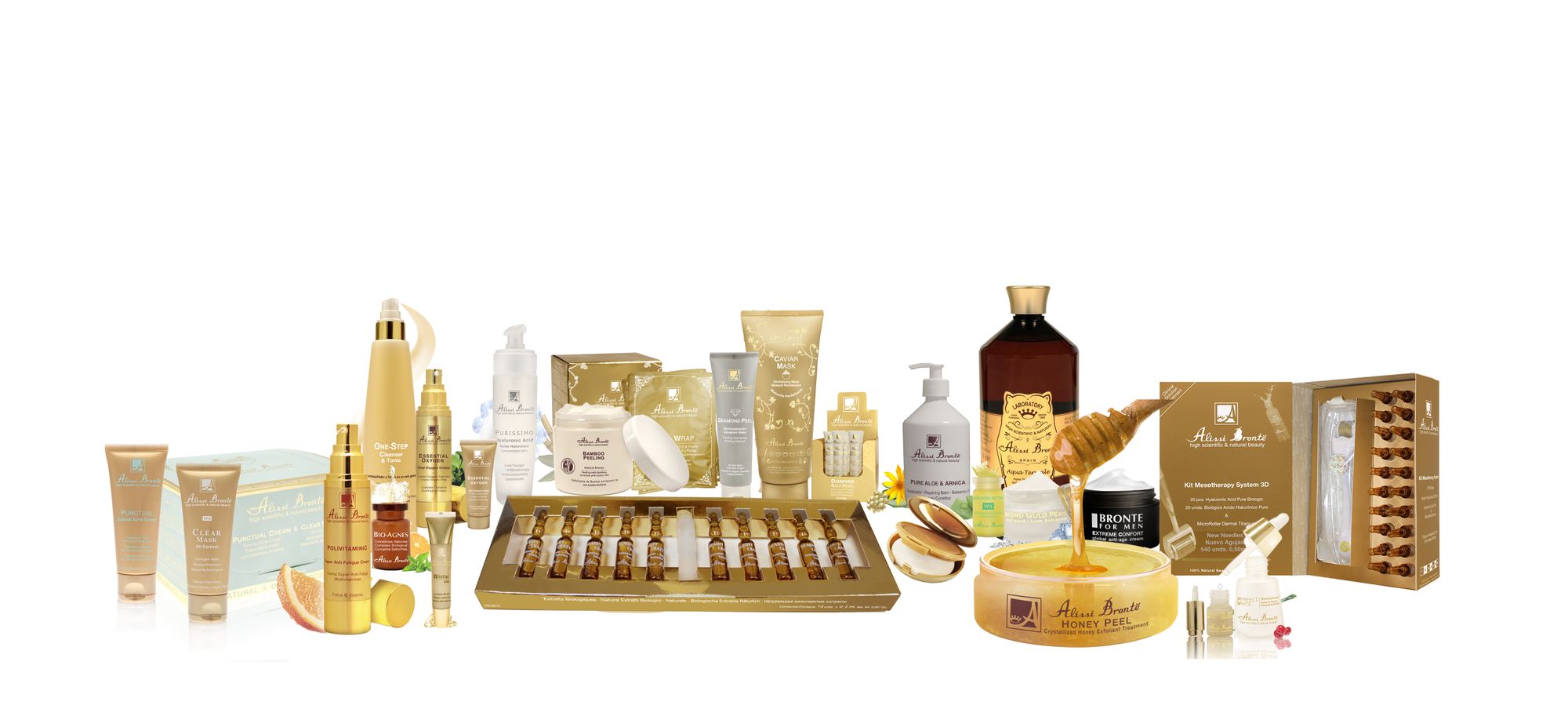 Can you share some of your products and pricing?
Visit: https://www.alissibronteme.com/

Our star product is Purissimo by Alissi Bronte, it contains 93% of pure Hyaluronic Acid, a bottle of 50ml can be bought for AED 240. Another product that can be bought directly from our website is "Pure Aloe and Arnica", it contains Aloe Vera and Arnica, which is used for its calming effects. A pack of 500ml can be bought for AED 199.
What are the best ways for your customers to contact your company?
Via Email, Phone, Website, Visiting Office.
You can find us here - https://www.evebeauty.me/
Is there anything else you want to convey to your potential customers?
Always look for registered products, and try the products on your skin and hair type. Not every brand big on marketing will suit you.