Shout out! to budding biologists, fauna fanatics & nature lovers, eco-friendly Winter Camp is here! Keep your little ones entertained throughout the winter break with nature-inspired fun activities, animal interactions, and surprises galore!
The unique, rainforest Winter Camp starting from the 13th till 30th December for children aged between five to twelve years of age will be hosted from Sunday to Wednesday each week at The Green Planet, Dubai.
A fantastic opportunity for children to engage and enhance their eco skills through a whole host of Green Planet themed activities, parents can choose to enroll children for 4 days at AED 750 or for a daily price of AED 225. The Winter Camp experience at The Green Planet provides a truly unique experience, with access to over 3000 species of wildlife.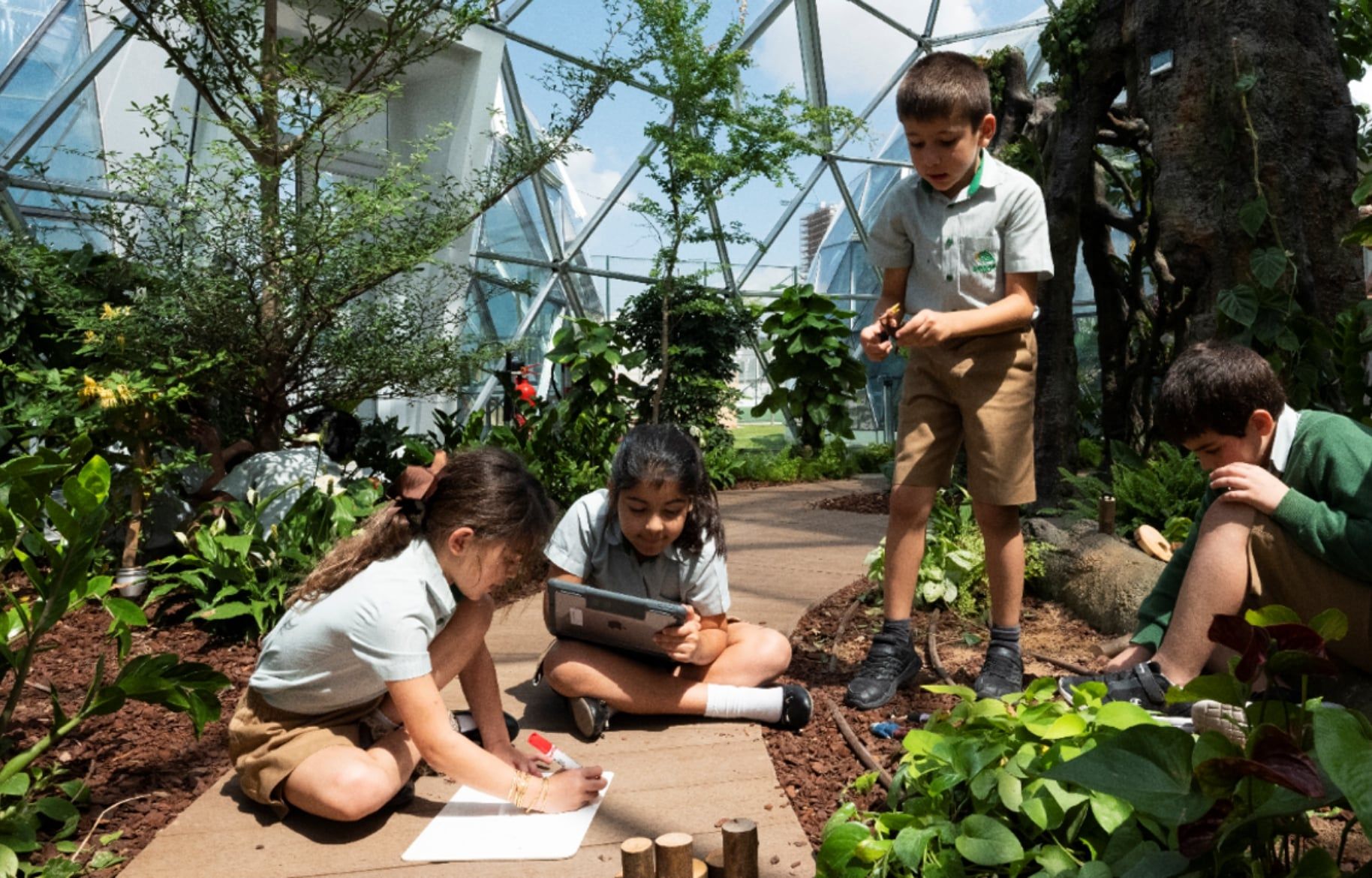 The activities are what makes the eco-based camp truly stand out! Including activities of animal encounters, bio-dome and sustainable explorations, nature inspired arts and crafts and active games as well as scavenger and treasure hunts within the tropical environment. Students will also learn and be involved with various planting – hours of fun in nature!
The fun starts each day at 9:00 am with camp running until 2:00 pm, meaning parents have time to complete their last-minute Christmas shopping or get themselves back on track and organized.
Each day campers will be required to bring their own packed lunch and snack, after all, learning to become a Green Planet biologist is hungry work! The Winter Camp offers little ones a mixture of fun and education, plus gives them the chance to keep active, be with nature and away from screen time.
Includes full access to The Green Planet, with a special Green Planet t-shirt for campers to wear, all camp related materials and supplies are included.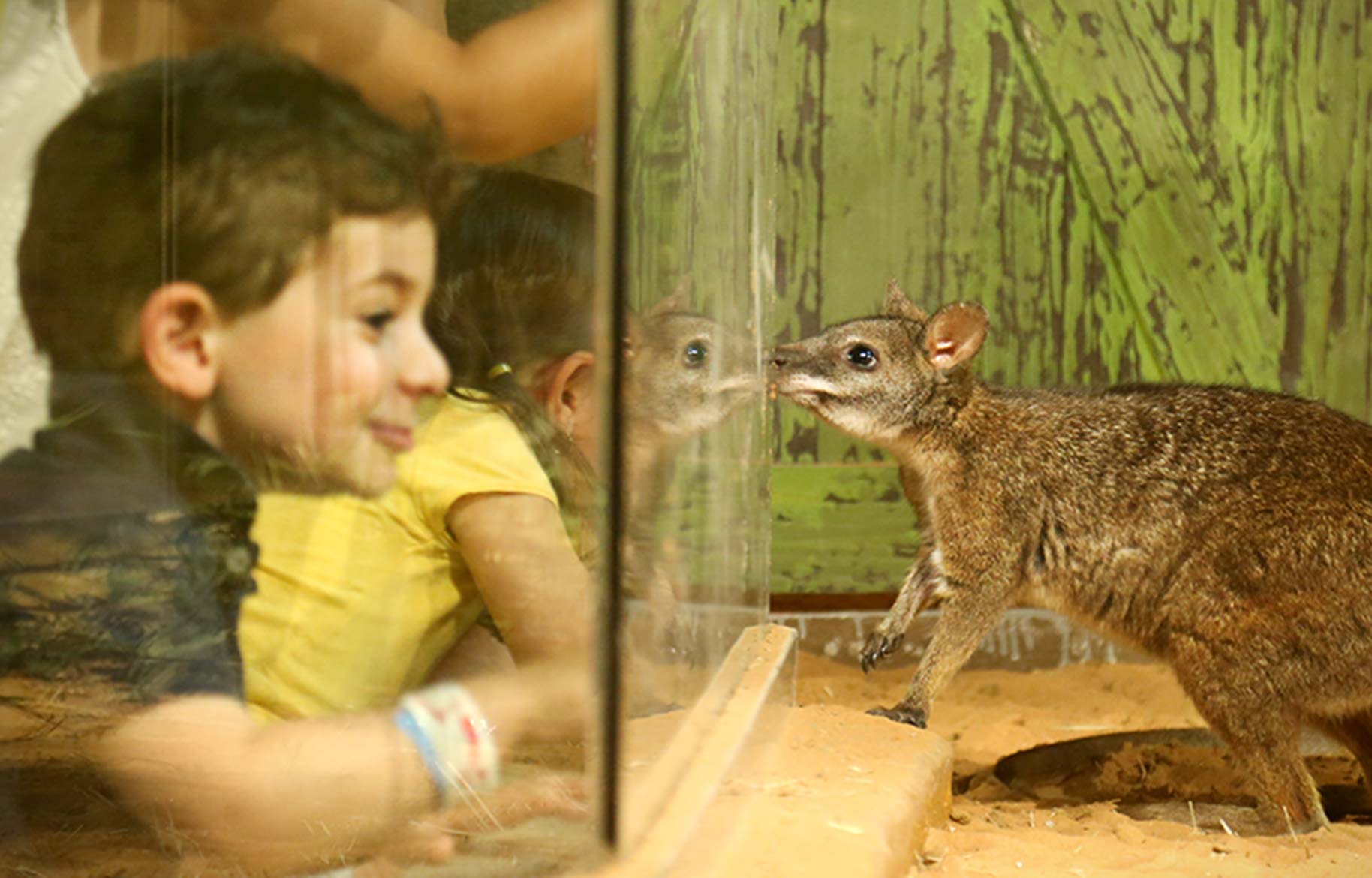 Please note: All Dubai Municipality health and safety regulations will be taken care of including social distancing, small group sizes, face masks, temperature reading and regular sanitation.
Download the timetable to learn more about the exciting activities.
News Source: https://www.thegreenplanetdubai.com/en