Living in Dubai provides a bundle of benefits as the quality of living is high. However, sustaining and maintaining a decent lifestyle can lead to one making high end purchases. Some of these purchases can include smartphones, television, furniture and what not. Not everyone can afford expensive items with many other crucial financial commitments such as electricity and rent. To solve this issue, there has been a rise of split payment platforms that enable customers to buy now and pay later with no interest.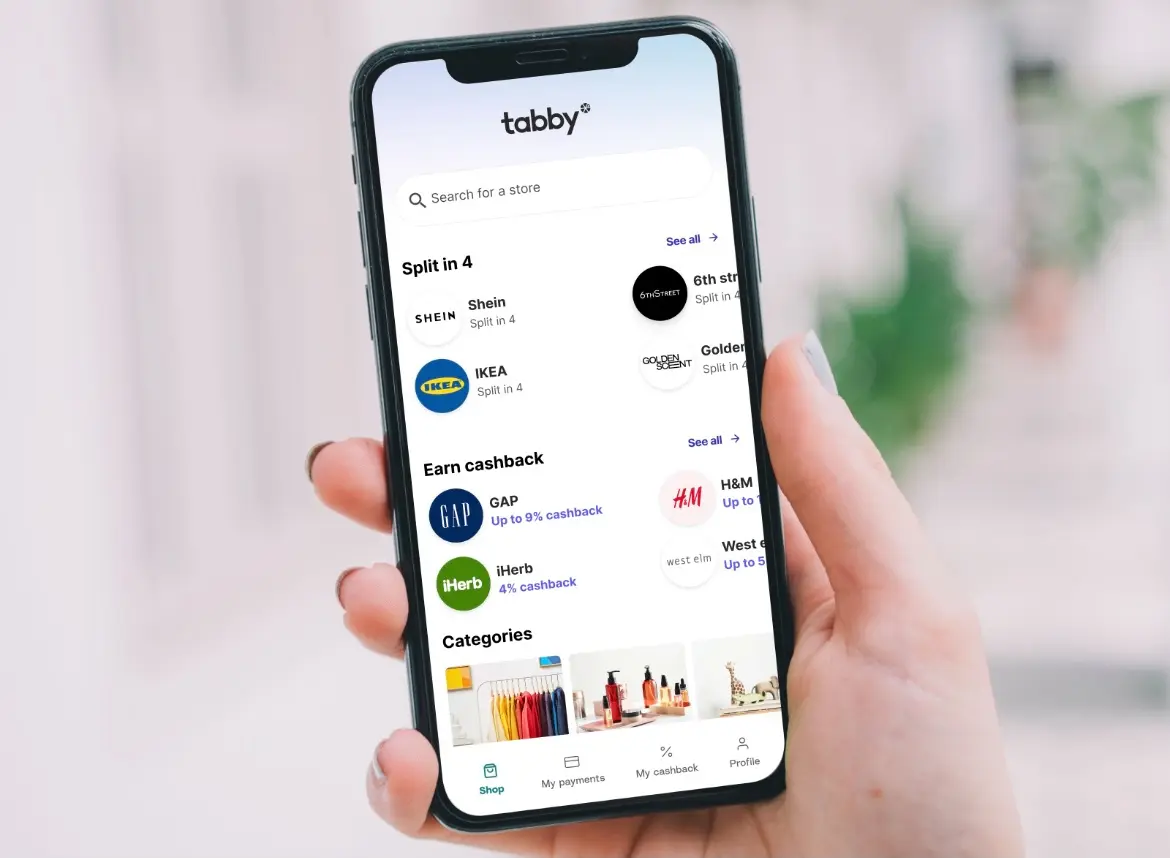 Dubai's very own Fintech Pioneer!
Tabby is one of the most popular BNPL services in the region. It started in February 2020, providing alternative financing options online to customers who cannot payment for items instantly and would like to seek other transactional routes than cash. Co-founder Hosam Arab noticed the amount of challenges for retailers in various markets to elevate their businesses as they have to front the cash themselves and be uncertain of whether the customers would be willing to pay.
The better option that Tabby incorporates is a system that functions on free installments online instead of cash on delivery. Tabby capitalized on customers shifting from physical shopping to online shopping and from cash payments to other digital payment mediums. These changes started to emerge during the COVID-19 era and people have remained accustomed ever since.
Tabby's business model is built on the premise of revenue sharing where the app charges the merchants a commission for every transaction made.
The platform can be directly accessed at checkouts and customers can begin payments with just 25 per cent of the transactional value.
Tabby is used by over 30,000 mega brands such as SHEIN, Amazon, Adidas, IKEA, H&M, Samsung and Noon to offer flexible payments online and in store.
Over 4 million people rely on Tabby to remain in control of their expenses and achieve optimal financial standing.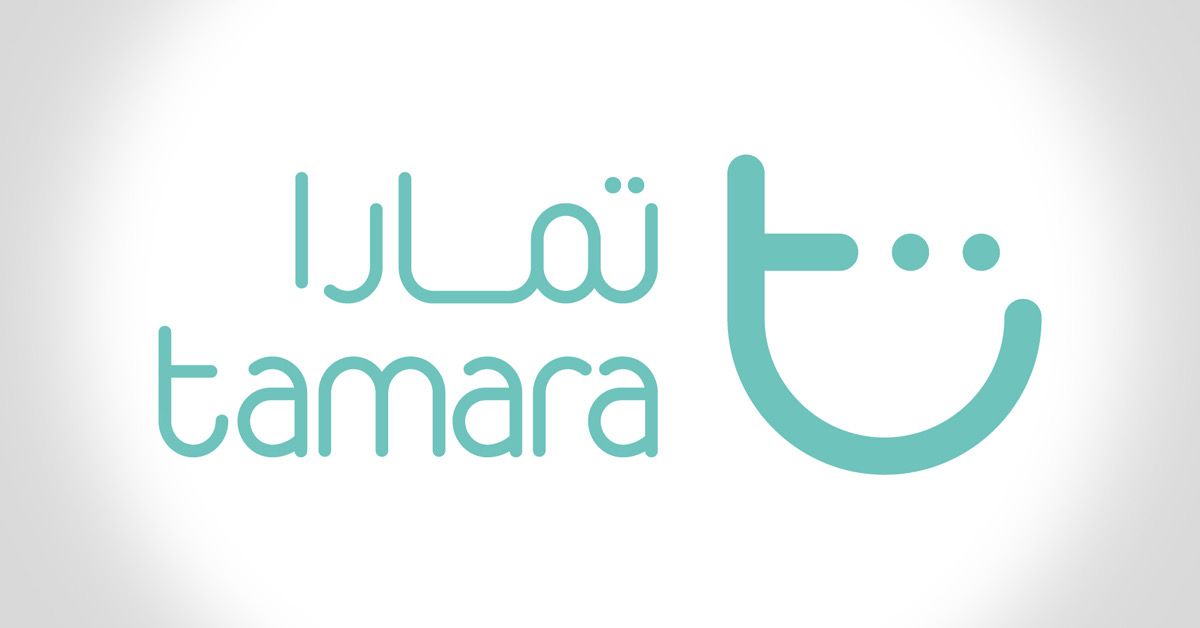 The next biggest BNPL platform making a buzz in Dubai is Tamara. It was founded in September 2020 by Abdulmajeed Alsukhan, Turki Bin Zarah and Abdulmohsen Al Babtain who started the company in Riyadh, Saudi Arabia.
Abdulmajeed observed the popularity of BNPL in global markets and felt that introducing it to the MENA region would be a game changer as it fills the gap of customers not being able to pay for an item upfront due to not being able to afford it.
Tamara's revenue generation is built on taking a percentage of the product price from the stores instead of the customers. Stores gain new customers through Tamara, and with flexibility of payment being provided to them they can become recurring customers.
From KSA to the world!
Keeping customer satisfaction as a crucial factor, Tamara has grown exponentially in the Middle East and around the world having more than 320 employees across Saudi Arabia, the UAE, Egypt, Germany and Vietnam.
Tamara enjoys a stunning amount of over 8 million users and more than 20,000 big brands such as Namshi, Guess, Swarvoski, Farfetch, LG, and Anghami.
Tabby and Tamara lead the rise of the BNPL sector in Dubai changing the way how customers make expenses. With having a strong beginning in just a few years, it is worth joining this financial revolution that only gets better with time.
Also Read: