The global trend toward home-based businesses is on the rise after the COVID-19 pandemic, as many entrepreneurs opt for freelance jobs, seek part-time opportunities, or establish full-fledged enterprises without the constraints of traditional office spaces.
Thanks to government support, a growing appetite for flexible work, and the rise of online business, Dubai is now becoming a hub for home-based start-ups. This trend reflects the city's adaptability to evolving work dynamics and its commitment to fostering innovation, making Dubai an increasingly attractive destination for entrepreneurs seeking the convenience and opportunities of operating from their homes.
Why should you start a home-based business in Dubai?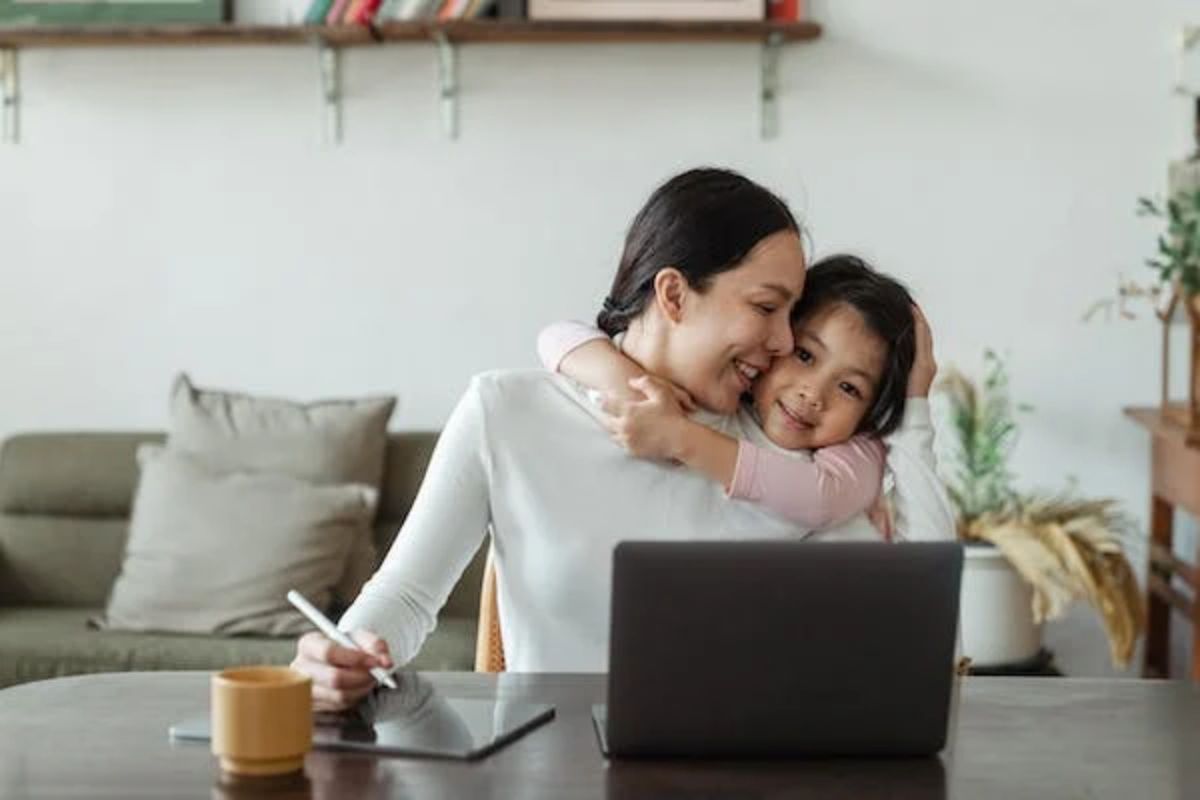 Starting a home-based business in Dubai can offer a range of compelling advantages:
Flexibility: Home-based businesses allow you to set your own work hours and work from the comfort of your own home. This flexibility is ideal for those who value work-life balance.
Lower Overheads: Operating from home reduces the overhead costs associated with renting commercial space, utilities, and commuting expenses.
Ease of Setup: Dubai's government has streamlined the process for home-based business licenses, making it relatively simple and cost-effective to start your venture.
Tax Benefits: Dubai offers favorable tax policies, including no personal income tax, which can be advantageous for business owners.
Global Connectivity: Dubai's strategic location and advanced infrastructure make it easy to connect with global markets and customers.
Diverse Consumer Base: Dubai's multicultural population and status as an international hub provide access to a diverse customer base.
Government Support: The Dubai government actively promotes entrepreneurship and offers various incentives, support programs, and business-friendly policies.
Business Networking: Dubai has a thriving business community, offering numerous networking events and opportunities to connect with other entrepreneurs.
Economic Stability: Dubai is known for its economic stability and resilience, providing a secure environment for business growth.
Access to Resources: You can access co-working spaces, incubators, accelerators, and a wide range of business services to support your home-based business.
Digital Infrastructure: Dubai boasts advanced technology infrastructure, ensuring high-speed internet connectivity and facilitating online business operations.
Diverse Industries: Dubai's economy spans various industries, offering opportunities for a wide range of home-based businesses.
Entrepreneurial Spirit: The city's dynamic atmosphere and entrepreneurial spirit make it a conducive environment for start-ups and small businesses.
Quality of Life: Dubai offers a high quality of life, with modern amenities, excellent healthcare, and a safe environment for residents.
Personal Growth: Running a home-based business can lead to personal growth and skill development, as you take on multiple roles and responsibilities.
Global Events: Dubai hosts numerous international events and exhibitions, providing opportunities to showcase and promote your business.
How to acquire a home business license in Dubai?
Obtaining a license for your home-based business in Dubai is a legal requirement that ensures compliance with local laws, protects consumers, and helps maintain order in the business environment. Prospective business owners can easily obtain their home business license from the Department of Economic Developement (DED).
Step 1: Determine your business activity: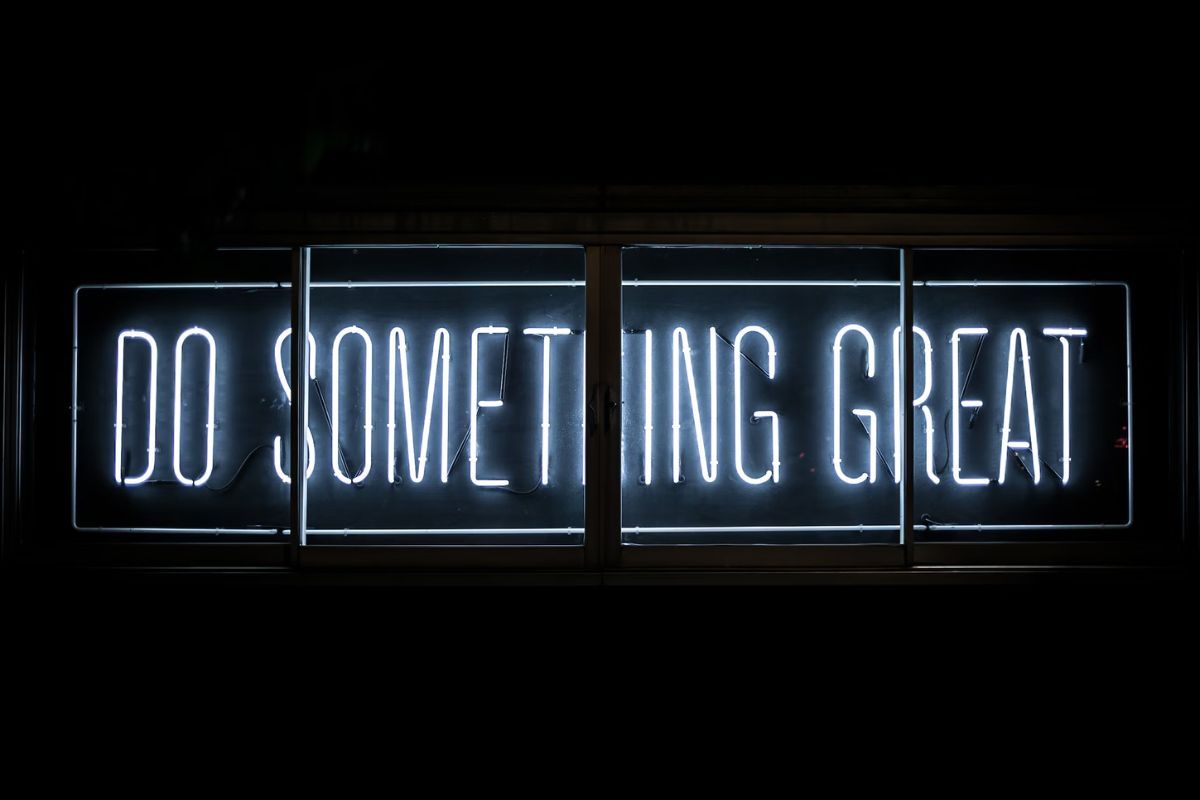 Your first task is to decide on the specific business activity you intend to pursue. Dubai allows a wide range of business activities, so select one that aligns with your expertise and passion.
Here are a few business recommendations that you could choose from if you wish to start a home-based business in Dubai:
E-commerce: Launching an e-commerce business in Dubai allows you to sell products or services online, providing the flexibility to balance work and personal life effectively.
Graphic Design: If you're a graphic designer, starting a home-based business allows you to showcase your skills and help other businesses with their branding needs from the comfort of your home.
Web Design & Development: With IT and web development skills, you can establish a web designing business from home, meeting the growing demand for skilled web designers.
Social Media Consultant: Leveraging your social media expertise, you can work from home and assist businesses in establishing a strong online presence on social platforms.
Marketing & PR Consultant: Conduct marketing and public relations consultancy directly from home with the necessary licenses, helping businesses with their branding and communication strategies.
Create & Sell Handmade Items: If you're creatively inclined, consider crafting and selling handmade items from home, utilizing e-commerce platforms and social media to reach customers.
Dropshipping: Running a dropshipping business from home is a cost-effective option, as it doesn't require a physical location. You act as an intermediary, connecting buyers with third-party vendors and facilitating product sales.
Step 2: Register your business name: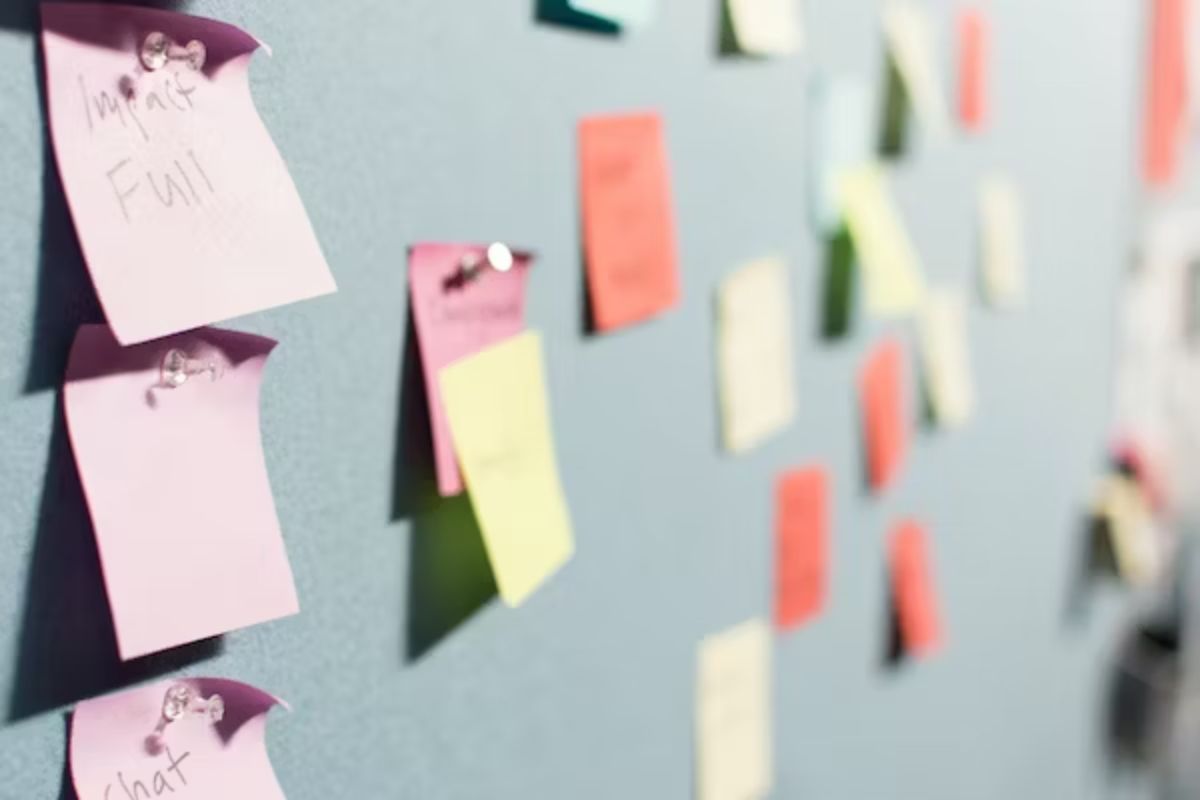 Your home-based business's name plays a vital role in shaping its identity. Choose an appropriate and unique name, avoiding offensive or well-known corporate names. Ensure that your chosen name is available for registration, and then proceed to register it with the relevant authorities.
Step 3: Choose your company structure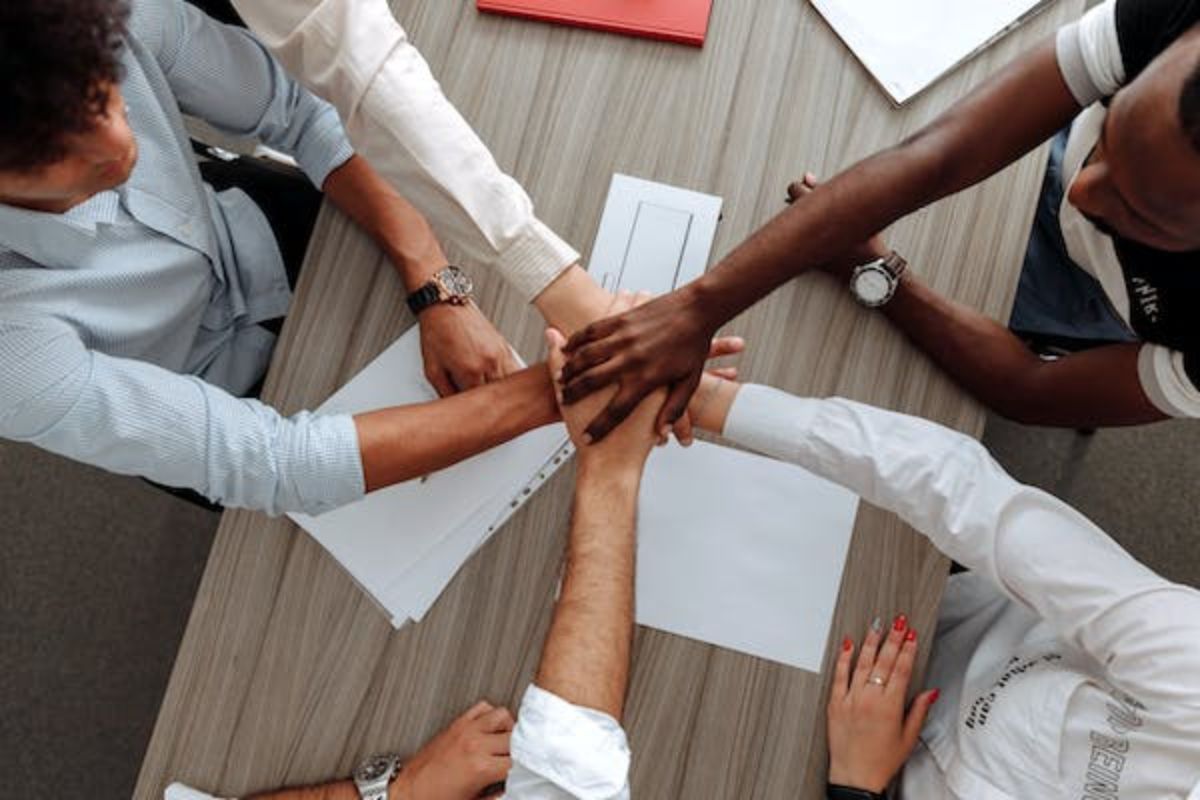 It's crucial to establish the right company structure for your home-based business. The chosen structure significantly impacts your business's success, growth, and operational clarity. Your choice will define responsibilities within your business.
Step 4:  Obtain the trader's licence: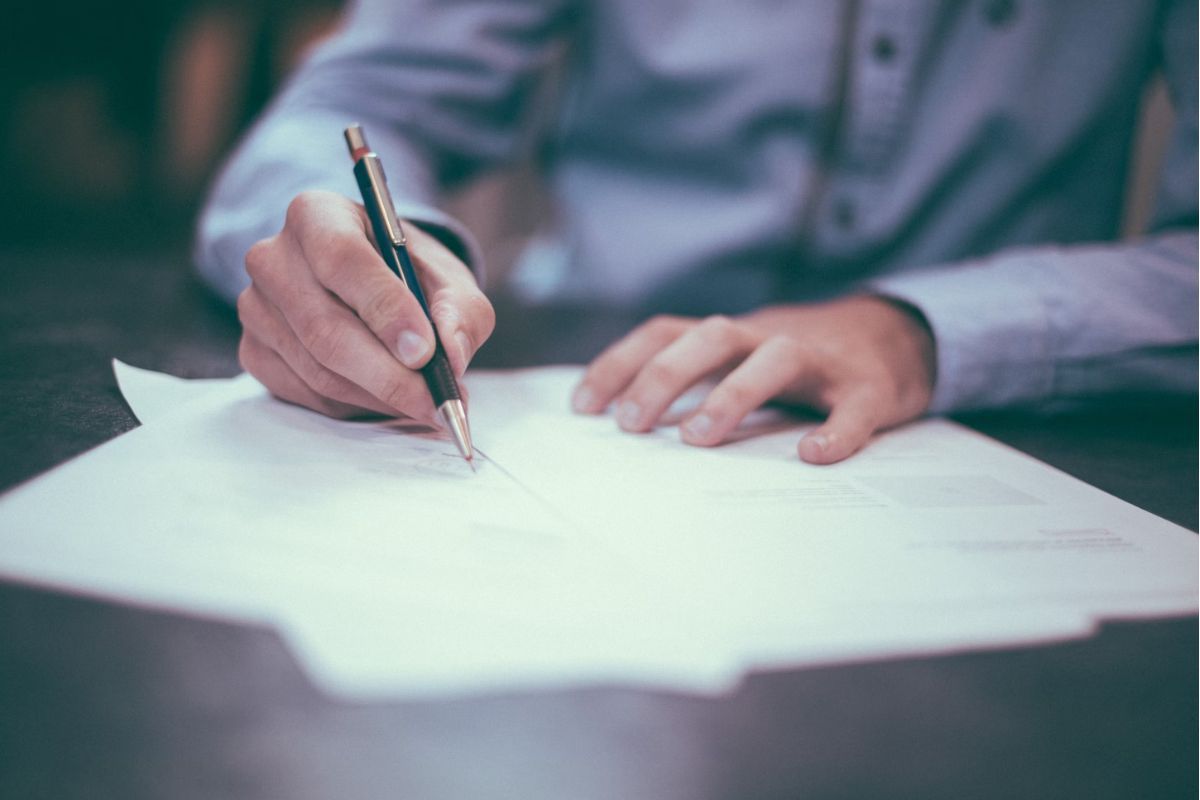 In order to operate a home-based business in Dubai, it is essential to have an e-Trader's licence issues by Dubai's Department of Economic Development (DED). It was launched in 2017 to regulate the business operations of home-based entrepreneurs. The e-Trader license enables individuals or small businesses to market their goods and services on social media. The introduction of this license has also helped in controlling counterfeit and fake products being sold in the market.
You can obtain the DED Trader Licence by following the steps given below:
Visit the DED Trader website.
Create a DED Trader Account.
Enter your address and other relevant details like the social media accounts or website that will become the channel for your business.
Choose your business activity and trade name.
Make the payment of AED1070 (license fees and knowledge and innovation fees) and AED300 (Dubai Chamber of Commerce memebrship fee).
You will receive your trader licence in few minutes. The validity of this licence is 1 year after which you will have to renew the licence.
The documents required for the home-business licence in Dubai are:
Valid Emirates ID and the applicant must be a resident of Dubai.
Applicant must be aged over 21.
The trade name registration and approval documents.
Proof of residence (Makani No.).
Benefits of acquiring a home-business licence in Dubai
This license offers several advantages that can benefit your business:
You are allowed to promote and legally sell goods and services on websites and on social media platforms like Facebook, Instagram, and more.
You can advertise your goods and services online
You can attend exhibitions and conferences legally and make client contacts there with a DED E-Trader license.
Your trade name and any other intellectual property will also be protected.
You can attend training sessions and workshops that the DED offers to holders of E-Trader licenses.
So, whether you aspire to venture into graphic design, web development, or any other field, Dubai welcomes you with open arms. The possibilities are vast, the support is abundant, and the future is bright for your home-based business in this dynamic city. Don't miss out on this opportunity to embark on your entrepreneurial path in the heart of innovation, commerce, and culture. Start now!
Please note that regulations can change, and specific requirements might vary based on the type of business activity and your residential location. It's essential to check with the Department of Economic Development or consult with a business setup consultant in Dubai for the most up-to-date and accurate information regarding home business licenses in Dubai.
Also Read: