Looking for cheaper ways to travel around Dubai? Here are some tips.
Dubai presents surprising affordability for budget-conscious travelers. With a well-developed modern infrastructure and an efficient public transportation system, exploring the city on a budget is entirely feasible.
Here are some clever public transport tips that enable you to traverse Dubai for Dh5 or even less.
Dubai Metro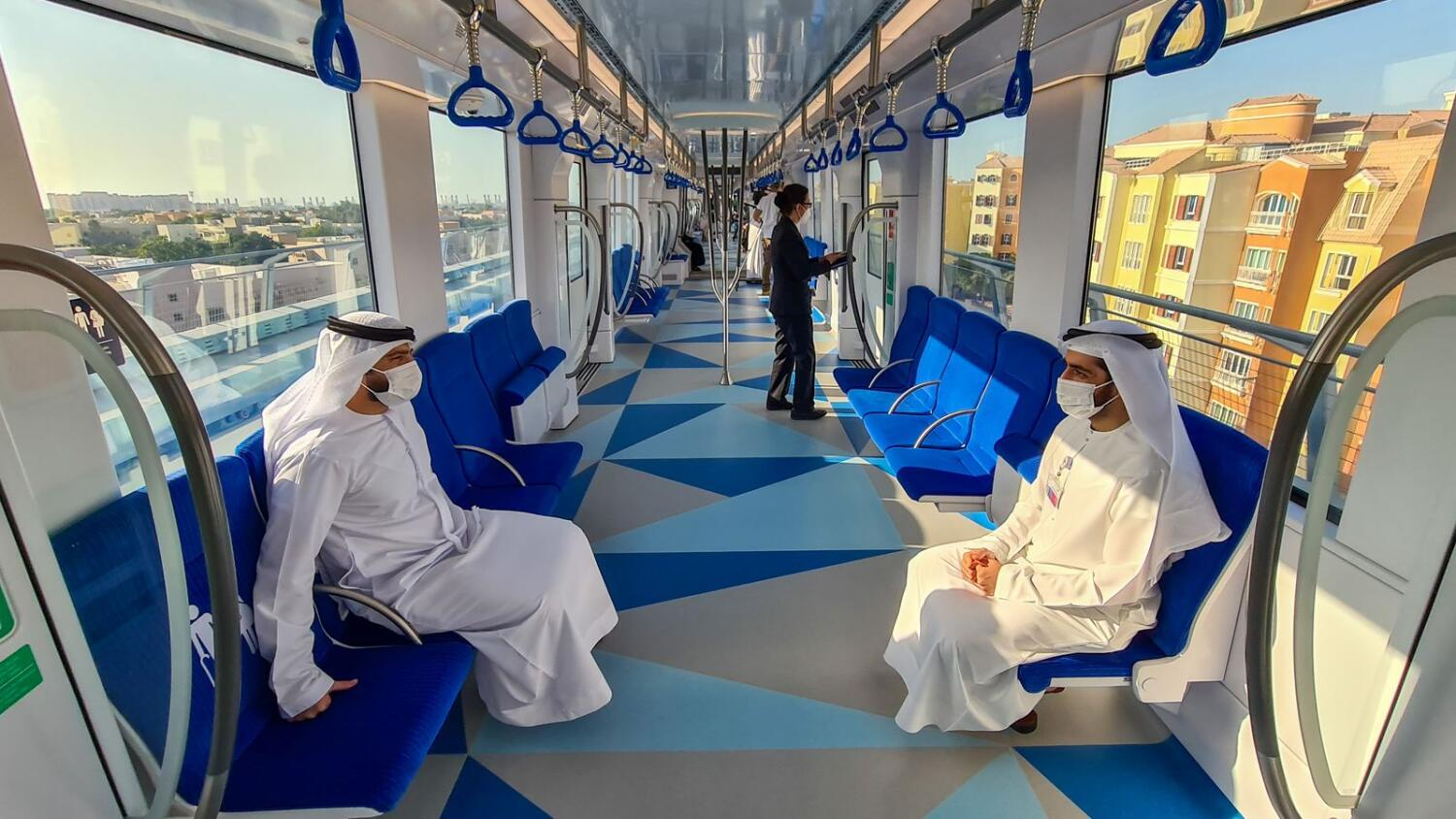 Dubai's Metro system provides a dependable and economical means of travel. With fares beginning at a mere Dh3 per journey, it presents a budget-friendly option for exploring the city. To make the most of your savings, consider obtaining a Silver Nol Card, enabling you to load credit for multiple trips.
Buses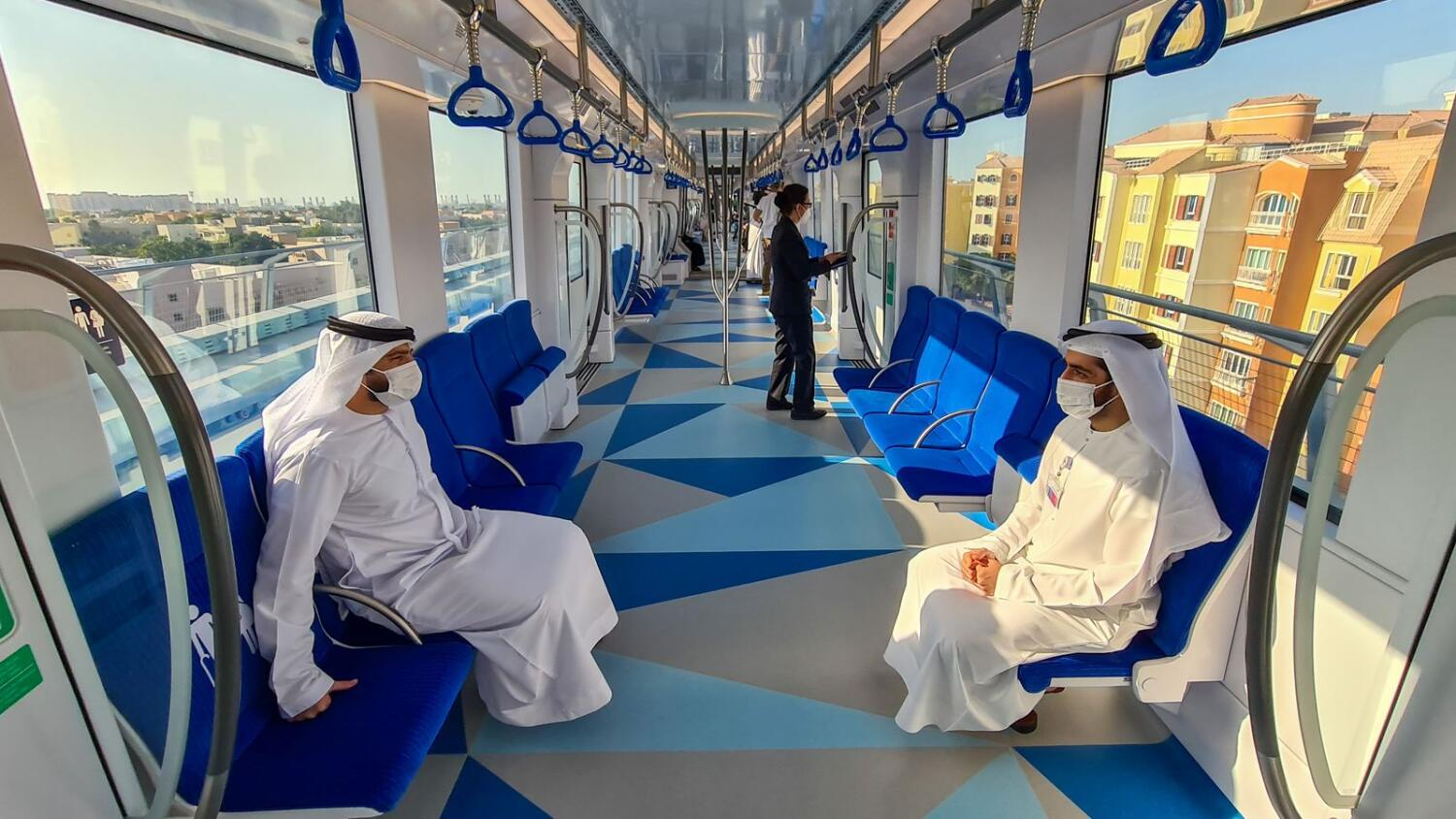 You can begin your bus journey for as little as Dh3 per trip, offering access to areas beyond the Metro network. Dubai's extensive bus system covers all major parts of the city, from downtown to the outskirts and beyond, ensuring convenient connections to and from Metro stations. Additionally, transferring between the Metro and bus is permitted within 30 minutes of checking out of the Metro station, allowing your combined Metro and bus trips to be charged as a single journey.
Water Taxis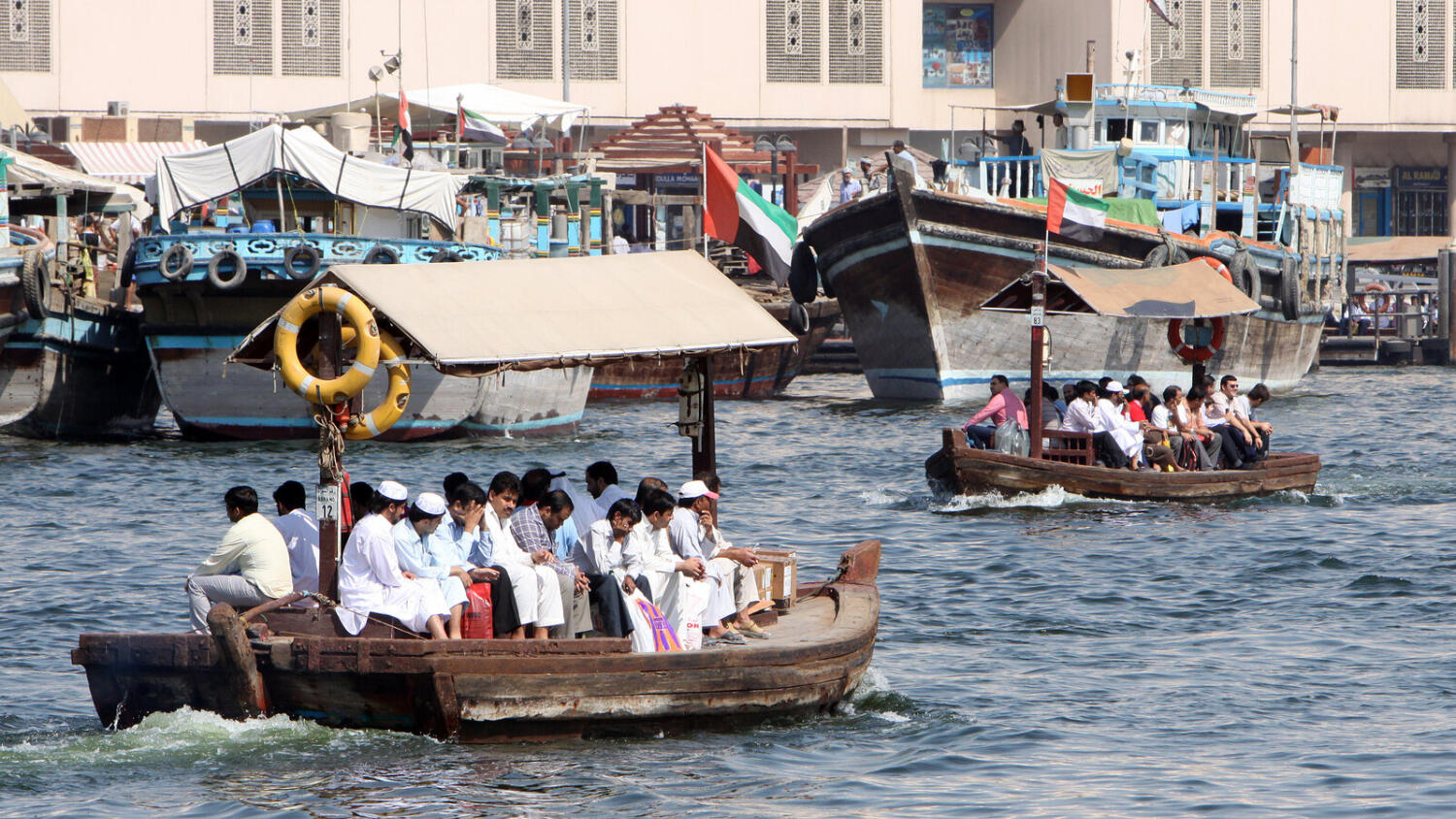 Dubai's abra, also known as a water taxi, not only serves as a traditional means of transport but also offers an economical opportunity to savor the picturesque views of Dubai Creek. For a mere Dh1, you can cross the creek and immerse yourself in the captivating ambiance of the historic Deira and Bur Dubai neighborhoods. This budget-friendly option provides a distinct and enchanting glimpse into Dubai's rich heritage.
Tram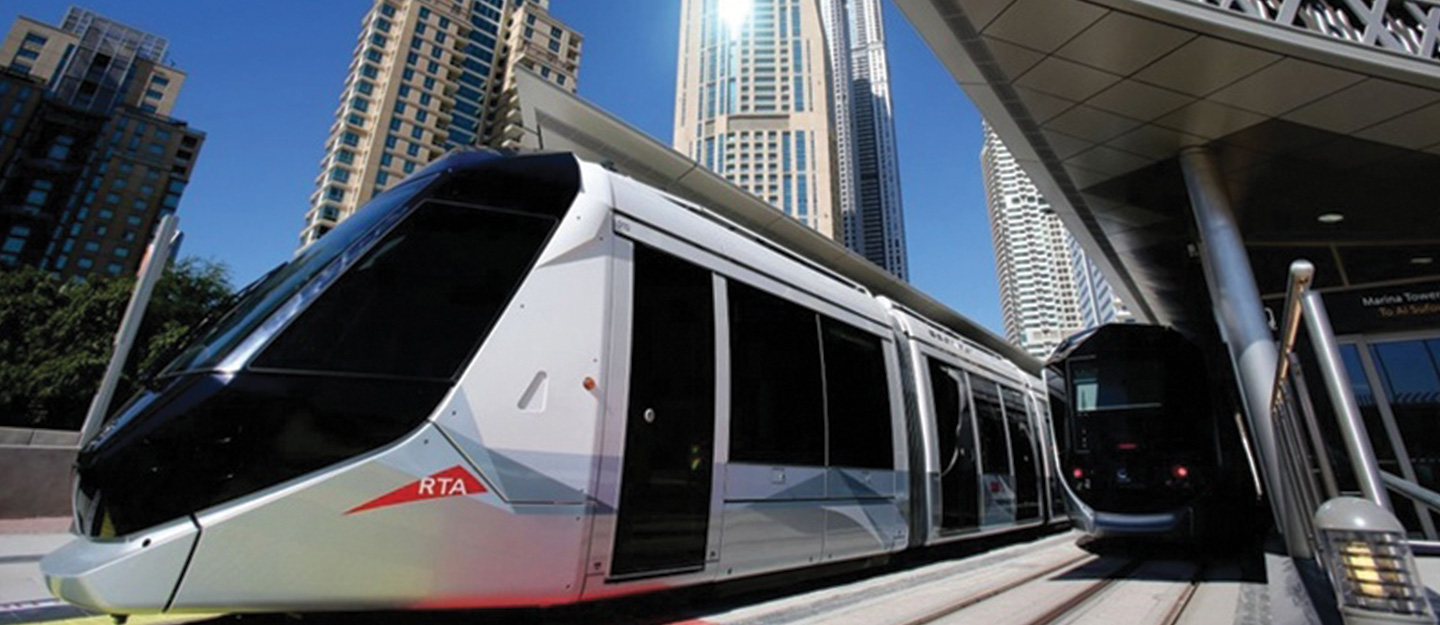 For those interested in discovering Dubai Marina and its environs, the tram system presents an excellent option. With fares commencing at Dh3 per trip, the tram conveniently connects prominent areas like Jumeirah Beach Residence (JBR), Dubai Marina Mall, and Dubai Media City. Revel in breathtaking waterfront vistas and easily disembark at various attractions, all without breaking the bank.
Nol Cards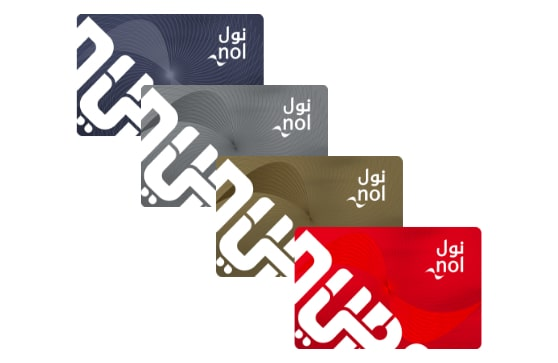 Opting for a Nol Card is a wise decision for navigating Dubai's public transportation system. By loading credit onto your Nol Card, you gain access to discounted fares, making it more cost-effective than purchasing individual tickets. Moreover, the Nol Card is versatile and can be used across various transportation modes, including the Metro, buses, trams, and water taxis. You can easily acquire Nol cards from ticket offices, ticket vending machines, and RTA customer happiness centers, or conveniently purchase them online.
In a hurry?
Opting for a taxi ride is another transportation option. While single taxi rides may surpass the Dh5 limit, sharing a taxi with others can considerably lower the cost per person. Utilizing ride-sharing apps or sharing a conventional taxi with fellow travelers allows you to divide the fare, making it an affordable and efficient means to reach your desired destinations with ease and comfort.
News Source: Khaleej Times