Inoventive 3D is a 3D printing company in Dubai that can help in the execution of your creative projects and bring your ideas to reality. They work only with seasoned professionals specializing in sophisticated 3D printing, architectural model making, CAD/CGI and animation, using no less than global-leading SLA industrial-grade 3D printing machines.
What is your business name?
Inoventive 3D.
What is your business type?
Manufacturing & Services.
How old is your business?
1-5 years.
Who are your customers?
Both B2B and B2C.
How did you initially come up with the idea or concept for the business?
Inoventive 3D Solutions have specialized in-house technical team and state-of-the-art facility for 3D Printing services, Additive manufacturing, Rapid Prototyping, CAD/CGI and product designing. We will be happy to assist Architects, Developers, Designers, Engineers, Medical sector professionals or Professionals in Oil and Gas sector of whole Middle-East.
Tell us about some of the major turning points in the history of your business.
In 2022, we became the largest 3D Printing bureau in Middle East and African Region and the best Model Making company in the region.
What made you choose Dubai as a location to setup your business?
Dubai is a technology hub and the best place for 3D Printing technology.
What sets your business apart from the competition?
Largest 3D Printing Bureau in the region, High Quality Service with Less Price and Turn around Time, State-of-the-art facility along with professional 3D Designers and model makers.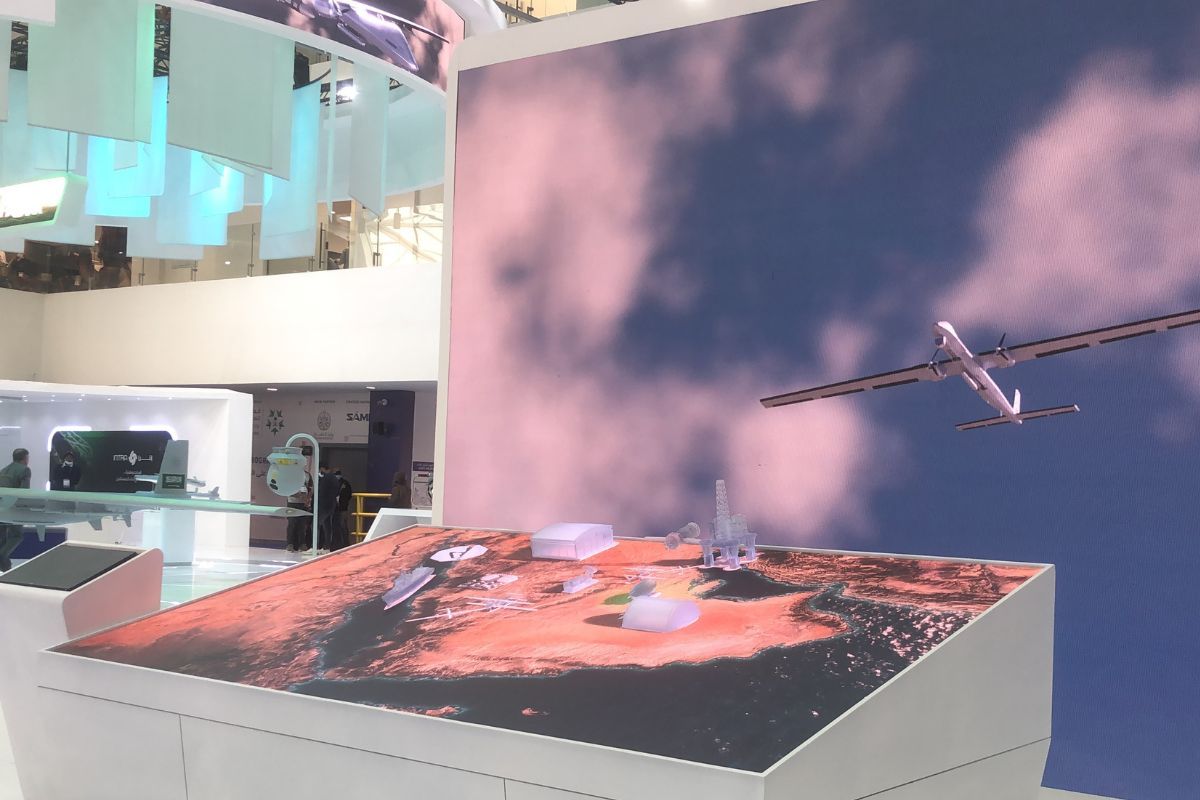 Can you name some of your clients?
Dubai Police, Shk. Zayed Mosque, Huawei, Abu Dhabi National Aquarium, World Defense Show.
What service(s) or product(s) do you offer/manufacture?
3D Printing, 3D Printers, Large Format 3D Printing, Scale Model Making, 2D Large Format Printing.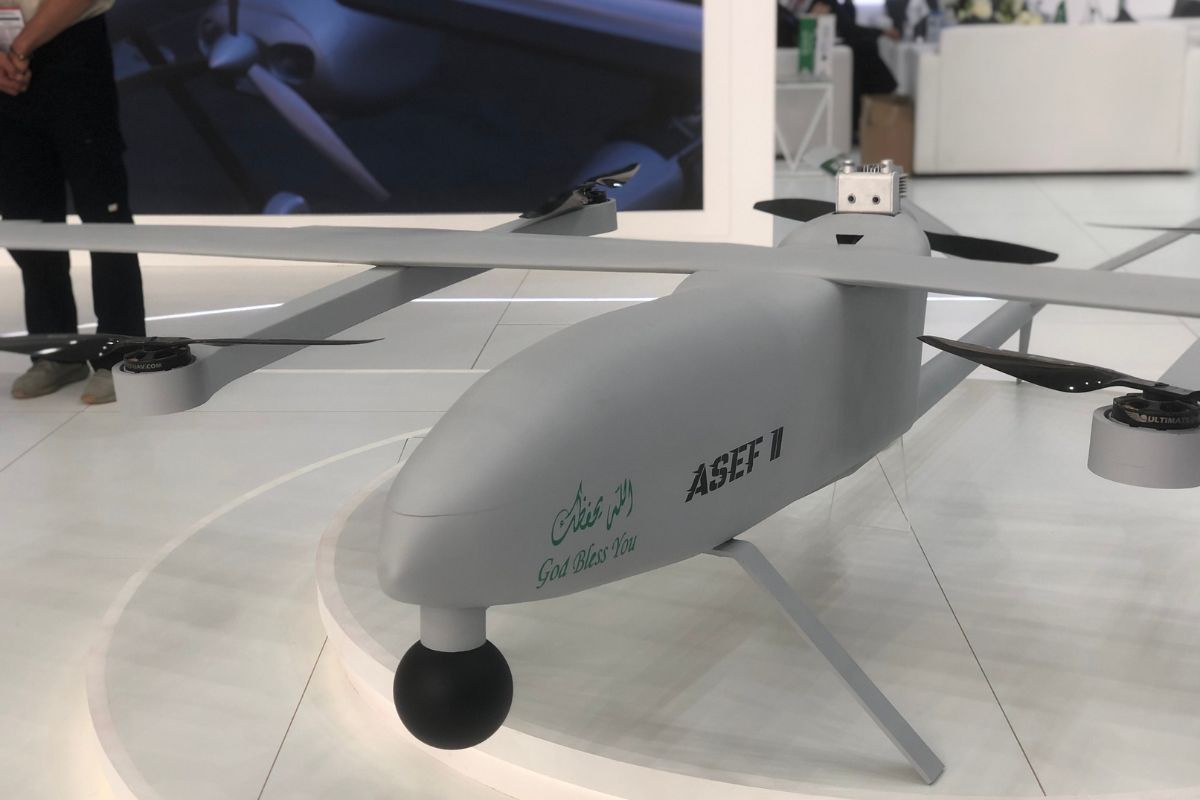 What are the key strengths of your products/services?
Quality, Technology, Speed, Price.
What are the best ways for your customers to contact your company?
Email: info@inoventive3d.com
Phone: +971 52 595 9616
Website: https://inoventive3d.com/
Visiting Office: Warehouse #1, Al Qusais Industrial Area 5, Dubai