Freshly launched in 2015, in Chicago, Illinois, the two passionate creators Agnieszka Piatkowska and Mouhamed Abdulkhalek aspired to create a dynamic and one-of-a-kind consulting firm that fostered innovation and diligence to deliver something that the client and the team would be proud of. They were eager to help their clients to become the change that they were willing to be.
In 2017, the company shifted its headquarters to Dubai, a milestone that would boost its momentum, and help them gain traction in the GCC market.
Now, the firm works with some of the most prestigious clients in the world. Specialising in sales and marketing functions, AKHOM consulting aids travel and tourism organisations to maximise their potential and profits.
Agnieszka explains,
"We engage with our clients to transform their organizations into successful ones through innovative solutions and implementations. If it comes to the core of the business, shortly speaking, what we promise is a full-service sales and marketing offer."
Functioning within the tourism and travel industry, the team prides itself on their experience, knowledge and passion for the hotel and hospitality business.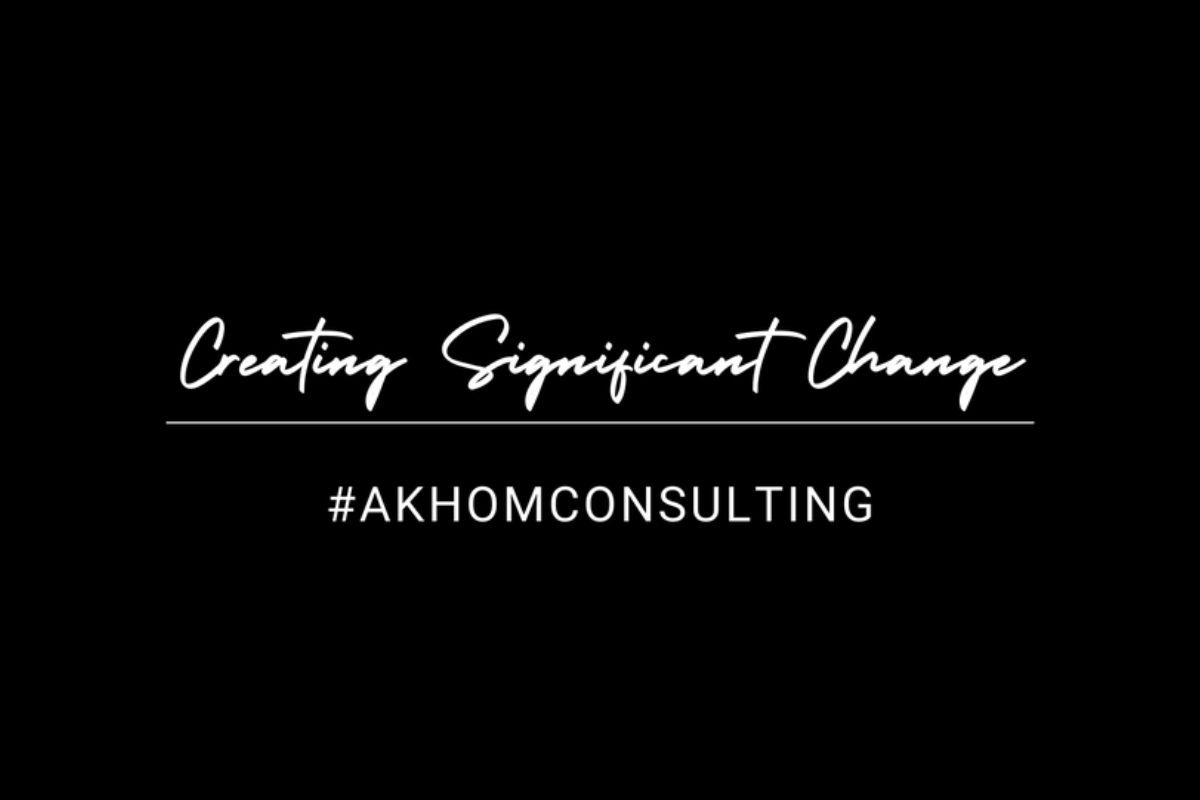 With their comprehensive expertise, AKHOM focuses on maximising results within the shortest period of time, because of their ability to meticulously identify trends within the constantly oscillating tourism industry and react to these changes with agility.
Within the spectrum of services that they offer, the firm mainly focuses on representation, acting as an extended arm and the global sales office of their representatives in the GCC.
They specialise in marketing, PR and communication, consultancy, maximizing profits, optimizing pricing, market penetration, and coaching, with an emphasis on brand repositioning.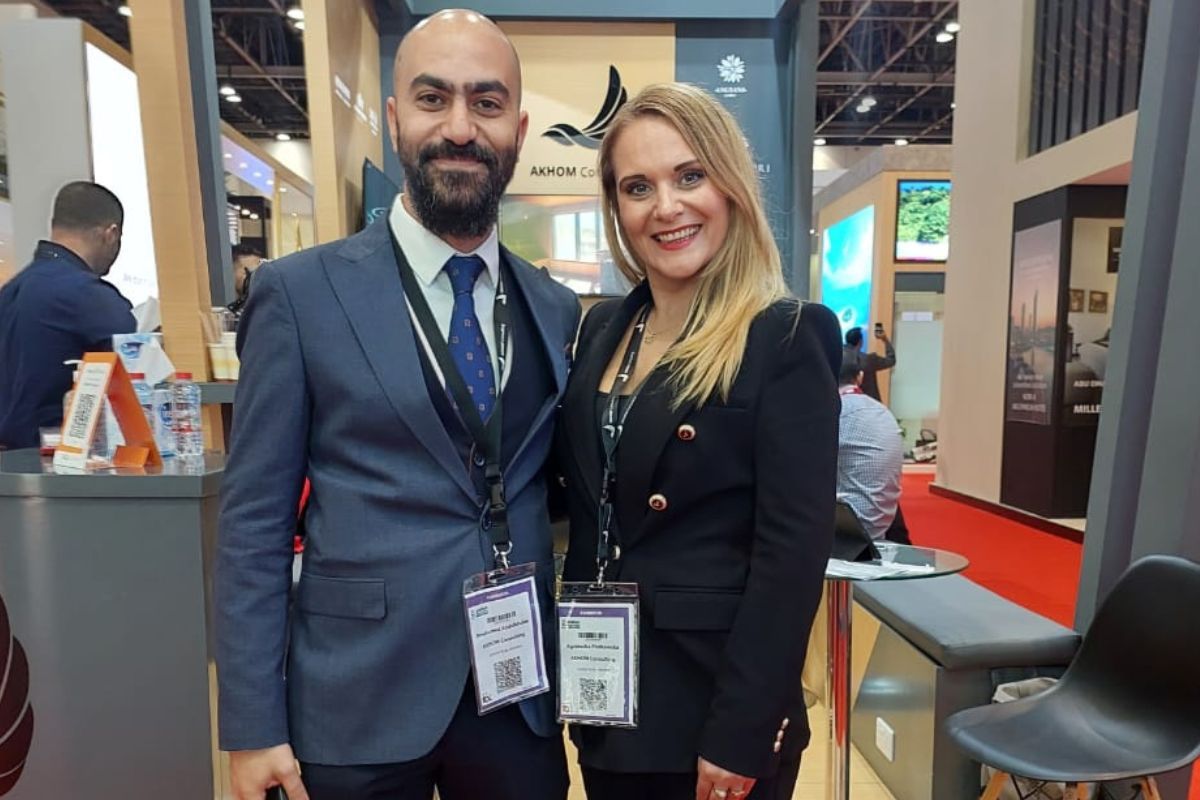 The team at AKHOM despite their expertise is continuously learning, recognising that having the knowledge and keeping updated on the latest innovations and emerging technologies is crucial to remaining relevant and providing valuable insights to their clients.
Agnieszka says that it is a constant process of research, analysis, and forecasting trends in both the market and also technology, to create road maps for adopting new and promising technology. The firm also participates in workshops along with its partners and works persistently towards a digital transformation.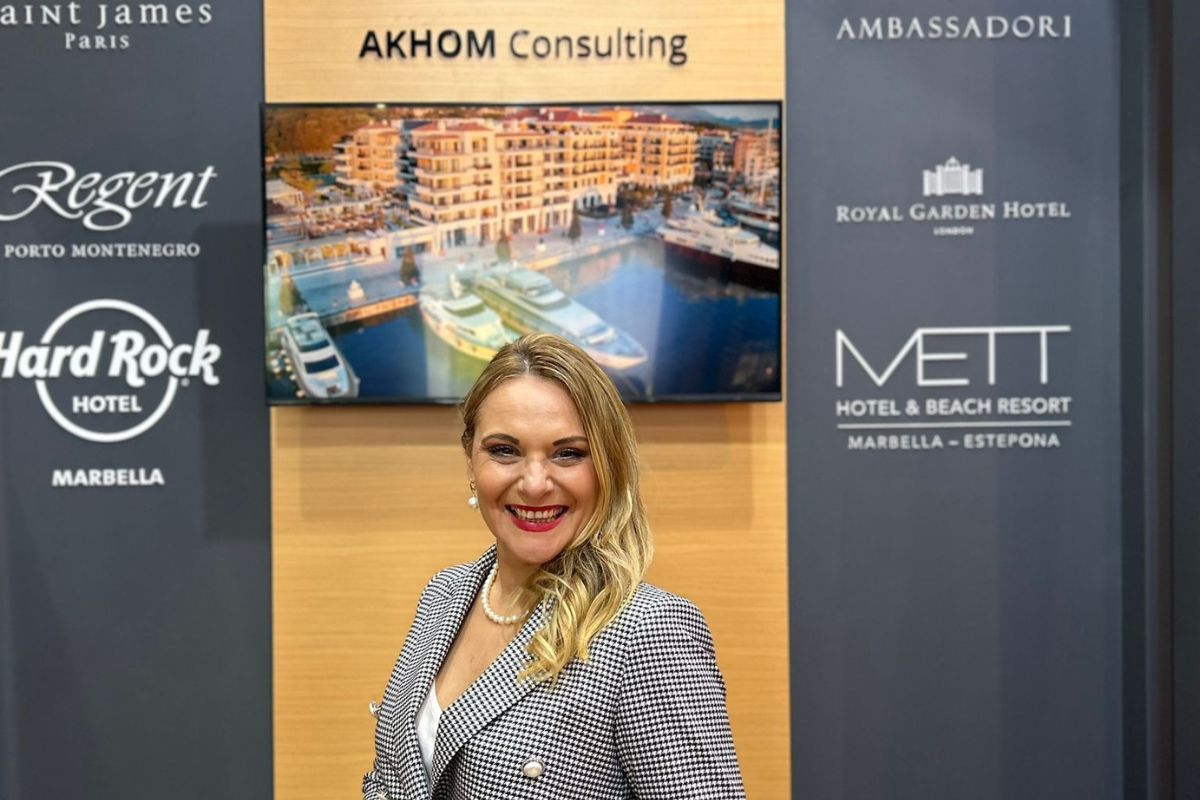 The pandemic was a challenging time for AKHOM, like every other corporation. Agnieszka says that while it was a taxing situation, it taught the firm crisis management.
Agnieszka says,
"The pandemic was the best experience for the company to survive and to be able to function and manage. It was challenging because we needed to change the strategy, change the management, and use the skills, aim at the transformation towards the market and the economic and political situation."
Recognizing that the market had changed drastically post and pre-pandemic, the company adopted innovative strategies to maintain keep abreast in a market that was rapidly transforming.
Agnieszka says,
"We are living in a different reality when it comes to the tourism and travel industry."
The company places an emphasis on building trust with its clients and partners. They remain integral to the promises that they make to their partners and clients to deliver the results expected. Agnieszka explains that the core value of their company is their respect for diversity and inclusion, which helps them maintain long-term relationships with their clients, who return to them for long-term collaborations.
Agnieszka says,
"Encouraging repeat engagement is possible because of our client-centric approach. Effective communication is important, so we all understand each other and actually deliver tangible effects because this is what everybody is looking for, not only the promises. Deep industry knowledge is very, very helpful. We know what we specialize in, and we know what we can, what kind of knowledge we can share, with our partners."
She also reiterates that post-engagement follow-up is crucial in ensuring that the results are long-term.  By networking with a diverse range of organizations, AKHOM has gained a deeper understanding of different markets, customer needs, and preferences.
This information has been valuable for refining services. Their strong presence and reputation among networks have earned them an impressive rota of referrals.
Agnieszka says,
"Our strong networks and referrals prove that what we are doing is exceptional work."
The firm honours the confidentiality between the company and its clients, ensuring that all data is protected. Essentially, throughout all their collaborations, they co-create with their partners, while maintaining the ethics of the professional relationship.
Often every client's projects vary in demand and objective, which AKHOM is able to accomplish successfully by being adaptable and flexible to their client's needs.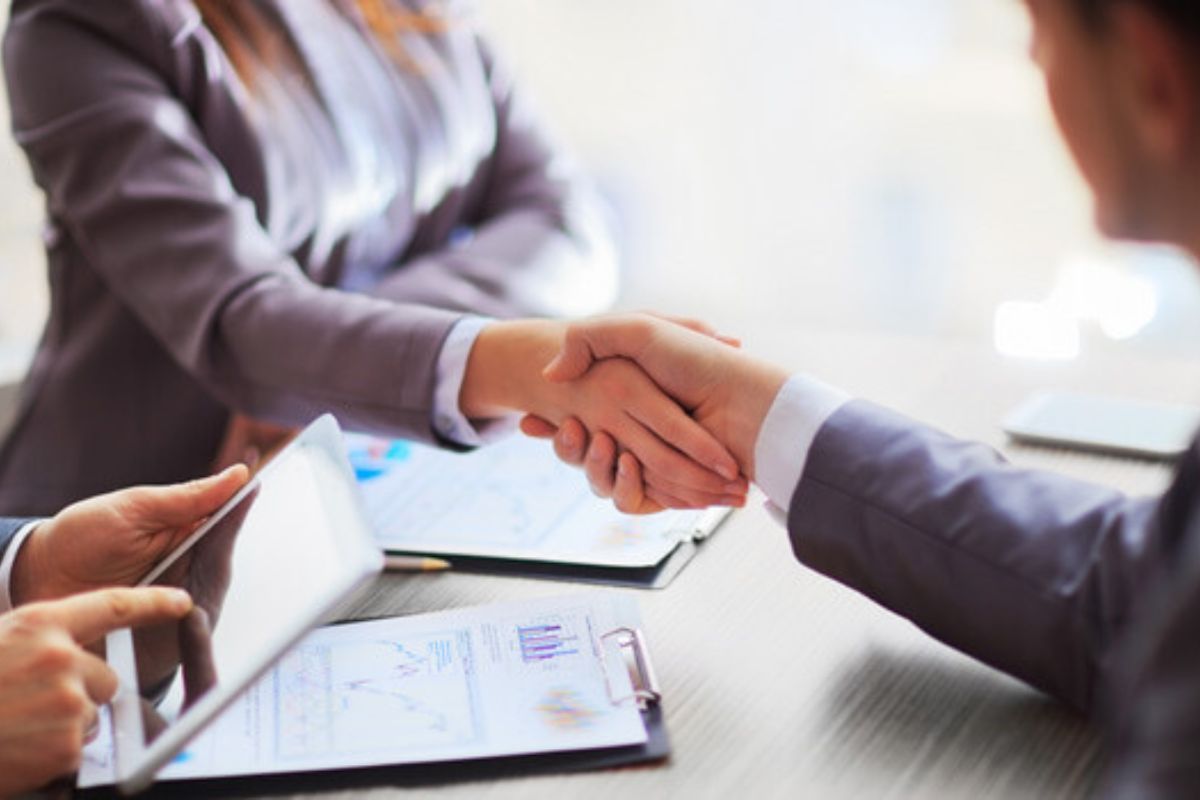 After a strategy has been drafted for the clients, the implementation process starts at the grassroots level within the organisation. A clear roadmap is drawn so that everybody involved knows the plan of action.
People are the foundation of any organisation, so AKHOM starts by training staff and building their capacity if the strategy requires it. The company consistently engages and conducts regular process reviews to ensure that the strategies are up-to-date and gauge whether the measurements and KPIs are being met.
Although operating within the GCC, a majority of their partners are from all over the world, collaborating with independent or boutique hotel chains, or other travel and tourism entities like DMCs.
AKHOM has worked with the likes of world-renowned hotel chains including Autograph Collection Hotels, Sofitel Hotels and Resorts, The Ritz-Carlton, Crown & Champa Resorts, Trump Hotels, The Luxury Collection, and many more.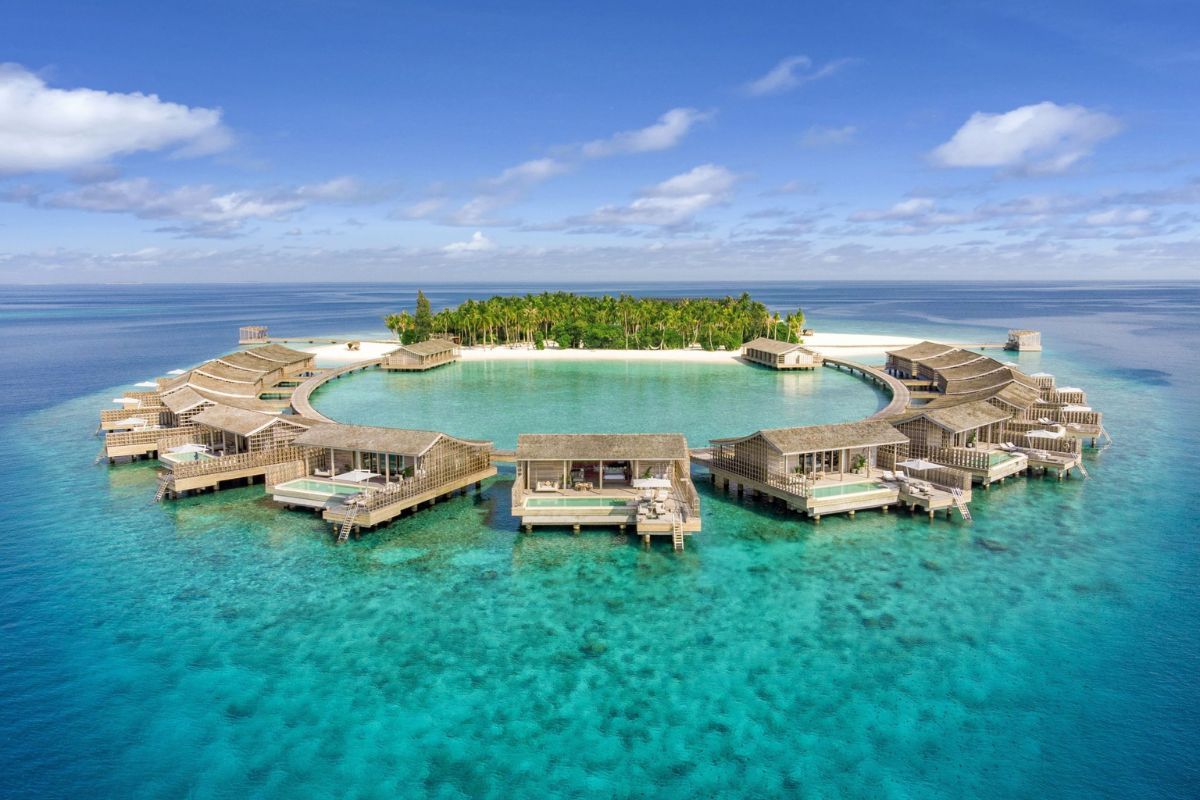 With memberships from XO Private and International Coaching Federation (ICF) under their belts, AKHOM hopes to be a hub for consultancy in the travel and tourism industry. Having built a reputation in the GCC and the US, their next destination is Europe, with an office in the works.
Agnieszka herself, with over 10 years of experience in the hospitality industry describes entrepreneurship as a roller coaster. Flexibility and self-motivation are non-negotiable features for any aspiring entrepreneur.
Agnieszka says,
"I would say never give up. Be open-minded and be prepared for changing circumstances. There is always a solution. There is always a way to find the best output. Always be ready for constant change which is part of every business and entrepreneurship."
Read more: