Today, we are getting insights from Dr Hammad the founder and managing director of Commitment Debt Collection (CDC), an Emirati business owner and a member of Hamdan Innovation Incubator (Hi2).

What is your business name?
Commitement Debt Collection (CDC).
Which industry does your business belong to?
Payment Services
What is your business type?
Services
How old is your business?
1-5 years

Who are your customers?
Our Services cover both B2B and B2C

Which industry and customer segments are you targeting?
Debt collection and Settlement

How many employees do you have?
1 to 9 employees

How did you initially come up with the idea or concept for the business?

From broking company need to settle down payment
Tell us about some of the major turning points in the history of your business.
Start to do settlement by bringing all party on one table

What made you choose Dubai as a location to setup your business?
Dubai is global business hub
Finally, what sets your business apart from the competition?
Our unique services and good treatment to the customer
Can you name some of your clients?
Sea Contess LLC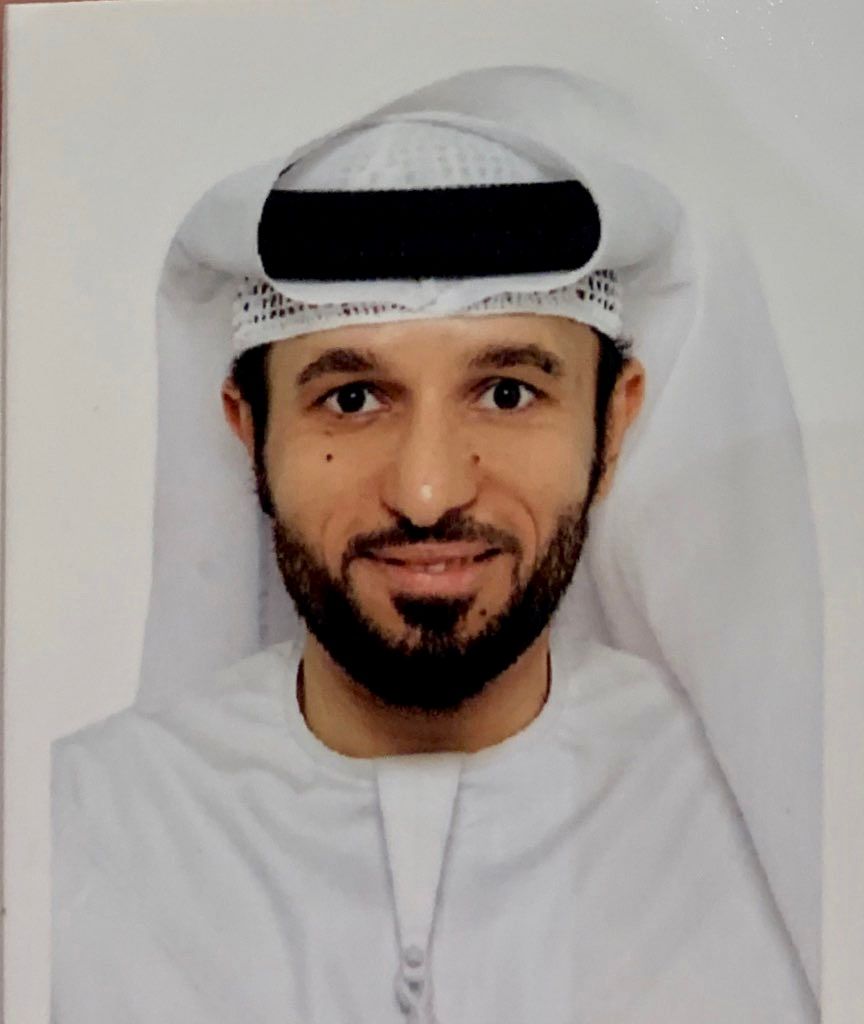 "one of key strengths of the company is that we treat the customers well and we try to bring all parties under one table for their settlement", Dr Hammad Bin Hammad
What are the key strengths of your products/services?
Avoid legal claiming and make settlement

Are there any exclusive products/services that you offer (not offered anywhere else in Dubai)?
My way to treat my customer on the other party

Can you share some of your products and pricing?
We take a percentage from Total settlement and the collection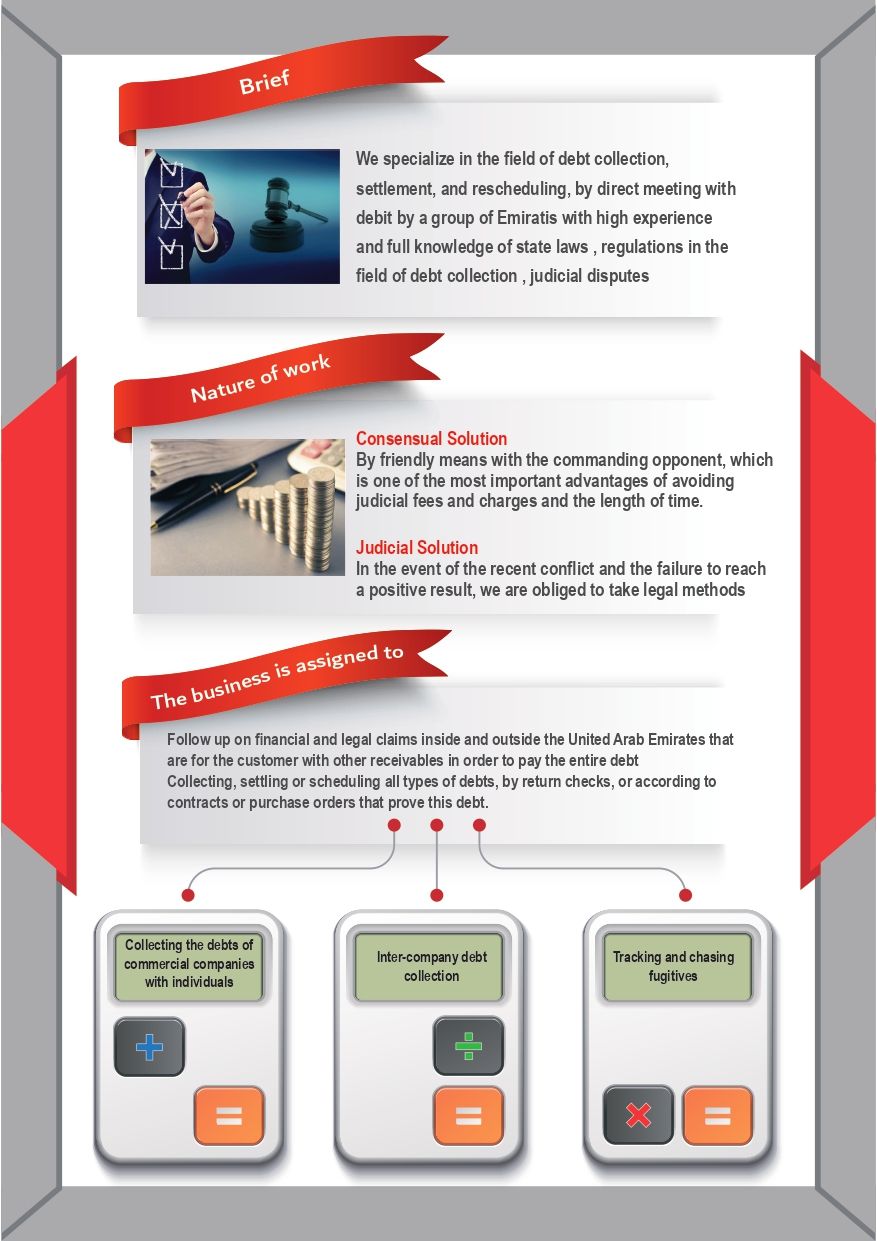 What are the best ways for your customers to contact your company?
Through Phone and Email
Do you have multiple branch offices, facilities or stores in Dubai?
No, we have just one branch
You can find more details about CDC via this link: https://www.hidubai.com/businesses/commitment-debt-collection-cdc-government-public-services-dubai-sme-members-port-saeed-dubai

Is there anything else you want to convey to your potential customers?
We provide excellent service to make our customer in business taking them tension for collecting the money