Revolutionizing the concept of health insurance, Dr. Anushka Patchava, Vaibhav Kashyap, and Javed Akberali founded Wellx, an insurtech platform. Wellx is at the forefront of a mission to transform the way people perceive and engage with health insurance. It is the region's first health insurtech business that is more than just providing coverage.
Delve into the inspiring journey of Wellx as Dr. Anushka Patchava, co-founder and chief product officer of Wellx, shares the unique vision, challenges, strategic partnerships, and community initiatives of this innovative platform.
Beginning of Wellx
The birth of Wellx stemmed from a profound realization that insurance often felt like a grudge purchase rather than a valued asset. Dr. Patchava shares the major concern behind the rising trend of wealth accompanied by declining health. She says,
"the world is becoming less and less healthy, even though people are becoming more and more wealthy."
This prompted them to create a platform that is not only personalized to individual health but also rewards individuals for adopting healthy behaviors. Wellx aims to make insurance a positive and rewarding experience. Their operations primarily revolve around creating healthier communities. Wellx addresses the increasing impact of preventable diseases like cardiovascular disease and diabetes by incentivizing individuals to choose healthier lifestyles.
Overcoming the Challenges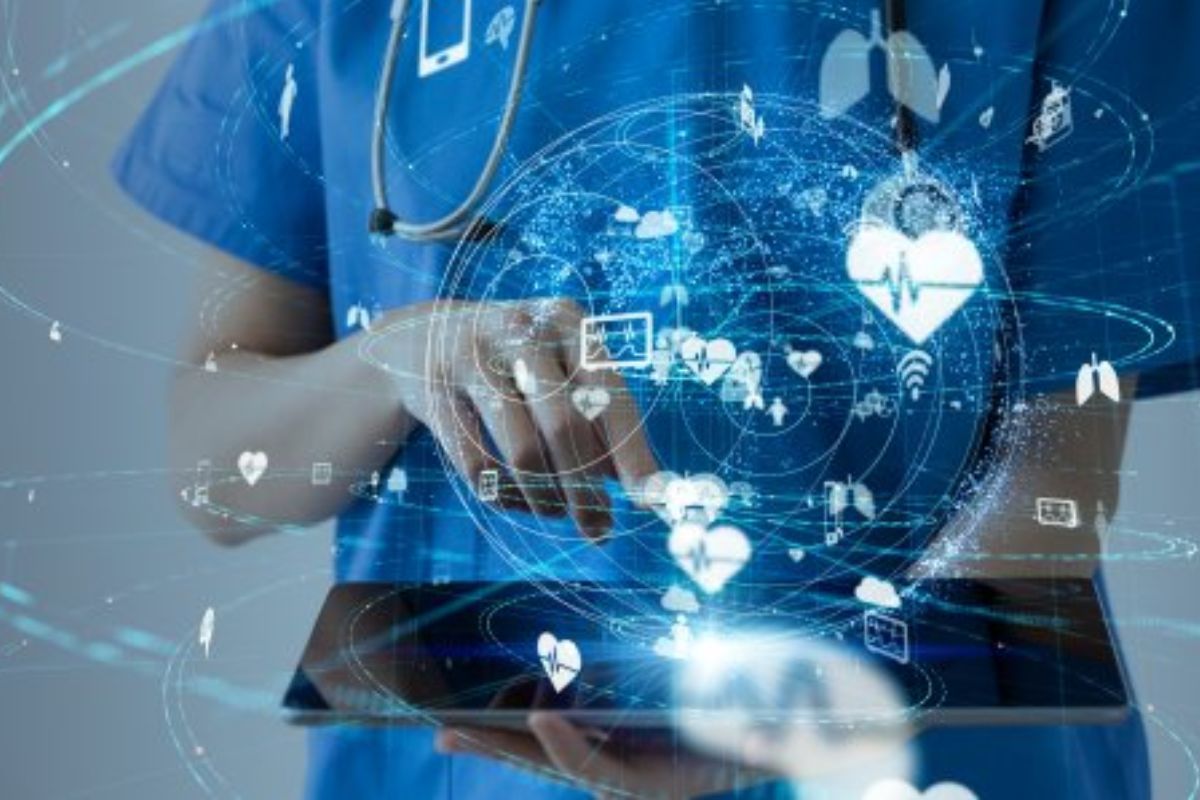 Since its inception in 2022, Wellx has encountered a fair share of challenges to reach its current standing. One of the significant hurdles the team faced was to change people's mindsets about health. To address this, the application integrates behavioral science, using tactics like nudge messaging to gently guide users towards positive changes. The company also found it extra challenging to focus on preventing diseases such as diabetes and cardiovascular issues, as many individuals lack understanding about these health concerns.
Dr. Patchava explains how a crucial part of Wellx's journey is about educating users about diseases, their signs, symptoms, and preventive measures. Another set of challenges revolved around technology development and understanding customer needs. Building an application that aligns with their vision was the first milestone, followed by incorporating the customer's voice into Wellx's evolution.
Unique Approach
What sets Wellx apart from traditional insurance providers is its unique approach to rewarding individuals for achieving healthier lifestyle goals. On the Wellx platform, users can set personalized goals, whether it's reaching 10,000 steps a day or a more achievable 5,000 steps. Once the users accomplish these goals, they earn X coins, a unique digital currency within the Wellx app.
The X coins can be redeemed in the Wellx marketplace for various health-related rewards. For instance, users can exchange their X coins for discounts on or even acquire a WHOOP device, designed to monitor exercise, muscle strain, and sleep, providing valuable insights for optimizing personal health. The users can also engage in challenges with colleagues, competing on leaderboards based on criteria such as active exercise, burned calories, or steps taken. The winners of these challenges receive additional X coins, which can be utilized to unlock rewards from Wellx's partner offerings.
Strategic Partnerships
Wellx boasts remarkable partnerships with renowned brands like WHOOP, Fitbit, and Ultrahuman. These partnerships play a crucial role in enhancing the user experience. By collaborating with these partners, Wellx empowers its customers with advanced health data through wearable devices. These devices track various health metrics, including heart rate, sleep patterns, and muscle activity. These data allow users to assess their fitness and overall health giving them an understanding of their well-being.
Dr. Anushka says,
"People always want to see progress in their lives, and having trackable devices or wearable devices, allows you to monitor your behaviors. This, in turn, makes you more likely to perpetuate and continue those behaviors."
Wellx carefully selects its partners based on both the precision of their technology and their adherence to Wellx's fundamental principles. These principles prioritize shared value, customer support, and the promotion of sustainable behavior change, all aimed at making the journey toward a healthier lifestyle enjoyable.
One of their most notable and recent collaboration is with Amal Counsel. This collaboration marked a significant step towards their mission of promoting overall health and well-being. Wellx recognizes the interconnection of physical and mental health, understanding that a healthy body contributes to a healthy mind, and vice versa. As impact entrepreneurs, the founders aim to instigate positive behavioral changes that lead to longer, healthier, happier, and more resilient lives.
This unique collaboration with Amal Counsel ensures that every four Wellx customers who get mental health support can help someone else who could not afford it. This means an extra consultation with a psychologist or counselor is given to someone in need. Dr. Patchava expresses,
"Our partnership with Amal works to make mental health accessible and convenient, destigmatizing it by putting it into digital applications."
Through the Wellx application, you can easily get help with your mental health. The process is streamlined and confidential allowing easy access to crucial mental health support, ensuring that individuals receive the assistance they need when they need it.
Community Initiatives
Wellx has also launched many community engagement initiatives to focus on creating healthier communities. They have collaborated with Inspire Yoga for the Dubai Fitness Challenge. Wellx has designed a four-week program featuring four challenges on its platform, addressing different goals.
The challenges range from step counting, and promoting activity minutes to encouraging movement, even for those who prefer not to go to the gym. With the integration of computer vision technology from partners like Extra, users can perform workouts like push-ups and squats using their phones, eliminating the need for a gym visit. Recognizing the need for mental decompression after exercise, Wellx also incorporates elements like stretching and flexibility. Every Saturday, Wellx collaborates with Inspire Yoga to bring a blend of virtual and in-person sessions, offering a variety of yoga experiences from traditional to puppy yoga.
Wellx has won many recognitions for its commitment and dedication. The platform recently received two prestigious awards – Best Digital Health Supporting App globally at the MedTech World Awards in Malta and runner-up in the Women in Tech Challenge by Standard Chartered and the Dubai Innovation Hub.
Promising Future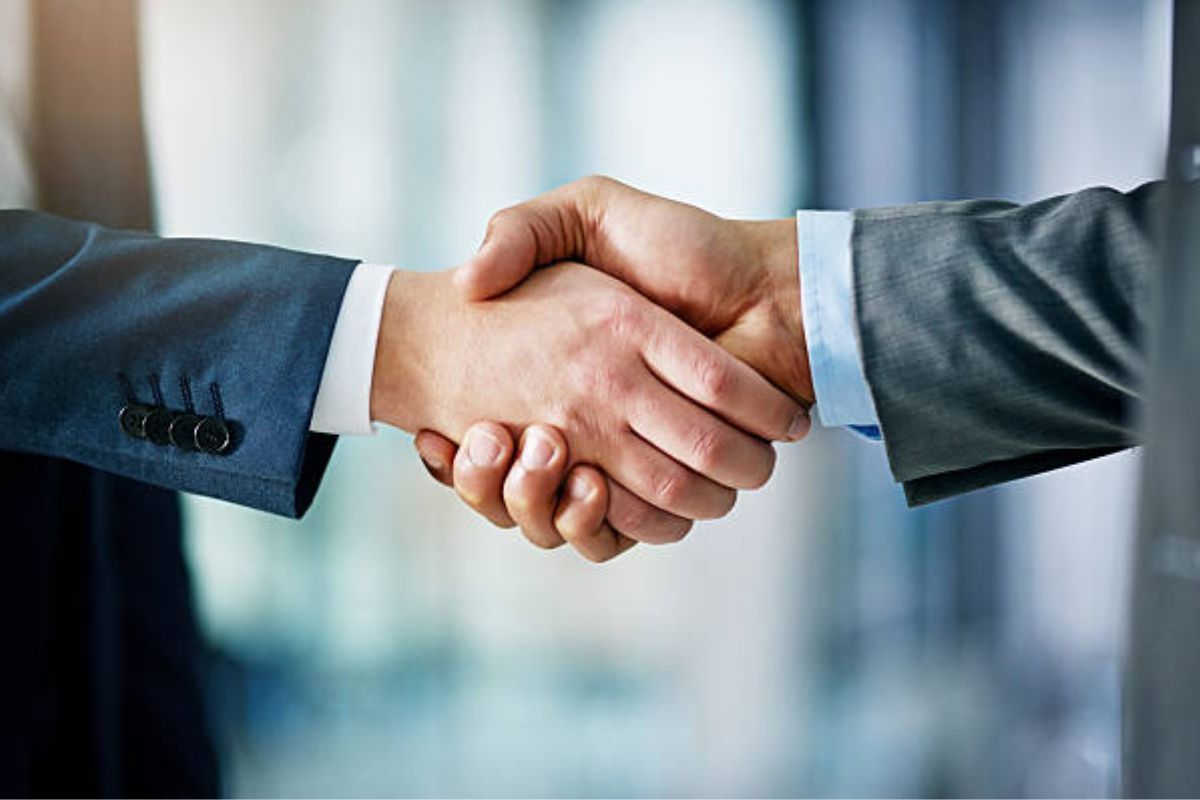 Wellx envisions a promising and sustainable future for healthcare and insurance in the UAE and the MENA region. Their mission is to start this transformation locally in the MENA region, given its substantial population. The vision revolves around making health enjoyable and hassle-free, emphasizing a commitment to giving back to insurance customers.
"Our vision is about making insurance give back to its customers, rewarding people for making healthier choices, keeping them out of hospitals, and helping prevent or reduce the risk of chronic diseases,"
Dr. Patchava outlines.
Looking forward, Wellx is optimistic about a bright future. The focus is on preventing diseases, promoting fitness, health, and happiness, and fostering resilience within communities. Wellx aims to provide customers with valuable insurance by emphasizing prevention and rewarding positive health behaviors.
In a world where health is wealth, Wellx is paving the way for a healthier and happier tomorrow.
Watch the full interview:
Also Read: