Nestled among the diverse culinary landscape of Dubai, The Stables stands unique with a British twist and an equestrian charm. The Stables has become a beacon of gastronomic excellence featuring unique blends of British classics with global influence.
Explore the unique fusion of flavors, signature dishes, and the cultural tapestry that defines The Stables with Andy Heath, Operations Manager at Peninsula Hospitality.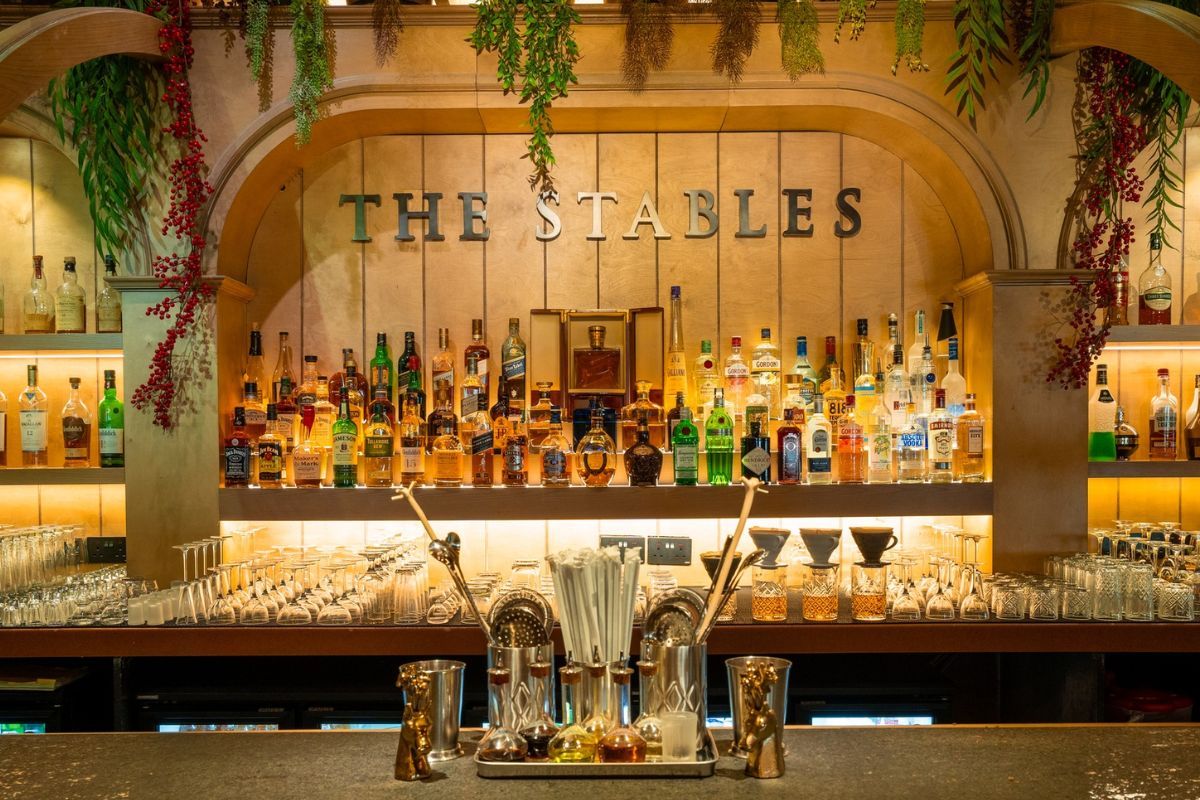 The Stables is a popular pub-grub that is part of the Peninsula Hospitality Group that has six hotels and 25 signature restaurants to their name. The Stables have been open for 12 years now. This British pub-grub underwent a recent refurbishment to infuse a lighter and more contemporary atmosphere, aligning with the trends of the 21st century in terms of food, drink, and entertainment culture.
Andy Heath emphasizes the brand's dedication to blending British classics with influences from around the world. Recognizing the international clientele, The Stables enlisted Chef David Cagle to infuse a unique twist into their menu. You can find classic British dishes like fish and chips alongside innovative creations such as lamb chops with a korma potato mix at this restaurant.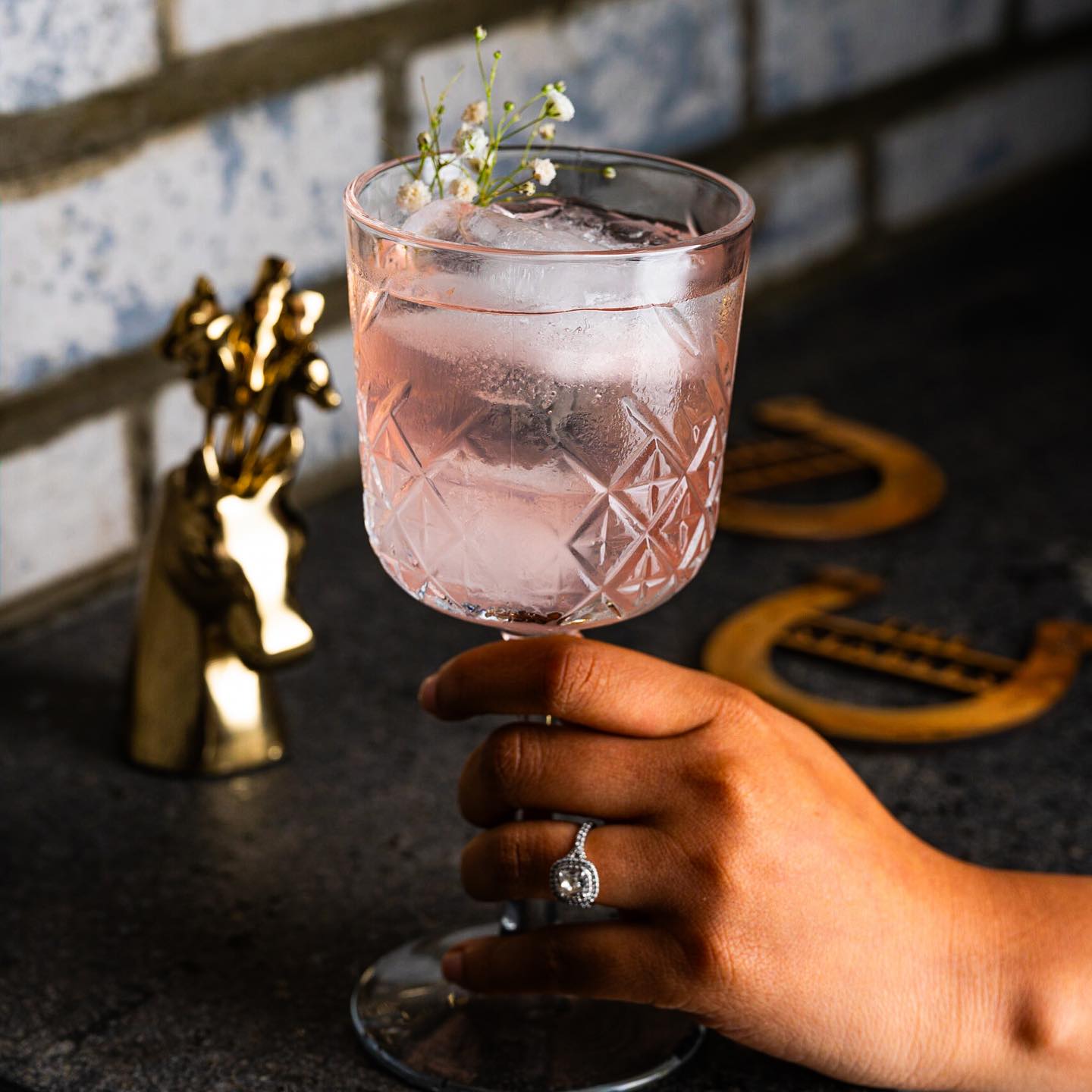 Understanding the diverse cultural influences that characterize Dubai and the UAE, the menu at The Stables has been crafted perfectly as an amalgamation of British and Oriental cooking styles. Andy also highlights the importance of representing every customer through a menu that resonates with global trends. The culinary philosophy revolves around incorporating international favorites like burgers, pizzas, and pasta to reflect the cosmopolitan nature of the city. Known for its extensive selection of beers, spirits, and wines, The Stables recently upgraded its wine list to feature international favorites. With this strategic culinary approach, they are able to expand their clientele. With a harmonious blend of salt, sweet, sour, and savory flavors, the team at The Stables aims to captivate diverse taste buds.
Andy confidently says,
"The Stables brand represents good service, good food and good beverage."
Beyond its delectable culinary offerings, The Stables distinguishes itself by actively engaging with the local community. Andy sheds light on the establishment's foray into entertainment, aiming to provide a multifaceted experience for patrons. The Stables offer an interactive evening with events like race nights, comedy evenings, and live entertainment, featuring the house band Midnight Bus and DJ to cap off the evenings. The Stables also has enticing offerings for the upcoming festive season, including festive celebrations and themed brunches.
Looking into the future, there are many exciting plans on the horizon for the business. The brand is exploring new opportunities in the UAE and India, with expansion projects for not only The Stables but also sister brands Rodeo Drive and Kovalam.
With its commitment to excellent service, delightful food, and engaging entertainment, The Stables looks set to continue its success story on the global culinary stage.
Watch the full interview:
Also Read: