Step into a land of endless fun and entertainment where children embark on magical escapades and thrilling exploits.
We specialize in bespoke events styling and custom floral arrangements. No matter how intimate or grand, we assure you of the most stylish and heartwarming celebrations
What is your business name?
SS Events & Flowers
Which industry does your business belong to?
Event Management
What is your business type?
Services
How old is your business?
1-5 years
Who are your customers?
Both B2B and B2C
How did you initially come up with the idea or concept for the business?
We noticed a lot of people celebrate special events which consists of decorations such as balloons and some have custom floral arrangements so why not combine the two into one company hence our name Events & Flowers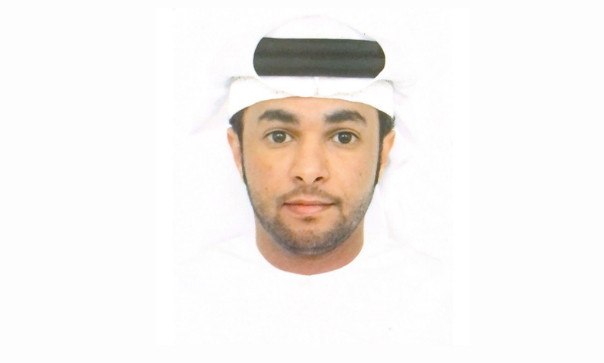 Tell us about some of the major turning points in the history of your business.
Transitioning from kids arts & crafts to events & flowers was a big turn for us, at first we thought we would stop from there due to covid-19 but we decided as a team to start up again by transforming this business into something that can create memories for others in their special occasions as they celebrate
What made you choose Dubai as a location to setup your business?
Good area for our business to grow as Dubai has many people who do weddings and many more special occasions and we are here to make those events fun and memorable.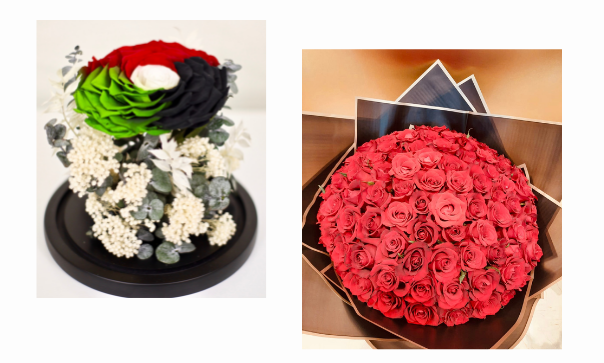 Finally, what sets your business apart from the competition?
Quality, service and elegance
What service(s) or product(s) do you offer/manufacture?
Event styling & custom floral arrangements
What are the key strengths of your products/services?
Its quality and service along with elegance
Are there any exclusive products/services that you offer (not offered anywhere else in Dubai)?
Forever roses in different colors and custom floral arrangements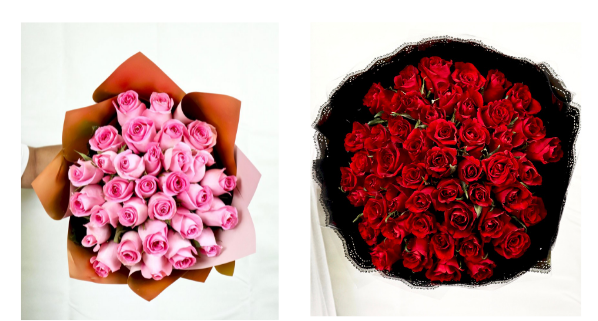 Can you share some of your products and pricing?
https://docs.google.com/spreadsheets/d/1hTPDuFGamim2nKO3q4HoEAui_pGFiVaGNMWwDGY13-k/edit
What are the best ways for your customers to contact your company?
Phone, Email
Is there anything else you want to convey to your potential customers?
Thank you choosing SS Events & Flowers to help you celebrate your special occasion or for a special someone
Editor note: You can find more information about SS Events & Flowers on HiDubai by visiting their business page here.