We deal with various brands - Apple, Samsung, Nokia, HTC, LG, Blackberry, Sony Ericsson.
We are Wholesalers and Exporters of Mobile Phone and Accessories from UAE to Middle East, Russia & Africa.
What is your business name?
Digitone International LLC
Which industry does your business belong to?
Consumer Electronics
What is your business type?
Trading
How old is your business?
5-10 years
Who are your customers?
Both B2B and B2C
How did you initially come up with the idea or concept for the business?
I started my career as an employee in the same industry. So when I got opportunity to establish my own business then I decided this industry because I see fun in this industry as it always keeps me energetic and lively and this product is in demand most of the time which keeps me functional. It also shows me how the technology is developing as new products come out to the market.

What made you choose Dubai as a location to setup your business?
Dubai is a major international trading hub which gives this business a great opportunity for selling electronic products. It gives my business customers from all profitable growing markets around us. in UAE the logistic was easy and banking was easy, and it is between profitable growing markets.
Finally, what sets your business apart from the competition?
The Price of the Product. We offer the Products with lowest Price in the Market Retail and wholesale, Many well known Corporations and Companies Purchasing from us due to Low Price and quality Product.
What service(s) or product(s) do you offer/manufacture?
We offer Products Specially like Smart Mobiles, Tablets, Watches and All Type of Electronics and Accessories. We Mostly Dealing in Apple Products, iPhone, iPads, Apple Watches.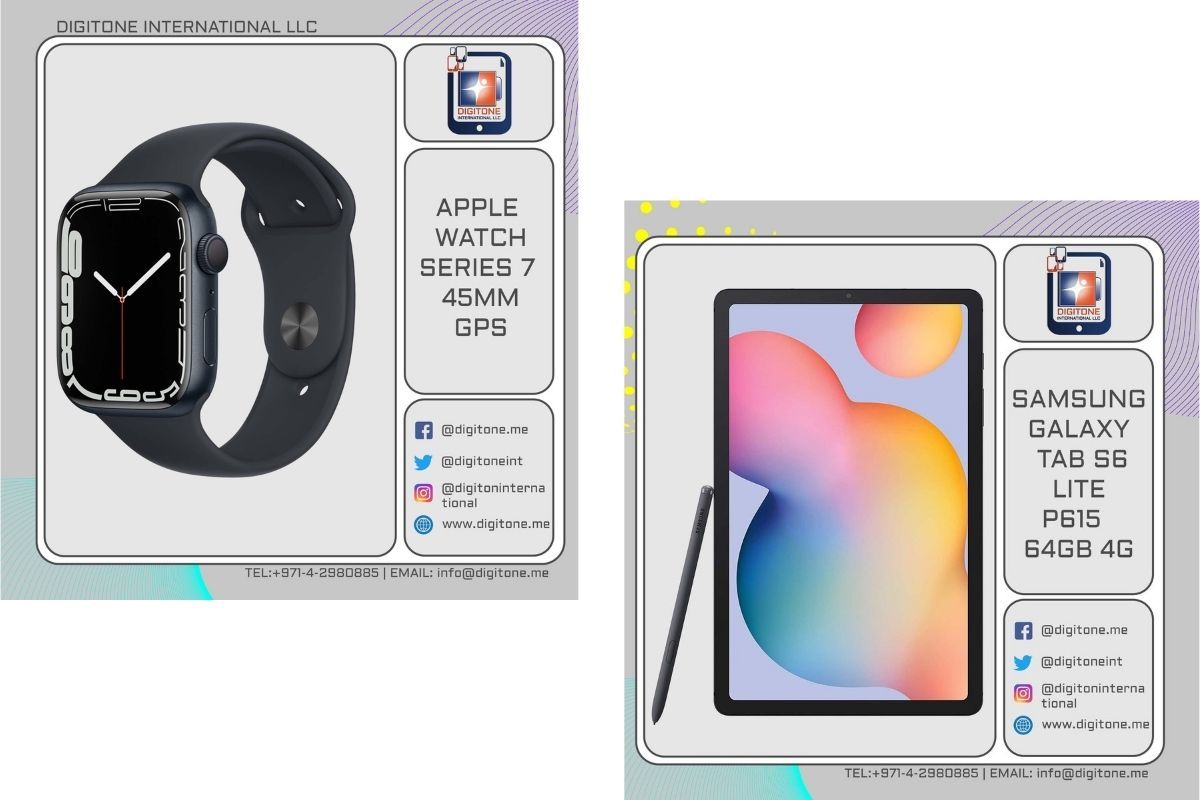 What are the key strengths of your products/services?
The Price and the Quality
What are the best ways for your customers to contact your company?
Phone, Website, Email, Visiting Office
Editor note: You can find more information about DIGITONE INTERNATIONAL LLC on HiDubai by visiting their business page here.