What is your business name?
Dr. Buti AlMuhairi Advocates & Legal consultants
Which industry does your business belong to?
Legal Services
What is your business type?
Services
How old is your business?
More than 25 years
Who are your customers?
Both B2B and B2C
How did you initially come up with the idea or concept for the business?
Dr. Buti lawyers have a deep-rooted grasp of both local and international laws since 1987. At Dr. Buti Al Muhairi Advocates, we combine a culture of academic excellence and practical experience following the legacy of our founder Dr Buti. Through his career as a prosecutor and as head of public prosecution in 1983, our founder continues to work as Associate Professor of Criminal Law at the U.A.E University while actively practicing his profession as a lawyer since 1987

Tell us about some of the major turning points in the history of your business.
Our lawyers are well-versed with regulations and laws pertaining to various matters across the U.A.E. The traditions, customs, and social moral fabric of the U.A.E have a considerable impact on the regions' laws and regulations. Our team of lawyers understands and appreciates these circumstances at an intimate level. That is why we are able to deliver customized legal services that perfectly fit the requirements of our clients that hail from a diverse background and all walks of life.
With years of experience and numerous successful cases, we are well-poised to deliver success and victory to every matter we undertake and provide an unmatched level of confidence and peace to our clients. From corporate to criminal and civil matters, we offer specialized services aligned with the diverse culture and legal system of the region
What made you choose Dubai as a location to setup your business?
We started our Law firm in Sharjah and as the growth continued in the UAE, Dubai was and is considered a main Hub to expand our Business and provide our services on a wider scale.
Finally, what sets your business apart from the competition?
Our founders' most exceptional academic prowess and success in the field distinguishes us from the rest as he is fully aware and understanding of the intricacies and internal sensitivities of the legal world which lets him intrinsically understand the thinking of the judiciary members , such as prosecutors and judges, in a way that serves the client's interest.
Our multicultural team of internationally acclaimed legal experts, lawyers, litigators, arbitrators, and mediators is prepared to serve our clients' interests with complete loyalty and a clear definition of the way forward.  We pursue all legal matters with a well-defined sense of direction that helps us create trajectories that guarantee long-term success.
Our track record of success speaks volumes for itself, and we leave no stone unturned in our quest for ensuring the most favorable outcomes for our clients in all matters.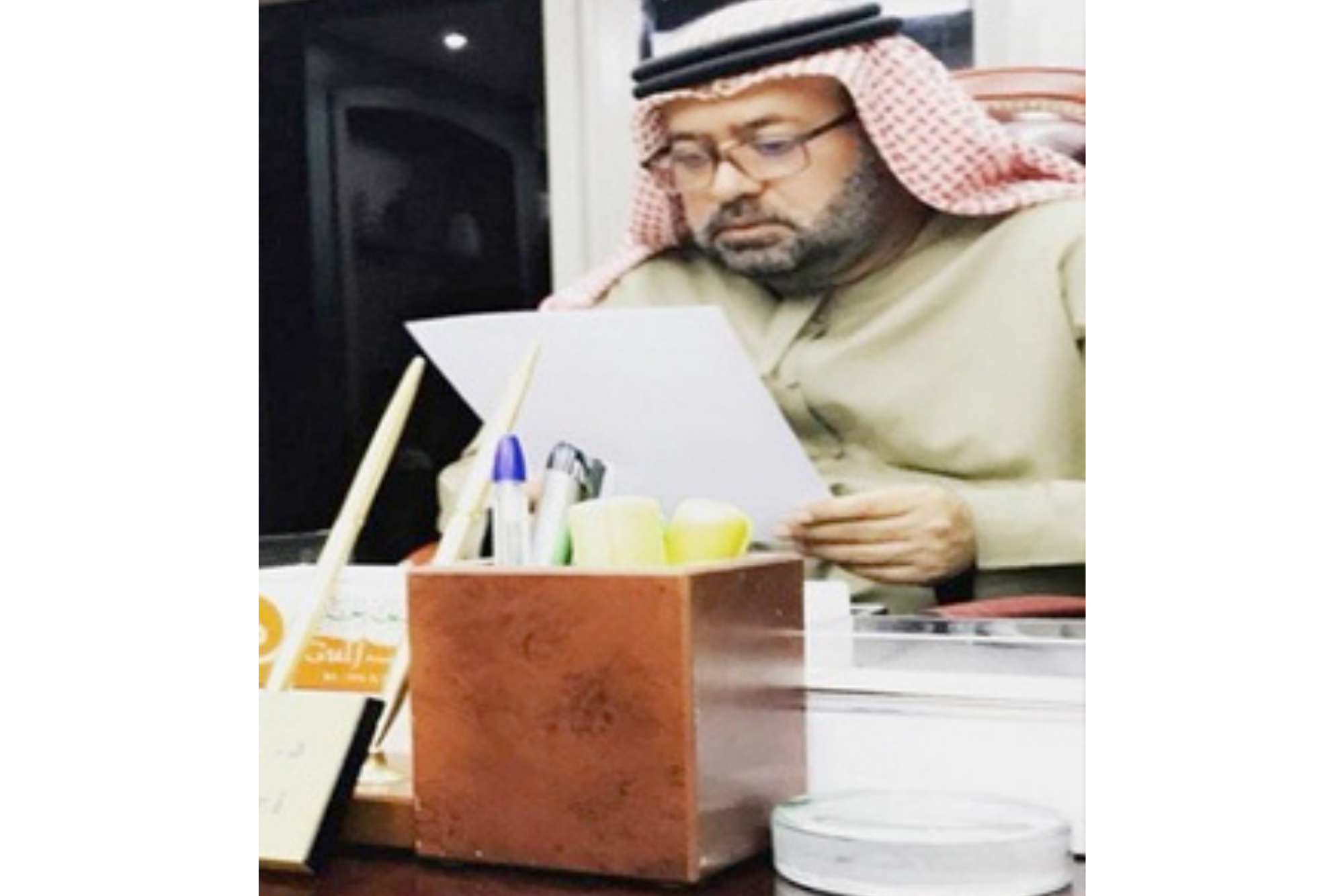 What service(s) or product(s) do you offer/manufacture?
Criminal cases Civil cases Commercial cases Real estate cases Lease cases Labor cases Administrative cases Personal status cases Financial cases Arbitration Insurance case

What are the key strengths of your products/services?
We believe in the three fundamental pillars of our services, i.e.
• Professionalism • Effectiveness  • Credibility & Transparency
We aim to stay abreast of the region's legislative atmosphere and keep our team updated on changes to laws and regulations to ensure that each case we undertake has the highest chances of success at all costs.
Are there any exclusive products/services that you offer (not offered anywhere else in Dubai)?
We provide high-quality legal services with integrity, professionalism, and respect for our clients and the community. In the pursuit of this Mission, we will hold to these values, striving to become one of the most sought-after legal services providers.

Service
We endeavor to exceed the expectations of our clients in all aspects of their legal representation.

Encouragement
We promote a collegial atmosphere in which we encourage all individuals to learn, improve, and excel and become leaders.

Strength
We manage our practice to provide the financial strength and growth necessary to attract and keep the highest quality lawyers and staff.

Supportiveness
We work daily to enhance the supportive attitude, bond, and collective sense of fraternity, a hallmark of our firm.
What are the best ways for your customers to contact your company?
Through email, phone, website & visiting office.
Editor note: You can find more information about Dr Butti Al Muhairi Advocates & Legal Consultants Office on HiDubai via: https://www.hidubai.com/businesses/dr-butti-al-muhairi-advocates-legal-consultants-office-b2b-services-legal-consultants-business-bay-dubai