Our accounting expertise goes back to 1987 and our team are well trained and supervised to deliver the best service possible. We have experienced various Accounting variations and requirements from a wide range of clients and corporations. Our staff has extensive knowledge in various accounting software: Tally, QuickBooks, Dolphin and many others. The accountants are consistently supervised by seniors and their work is reviewed for accuracy and correctness.
We offer Financial Reporting services together with our accounting services. Our team will submit to you on monthly or quarterly basis the following major reports: Balance Sheet, Income Statement, Statement of Cash Flows and other analytical reporting as well. We tailor make our reporting to meet your specific requirements, to offer you the best insight and assist you in the decision-making process.
What is your business name?
Forward Consultants DMCC
Which industry does your business belong to?
Accounting Services
What is your business type?
Services
How old is your business?
5-10 years
Who are your customers?
Companies (B2B)
How did you initially come up with the idea or concept for the business?
We have been in the same business since 35 years
Tell us about some of the major turning points in the history of your business.
Established in Lebanon in 1987 and established in UAE in 2017.
What made you choose Dubai as a location to set up your business?
We believe that Dubai is the hub of the modern business world.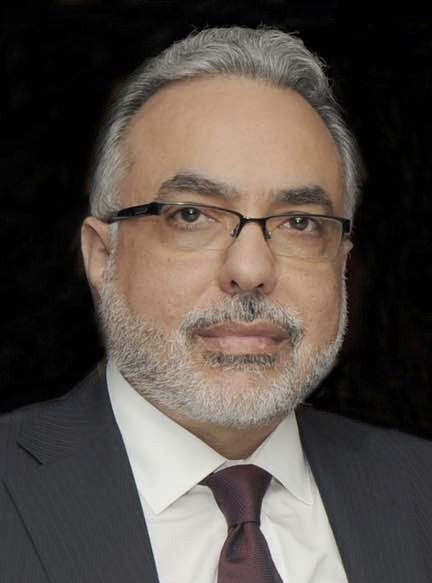 Finally, what sets your business apart from the competition?
We look for long-term relations with our customers and we care for your business and its prosperity.
What service(s) or product(s) do you offer/manufacture?
Financial Consultancy, Accounting Services, Mergers and acquisitions, Feasibility Studies, Business Valuations...
What are the key strengths of your products/services?
We have a long experience in this field and our team is consistently trained
Are there any exclusive products/services that you offer (not offered anywhere else in Dubai)?
No
What are the best ways for your customers to contact your company?
Email, Phone, Visiting Office, Website
Editor note: You can find more information about FORWARD CONSULTANTS DMCC on HiDubai by visiting their business page here.