JYSK is an international retail chain that sells 'everything for the home'. Lina El Zein, Head of Marketing at JYSK, shares details about the company.
Which industry does your business belong to?
Furniture & Décor.
What is your business type?
Trading.
How old is your business?
1-5 years.
Who are your customers?
Both B2B and B2C.
Which industry and customer segments are you targeting?
Retail segment: home furnishing and goods.
How many employees do you have?
50-99 employees.
How did you initially come up with the idea or concept for the business?
Franchise business.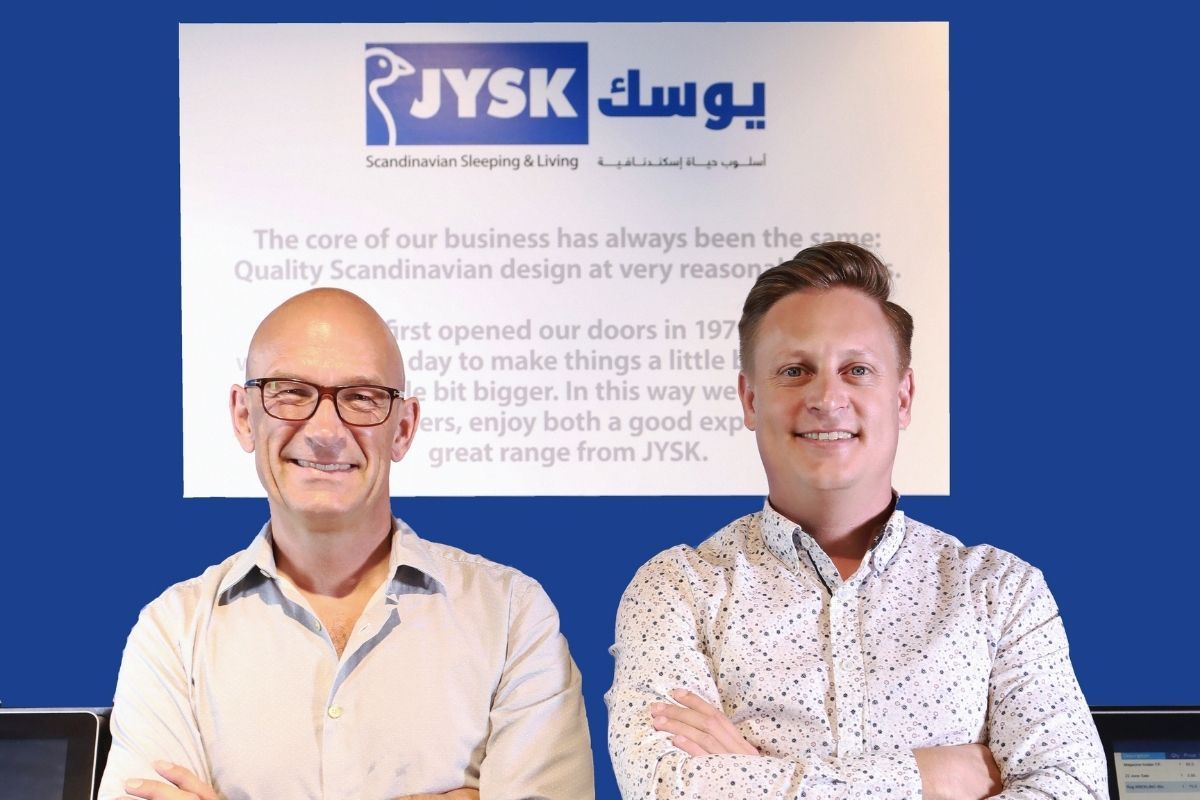 Tell us about some of the major turning points in the history of your business.
Covid-19 was a turning point for the business.
What made you choose Dubai as a location to setup your business?
Metropolitan City and big demand for home goods.
Finally, what sets your business apart from the competition?
Great offer for everyone.
What service(s) or product(s) do you offer/manufacture?
Home furniture and accessories.

What are the key strengths of your products/services?
Great offers.
Can you share some of your products and pricing?
Scandinavian Mattresses, Duvet and Pillows.
What are the best ways for your customers to contact your company?
Via Email.
Do you have multiple branch offices, facilities or stores in Dubai?
Yes, we have more than one branch.
You can find us here - https://www.hidubai.com/businesses/jysk-home-furniture-decor-mirdif-dubai
Is there anything else you want to convey to your potential customers?
We always have a great offer for everyone!