KARAMAN GROUP® is one of the leading Veterinary Medicines supply companies established in 1982 in UAE, Oman, Qatar, Bahrain, and Kuwait for the distribution of Veterinary Pharmaceutical Medicines to the private, semi, and governmental sectors including Dairy Farms, Sheep/Goat Farm, Veterinary Hospitals, Clinics, Pharmacies, Stables, Equestrian Clubs, Retail Dealers, Consultant's offices & Laboratories.
What is your business name?

Karaman Veterinary Medicines
What is your business type?

Trading
Which industry does your business belong to?

Pet Clinics & Vets
How old is your business?

More than 25 years
Who are your customers?

Both B2B and B2C
Tell us about some of the major turning points in the history of your business.

It is how we began over 35 years ago, and how we continue to grow today.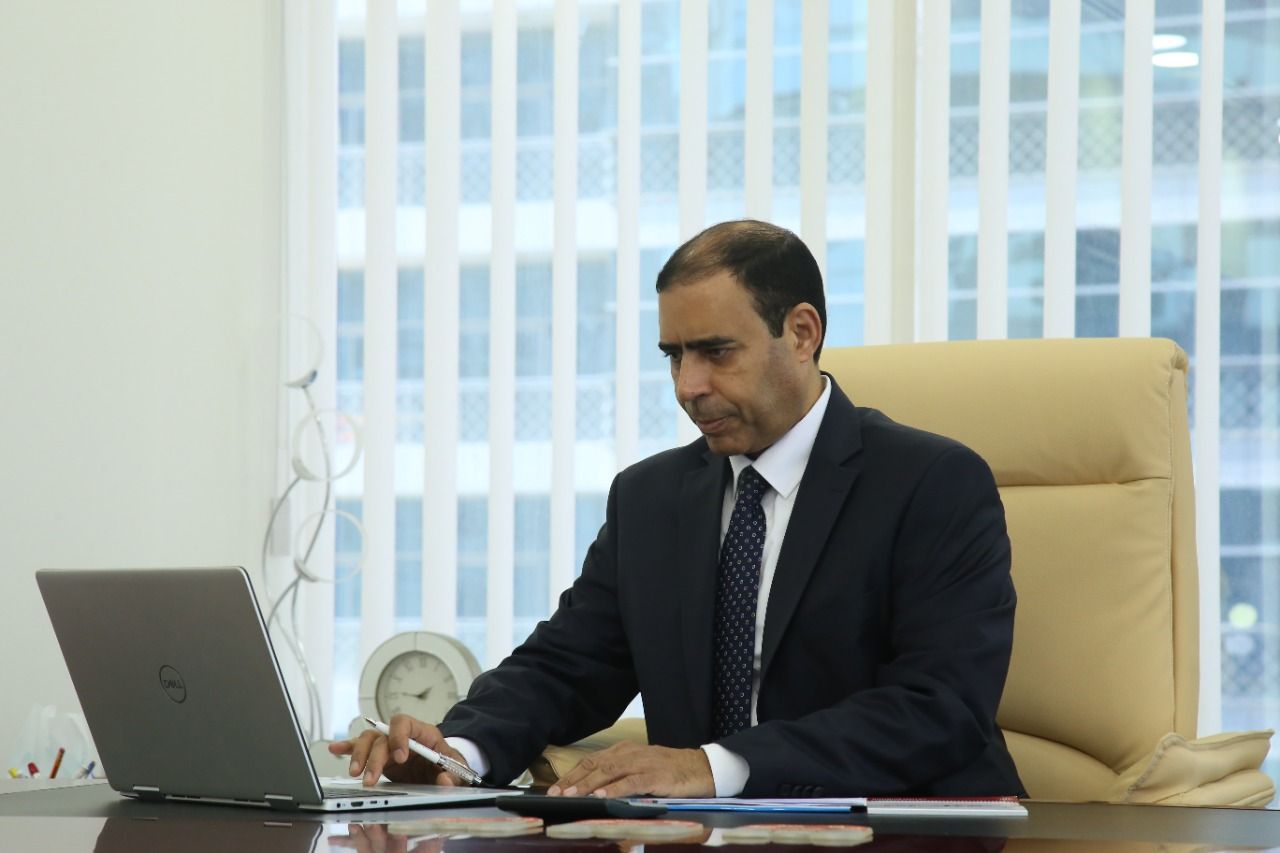 What made you choose Dubai as a location to set up your business?

Dubai is a leading market for B2C & B2B.
What sets your business apart from the competition?

35 years of extensive experience in the veterinary market & Karaman Group has conveyed the veterinary market to another level of success & 100 % on-time delivery 'where and when you want & five stars registration team is the best business plan
We save the planet by supplying thousands of products from top suppliers with a competitive price & 24/7 service quality and professionalism you can trust.
What service(s) or product(s) do you offer/manufacture?

Veterinary medicines.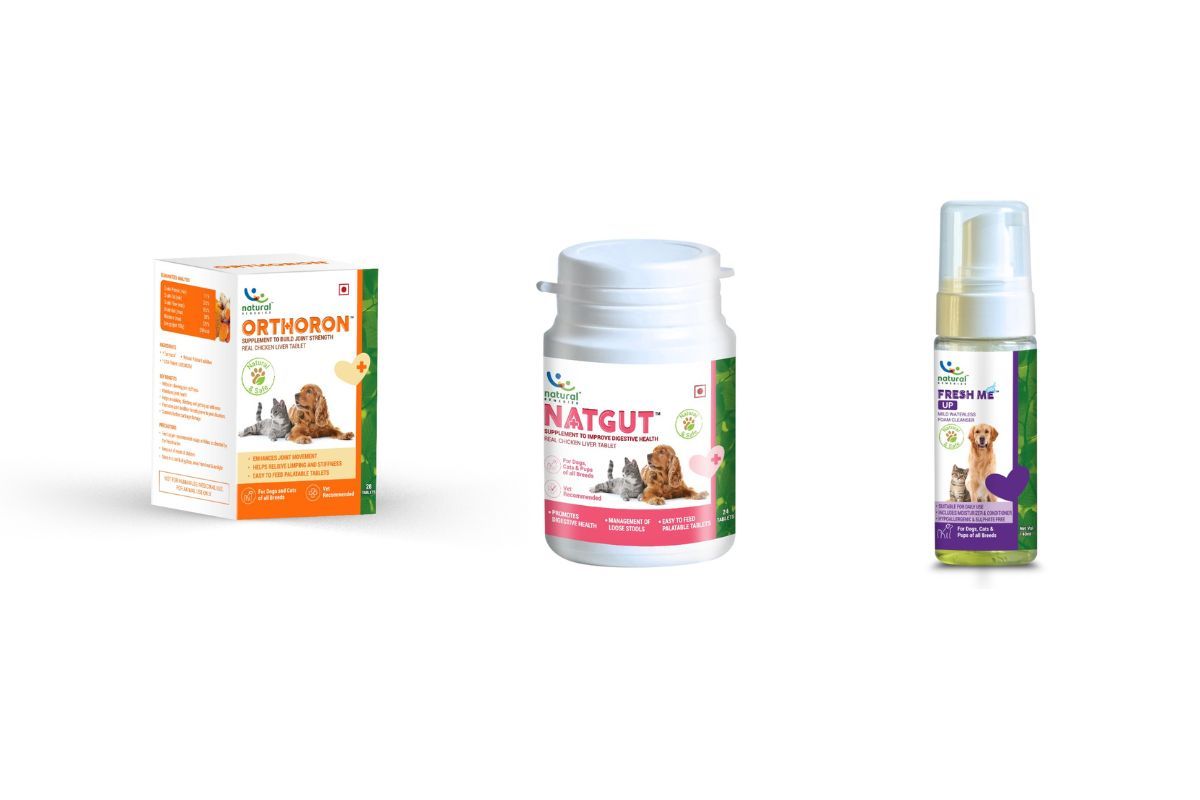 What are the key strengths of your products/services?

Our key partners across the world.
What are the best ways for your customers to contact your company?

Phone: +97142632885
Website: https://www.karamanvet.com/
Email: Info@karamanvet.com