3D World Dubai is the world's largest 3D selfie museum in Dubai showcasing over 175 3D reality artworks with an interactive gallery. Raman Ticku, CEO of 3D World Dubai, tells us more about the unique venue.
Which industry does your business belong to?
Local Tours & Activities.
What is your business type?
Services
How old is your business?
Less than a year.
Who are your customers?
People (B2C).
Which customer segments are you targeting?
Tourists.
How many employees do you have?
1-9 employees.
How did you initially come up with the idea or concept for the business?
Saw it in another country and decided to bring it to Dubai.
Tell us about some of the major turning points in the history of your business.
We have worlds largest selfie museum and the first one in the Middle East.
What made you choose Dubai as a location to setup your business?
I have been living and running a business in Dubai for a very long time.
Finally, what sets your business apart from the competition?
There's no competition, this is the only one in Dubai.
Can you name some of your clients?
Tourists, School Children, Kids, Teens, Grown-ups and older adults.
What service(s) or product(s) do you offer/manufacture?
Selfie Museum.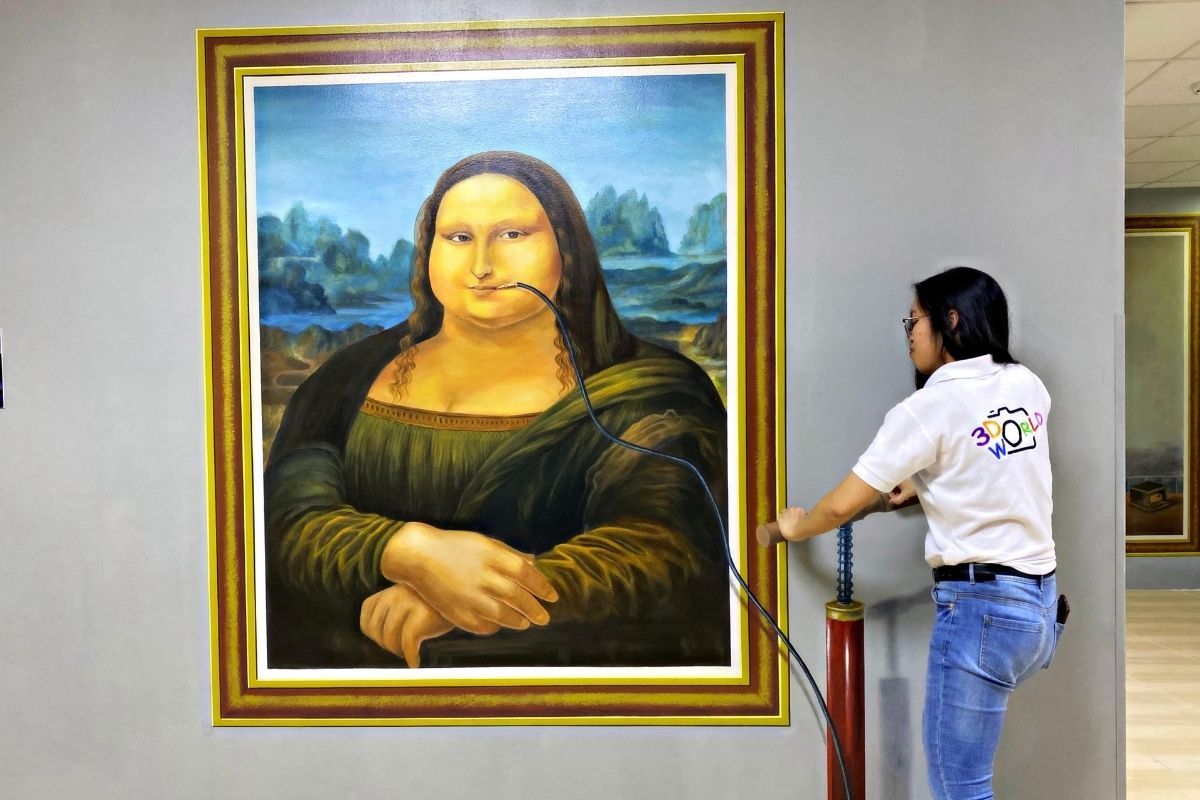 What are the key strengths of your products/services?
Our museum helps create memories.
Are there any exclusive products/services that you offer (not offered anywhere else in Dubai)?
Yes, 3D Selfie Museum is the only one in Dubai.
Can you share some of your products and pricing?
Adults - Dhs 65, Children - Dhs 45
What are the best ways for your customers to contact your company?
Via our Website and Visiting Office.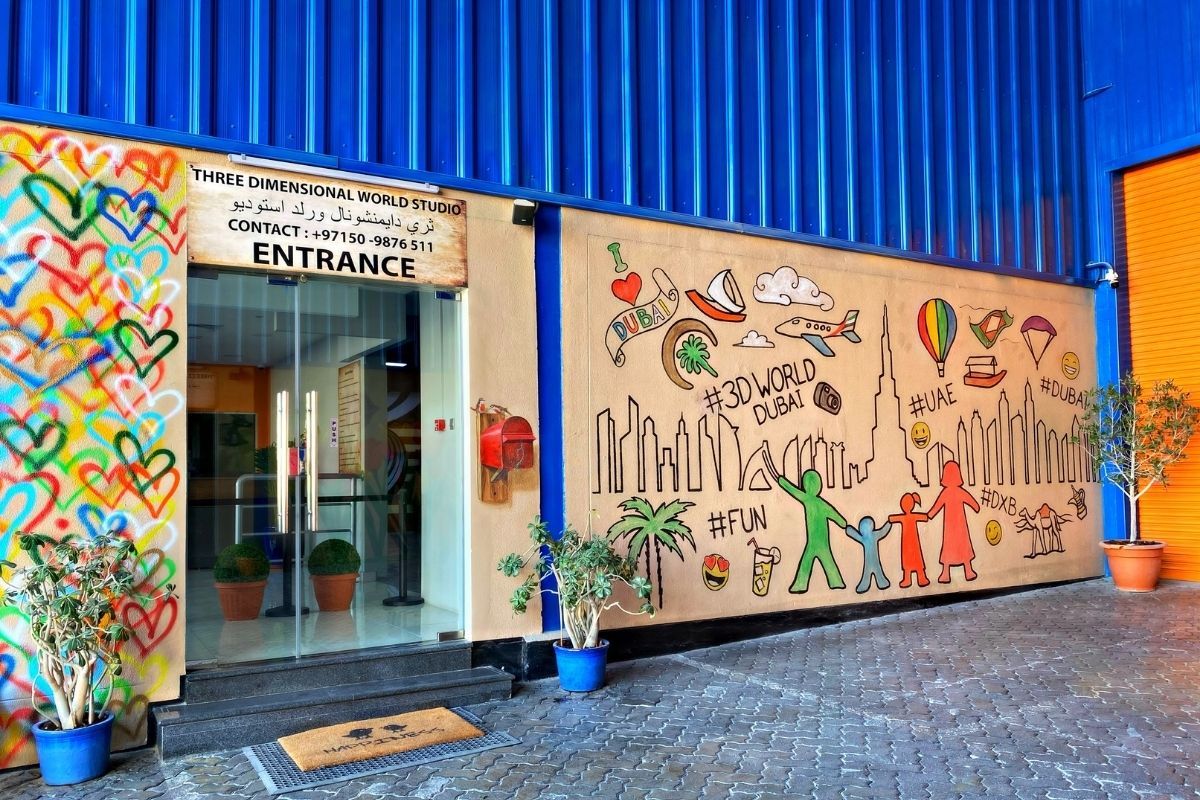 Do you have multiple branch offices, facilities or stores in Dubai?
No, we have just one branch.
You can find us here - https://www.hidubai.com/businesses/3d-world-trick-art-museum-hotels-tourism-local-tours-activities-al-quoz-3-dubai
Is there anything else you want to convey to your potential customers?
Enjoy a unique experience with more than 180 insta-worthy 3D paintings to take selfies with.