Aura Academy Of Arts is a certified academy for Performing Arts located in Dubai Silicon Oasis. Mr. Asif, CEO of Aura Academy Of Arts, shares details about the school.
Which industry does your business belong to?
Training & Learning Centres.
What is your business type?
Services
How old is your business?
1-5 years
Who are your customers?
Both B2B and B2C.
Which industry and customer segments are you targeting?
Entertainment
How many employees do you have?
1-9 employees
How did you initially come up with the idea or concept for the business?
Experience.
Tell us about some of the major turning points in the history of your business.
Collaborating with bigger events.
What made you choose Dubai as a location to setup your business?
It's a mixed community hub.
Finally, what sets your business apart from the competition?
Our certification.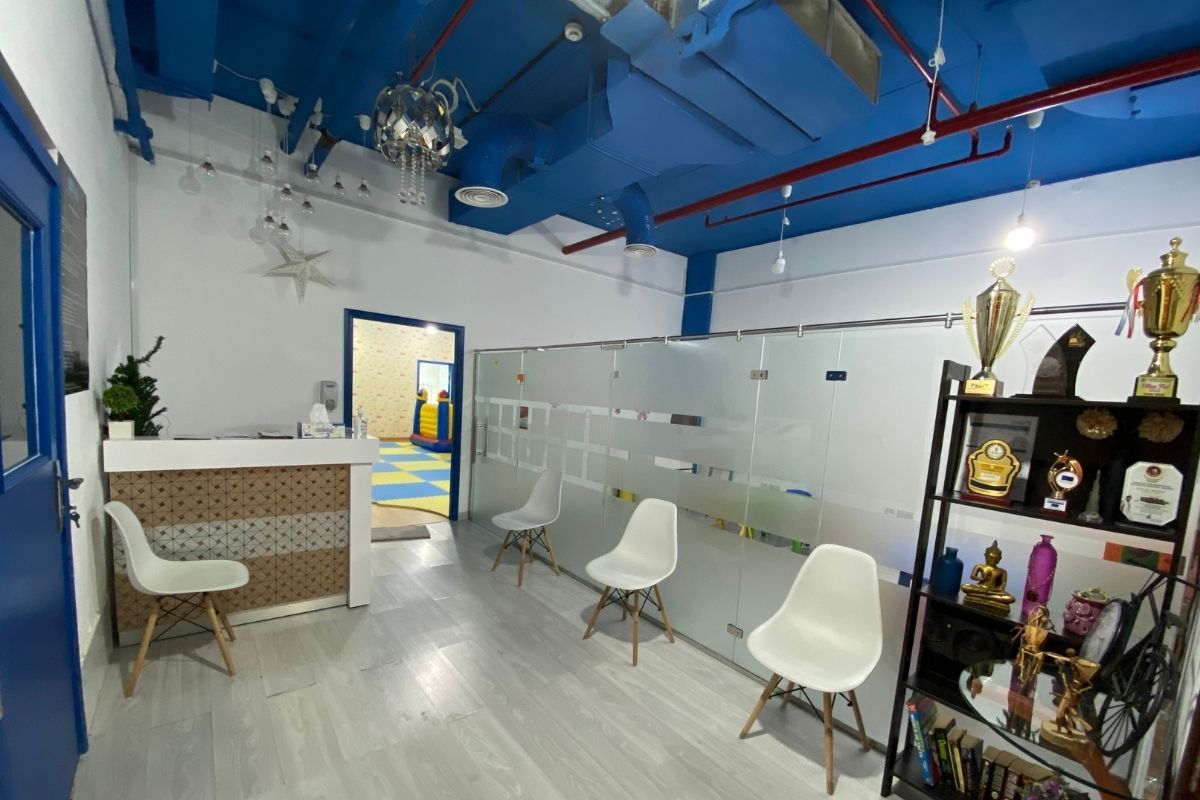 What service(s) or product(s) do you offer/manufacture?
Training - Performing Arts and Fitness.
What are the key strengths of your products/services?
Good service.
Are there any exclusive products/services that you offer (not offered anywhere else in Dubai)?
Yes.
Can you share some of your products and pricing?
Dance Courses with London based certification (Hiphop , Ballet etc.) 400 to 450 AED per month for 8 session.
What are the best ways for your customers to contact your company?
Through our website - https://weaurians.com/
Do you have multiple branch offices, facilities or stores in Dubai?
No, we have just one branch in Dubai.
You can find our location here - https://www.hidubai.com/businesses/aura-academy-of-arts-education-training-learning-centres-dubai-silicon-oasis-nadd-hessa-dubai-2