Hatta Kayak is a unique tourist destination in Dubai, providing the experience of practicing kayak sport in UAE. Julie Olaer, Reservation Supervisor of Hatta Kayak, gives us an insight into the tourist destination.
Which industry does your business belong to?
Boat/Yacht Rentals
What is your business type?
Trading
How old is your business?
5-10 years
Who are your customers?
Both B2B and B2C
Which industry and customer segments are you targeting?
UAE Tourism
How many employees do you have?
10-49 employees
How did you initially come up with the idea or concept for the business?
We always wanted to support Dubai Tourism.
Can you name some of your clients?
Fazza
What service(s) or product(s) do you offer/manufacture?
Boat Rentals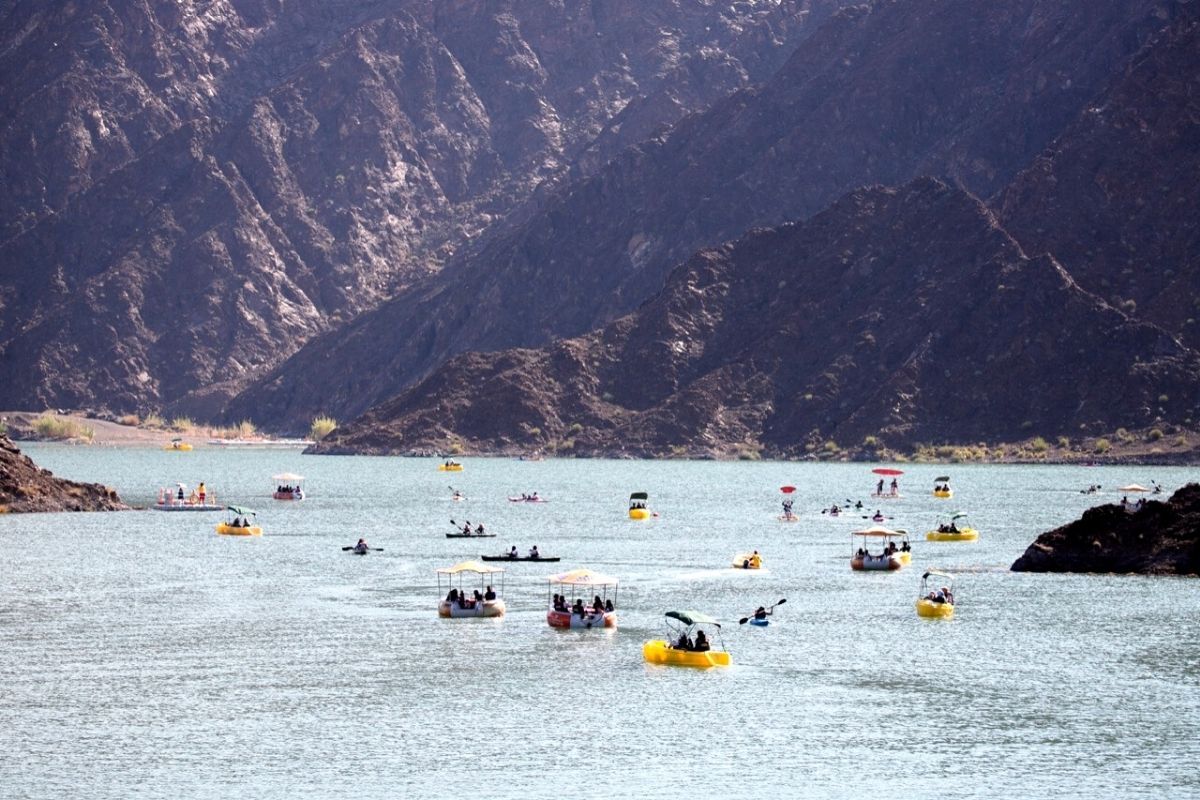 What are the key strengths of your products/services?
We are into tourism and give the best customer service to our customers.
Are there any exclusive products/services that you offer (not offered anywhere else in Dubai)?
Kayaks
Can you share some of your products and pricing?
Single kayak for AED 60 for unlimited time.
What are the best ways for your customers to contact your company?
Via Email, Phone, Website and Visiting Office
Do you have multiple branch offices, facilities or stores in Dubai?
No, we have just one branch in Hatta.
You can find our location here - https://www.hidubai.com/businesses/hatta-kayak-sports-fitness-adventure-sports-hatta-dubai