Holistic is a Business Technology and Smart System Solution Provider located in Bur Dubai. Shakir Manaam, CEO of Holistic Business Technologies, shares a few details about the business.
Which industry does your business belong to?
IT Services
What is your business type?
Trading & Services
How old is your business?
5-10 years
Who are your customers?
Both B2B and B2C
Which industry and customer segments are you targeting?
All businesses and industries of all sizes.
How many employees do you have?
1-9 employees
How did you initially come up with the idea or concept for the business?
Being an IT Professional and while working in du Telecom, Inspired, Resigned from Job and Started this Venture.
Tell us about some of the major turning points in the history of your business.
Decision to be Customer oriented rather than Products, We focus on Customer Productivity and Sustainability which in turn makes long lasting Relationship with Every Customer. Eventually we started different entities to serve Customers every IT needs.
What made you choose Dubai as a location to setup your business?
Dubai being the Hub of Middle East and the World itself, it is the right place and its infrastructure and atmosphere is business friendly.
Finally, what sets your business apart from the competition?
Reliability, in Practice makes our customers stick with us and generate more References.
Can you name some of your clients?
Eram Group, Al Ghurair Group, Sehteq, Arooha Tours.
What service(s) or product(s) do you offer/manufacture?
Datacentre Setup, Relocation and Upgrade Services, ICT Infrastructure for office – Workstations, Servers, Telephony etc. Smart Home & Automation CCTV and Access Control Systems Structured Cabling and Fibre Optic Cabling Managed Services, Network and Information Security Services.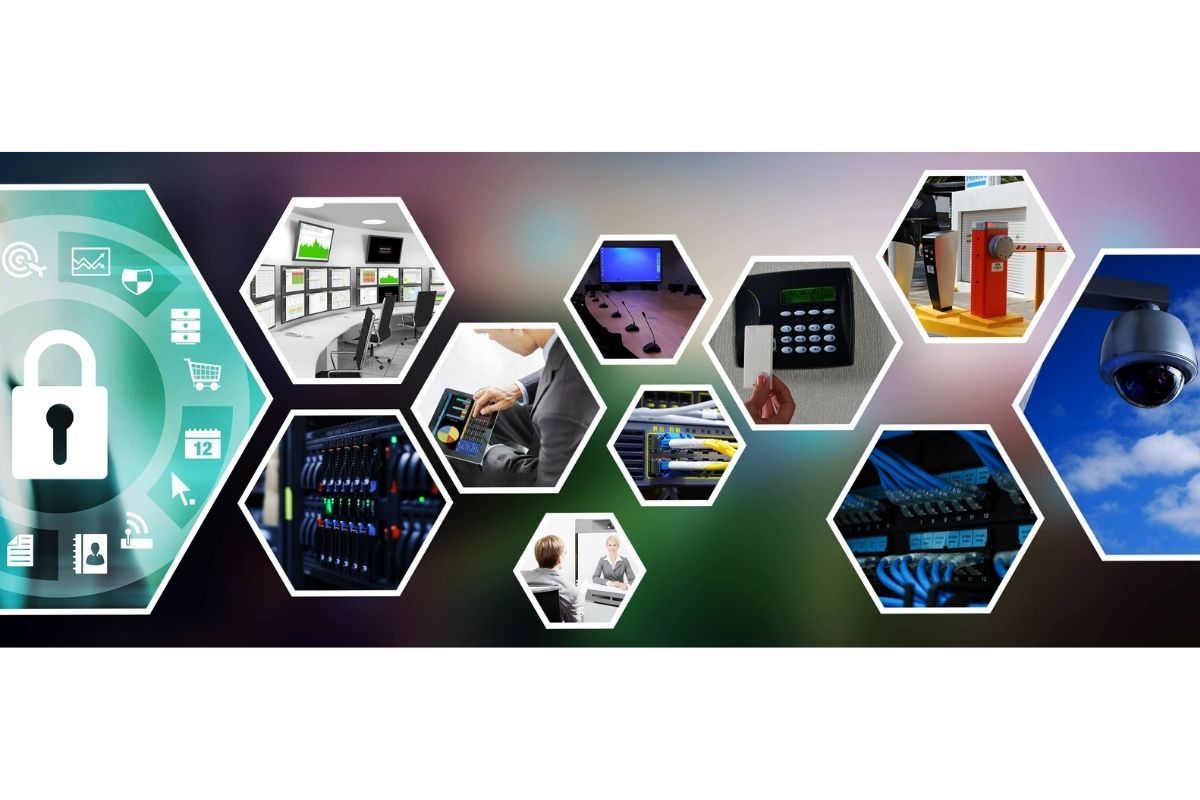 What are the key strengths of your products/services?
Availability, Efficiency and Sustainability
Are there any exclusive products/services that you offer (not offered anywhere else in Dubai)?
1. Reliable WORK FROM HOME Solutions
2. TELEPHONY with CRM to Improve Business
Can you share some of your products and pricing?
Being Solutions to address the IT needs, our pricing greatly depends on the requirement. Onsite Support and Services starting from some AED 500.
What are the best ways for your customers to contact your company?
Via Email and Phone
Do you have multiple branch offices, facilities or stores in Dubai?
Yes, we have more than one branch.
You can find our location here - https://www.hidubai.com/businesses/holistic-business-technologies-b2b-services-it-services-al-raffa-al-raffa-dubai-2
Is there anything else you want to convey to your potential customers?
Technology infrastructure is vital part of any business and it is reliable only with Professionals.