Strategic Partnership Solutions is a Management Consultancy located in Business Bay, Dubai. Martin Kubler, CEO of Strategic Partnership Solutions, shares the journey of the business.
Which industry does your business belong to?
Management Consultants
What is your business type?
Services
How old is your business?
5-10 years
Who are your customers?
B2B Companies
Which industry segments are you targeting to sell?
Restaurants, Hotels, Cafes, Retail
How many employees do you have?
1-9 employees
How did you initially come up with the idea or concept for the business?
When we started, there really weren't any integrated marketing and business consulting companies in Dubai, which weren't very large or which were able to provide customized solutions to their clients. We wanted to not only introduce more choice and flexibility to the market but also give clients and customers the feeling that they're unique and not just another number.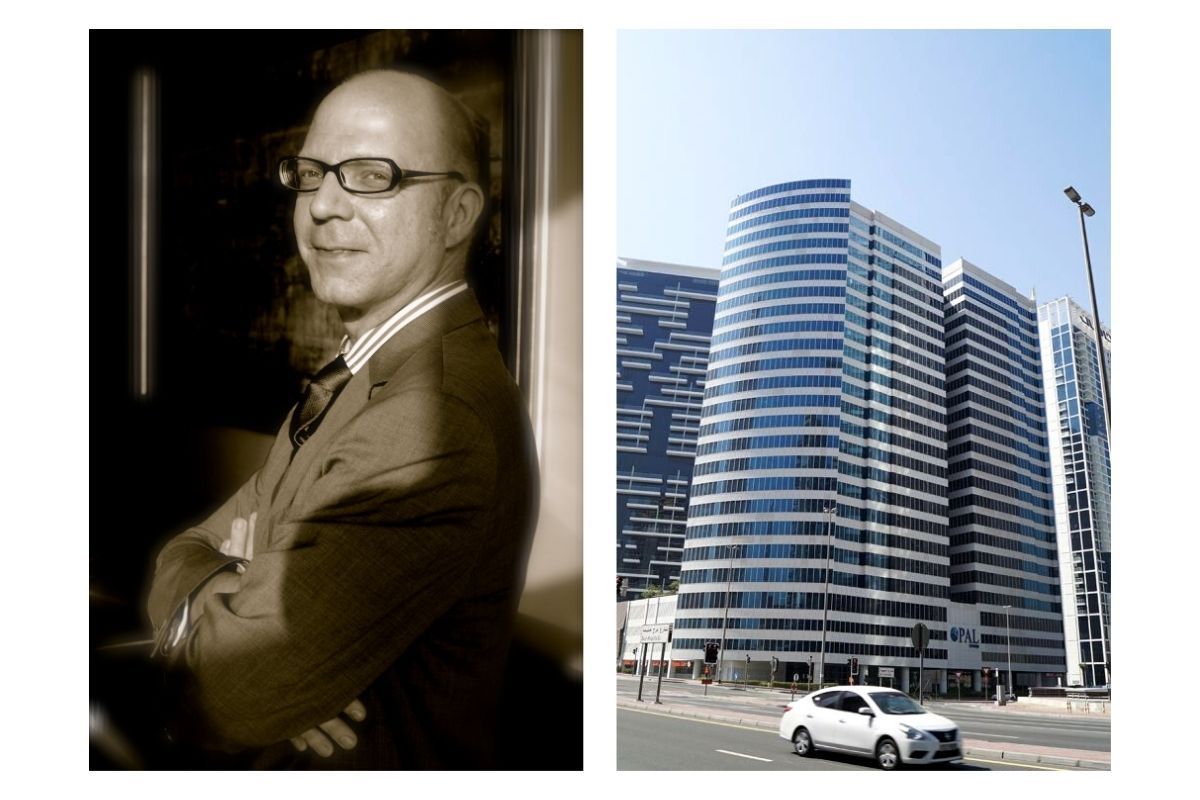 Tell us about some of the major turning points in the history of your business.
The company started in 2004 as a digital marketing company. It wasn't until 2016 that it broadened its operations and grew into an integrated company that brings together online and offline activities to build customized offerings that work for specific clients. Once we introduced this change, our business grew, because customers who liked our digital solutions were keen to call us for other matters, too. They saw us apply what we learned in the digital space to the "real world" and that it produced good results.
What made you choose Dubai as a location to setup your business?
There was a huge gap in the market here at the time and at the same time starting a business was very easy.
Finally, what sets your business apart from the competition?
Our personality and the ability to provide customized solutions for every client. We're not for everybody, but those who "get us" will not only get results, but will also learn a lot in the process and have a lot of fun.
Can you name some of your clients?
Dubai International Hotel (Dubai International Airport), McGettigan's Irish Pubs, The Children's Place, Estonia @ Expo 2020, China @ Expo 2020
What service(s) or product(s) do you offer/manufacture?
Digital Marketing, Public Relations, Training, Restaurant Consulting, Hotel Consulting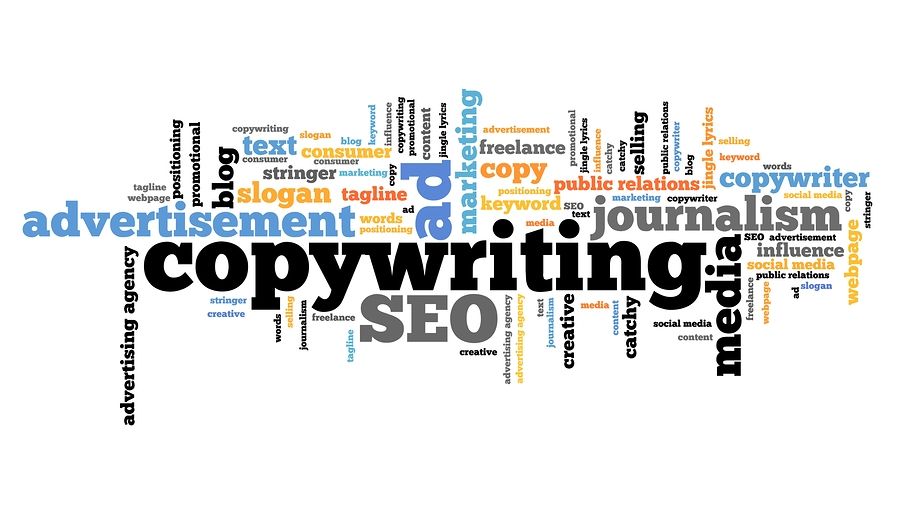 What are the key strengths of your products/services?
Fully customizable, provided by experts in the field, ideal for small and medium sized companies.
Are there any exclusive products/services that you offer (not offered anywhere else in Dubai)?
We are one of the few providers of fully integrated marketing services in Chinese for businesses in the UAE including full-service social media management for Chinese social media platforms and reputation management for businesses on Chinese websites.
Can you share some of your products and pricing?
Full-service social media management for Chinese social media platforms (AED 10,000/month) Restaurant online reputation management and guest engagement (AED 500/month) Public relations and copywriting (AED 5,000/month)
What are the best ways for your customers to contact your company?
Via Email and Phone
Do you have multiple branch offices, facilities or stores in Dubai?
No, we have just one branch in Business Bay, Dubai.
You can find our location here - https://www.hidubai.com/businesses/strategic-partnership-solutions-media-marketing-it-pr-marketing-business-bay-dubai
Is there anything else you want to convey to your potential customers?
Don't call the ghostbusters, call us!