Right Space is a self-storage provider located in Al Quoz Industrial 1, taking packing, moving and storage in Dubai to the next level. Keithmon Calcetas, Facility Manager at Right Space Self Storage LLC, tells us more about the company.
Which industry does your business belong to?
Moving & Storage Services
What is your business type?
Services
How old is your business?
1-5 years
Which industry and customer segments are you targeting?
Small to Medium Enterprises
How many employees do you have?
1-9 employees
How did you initially come up with the idea or concept for the business?
We realized there was a market need for scalable warehouse and storage solutions. We help local businesses grow by offering storage space that is scalable in size and term.
Tell us about some of the major turning points in the history of your business.
The major turning point was when we completed a business tie up to serve customers of Prestige Real Estate and our planned expansion.
What made you choose Dubai as a location to setup your business?
Dubai was the ideal choice due to its friendly business setup, the opportunities the city offers and its diversity in people and a growing startup business community.
Finally, what sets your business apart from the competition?
Personal service and flexibility. We know our customers by name and proactively provide custom solutions to help our customers.
What service(s) or product(s) do you offer/manufacture?
Self Storage Units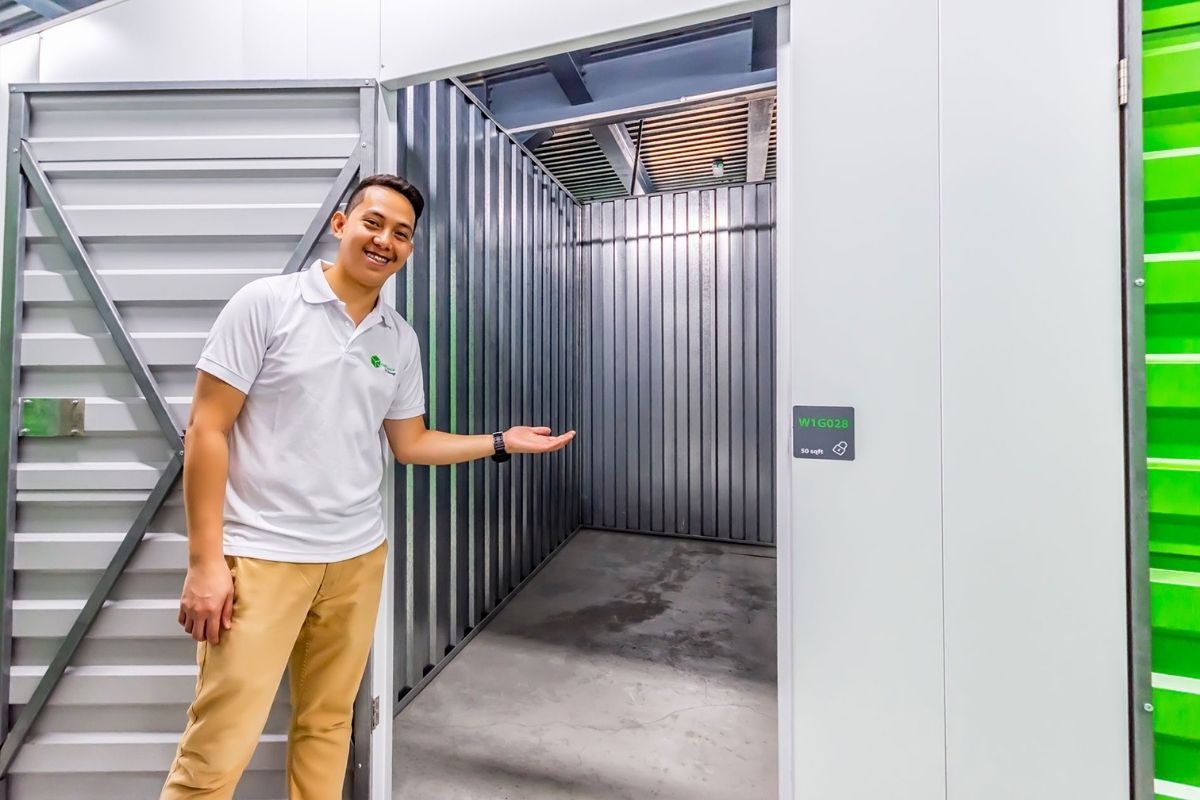 What are the key strengths of your products/services?
Modern, Clean, CCTV, Security, Climate Controlled, Central Location, Parking Spaces and Really Friendly Staff.
Can you share some of your products and pricing?
Our standard storage rates are AED 16 per sqft/per month, however we actively run promotions, deals and provide customers discounts.
What are the best ways for your customers to contact your company?
Via phone and website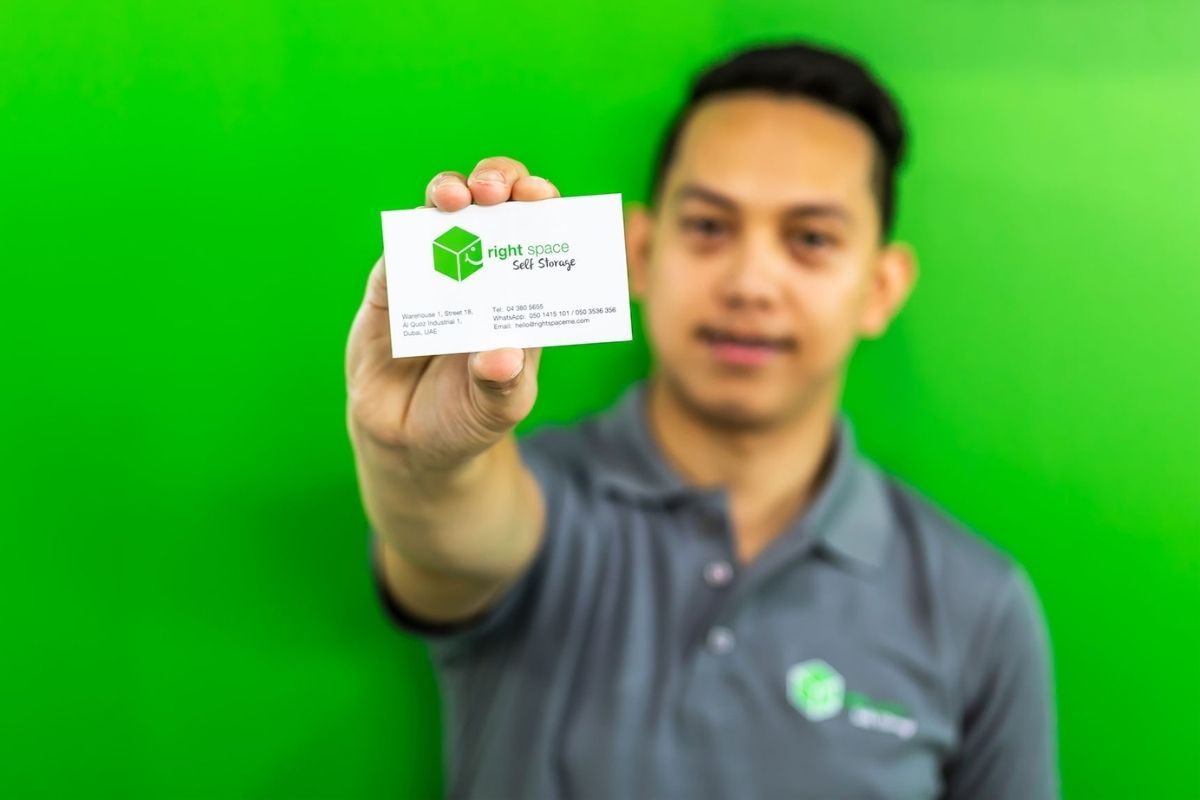 Do you have multiple branch offices, facilities or stores in Dubai?
No, we have just one branch in Al Quoz Industrial 1.
You can find our location here - https://www.hidubai.com/businesses/right-space-self-storage-llc-shipping-logistics-moving-storage-services-al-quoz-industrial-1-dubai-1
Is there anything else you want to convey to your potential customers?
Check with Right Space for specials, promotions and deals.