Super Gym is a Fitness Centre located in Al Muhaisnah, Dubai. Alya Boulekhras, Administration Manager at Super Gym, tells us more about the fitness centre.
Which industry does your business belong to?
We belong to the Health & Fitness industry.
What is your business type?
Services
How old is your business?
10-15 years
Who are your customers?
Both B2B and B2C.
Which industry and customer segments are you targeting?
All segments.
How many employees do you have?
1-9 employees.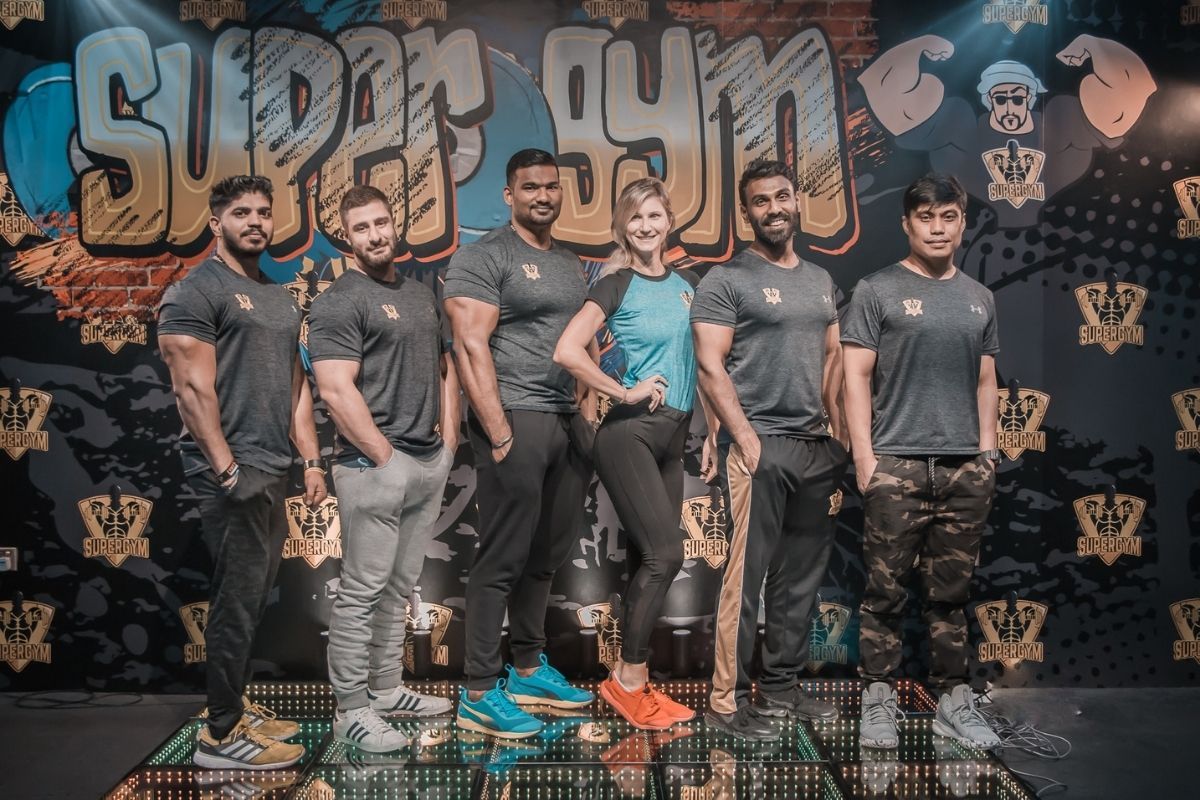 How did you initially come up with the idea or concept for the business?
I considered making a gym an achievement.
Tell us about some of the major turning points in the history of your business.
Expansion of the club and management of government clubs in addition to participation in events.
What made you choose Dubai as a location to setup your business?
This place is strategic and my Emirates.
Finally, what sets your business apart from the competition?
Our club is characterized by the original equipment for bodybuilding as well as the large area. In addition to that the view on the main street and the tournaments in which the club members participated.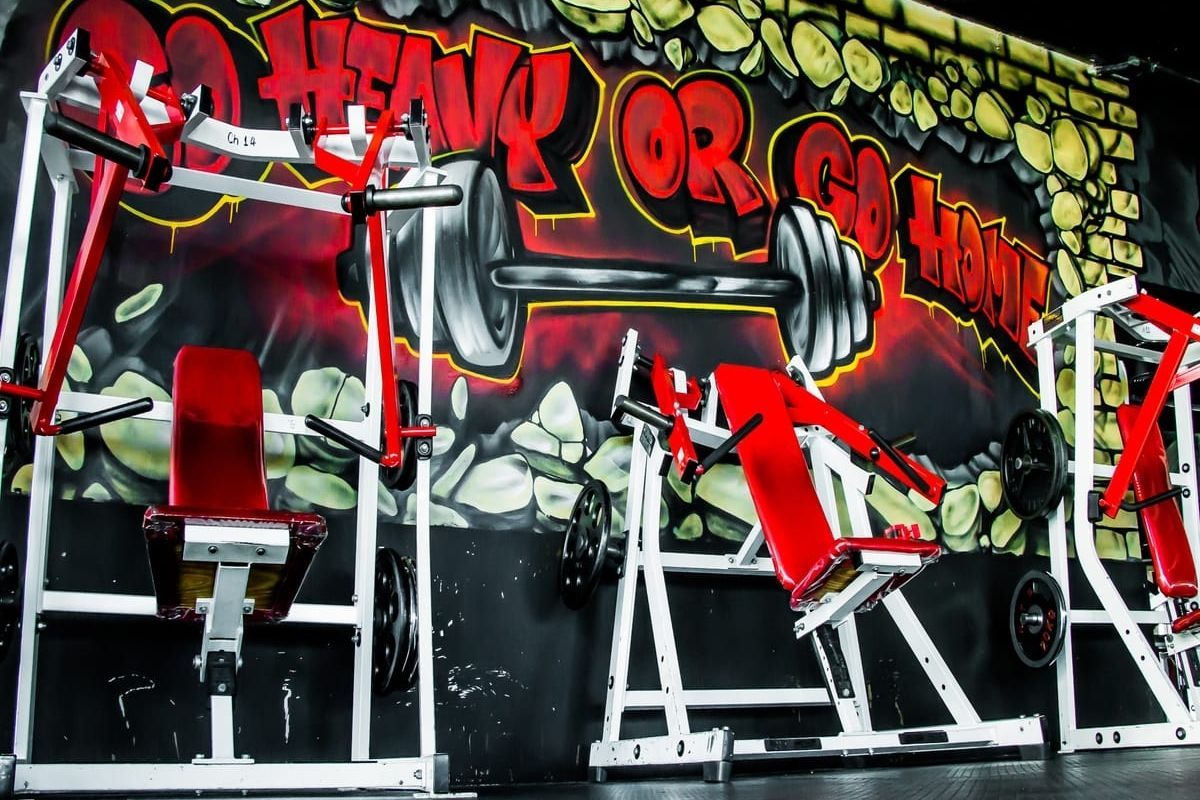 What service(s) or product(s) do you offer/manufacture?
Gym membership, Healthy food.
What are the key strengths of your products/services?
Friendly and flexible results.
Are there any exclusive products/services that you offer (not offered anywhere else in Dubai)?
Gym equipment for bodybuilding.
Can you share some of your products and pricing?
1 month membership - AED350.
What are the best ways for your customers to contact your company?
Visiting Office.
Do you have multiple branch offices, facilities or stores in Dubai?
No, we have just one branch in Al Muhaisnah, Dubai.
You can find our location here - https://www.hidubai.com/businesses/super-gym-sports-fitness-gyms-fitness-centres-pools-muhaisnah-4-dubai-2
Is there anything else you want to convey to your potential customers?
We are here to help you achieve your goal!