The Selfie Kingdom is a fun place for people of all ages to capture happy moments and create the most fun & wholesome selfie & photo experiences in 15 different selfie rooms each with a distinct theme & vibrant backdrops. Rania Naffa, Owner of The Selfie Kingdom, shares the journey of the selfie museum.
Which industry does your business belong to?
Art & Photography Services.
What is your business type?
Services.
How old is your business?
Less than a year.
Who are your customers?
Both B2B and B2C.
Which industry and customer segments are you targeting?
Youth, Families, Events Companies, Photographers, Corporates, Tourists.
How many employees do you have?
1 to 9 employees.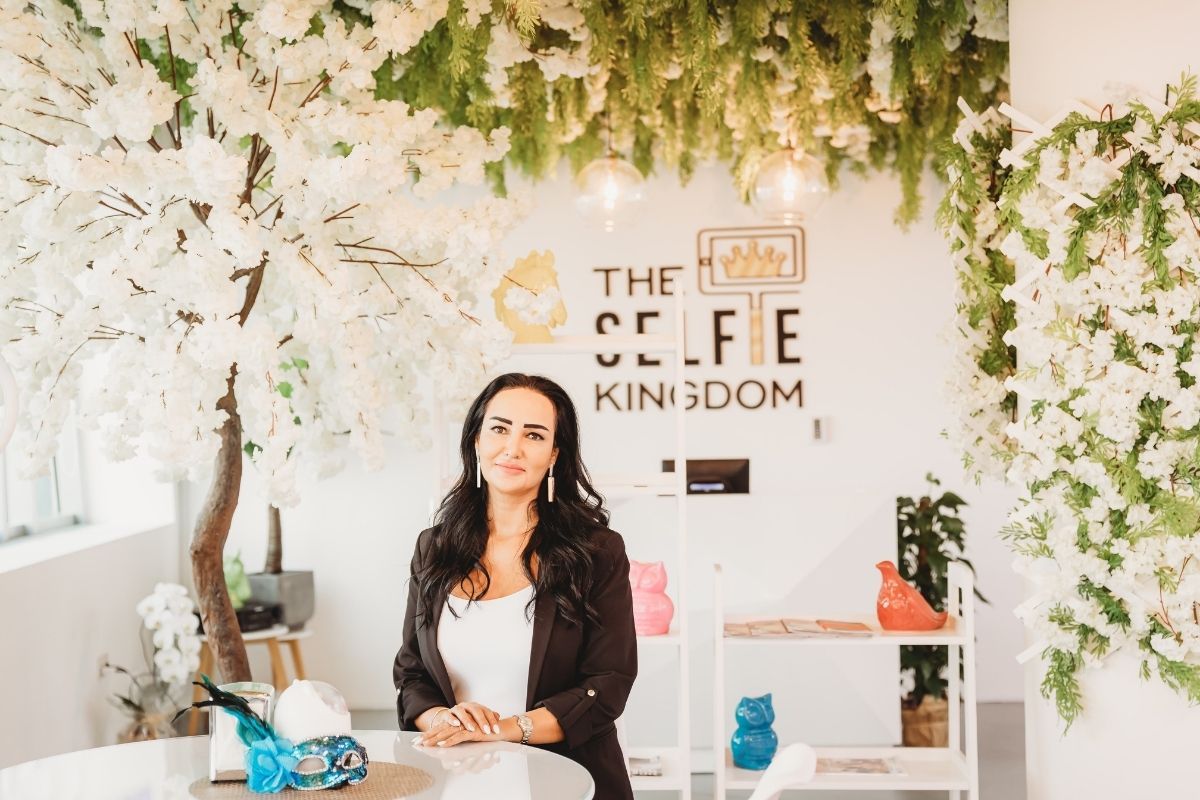 How did you initially come up with the idea or concept for the business?
Always had a passion for photography , art, social media etc. and this was an idea that combined all of that to give people the freedom to create their own art and unique experiences in a fun and friendly atmosphere.
Tell us about some of the major turning points in the history of your business.
COVID-19 has to be the major turning point as it came at a point where we had just launched and momentum was picking up significantly.
What made you choose Dubai as a location to setup your business?
I have lived in Dubai for nearly 20 years and have always wanted to do something to give back and contribute something to the city I love.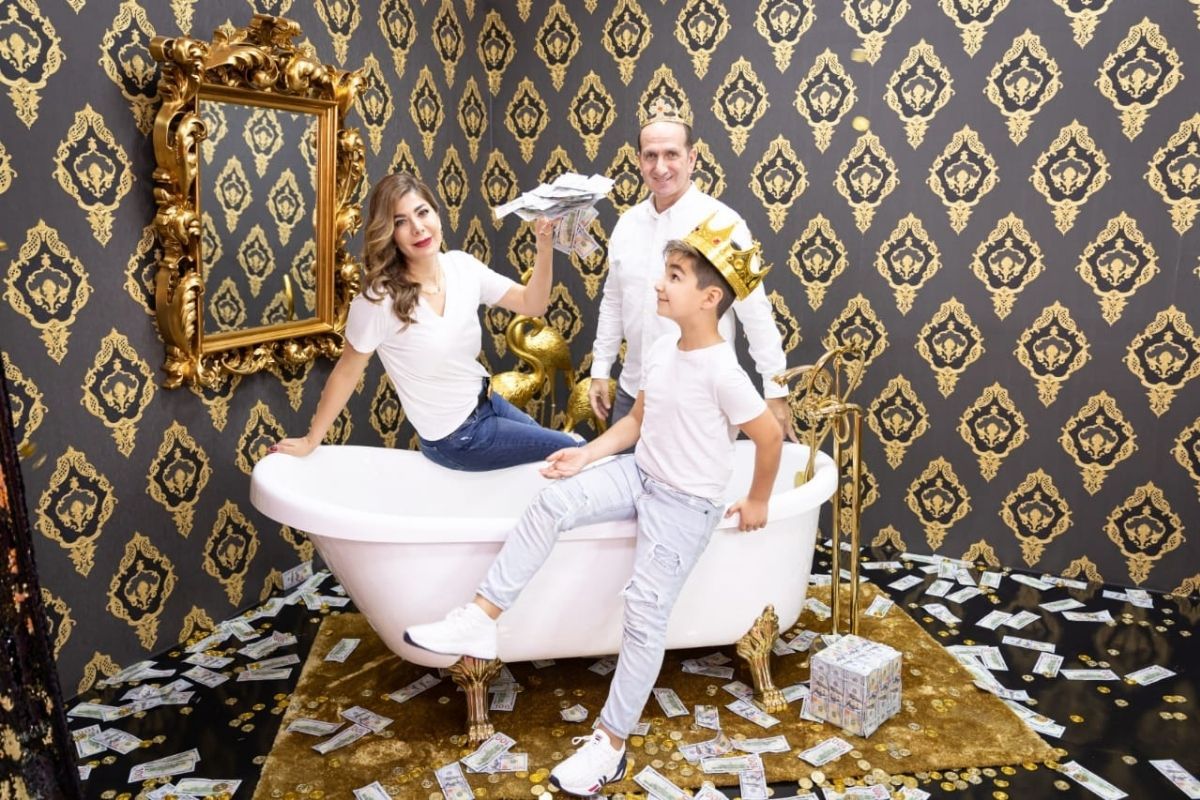 Finally, what sets your business apart from the competition?
As Dubai first Selfie Museum we really do not currently have direct competition as our offering is quite unique and distinct from others in that it provides our customers with 15+ different settings, back-drops and props that offers a unique immersive and interactive experience that allows our customers to be as creative and as innovative as possible in taking their own photos and selfies which creates a highly emotional experience that is captured in their photos and shared with their loved ones and the world.
What service(s) or product(s) do you offer/manufacture?
We offer a safe, creative and fun space for people to take selfies and photos as well as hold events or just do a bit of work as we have a small co-work space with a cafe.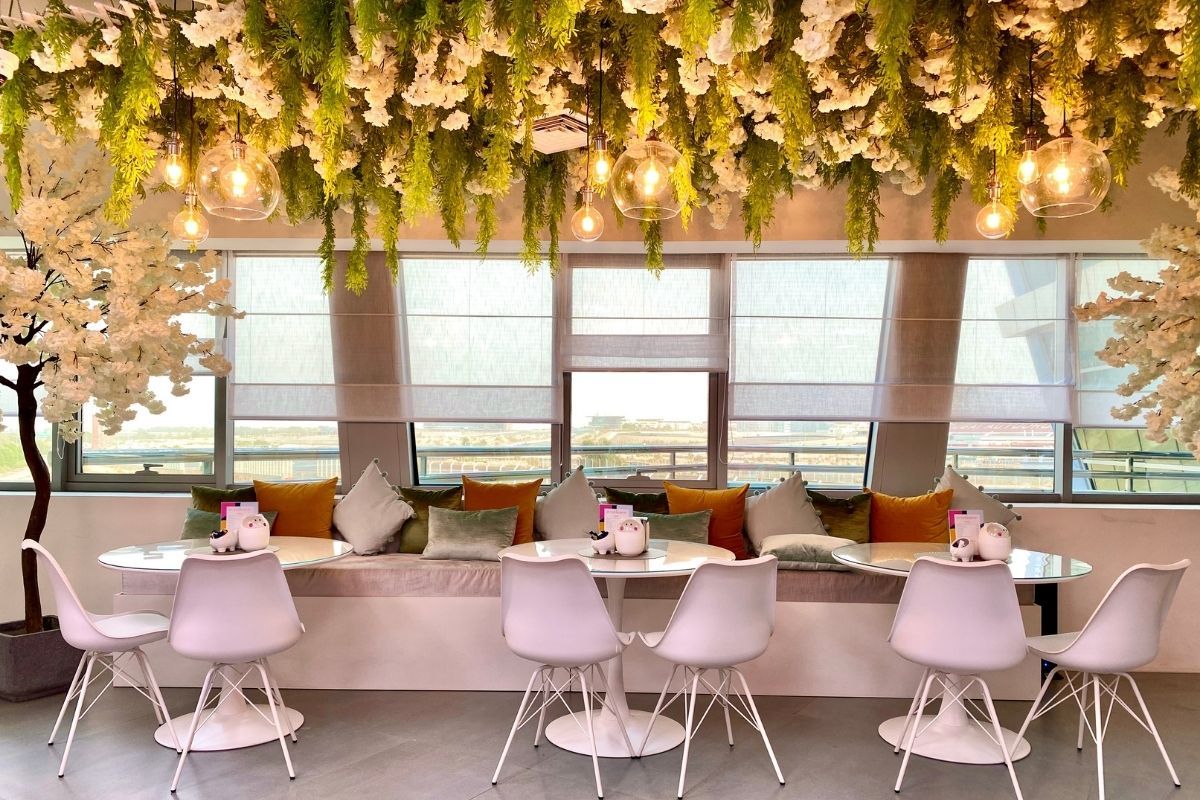 What are the key strengths of your products/services?
Uniqueness, Innovative, colorful, eye catching settings
Changes to settings on a regular basis
Are there any exclusive products/services that you offer (not offered anywhere else in Dubai)?
Our whole place is unique and is the first in UAE and Middle East as a dedicated Selfie Studio.

Can you share some of your products and pricing?
Adult Admission for one hour AED 65
Children Admission for one hour AED 55 (Ages between 3 -12 and must be accompanied by an adult)
Family Admission AED 195 for one hour (2 adults and 2 children)
What are the best ways for your customers to contact your company?
Via Website & Email.
Do you have multiple branch offices, facilities or stores in Dubai?
No, we have just one branch in Dubai Motor City.
You can find us here - https://www.hidubai.com/businesses/the-selfie-kingdom-leisure-culture-museums-galleries-dubai-motor-city-al-hebiah-1-dubai