Animal lovers rejoice! Enjoy a Family Picnic Brunch With The Sloth & Friends!
Looking for a kid-friendly brunch for the weekend? Look no further, because The Green Planet Dubai is set to launch a whole new brunch experience that is bound to keep everyone in the family entertained.
Every Friday and Saturday, have an opportunity to brunch with the rainforest's furriest friends, AED 49 for kids and AED 175 for adults.
Family brunch begins at 10am, where guest will be greeted by one of the bio dome's trained biologists and animal experts to learn about the creatures. With its finger on the pulse of preservation education, kids are not only bound to have an unforgettable experience, but they will gain insightful knowledge about one of the world's most pressing issues and most fascinating species.
Sloths, known for being unapologetically slow and sassy, are one of the rainforest's most interesting creatures, usually only found in the wild canopies of South America. Guest will also have a chance to encounter the rainforest's various snakes, lizards, and other tropical animals that will come over to the café for a visit during your brunch experience!
The Green Planet brunch will also include a selection of delectable, buffet-style hot items, including a live cooking station featuring made to order omelets, pancakes, burgers, sausages, hotdogs as well as a quesadilla and taco station.
Kids will be entertained throughout the encounter and the delicious grub, as there will be a range of exciting games, music, soft play area activities & even a magician!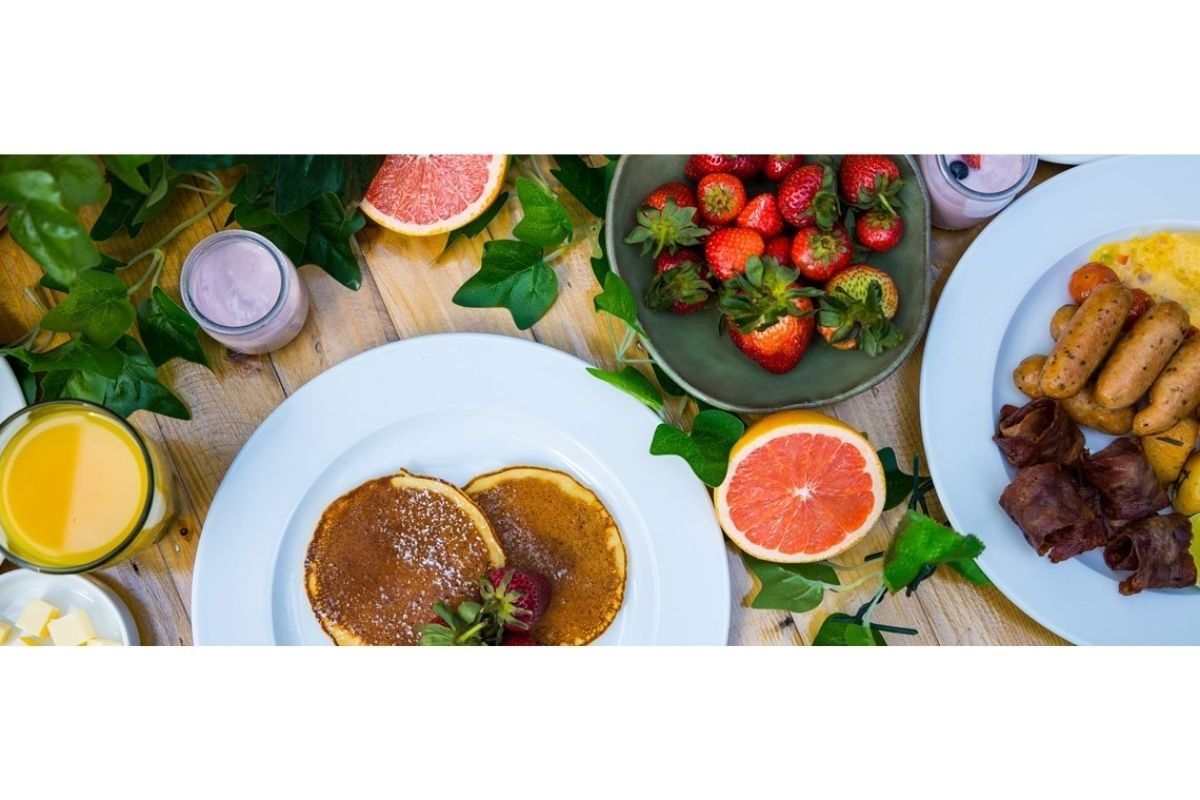 Terms & Conditions:
Valid on Friday's & Saturday's
Valid from 10:00 am to 1:00 pm
Includes an exotic viewing experience of Sloth
The Green Planet is closed on Sundays
Not valid during public holidays
All Guests entering The Green Planet are subject to the policies and Guidelines as set forth by The Green Planet Management.
Infant below 5 years can avail FREE brunch.
Child rate applicable for ages 5 to 12 years at The Green Planet.
Adult rate is applicable to age 13 years and above.
Tickets are not valid in conjunction with any other offer, promotion and events.
News Source: https://www.thegreenplanetdubai.com/