Dubai's dynamic urban environment, marked by its bustling cityscape, limited living spaces, and ever-changing lifestyles, presents its own set of challenges. But fear not, because we're about to introduce you to the superheroes of storage – self-storage facilities!
In this article, we're diving deep into Dubai's storage landscape. From top-notch security systems to climate-controlled comfort zones, and the ultimate convenience, whether you're downsizing or just need a temporary home for your belongings, we're unveiling the crème de la crème of self-storage options in the city.
The Box Self Storage Services LLC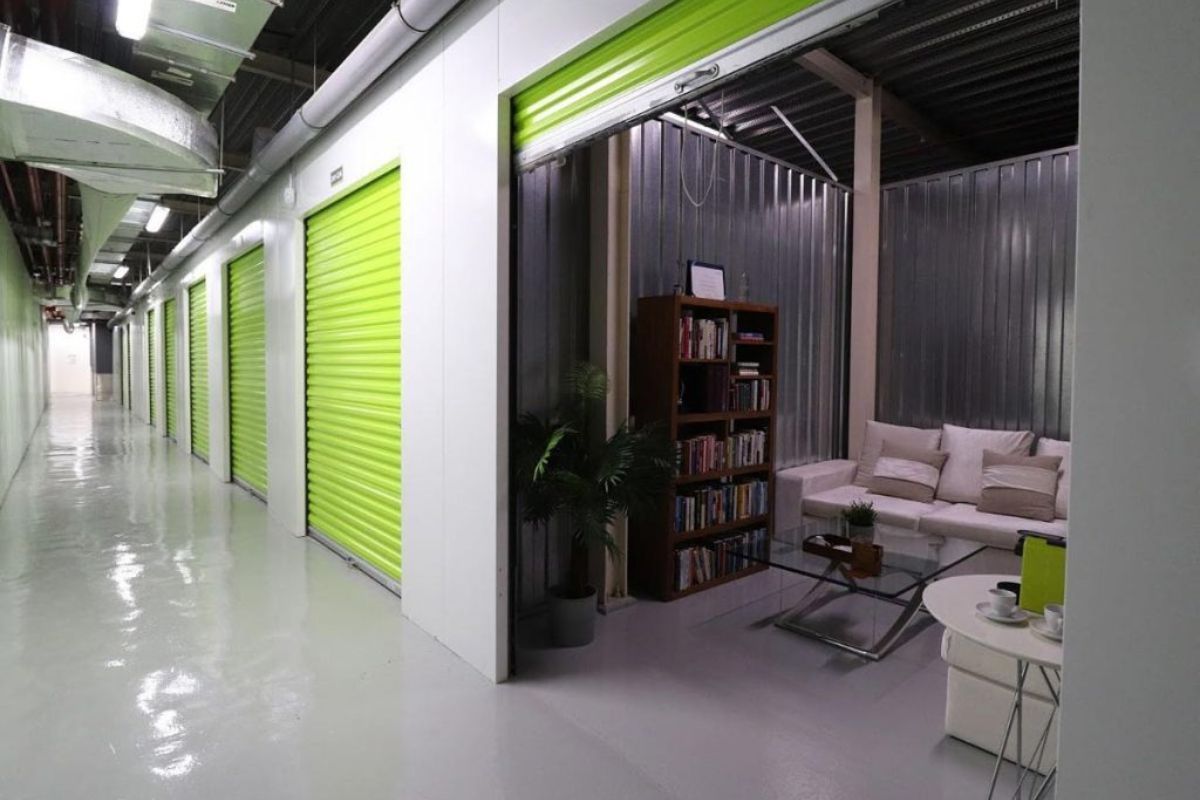 Taking pride in the fact that a happy staff leads to happy customers, The Box Self Storage is one of UAE's most loved storage facilities. Founded in 2007, The Box serves across more than 30,000 facilities. The storage rooms come in various sizes, starting with lockers at 16 square ft, and going up to 1000 square ft. If you have doubts about the size of storage you need, they also work with you to determine the size best suited for your goods.
Ensuring the highest security through their 24-hour security and CCTV surveillance, The Box Self Storage Services LLC not only safeguards your valuable possessions from unwanted access but also provides a temperature-controlled climate that shields them from worldly elements. The standard minimum rental period is one month, the contracts are flexible and can be shortened or extended anytime.
You can also check out their official website to learn more about the services they offer.
Easy Truck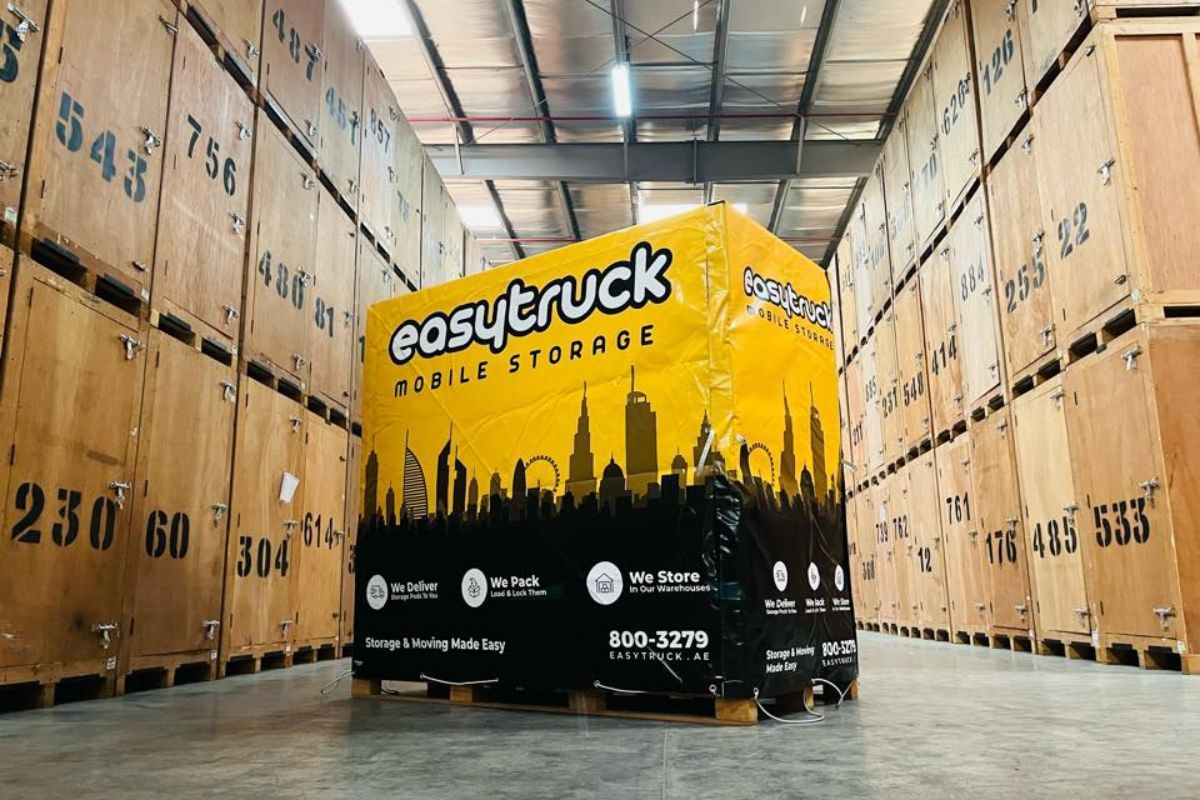 Founded in 2009 as a moving service, Easy Truck opened its first storage warehouse in 2012. By 2013, they used their expertise to introduce mobile storage facilities. As of 2023, they have also launched their online booking engine, where you can easily book any of their services within a few minutes.
As part of the mobile storage facility, the PODs (storage boxes) are delivered to your front door and the items are organized with clear inventory sheets for easy access. The movers then load the PODs and store them in a well-secured A/C storage facility. The PODs have been designed to accommodate items ranging from refrigerators, sofas, and dining tables to entire master bedrooms.
Easy Truck has come up with an unbeatable storage offer of the 1st month of storage plus insurance and locks at only 1 AED. View Offer.
Boxit Storage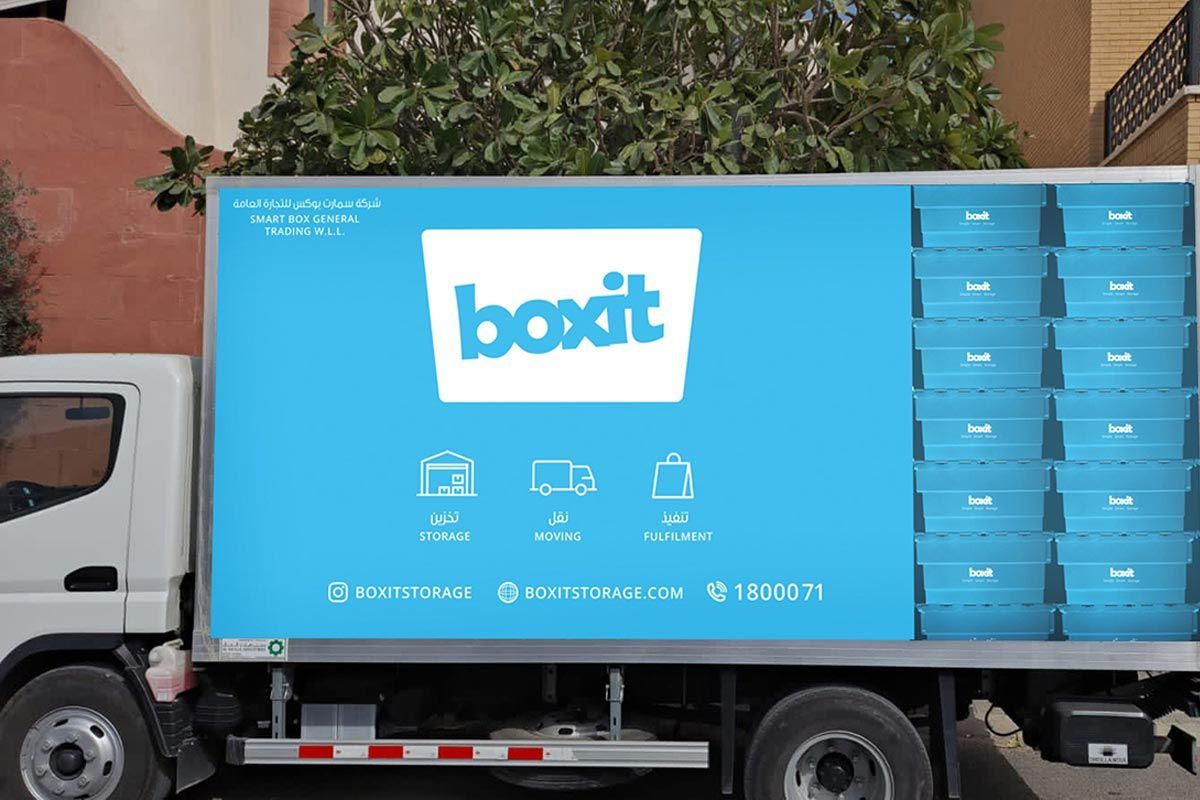 Boxit Storage, which is spread across the Emirates and Kuwait, was founded based on a simple solution of temporarily storing those items that don't come in much use but cannot be thrown away. They offer item storage starting at 150 AED per month which can be paid by cash or card and can be cancelled anytime if you've changed your mind. They come to pick up your items and redeliver them when needed, but this is charged separately.
Click here to view their website.
800 Storage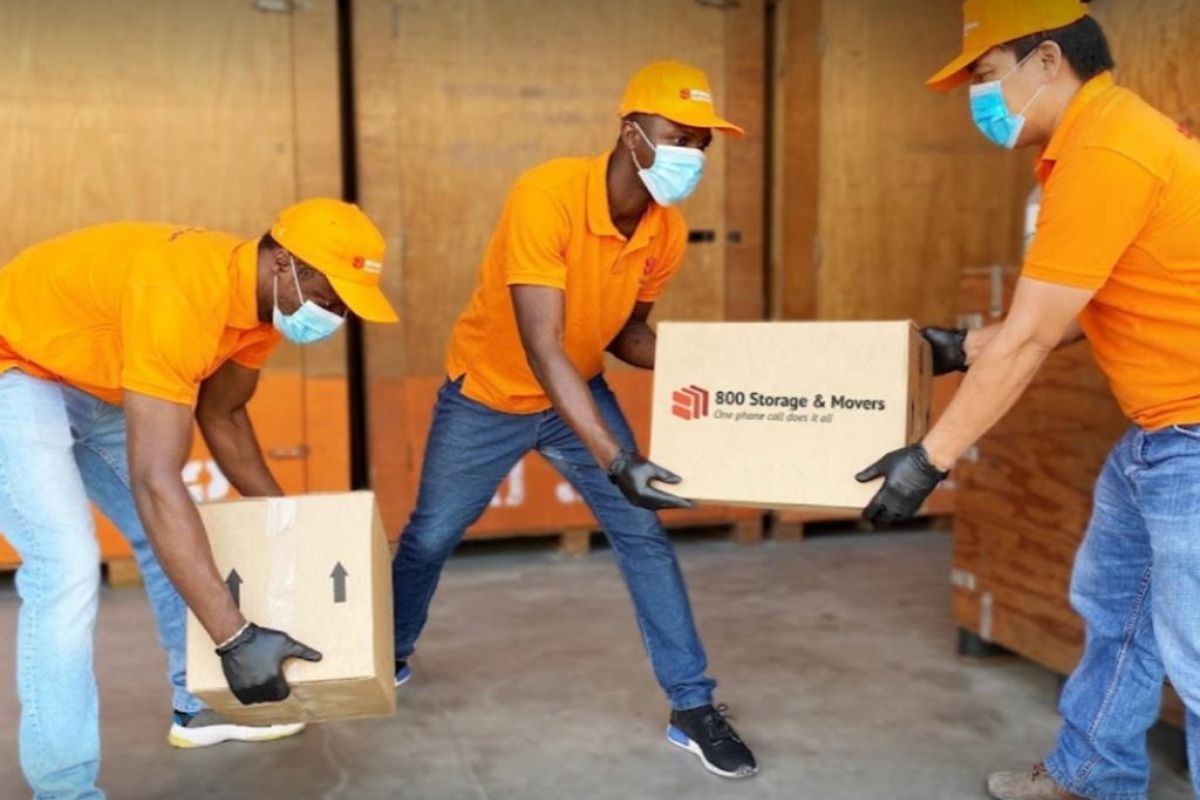 800 Storage began its operations in 2006, being part of the early ones to bring the concept of self-storage to Dubai. The founder pioneered the introduction of stackable, durable, and airtight wooden units to the international storage sector.
Businesses and individuals can store their items within their heat & pest proof warehouse space, monitored by CCTV, and equipped with alarm and fire prevention systems. They provide pick-up and drop services, free insurance up to 10,000 AED, and a detailed inventory list of your items that are stored with them, making storage hassle-free for you.
The Home Storage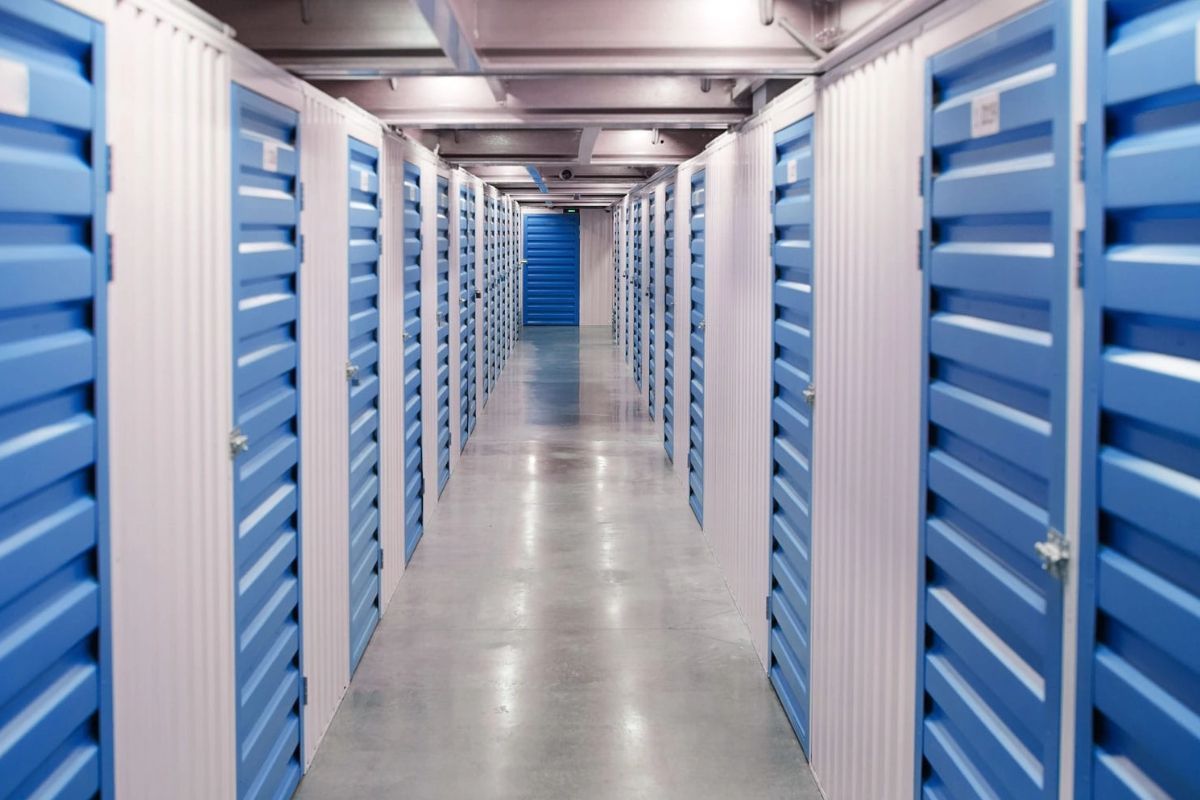 From packing your items to moving them through truck rentals and then storing them in CCTV monitored and temperature-controlled facilities, The Home Storage takes pride in being your all-in-one storage solution. They are a family owned business with years of experience and well-trained staff focused on making the process of self-storage hassle-free at affordable prices.
Learn more about them by visiting their website.
Selfstore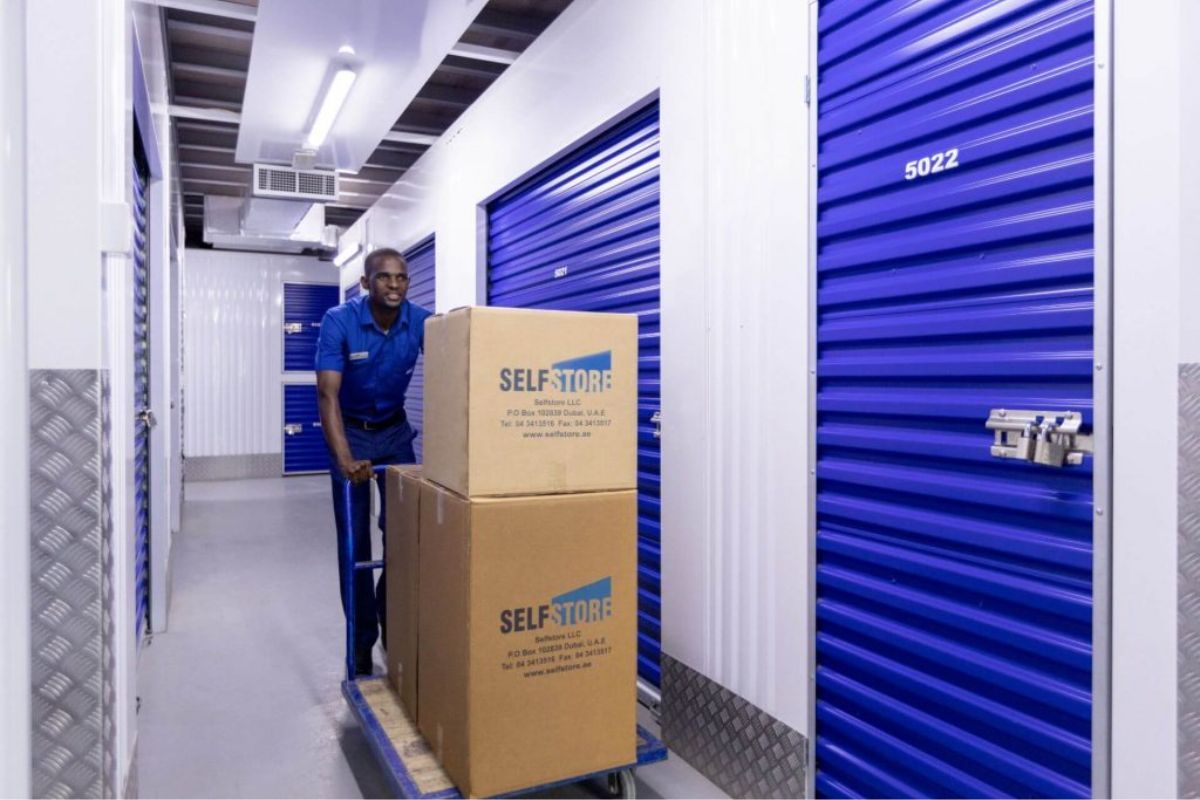 Selfstore, established in 2001 in Dubai, is one of UAE's premier self-storage provider with over 20 years of industry experience. Individuals and businesses can take advantage of their highest quality of private, secure, air-conditioned and fully pest-controlled storage facilities, which are accessible 24/7. They have a large variety of sizes available from 10 square foot lockers up to 800 square foot units.
You can check their detailed list of pricing per unit here.
Public Storage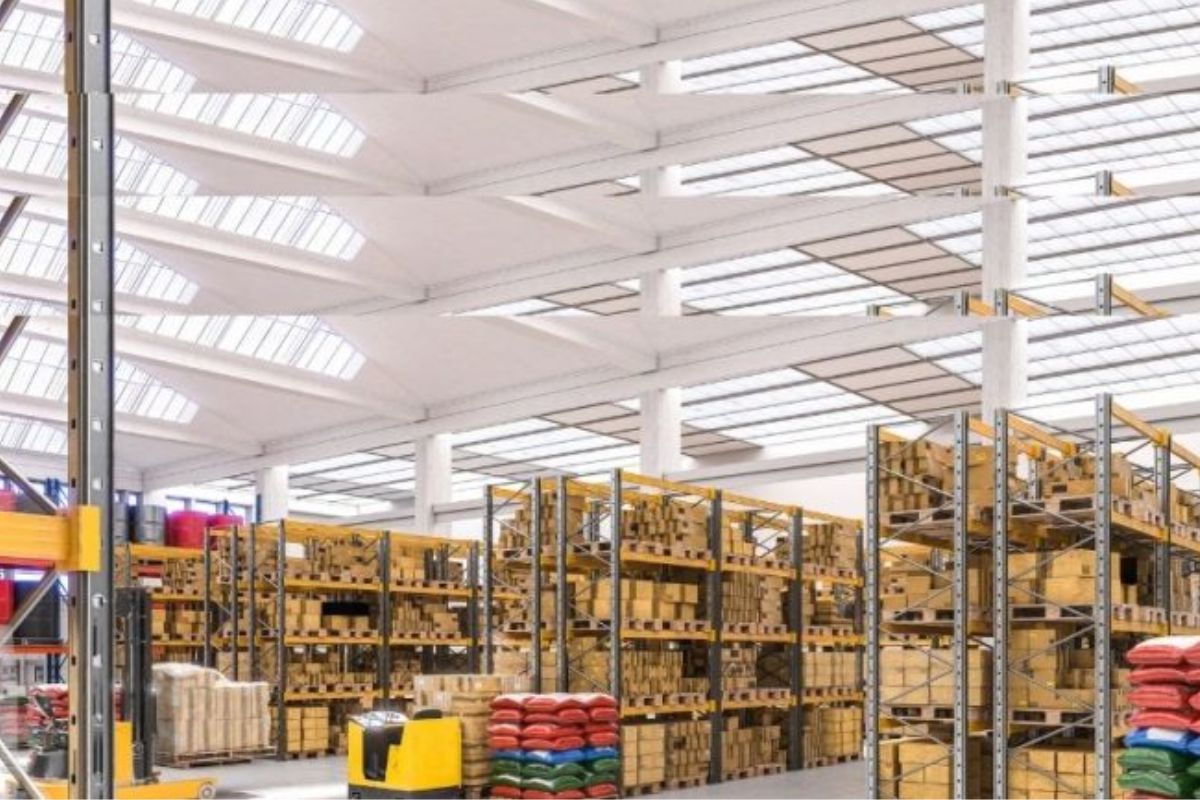 Public Storage is one of Dubai's largest Self-storage facilities. It established its first storage facility in 2010 and as of today, operates in more than 142 million net rentable square feet of real estate. They offer a wide range of storage units that can be used for personal, business and student storage. Public Storage provides a climate-controlled environment with 24/7 security and video surveillance at unbeatable prices.
For personal storage, just pay for the space you actually need, exactly when you need it. Whether it's for a month or longer, you have the flexibility to adjust. If you realize you need more room, it's easy to switch to a larger unit. And if you find a smaller one suits you better later on, that's no problem at all. It's all about paying for what fits your requirements provided you notify them in advance.
Visit their website.
More Space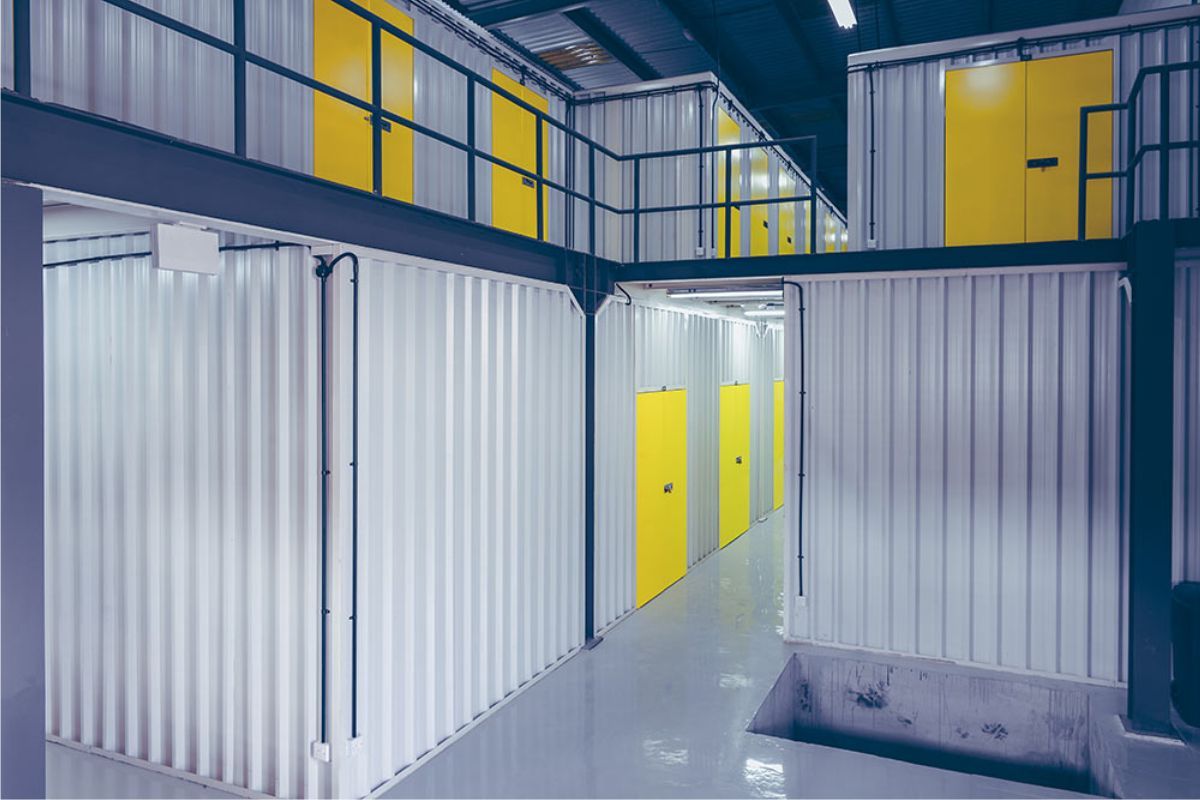 British owned and operated, More Space is a fairly newer Storage facility in the market. They aim at making storage easy through their modern, convenient and secure self-storage facility fitted out to a UK standard. The rooms are available in 10 different sizes from a 10 square foot locker to a 200 square foot room.
Like all other facilities they also offer pick-up and drop-off services at an additional cost. The items will be stored in a fully air-conditioned space with CCTV monitoring and fire alarms set up that can be accessed by you 24/7. They also offer insurance at only 50 AED/month.
Take a look at their website.
With state-of-the-art security, climate control, and flexible options, these spaces are more than storage; they are guardians of convenience. Here's helping you out with a few points to figure out an ideal storage solution for your needs:
Consider Security:
Ensure the facility has security measures beyond basic storage.
Look for CCTV cameras and security personnel.
Fire Safety Matters:
Check for fire alarms and sprinklers in addition to security measures.
Fire safety is crucial to prevent damage to stored items.
Climate-Controlled Facilities:
Opt for climate-controlled facilities to prevent damage from humidity and weather.
Climate-controlled storage safeguards your belongings.
Access Convenience:
Choose a storage location based on your access needs.
Proximity matters for frequently accessed items.
Company Reputation:
Age and size of the company reflect experience and resources.
Established facilities are more likely to handle unforeseen circumstances.
Customer Reviews:
Check customer reviews for honest feedback.
Service quality can be gauged through reviews.
Cost Considerations:
Different storage types have varied costs.
Short-term and long-term storage options affect pricing.
Self-storage tends to be more expensive than shared storage.
Prices range from AED 150 to AED 1400, depending on type and size.
Also Read: