Dubai is famous for the variety of unique cafés it offers. Besides enjoying a good cup of coffee, delicious dishes on the menu and clicking pictures of the pretty interiors, you can also take part in different activities that keeps you entertained and occupied. These activity-based cafes are a whole different level of fun that give you different and unique café experience.
1. Sketch Art Café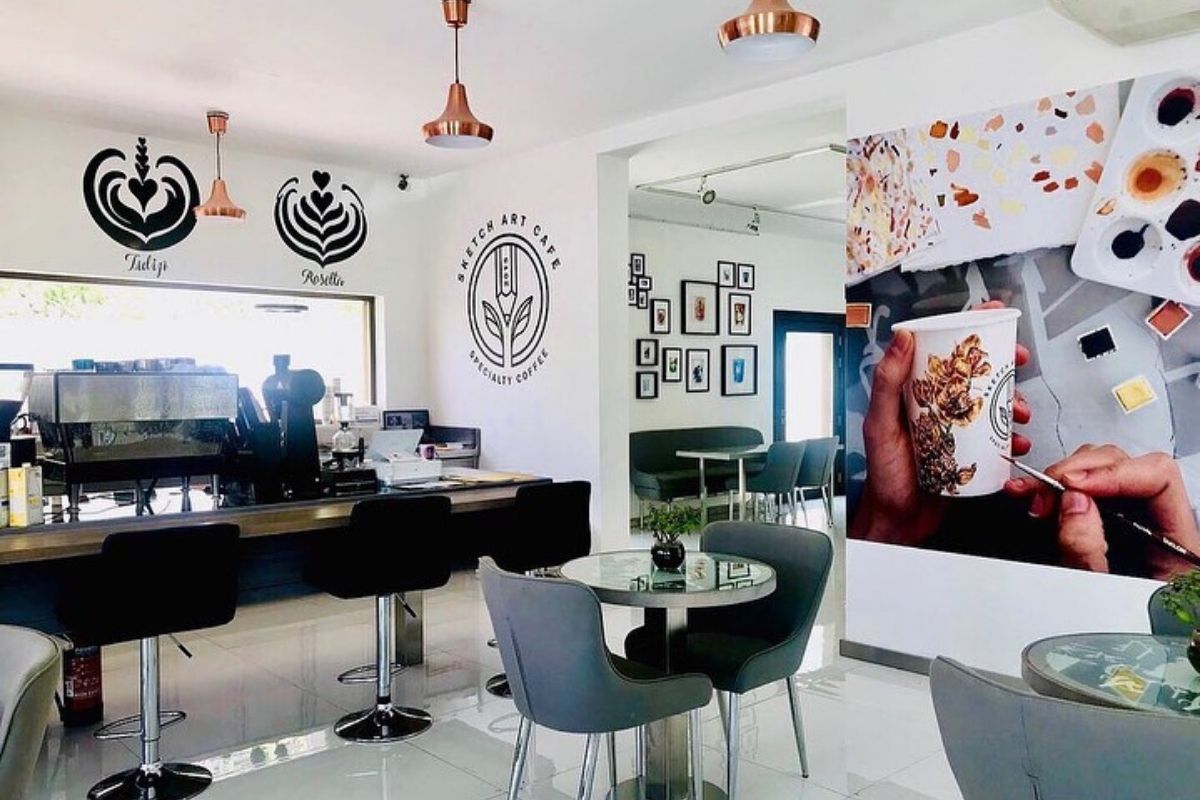 Coffee, cupcakes and a cup of creativity! In this café plus art studio you are encouraged to you get creative and illustrate on a paper cup provided by the staff. The best out of which is chosen to feature on their elaborate display wall. If you're new to the art scene, you can opt to take a class at the art studio.  The delicious range of yummy deserts, all day breakfast items and coffees are a must try.
Venue: Al Safa, Box Park, Jumeirah | Price: AED 140 for two people
2. Impulse Billiards Café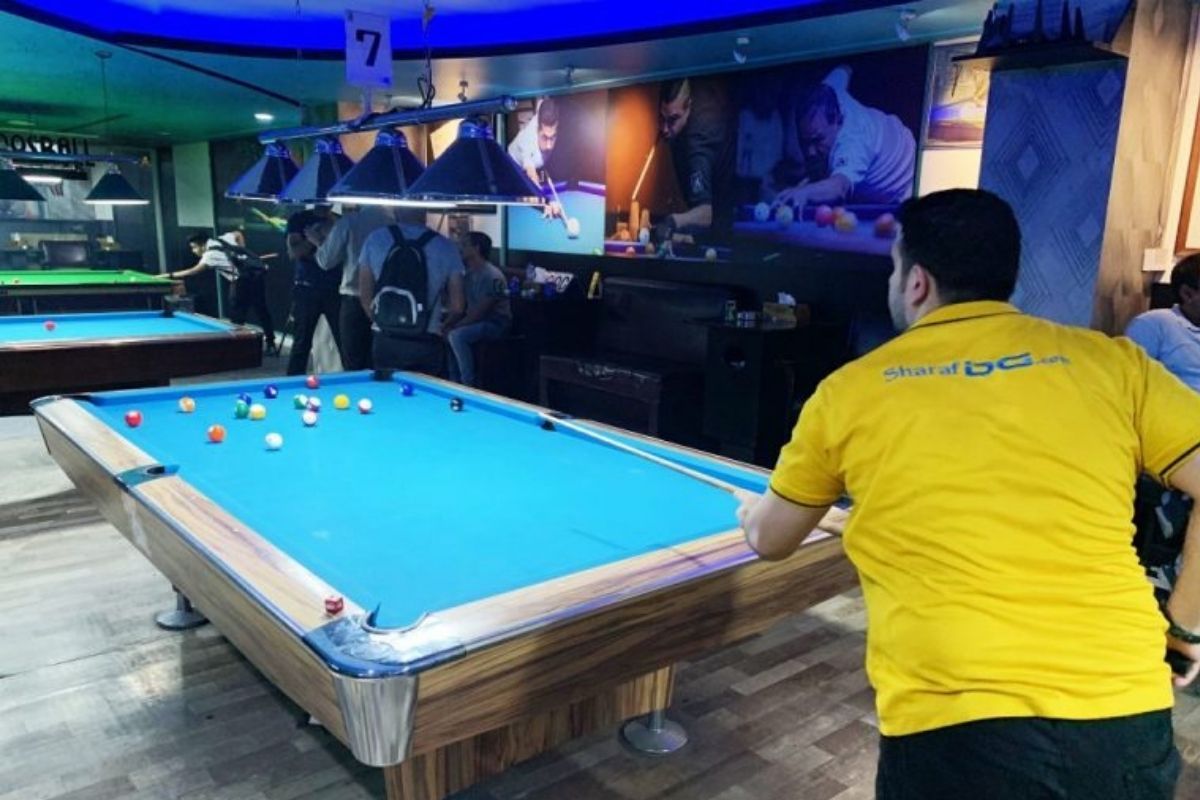 Calling all gamers, this is the perfect place for you! With a range of different indoor games including billiard tables, snooker tables, table tennis, ps4 and computer network gaming. You can enjoy a good game and quality time with your group of friends here whilst having yummy snacks. They are also best known for hosting local tournaments.
Venue: Oud Metha | Price: AED 70 for two people
3. Ailuromania Cat Café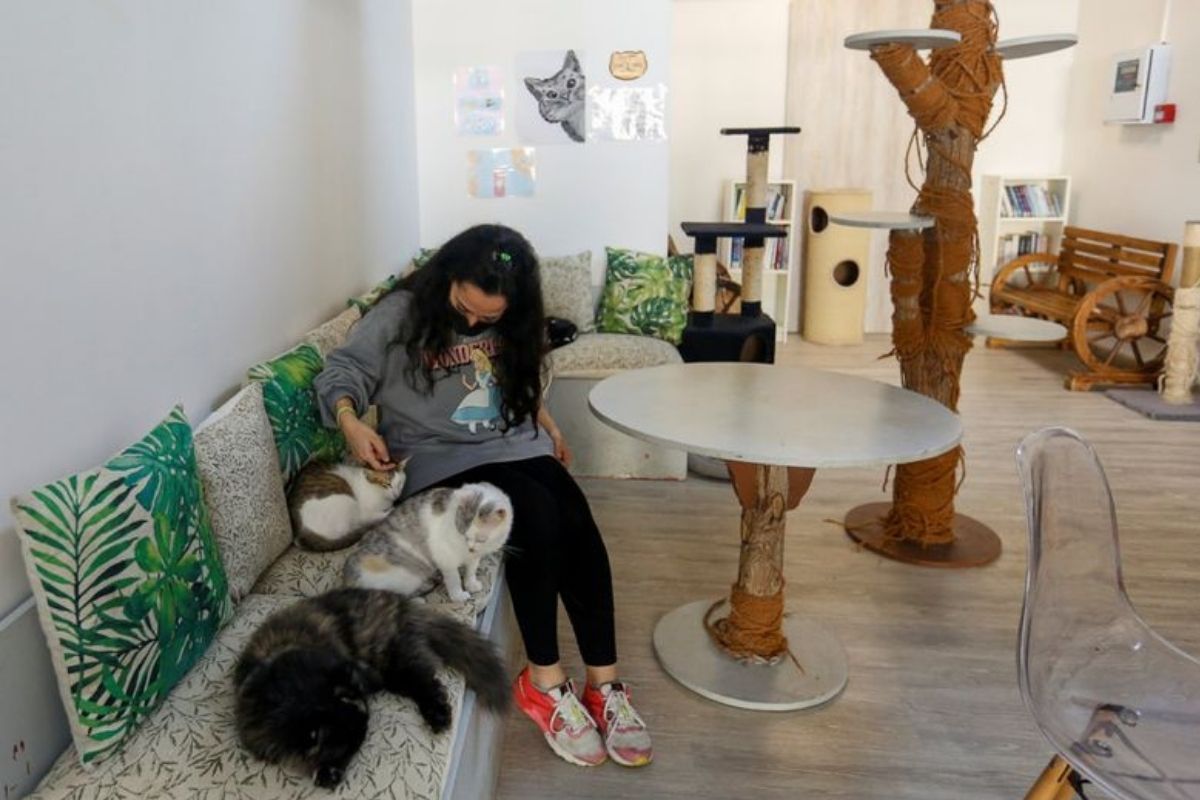 If you are a cat lover, you should definitely visit this cat café. This unique café allows you to enjoy a hot cup of coffee or a yummy snack whilst surrounded by dozens of friendly and cute cats. The menu includes a range of yummy delicacies, including cakes, ice creams, waffles, brownies etc. You can also try different drinks ranging from milkshakes, slushies and different caffeinated beverages.
Venue: Jumeirah St – Umm Suqeim | Price: AED 30 (Entrance Fees per Hour) AED120 (Average Cost for Two)
4. Kefi Books, Board Games & Cafe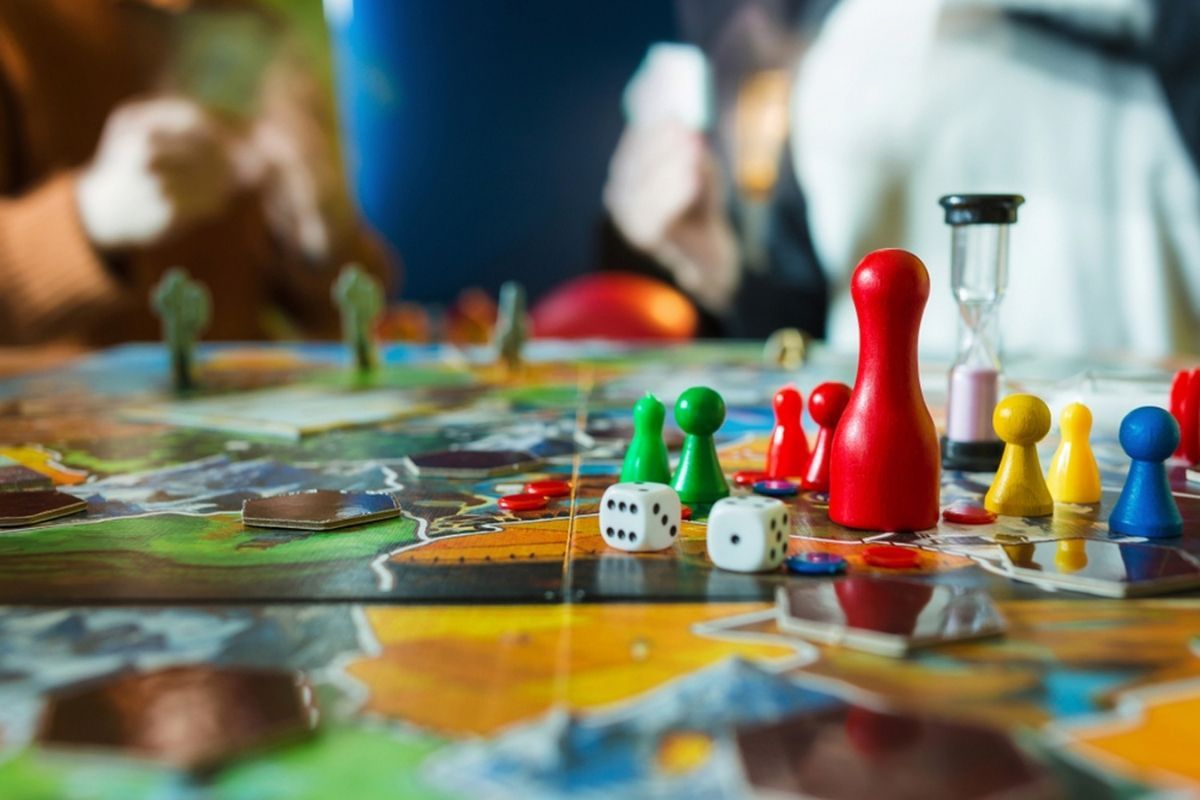 Books, Games and Café, the perfect combination of joy all at one stop. You can play different board games with your friends, read a book of your choice, munch on yummy snacks and drinks or enjoy the pleasant view and do your work peacefully. The staff are skilled at helping you out and recommending different games for you and your friends, making your experience even better.
Venue: Al Mamzar | Price: AED 90 approximately
5. Adventure Parx and Café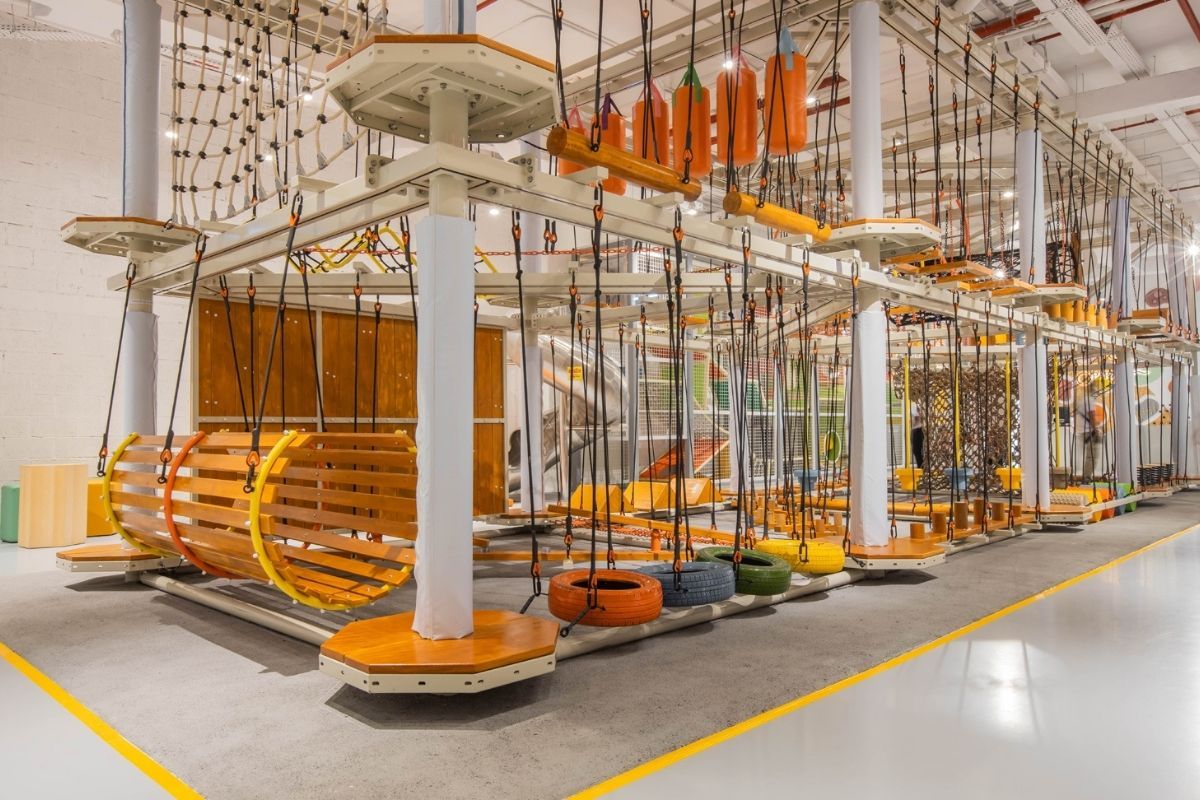 The perfect place for your little ones! Adventure Parx caters to you and your family with delicious food and unlimited fun. It provides various play areas like Toddler room, Holla wall, soft play and Rope course. Their special and aesthetically packaged coffee allows for the parents to chill while the little ones play around and enjoy themselves. Their breakfast items, pastas, Mexican bowl and noodles are delicious. They also have a separate kids menu filled with yummy dishes.
Venue: Al Safa | Price: AED 105 for two people
6. Coffee Museum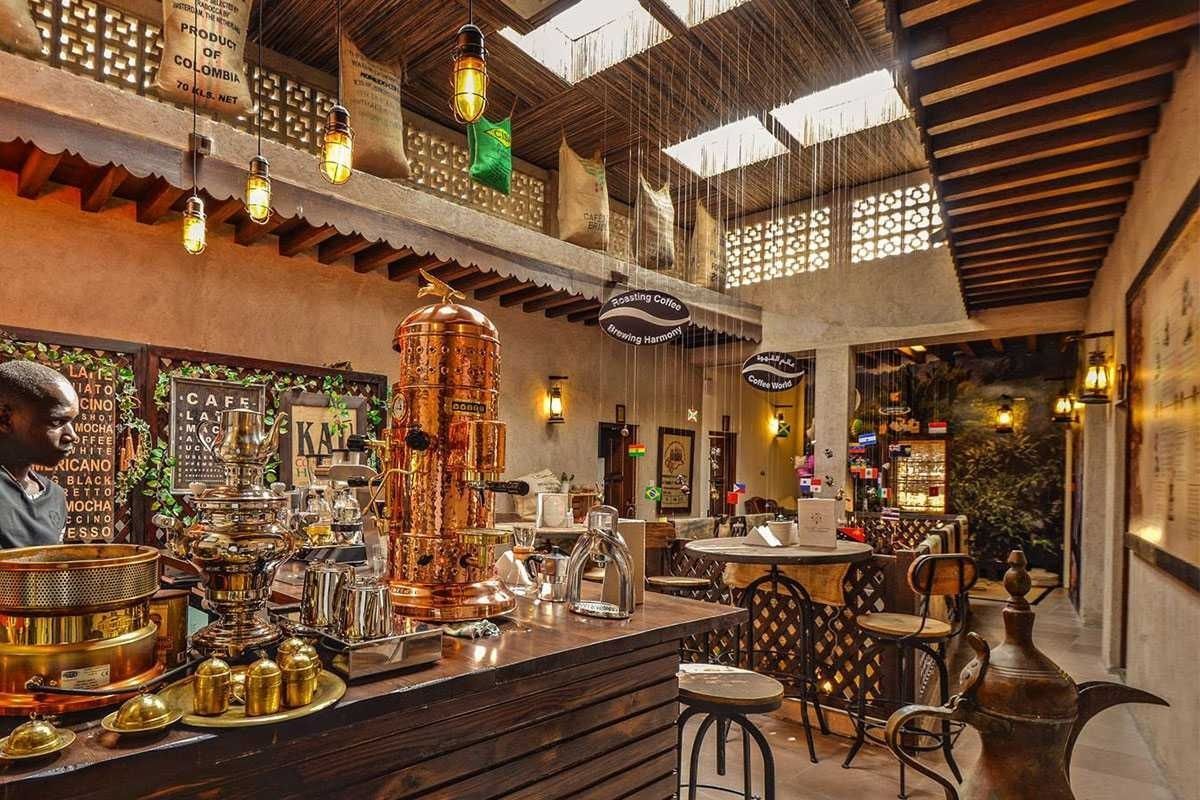 If you're a coffee and museum fan, this is the place for you! Coffee Museum provides a relaxing atmosphere showcasing a wide selection of antique items that illustrate a regional and international coffee history and culture. They aim to educate people on all things coffee, giving you a one-of-a-kind experience. They celebrate the culture of coffee across the globe as well as the Arabic coffee culture. Besides the coffee, the museum also has a gift shop where you can buy all kinds of antique items.
Venue: Al Fahidi