Barberia Italiana is the place where you can enjoy a relaxing grooming experience for an affordable price in 3 locations of Dubai: Jumeirah, Dubai Marina and DIFC. Vincenzo Spina, Managing Director & Partner at Barberia Italiana, gives insights on the gents salon.
Which industry does your business belong to?
Beauty Salons.
What is your business type?
Services.
How old is your business?
1-5 years.
Who are your customers?
People (B2C).
Which customer segments are you targeting?
Premium.
How many employees do you have?
10-49 employees.
How did you initially come up with the idea or concept for the business?
I started the business back home and brought it to Dubai.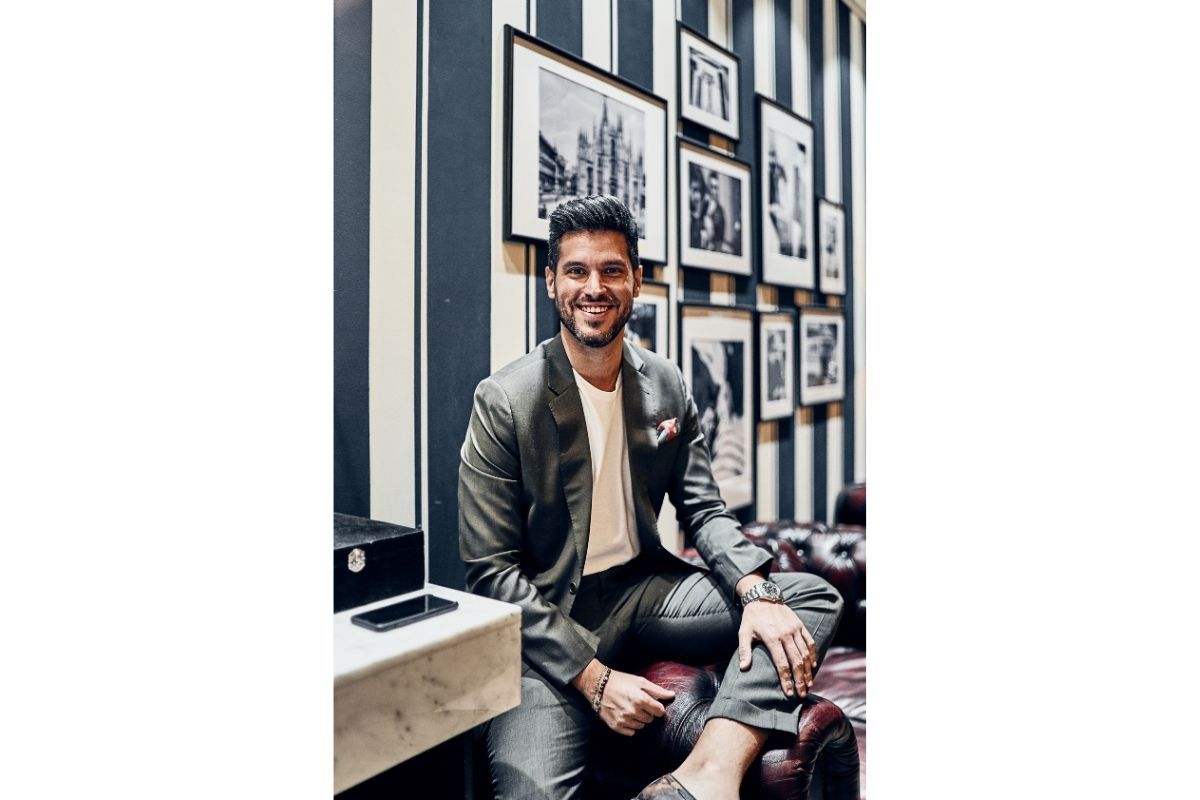 Tell us about some of the major turning points in the history of your business.
To start a business in the competitive environment of the barber shops was not easy but we have brought our in the country something new: the Italian concept of a gents salon for men. Not just a place for haircut and beard trim, but a place where the man can pamper himself, get quality grooming services and enjoy good music and coffee.
What made you choose Dubai as a location to setup your business?
The vibrant environment in the city.
Finally, what sets your business apart from the competition?
We create a different experience: relax first for the gentleman on the go.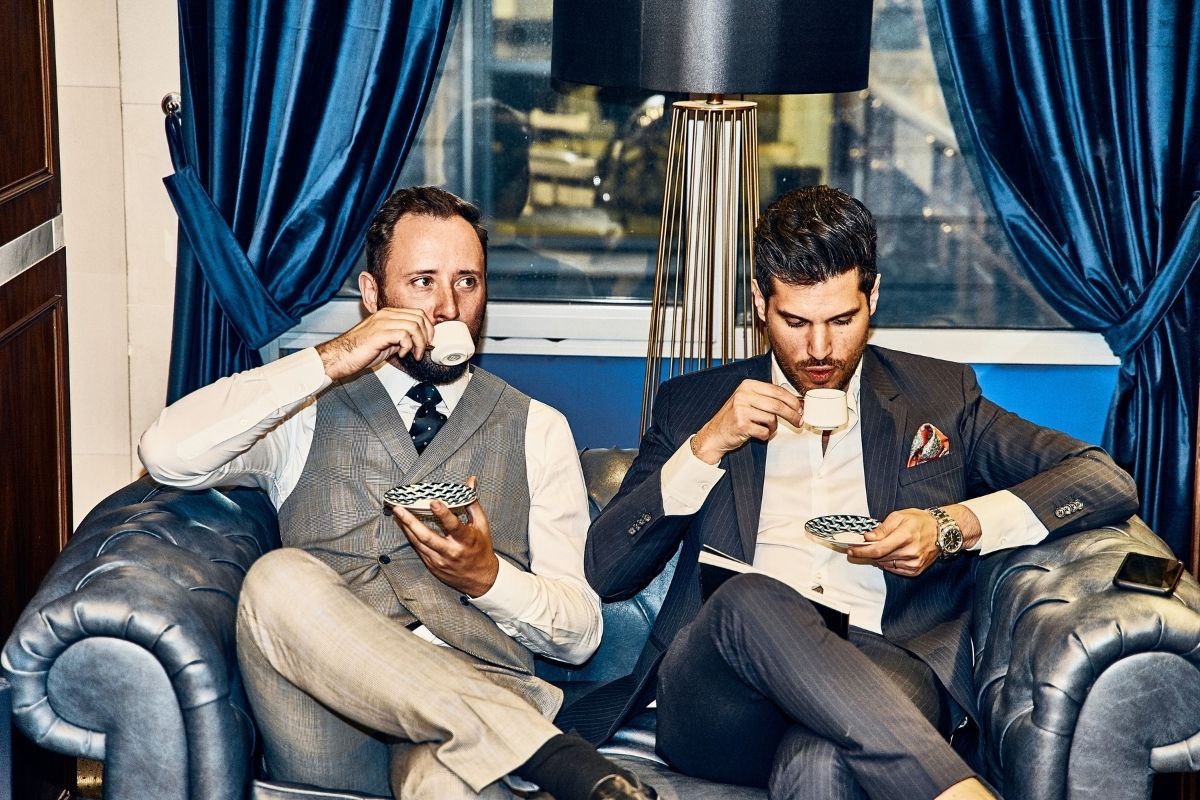 Can you name some of your clients?
Gary Sweeney.
What service(s) or product(s) do you offer/manufacture?
Haircut, Beard Trim, Authentic Traditional Shaves, Facial and treatment.
What are the key strengths of your products/services?
They're all designed with the idea to create a relaxing experience for the client.
Are there any exclusive products/services that you offer (not offered anywhere else in Dubai)?
Majority of our services are made in our own way.
Can you share some of your products and pricing?
Haircut start from 105, regular 125 and the Experience for 150.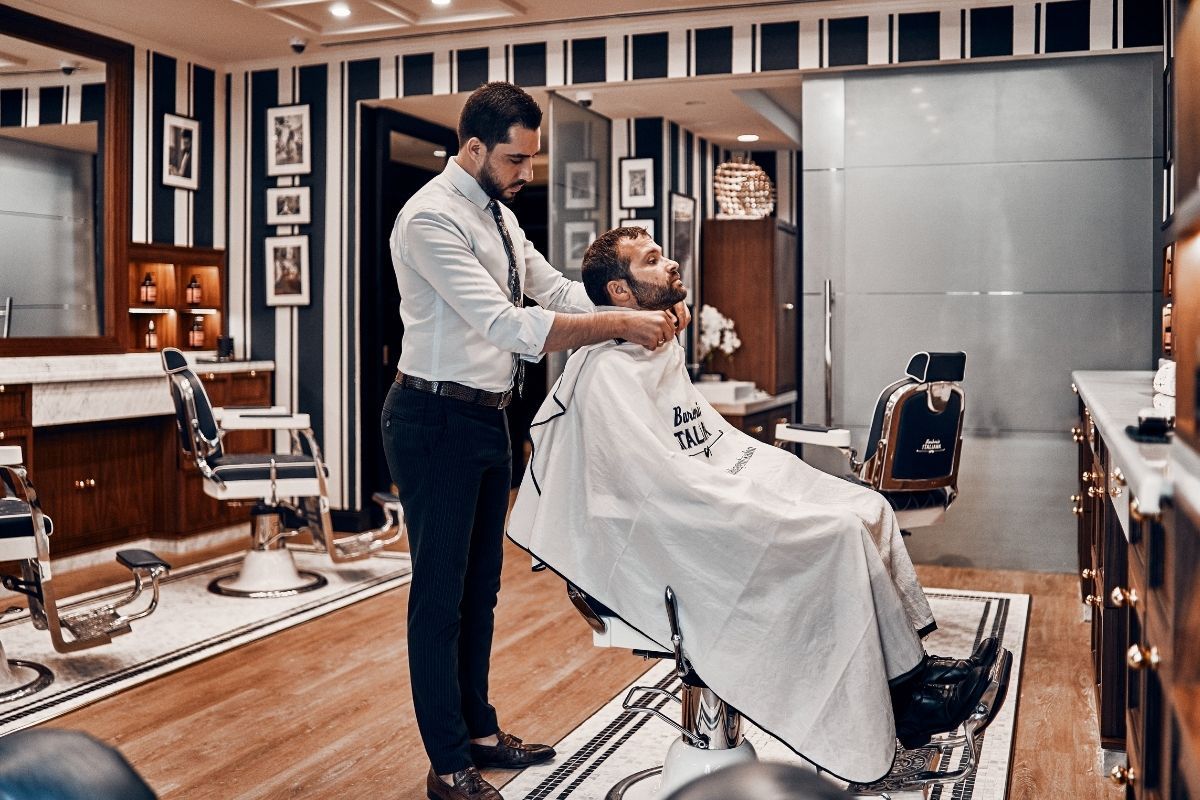 What are the best ways for your customers to contact your company?
Via Phone & Website.
Do you have multiple branch offices, facilities or stores in Dubai?
Yes, we have more than one branch.
You can find us here - https://www.hidubai.com/businesses/barberia-italiana-gents-salon-beauty-wellness-health-beauty-salons-jumeirah-1-dubai-1
Is there anything else you want to convey to your potential customers?
We are the Grooming Lounge for the modern man, visit us and you won't be disappointed!