'Barbiecore' has taken over the world, and several eateries have introduced delicacies to cash in on this frenzy.
Pink sauce on a burger? What about pink-coloured tacos and pastries? If that doesn't titillate your taste buds, you may be interested in hot pink Barbie dosa. If that's too low-brow, try afternoon high tea for Dh295.
Welcome to the world of Barbie mania, where the marketing euphoria has everyone hopping on the bandwagon. 'Barbiecore' has taken over the world, and the frenzy has hit the UAE shores. With the movie expected to be released in the Emirates next month, here is a roundup of the top 5 pink scrumptious that have been spotted around the city.
Pink Dosa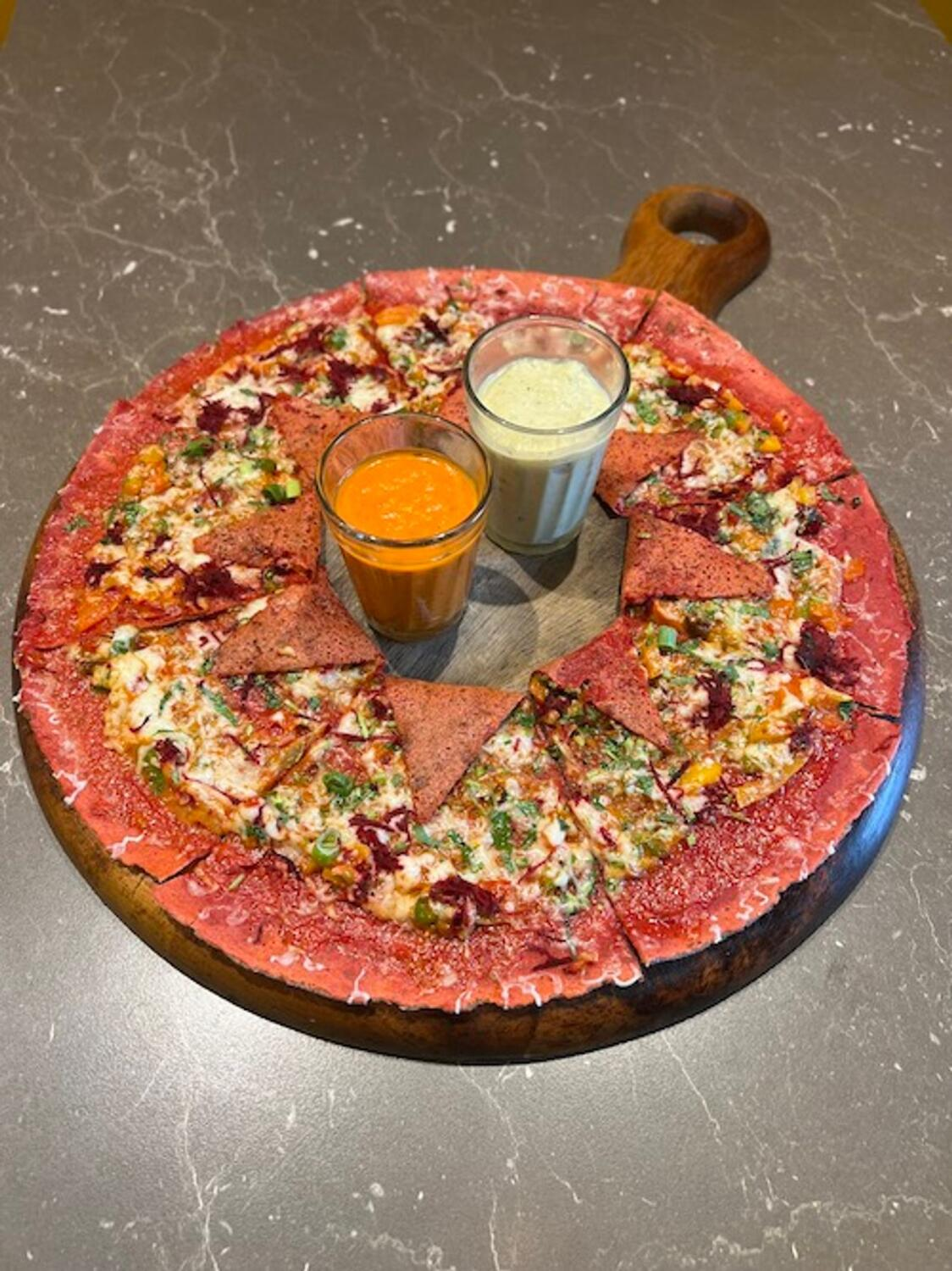 Yummy Dosa has introduced a unique pink dosa to celebrate the movie and all things Barbie. A heartfelt tribute to the joy, imagination, and dreams that Barbie has sparked, the dosa is also healthy. The vibrant pink colour comes from beetroot, ensuring it is bursting with delicious flavour and healthy nutrients. It is priced at Dh28 and is available at its three outlets in Karama, Sharjah, and Discovery Gardens.
Pink-themed delights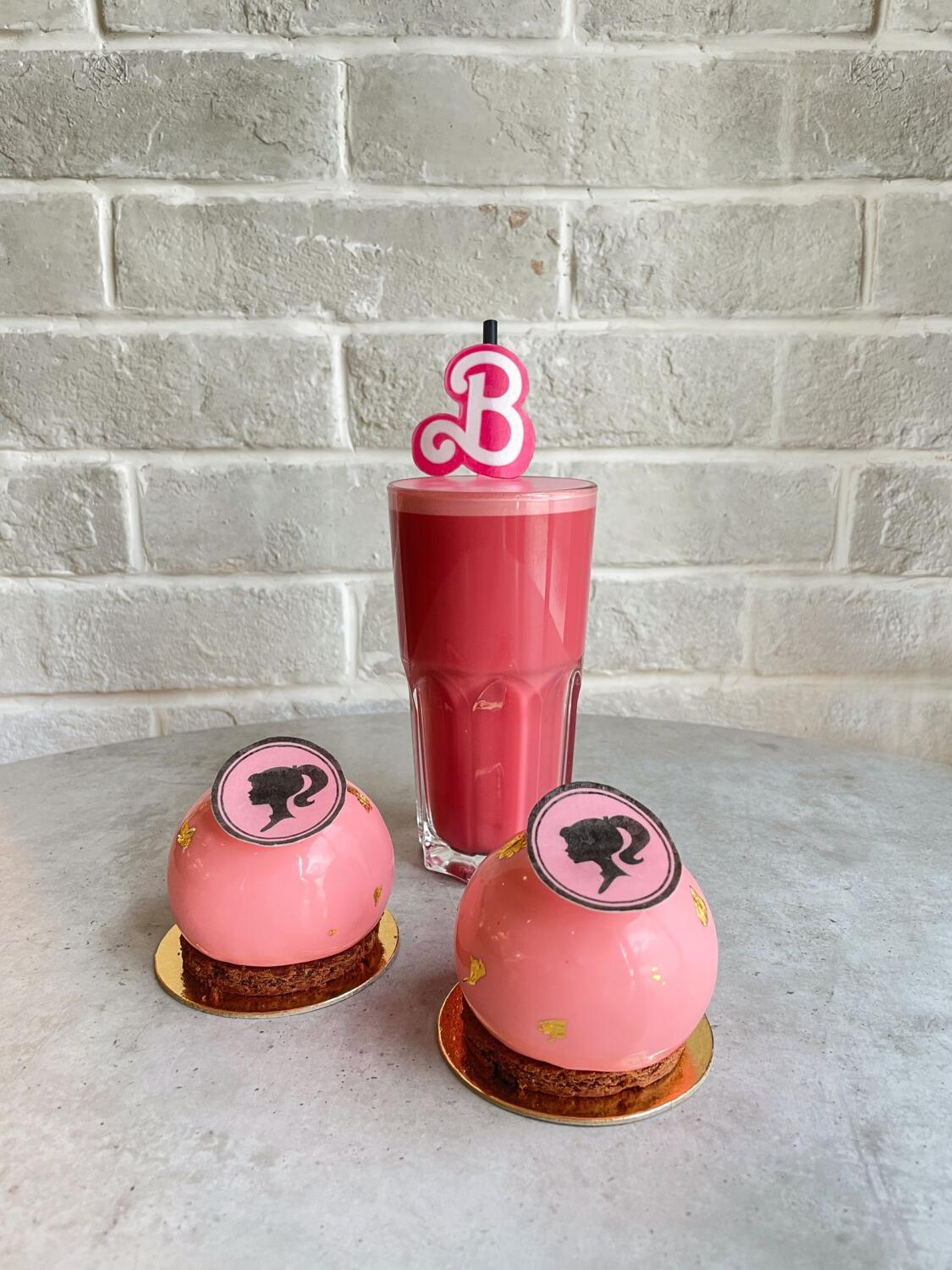 Homegrown Risen Cafe has launched a menu of all things pink-themed delights. Celebrating the iconic movie, the offer features an array of treats, including the 'Barbieccino', 'Ken Cake', and 'Dream House Duo'. Available across all its outlets in Dubai, these treats are only available for a limited time and are aimed at hardcore Barbie fans. The Barbieccino is priced at Dh26, while the Ken Cake is for Dh36. Customers can opt for both for Dh55.
Barbie-themed afternoon tea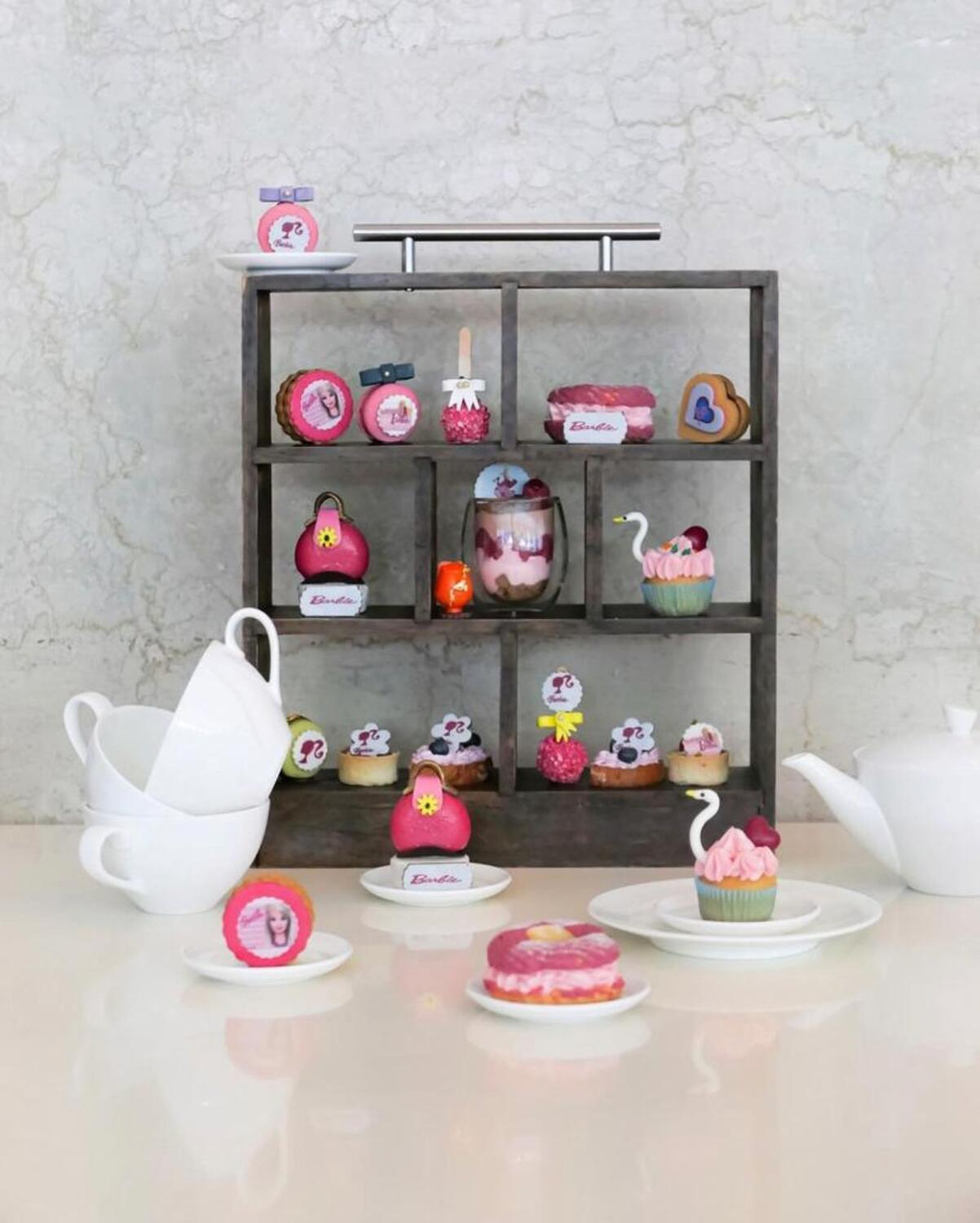 Love your cupcakes and macarons? Looking for a dainty Barbie treat? Then head to Nine7One Restaurant at Anantara Downtown Dubai which is serving a deliciously pink-looking afternoon tea for ardent fans. The Barbie's World afternoon tea is complete with cupcakes, cookies, macarons, tarts, mousse, and more. Some of the delicious treats have Barbie's face on them while others are fashioned to look like a Barbie handbag. The experience is priced at Dh195 per person with unlimited tea and coffee. If opting for two hours of free-flow sparkling, the afternoon tea will cost Dh295.
Pink poached egg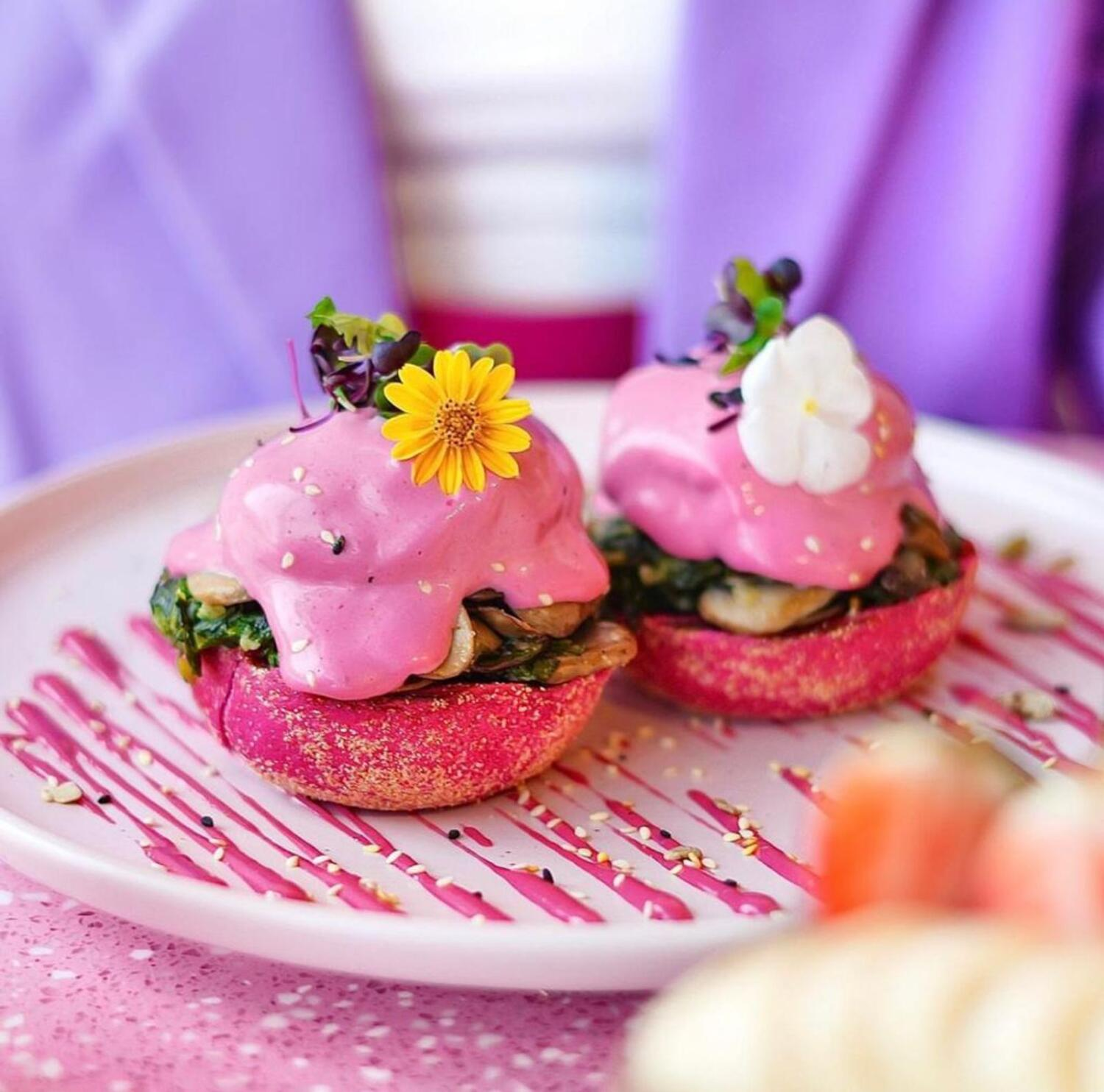 The pink interiors, dishes and ambience at the Love Vibe Café in DIFC and Abu Dhabi has made this cafe the perfect place to celebrate the new Barbie wave. The Issa Florentine Ting, which provides a burst of pink, includes English muffins, poached eggs, and sautéed spinach and mushrooms. The dish is priced at Dh59 and is especially popular for Love Vibe's secret sauce.
Barbie ice cream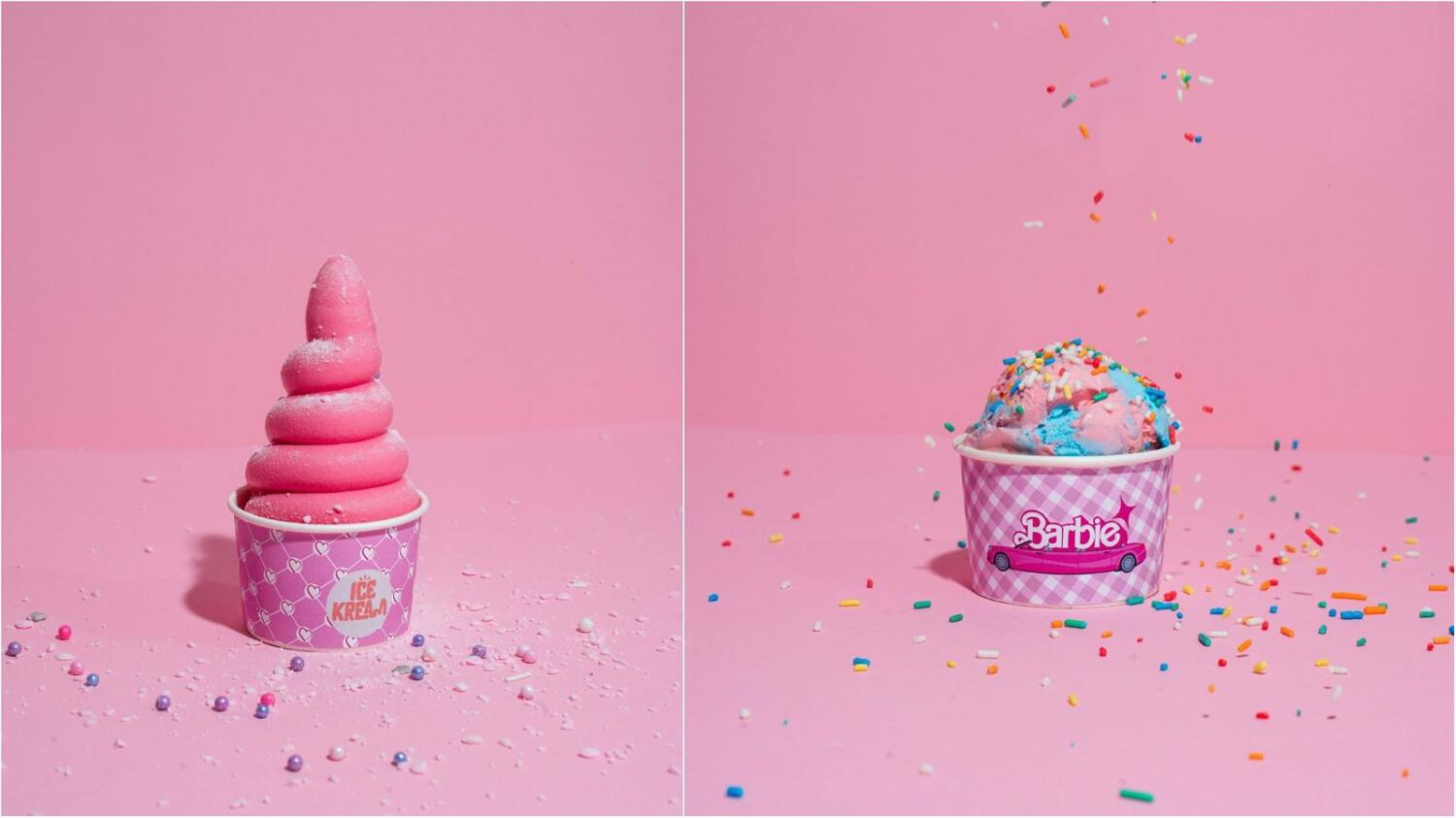 Who doesn't love a nice scoop of ice cream in this hot summer? If you are a Barbie lover with a soft spot for all things cold, then Ice Kream café has just the treat for you. A generous dollop of the pink scoop of ice cream served in a pink cone, this one is definitely guaranteed to be a hit. Located in Umm Suqeim, Ice Kream café is serving up this treat for a limited time only.
News Source: Khaleej Times