All of us love cake (who doesn't!). Be it birthdays, weddings, anniversaries a cake is the perfect addition to celebrate any occasion. It makes the memory of celebrating even more delightful and sweeter. Celebrating any occasion in Dubai is worth it as it has no shortage of bakeries and cake stores. They offer a variety of cakes, cupcakes, fondant cakes, eggless cakes, ice cream cakes, cheesecakes, and pastries that are so delicious you can't stop at just one bite.
Indulge into some of the yummiest cakes with the best cake shops in Dubai.
1. Magnolia Bakery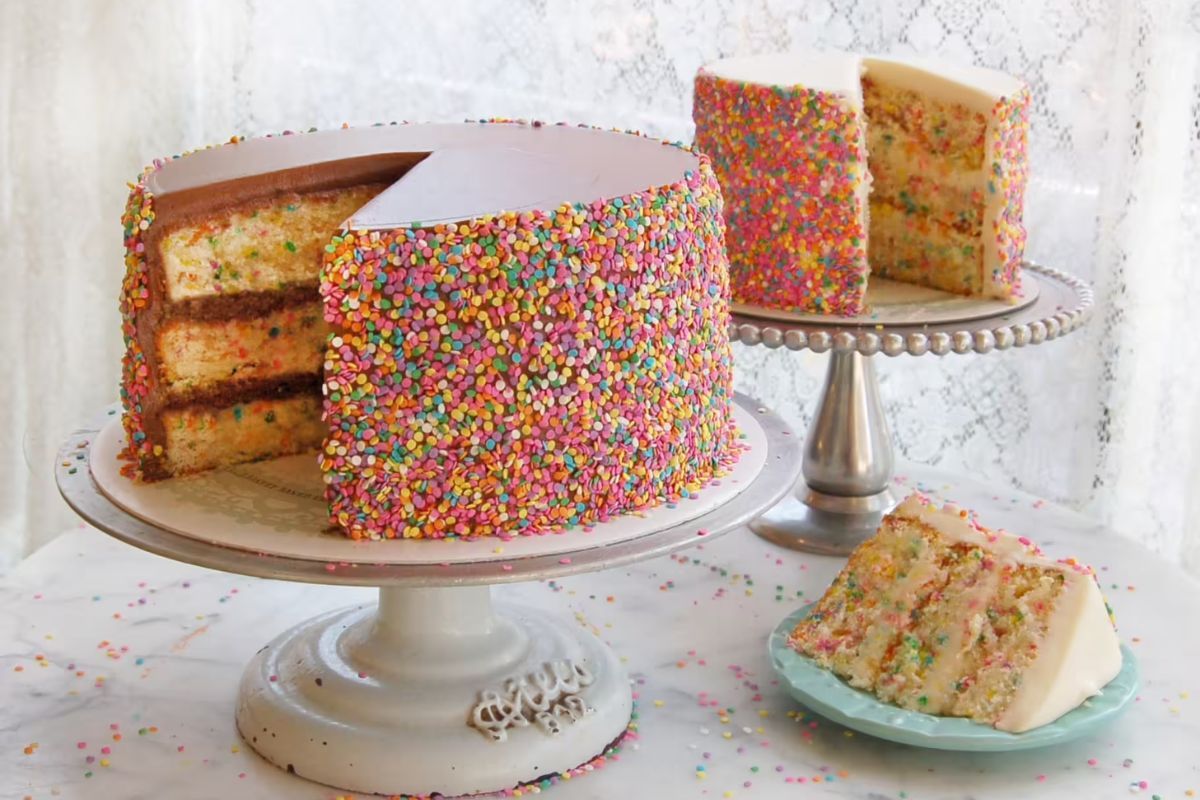 The fresh aroma of classic American bakes, vintage décor and its inviting ambience is what makes Magnolia Bakery so famous. Its first branch in Dubai opened in 2010 at Dubai Mall which brought the famous delicious American flavor from New York to Dubai. It is known for its signature cupcakes and is also a popular place for customized cakes in Dubai. Their menu features a wide selection of gourmet desserts that are made using premium quality ingredients. Their German chocolate cake is often called the best chocolate cake in Dubai. Other items from their menu you must try are Banana Pudding, Cup Cake, Red Velvet Cake, Carrot Cake, Coffee Cupcake and Carrot Cake.
Location: Inside Bloomingdale's, Lower Ground Level, The Dubai Mall
Timings: 10:00 am – 11:00 pm
Cost: From AED 39 | Customized cakes start from AED 200
2. Brownie Point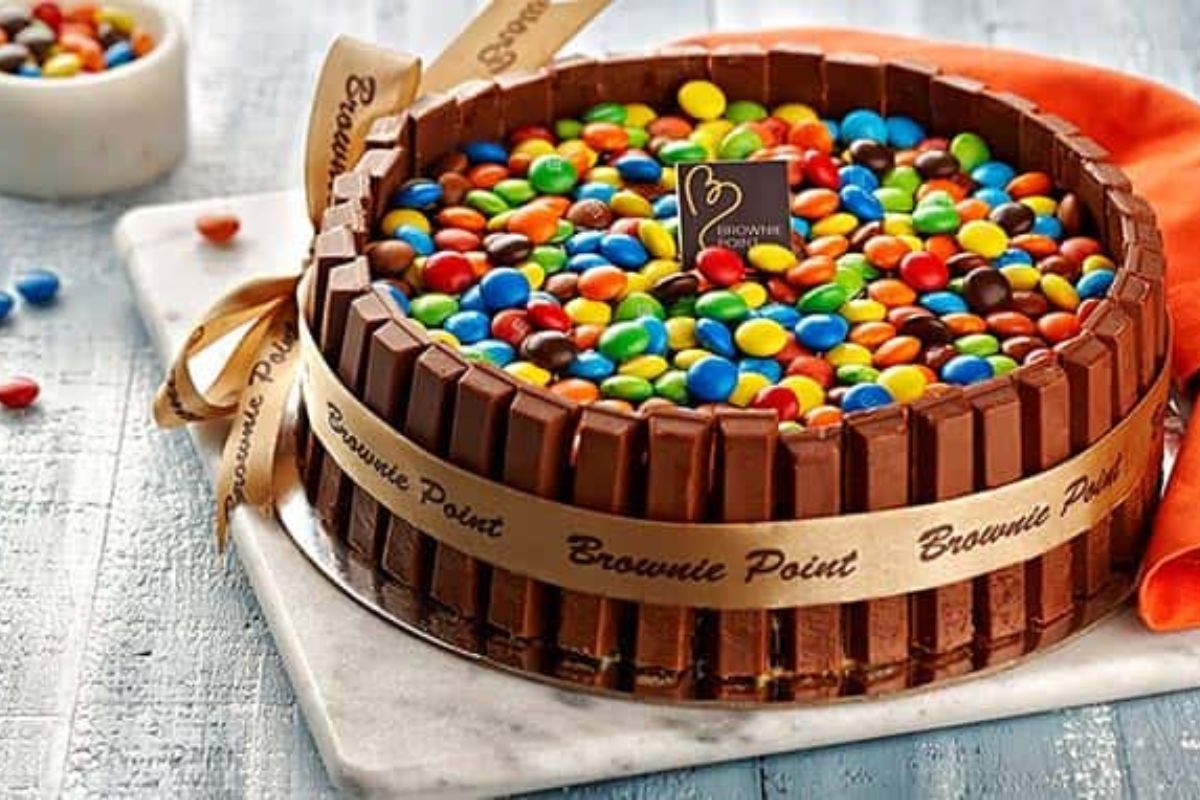 Despite the name, this famous dessert spot in Dubai is also known for making a wide range of sweet treats, customized cakes, mousse cakes and more. Their first outlet in Dubai opened in 2010 and has now expanded to three more outlets. They have a wide range of items on their menu ranging from cheesecakes, mousses, pastries, brownies, cupcakes, and a wide selection of classic and premium cakes. Their Chocolate Walnut Crunch cake, Swiss Truffle Cake, Death by Chocolate cake, Swiss Mousse Cake, Chocolate Tiramisu, Mango Maharaja, Irish Chocolate Fudge cake, Saffron crunchy, Berry Pistachio and KitKat M&M cake are some of the best soft, creamy, and delicious cakes in the city. Do try some of their brownies, cupcakes, cheesecakes and mousses and quick warm snacks.
Location: Multiple branches including Al Barsha, Al Nahda, Al Karama and Deira
Timings: 10:00 am – 3:00 pm, 5:00 pm – 10:00 pm
Cost: cakes start from AED 60
3.  Mister Baker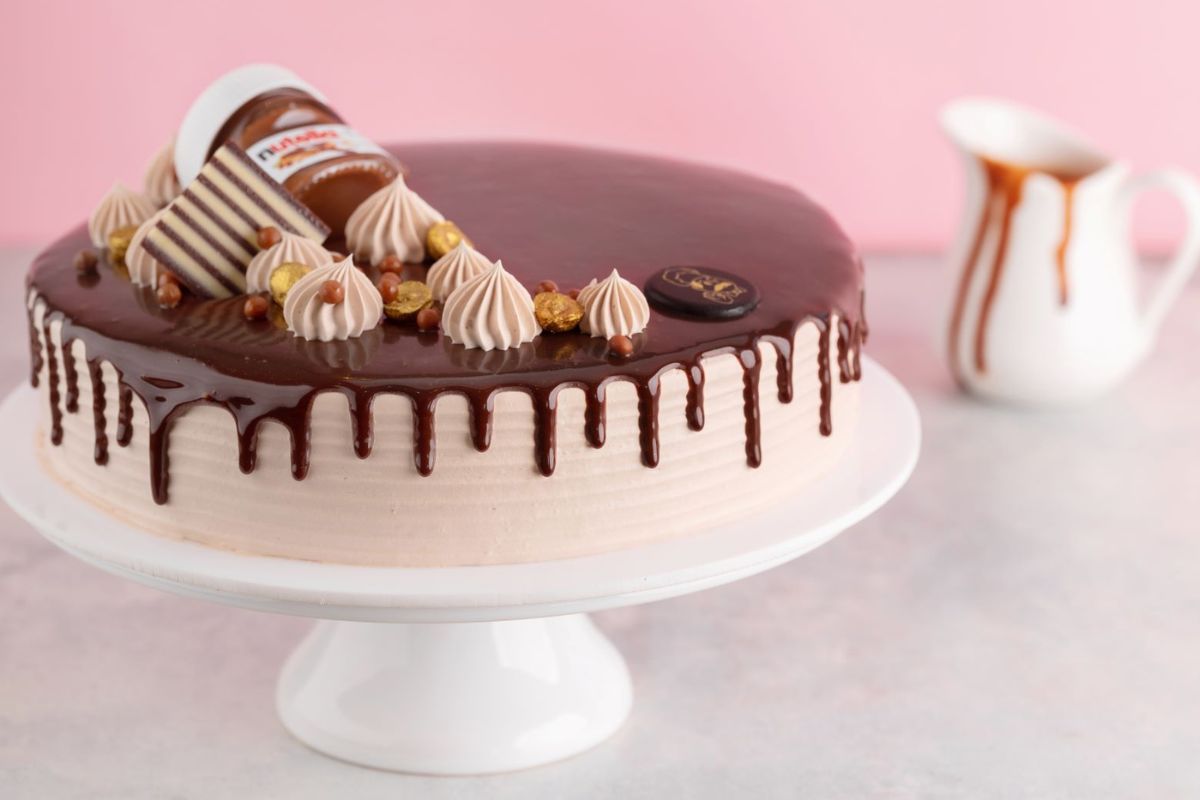 Mister Baker was founded by two friends in 1990 with an aim to honor celebrations. Whatever the occasion be it graduations, birthdays, anniversaries or weddings, Mister Baker aims to make your occasion even special. They have a wide range of cakes you can choose from, or customize your cake however you want. They have some yummy pastries, cupcakes, and other desserts in their menu.  Some cakes on their menu you must try are Black Forest Premium Cake, Pistachio Nutella Cake, Red Velvet Cake, Chocolate Crunch cake, Snickers Cake, Nutella Cake, Rainbow Cake, Tiramisu Cake, Tall Lotus Cake, Tall Oreo Cake, and Blueberry Cheesecake.
Location: Branches located in Al Karama, Al Nahda, Al Barsha, Mirdif
Timings: Sat- Thurs 7:00 am - 12:00 am| Fri 7:00 am – 11:30 am, 1:00 pm – 12:00 am
Cost: Cakes start from AED 119
4. Hummingbird Bakery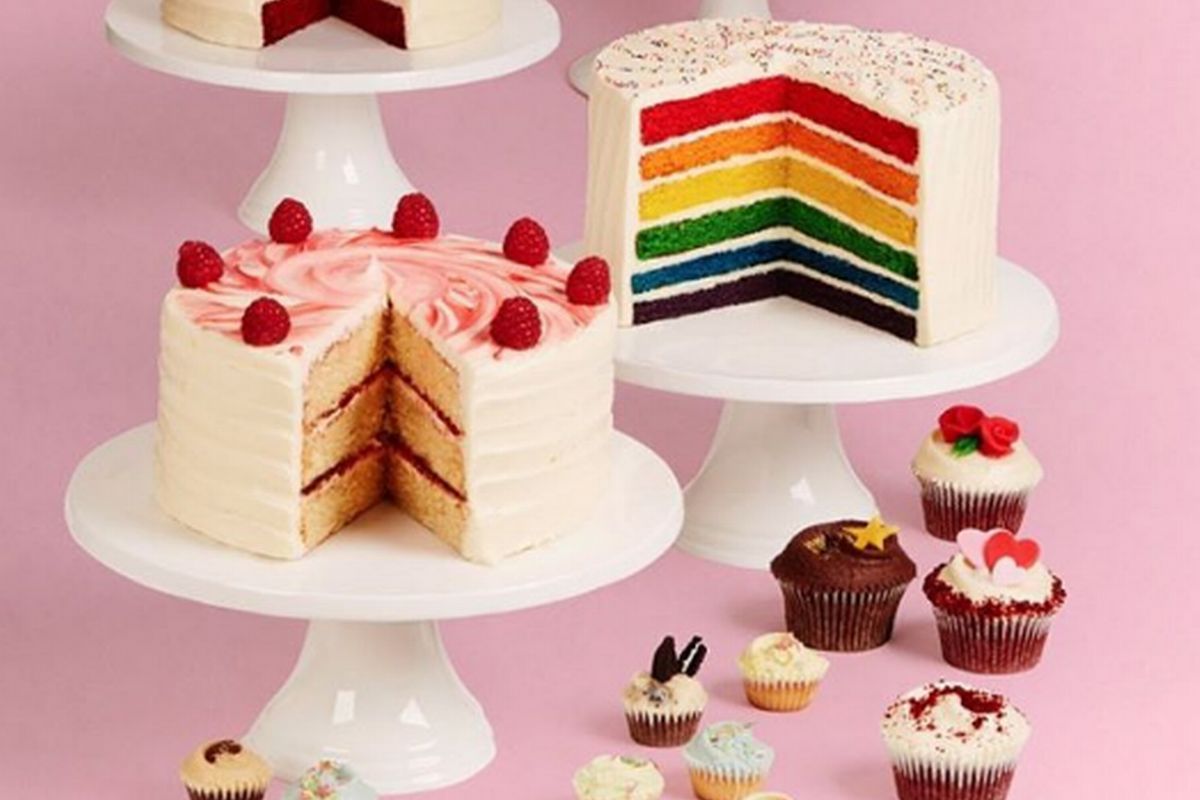 The Hummingbird Bakery is an American style bakery that brings you a full range of baked items and desserts. Some of their finest delicacies include brownies, cupcakes, cheesecakes, layer cakes, pie and much more. Their world-famous rainbow cake is what makes it one of the most glamourous bakeries in Dubai. Hummingbird is also famous for having the best chocolate cake in Dubai. Their chocolate brownies with soft sponge layers are frosted with your choice of vanilla or chocolate frosting giving you a burst of sweetness in your mouth. Some of their specialties are Chocolate Pinata Cake, Mile High Chocolate Salted Caramel Cake, Brooklyn Blackout cupcake, Malted Chocolate Cupcake and Missippi Mud Pie.
Location: Multiple location including Dubai Mall and Mall of the Emirates
Timings: 10:00 am – 01:00 am
Cost: cakes start from AED 147 per cake
5. Occasions Cake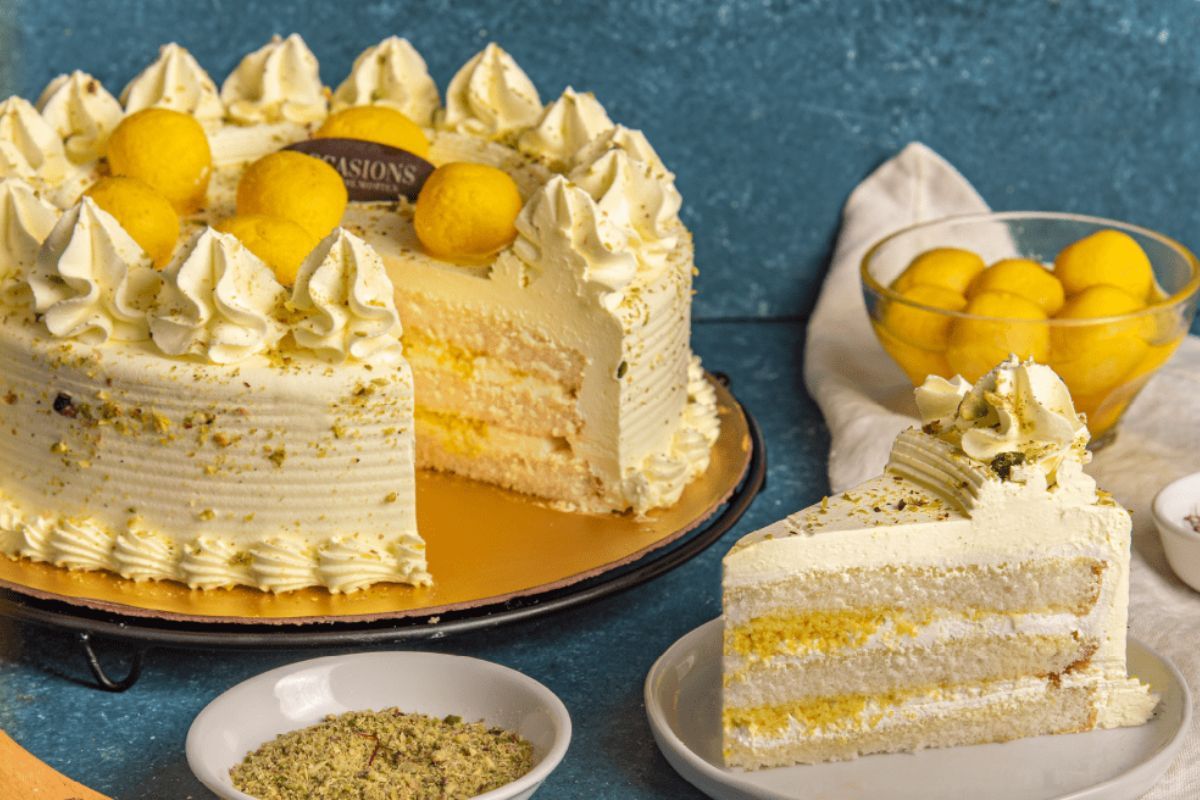 As the name suggests, this cake shops helps you to celebrate any occasion with their rich and decadent range of cakes. Whatever type of cake you're looking for, simple, elegant, bizarre, tiered, themed, design, you'll find it here. Their cakes are insanely detailed and decorated with anything and everything you can think of. They cater to customized orders at a minimum 2-hour notice depending on the size and design of the cake. They also customize cookies, Macarons, cupcakes and Mithais. Their Rasmalai Cake, Chocolate KitKat Cake, Mango Velvet Cake and Pista Mawa Cake are all delicious and worth trying. They also have a wide variety of pastries, cookies, cupcakes, brownies, mousse, fudge warm Indian snacks.
Location: Multiple locations including Bur Dubai, Karama, and Al Nahda
Timings: Sat- Thurs 10:00 am – 10:00 pm | Fri 1:00 pm – 11:00 pm
Cost: cakes start from AED 55
6. Bakemart Gourmet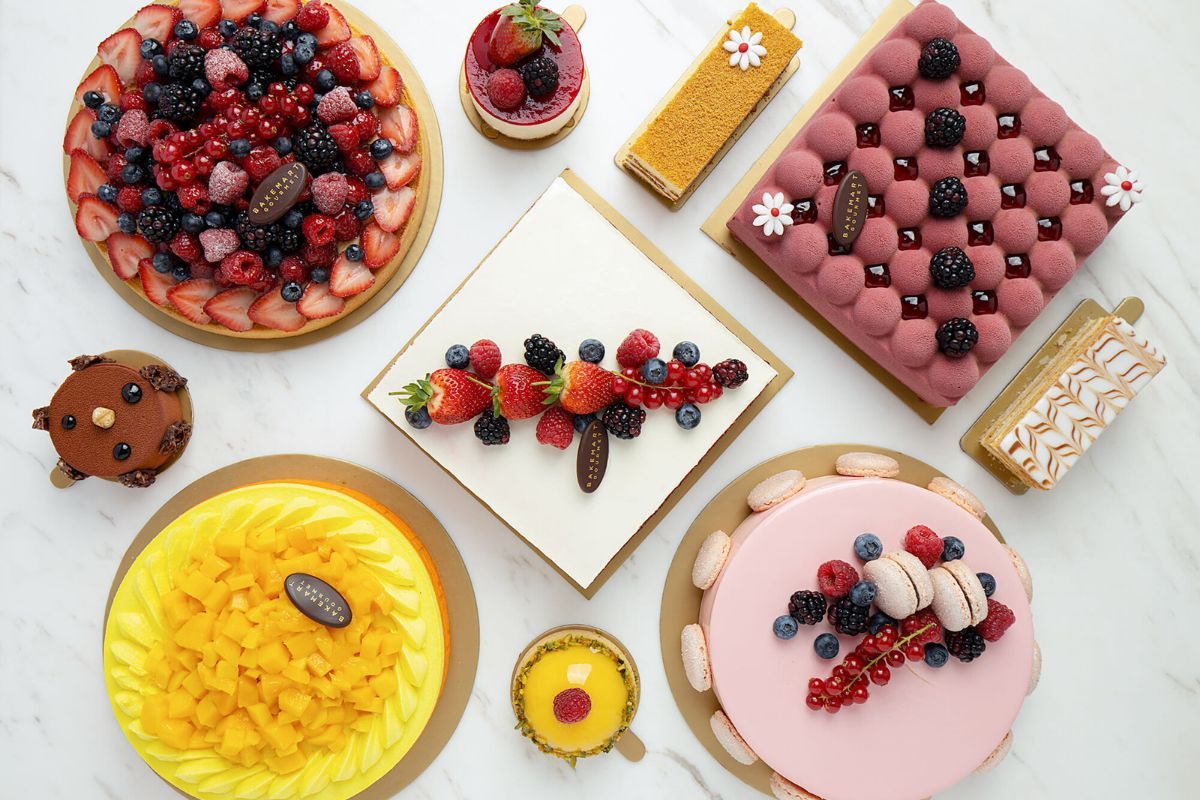 Bakemart channels its 30 years of expertise in the bakery industry and aligns it with the best in the world. It provides a unique culinary experience providing a wide variety of the finest cakes, breads, viennoiserie, savories and much more. They take pride in their innovation and have developed several delicious and mouth-watering delights, notably their signature Mango Mousse Cake, which is a popular favorite. Bakemart has taken the concept of fresh bakery products to the next level by introducing Frozen Bakery Products with a wide variety of frozen bread, frozen cakes, and pastries. It is undoubtedly the best cake shop serving quality gourmet cakes and desserts. Some of their cakes you must try are Kiyafa Cake, Blueberry Cheesecake, Lotus Cheesecake, Honey Cake, Tiramisu Cake, and Cloud Cake.
Location: Multiple locations including Karama and Qusais
Timings: 7:00 am – 12:30 am
Cost: cakes start from AED 139