Winter in Dubai is perhaps the best time to experience some of the most unique local destinations! It is the season for outdoor activities and don't worry because we have a list of the most special places you shouldn't miss out on this January!
Listed below are some of the most popular destinations that offer unique and unforgettable experiences.
Miracle Garden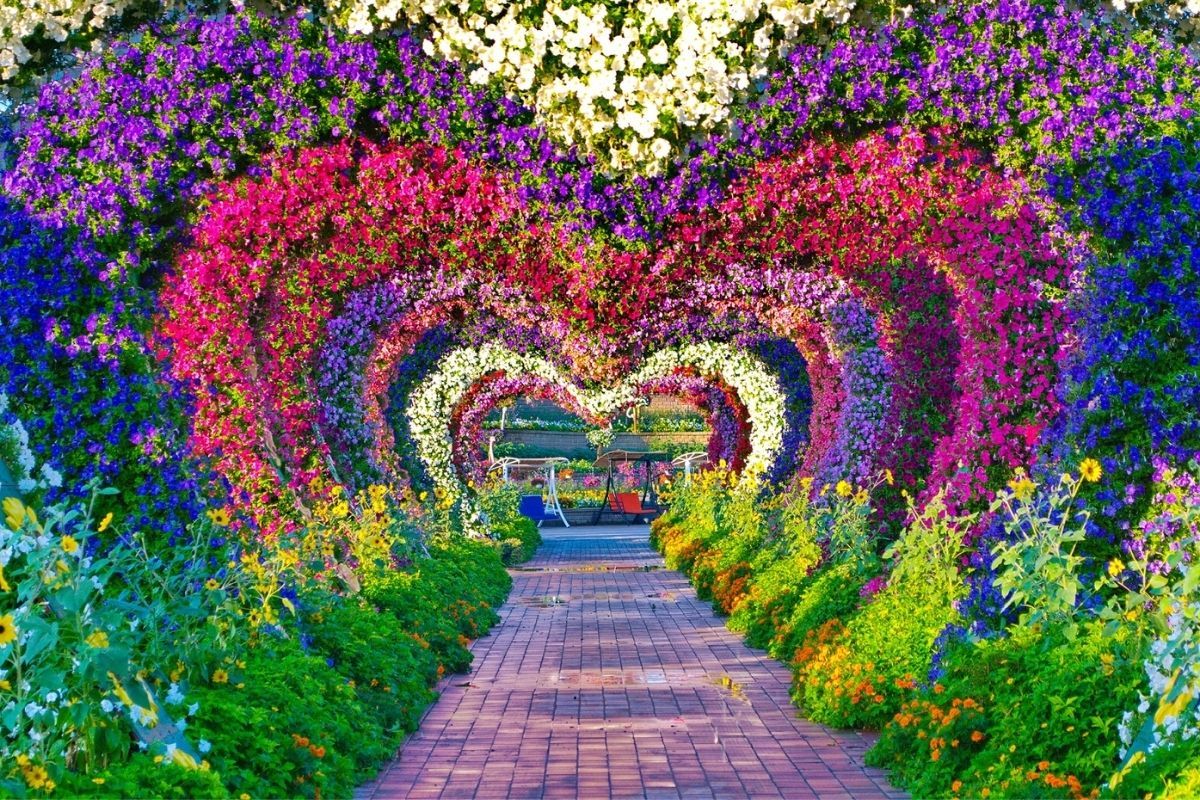 A flowery wonderland in Dubai, Miracle Garden is the perfect place to visit this winter! The impressive garden features an iconic lineup of famous destinations completely made out of flowers. Don't forget to book your tickets for this floral wonderland and have the time of your life while walking through a maze of colorful displays.
Check out Miracle Garden on HiDubai
Winter Garden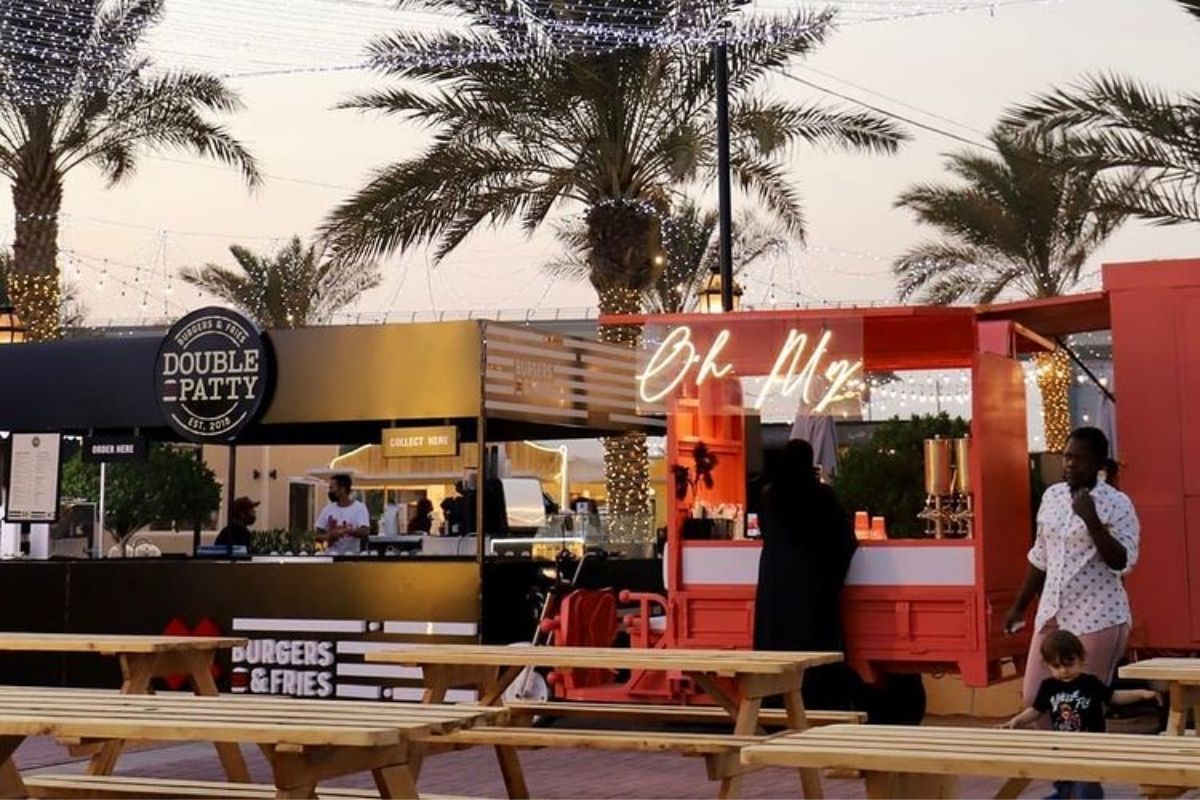 Visiting the impressive Winter Garden in Al Habtoor City, Dubai is a top choice for the winter holidays. Held until March 31st, 2022, from 5 PM till midnight, you can be a part of a lot of fun activities along with your family. Foodies can grab as many snacks and drinks as possible from the various food vendors while enjoying as many activities as possible!
Check out Winter Garden's website for more details
Global Village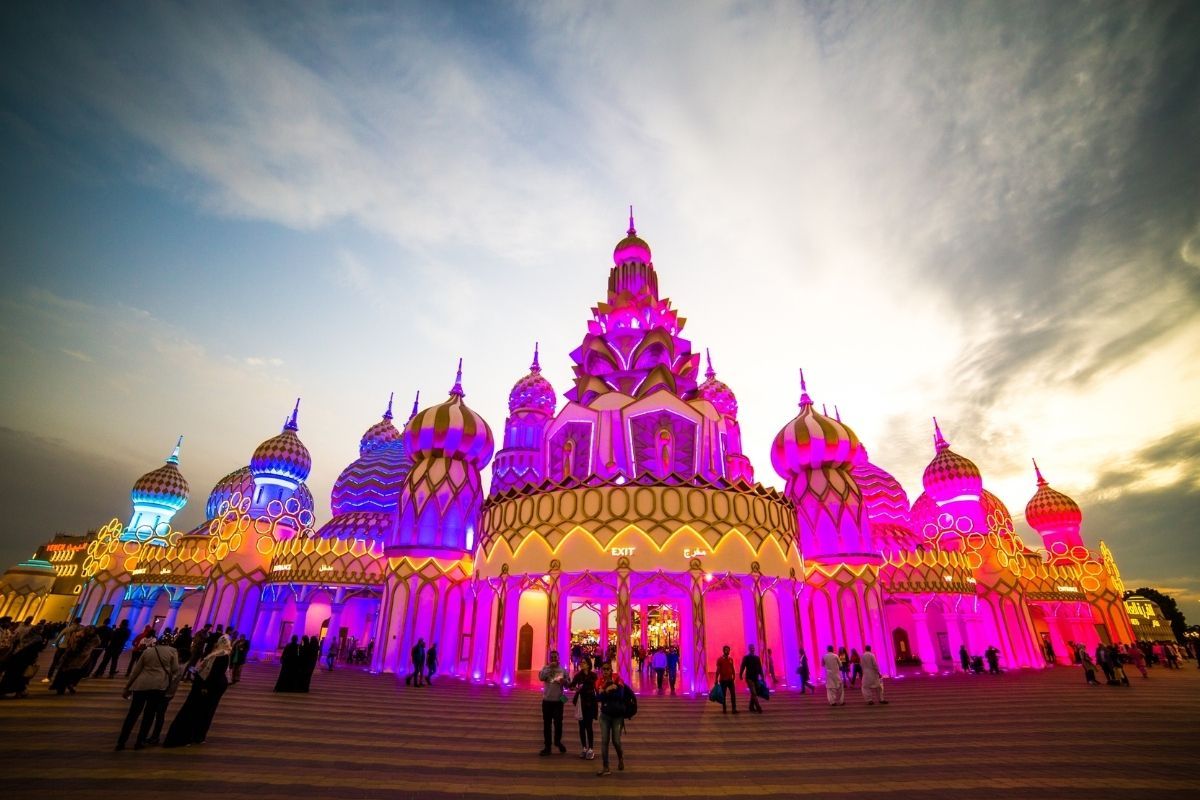 As a local favorite, Global Village will take you around the world in just one day! With over 26 different pavilions featuring 80 different cultures, visitors can surely get a taste of different eateries and traditional ornaments from each pavilion. To add onto that, there are fun and thrilling rides along with countless games that will keep you entertained for the entire evening!
Check out Global Village on HiDubai
Dubai Garden Glow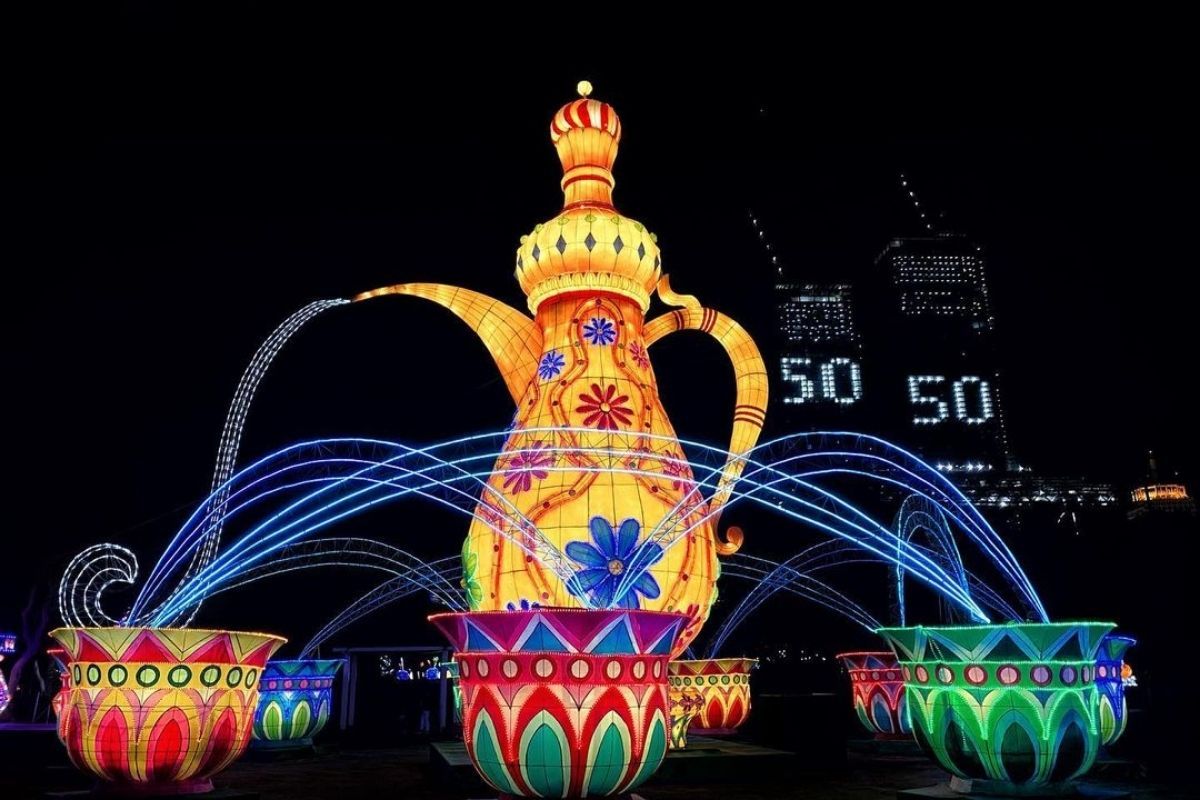 Experience glow in the dark activities like you've never done before! Dubai Garden Glow is famous for its variety of illuminated displays of installations inspired by the nature. Not only is this attraction wonderfully entertaining but it also educates visitors on several issues such as climate change. The glowing park is divided into 5 sections with each area having a specific theme with dazzling installations.
Check out Dubai Garden Glow on HiDubai
Aventura Park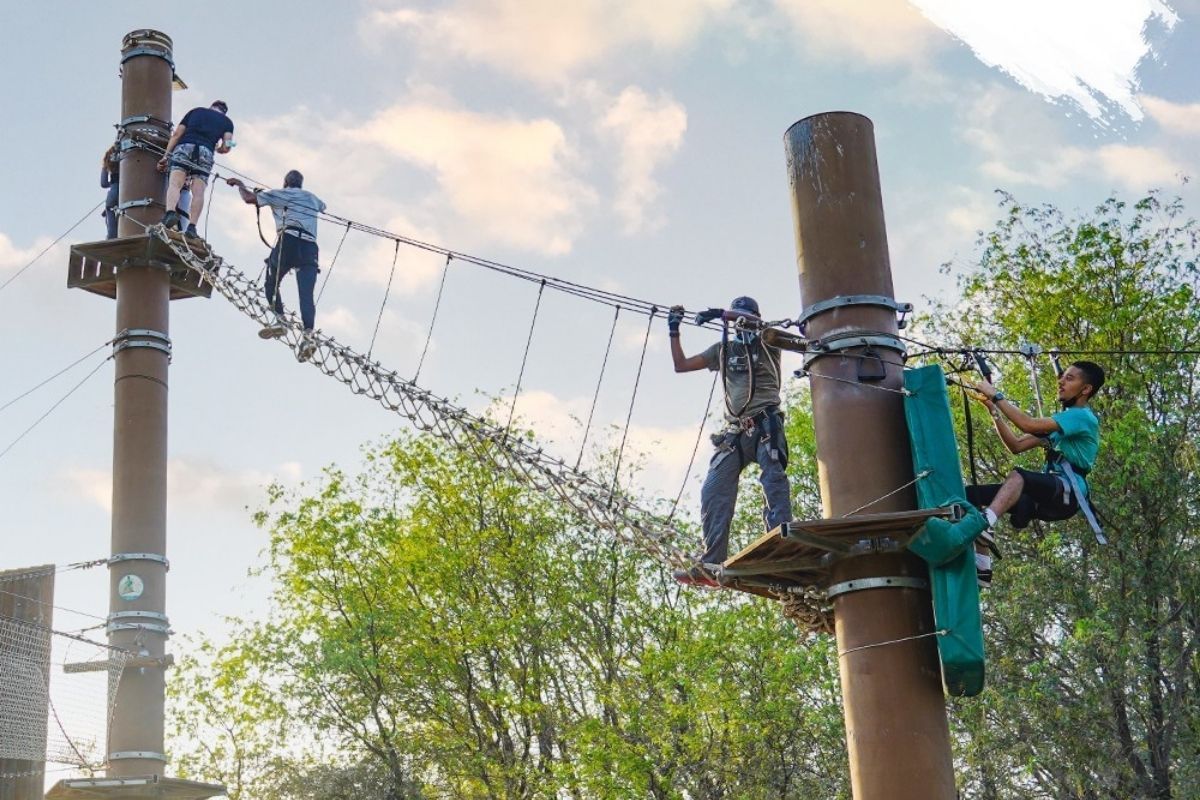 Step into Aventura Park's adventurous challenges and unleash your thrill seeker by participating in many of the courses available at the park. Located in Mushrif Park, Mirdif, this adventure park will take you through its tree-top adventure courses that range from low difficulty to the highest level to truly challenge your strength.
Check out Aventura Park on HiDubai
Dubai Safari Park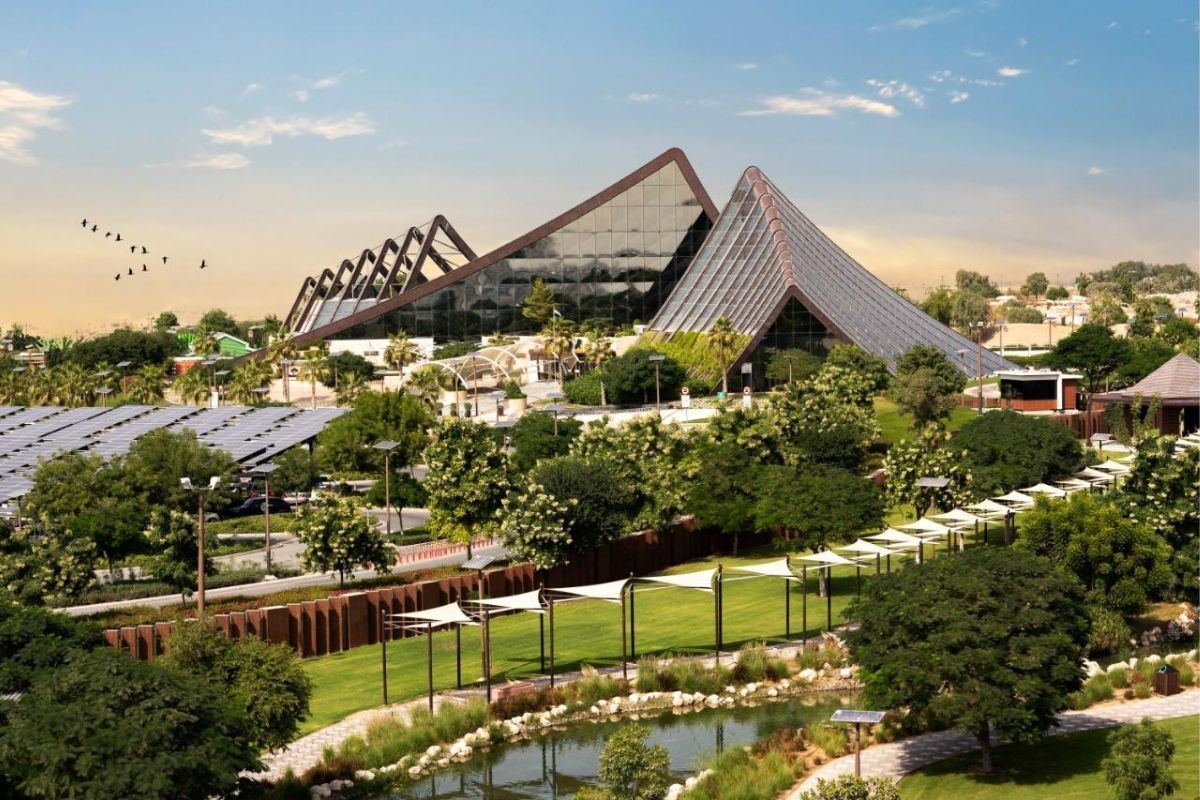 An animal lover's dream, the Dubai Safari Park is a brilliantly recreated natural habitat for animals that is the perfect destination to visit during winter time. Home to around 3000 animals with 78 different species of mammals, 50 different reptiles along with 111 types of birds and many more amphibians and invertebrates. Visit the wonderful destination to see some of your favorite animals up close!