In a city as diverse and culturally rich as Dubai, it is always a nice experience to try out the many regional restaurants and get a taste of many cultures.
Dubai is home to many regional spots and the ones listed below have been carefully picked as some of the best in the region!
Mythos Kouzina & Grill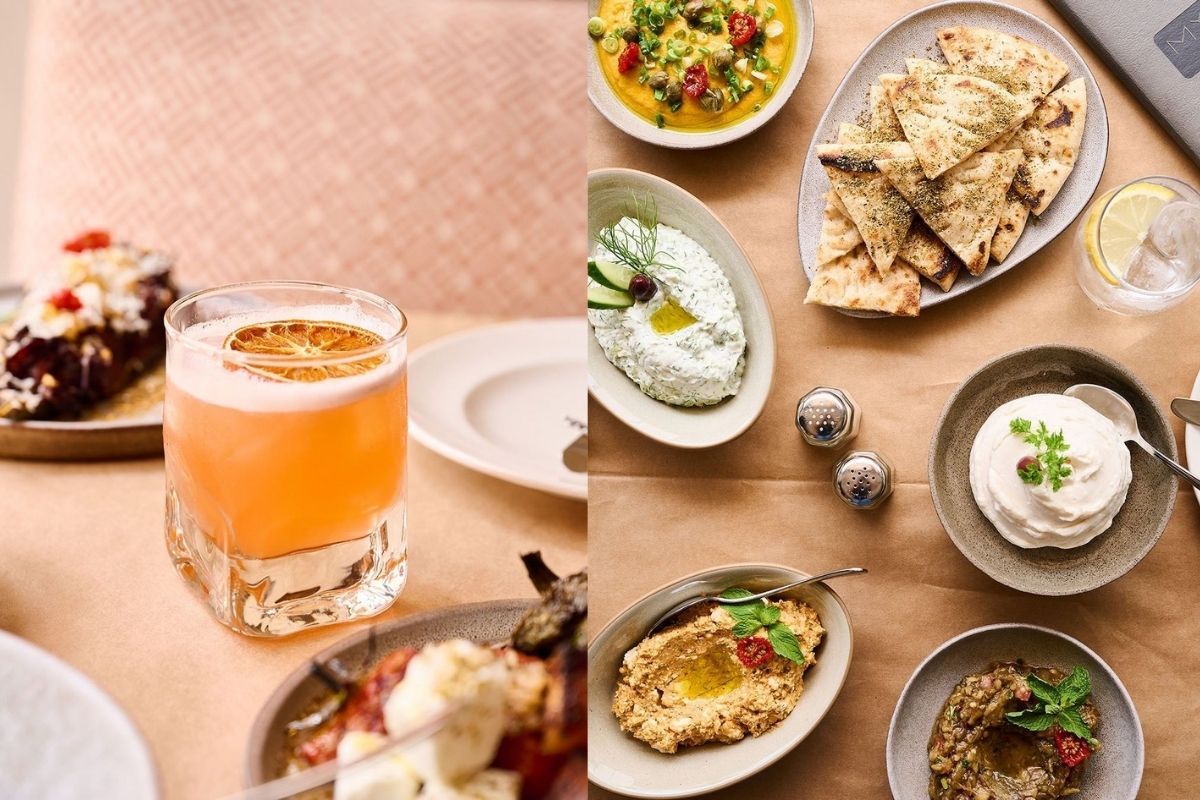 Craving delectable Greek Food? Mythos Kouzina & Grill is as close to Greece you will come while craving food within the comfort of Dubai. Visit the spectacular spot nestled within Jumeirah Lake Towers for the ultimate experience.
Check out this restaurant on HiDubai
La Cantine du Faubourg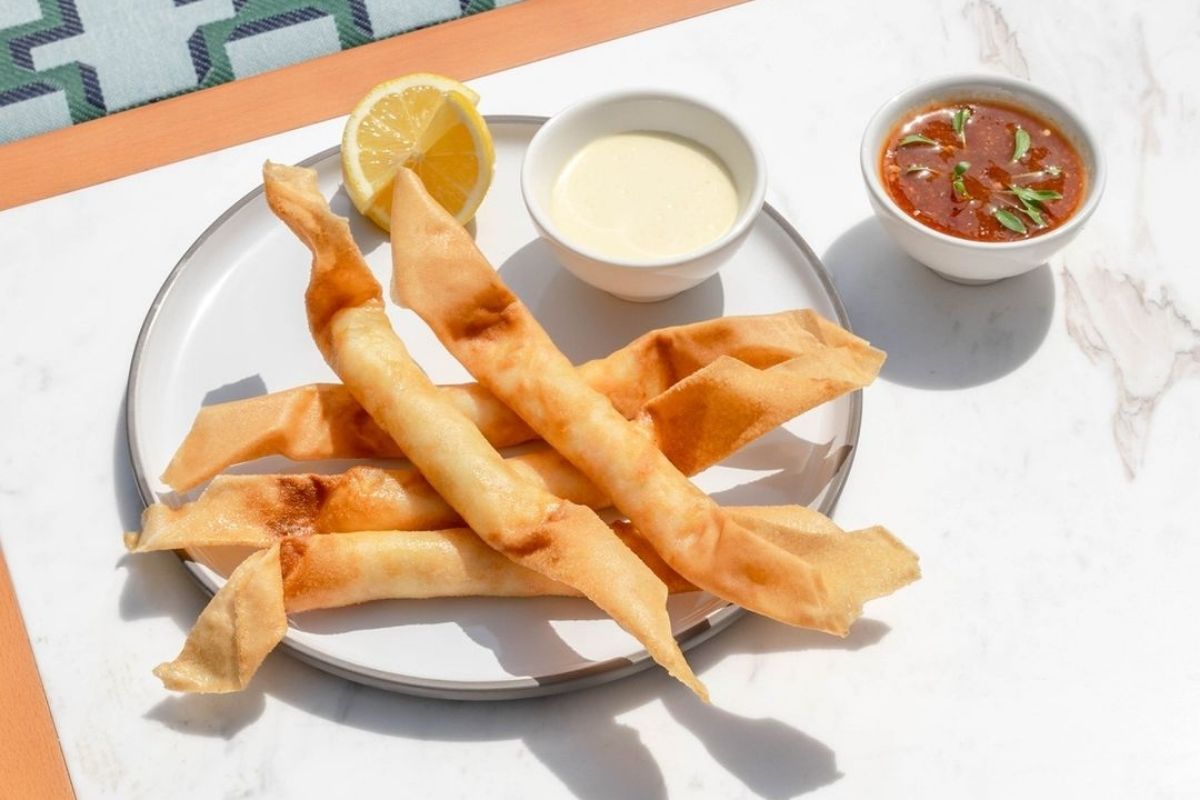 Bringing the best of France to you, La Cantine Du Fauborg offers a perfectly romantic atmosphere for a date night with the best delicacies from the finest regions of France. Don't miss out and visit this spot soon!
Check out this restaurant on HiDubai
21Grams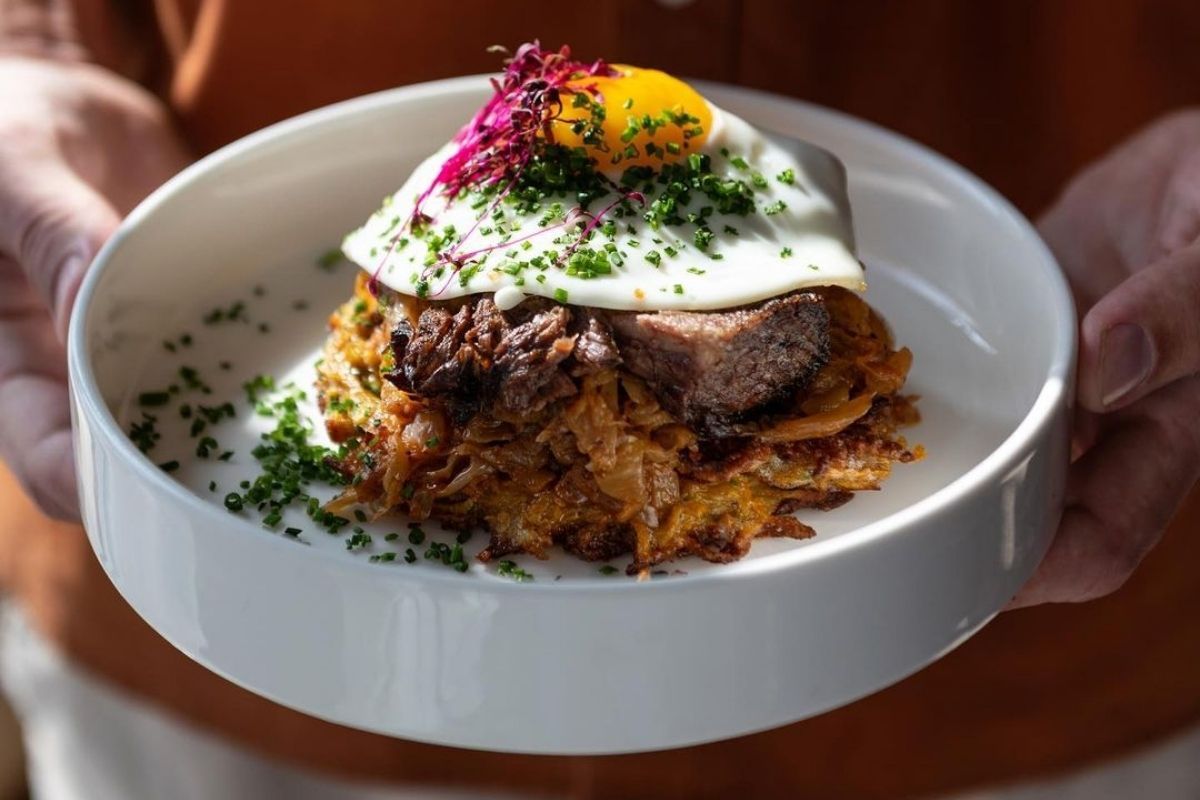 Coming up with exciting Balkan dishes, 21grams presents the most outstanding atmosphere to enjoy a bunch of authentic and scrumptious food. The restaurant prides itself on perfecting their menu and really making the ingredients shine.
Check out this restaurant on HiDubai
Hutong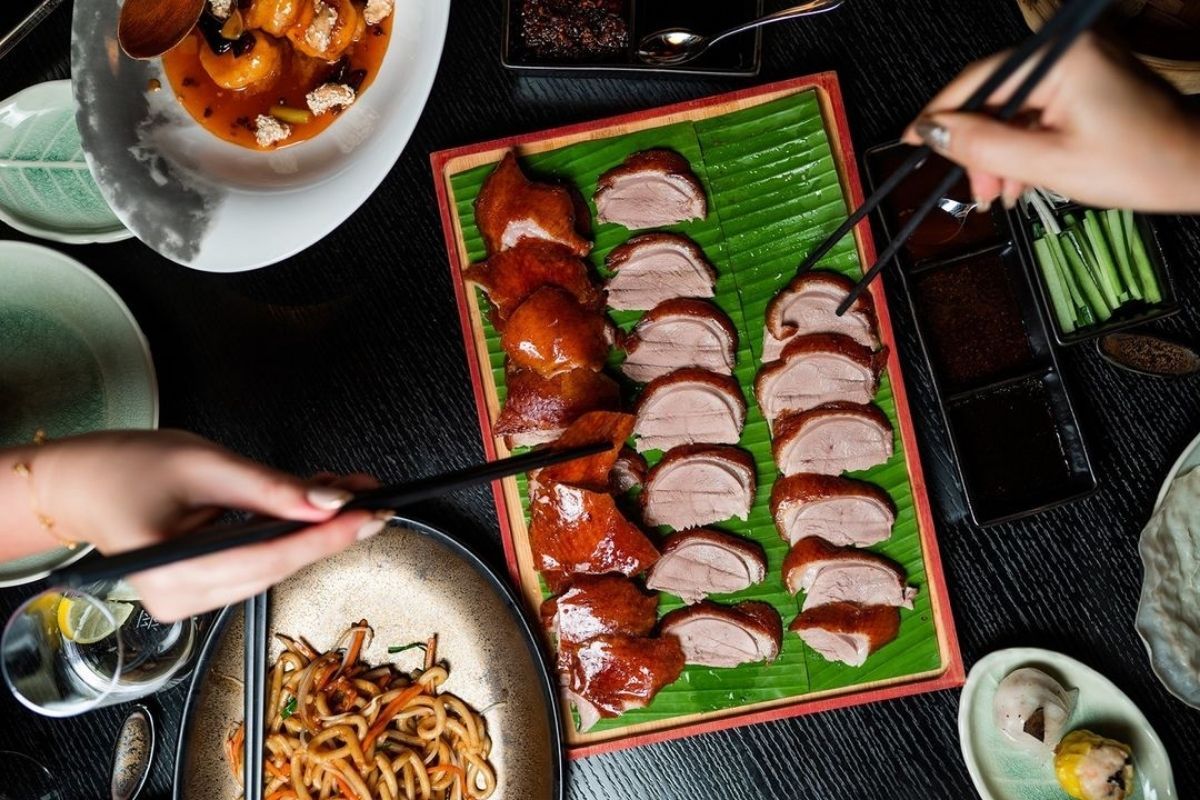 Packed to the brim with flavour, Hutong presents a refreshing twist to Dubai's Chinese restaurant scene. Injected with the most intense heat, the restaurant offers dishes that will please your taste buds and give you an excellent dining experience.
Check out this restaurant on HiDubai
ZUMA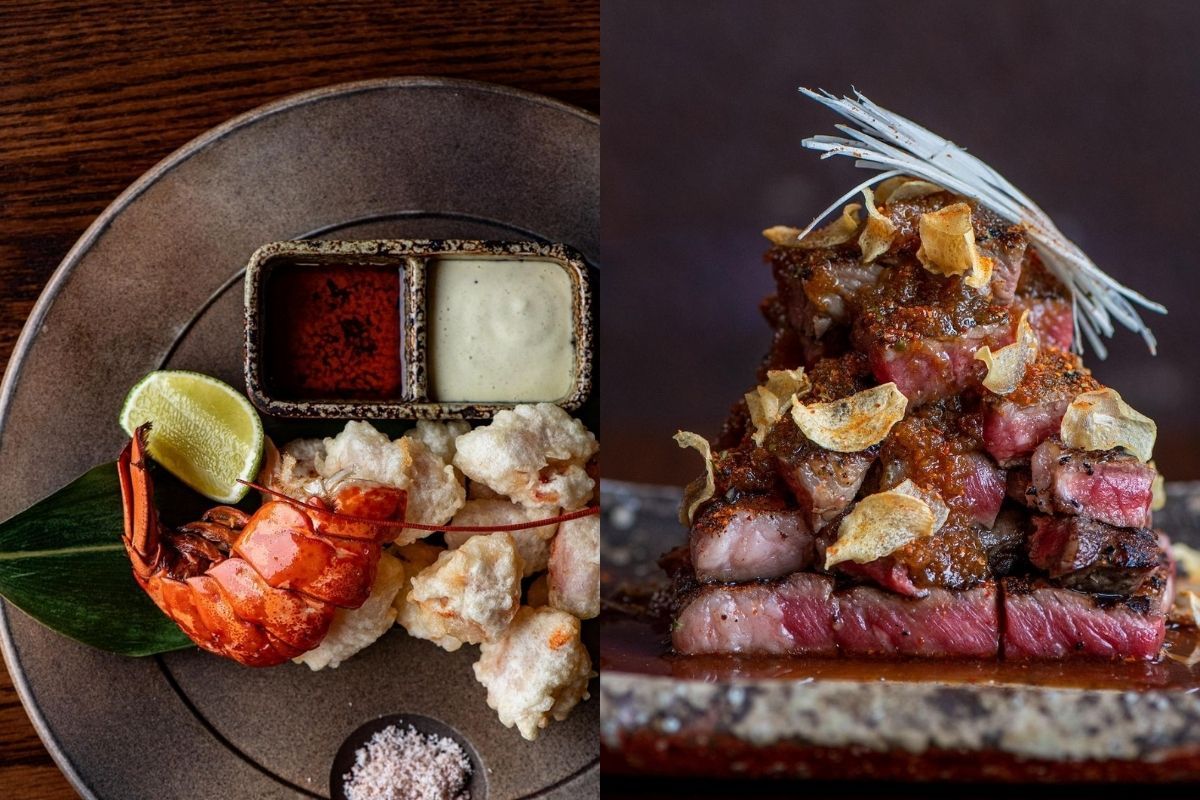 A fresh addition to the Japanese food scene in Dubai, Zuma offers everything from the perfect vibes to the scrumptious food and the exceptionally curated menu. You can always count on Zuma to deliver the finest experience that you are craving for.