The eating scene in Dubai is always changing, and there are many hidden gems that go undiscovered by tourists and visitors. Here are 10 underrated and often overlooked restaurants in Dubai that you ought to check out:
1.Swadist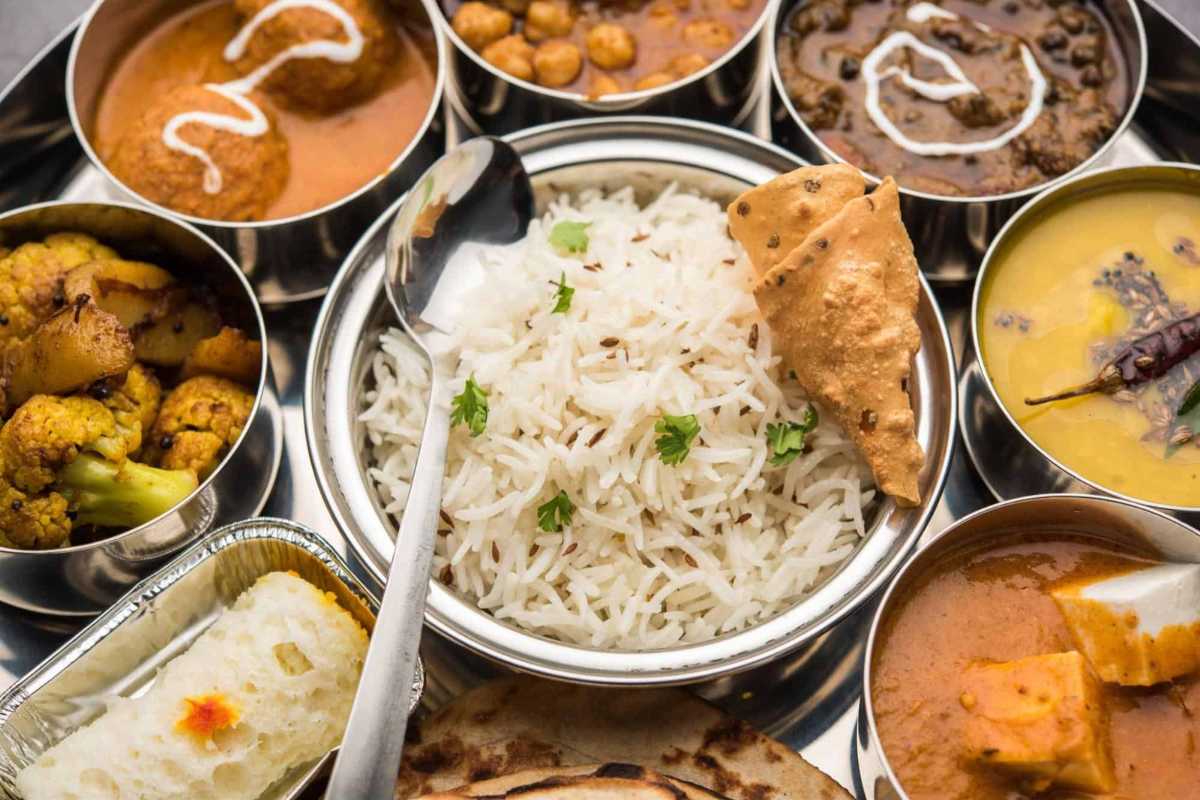 One of the city's most affordable vegetarian restaurants, especially in the Karama area. Swadist is a simple but friendly restaurant that offers a variety of Indian food. People of all ages appreciate its food because it is known for its affordability and delicious dishes. It serves anywhere between 100 and 200 visitors each day and is well recognized for its selection of Mumbai delicacies.
· Cuisine: Indian
· Average cost for two: AED 40
· Location: Shop 1, Al Amri Building, Al Karama
2. Al Mallah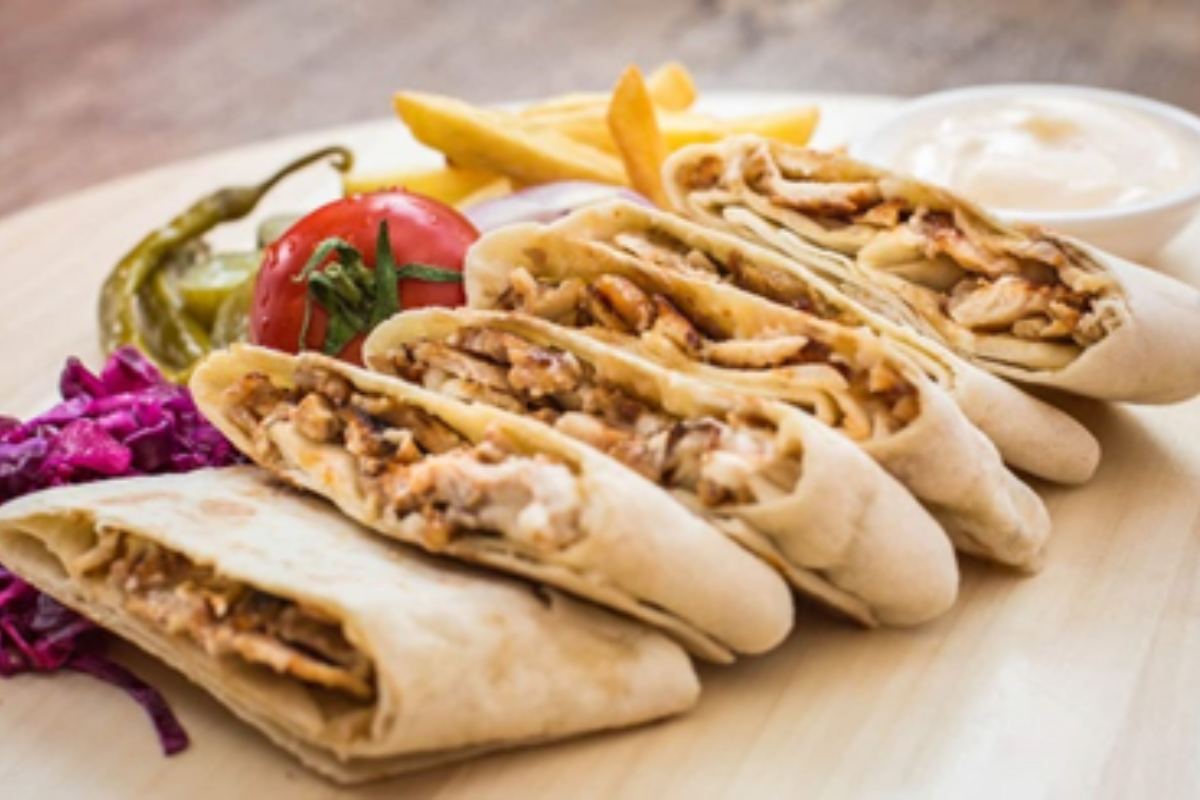 This is old school Dubai at its finest, Al Mallah began as a juice stand in 1979 and has since grown into a much-loved restaurant serving delectable dishes to its adoring customers. Al Mallah's menu comprises of authentic Lebanese cuisine – simple, tasty and packed with flavours. This popular hub of comfort food offers a casual dine-in experience and, for those in a rush, remains loyal to its roots with a lightning-quick takeaway service. At Al Mallah, there's the feast of colourful salads, shish tawook with garlic sauce, falafel with tahini, cheese and zaatar manakeesh hot from the oven and freshly squeezed fruit drinks. Your mouth is watering, isn't it? Ours too!
· Cuisine: Lebanese, Arabic, Middle Eastern
· Average cost for two: AED 40
· Location: Al Dhiyafa Road, Al Hudaiba
3. Al Damyati Express Restaurant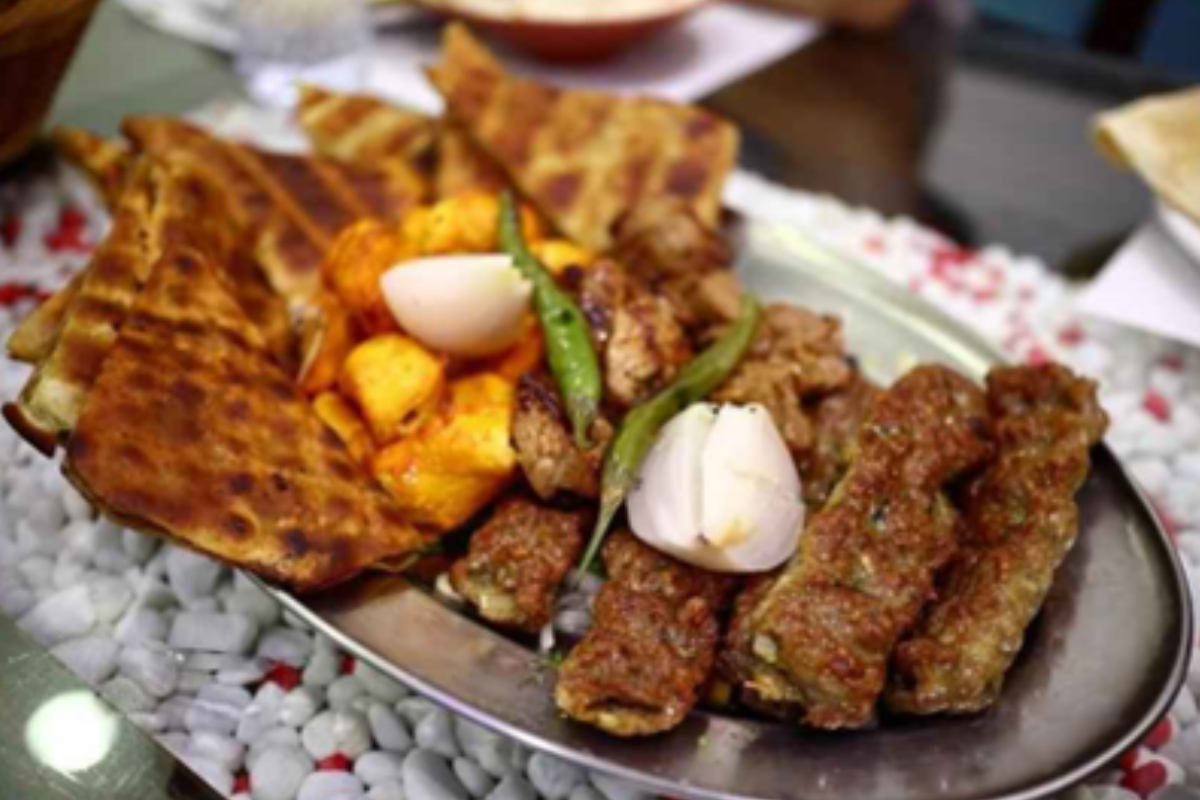 Listed as one of the top restaurants in Karama, many claim that this is the best lamb chop restaurant in the UAE. Al Damyati Express Restaurant is a long-standing name and is perfect if you're looking for reasonably priced, flavourful Middle Eastern food. Besides the lamb chops, this hidden gem restaurant in Dubai is popular for its kebabs, shish taouk, hummus and falafel. Its secret lies in its simplicity, as it serves traditional weeknight Arabic cuisine dishes.
· Cuisine: Arabic, Middle Eastern
· Average cost for two: AED 60
· Location: Ground Floor, Al Sharifi Building, Karama
4.Rawabi Al Sham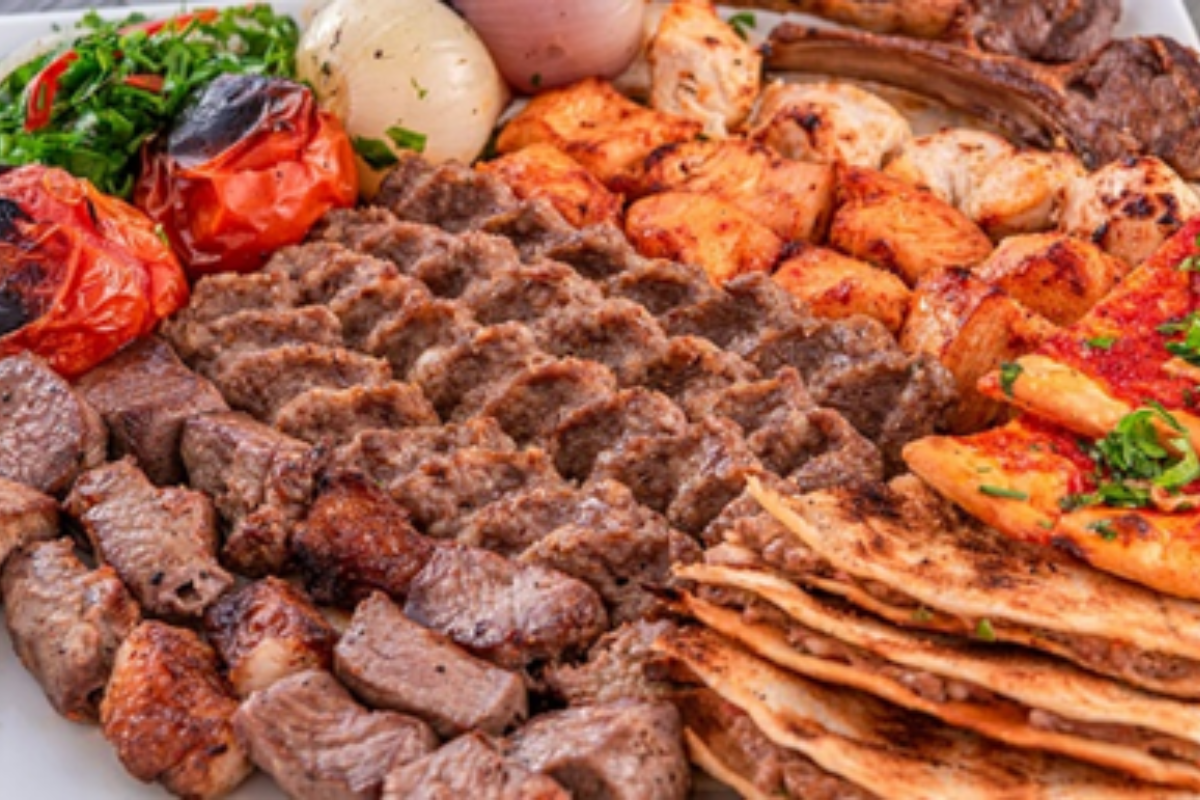 Their food across the board is executed flawlessly. Rawabi Al-Sham Restaurant serves dishes from the Arabic cuisine, where it offers a multi-choice menu to satisfy all tastes, the prices are suitable in relation to the amount of food provided, the staff are friendly, and the restaurant is characterized by cleanliness, arrangement, and the place is suitable for all family members. It's always busy with all nationalities welcome, and all leaving with a smile on their face.
· Cuisines: Arabic, Middle Eastern
· Average cost for two: AED 90
· Location: Latifa Tower, Al Ittihad Road, Al Nahda 1
5. Lana Lusa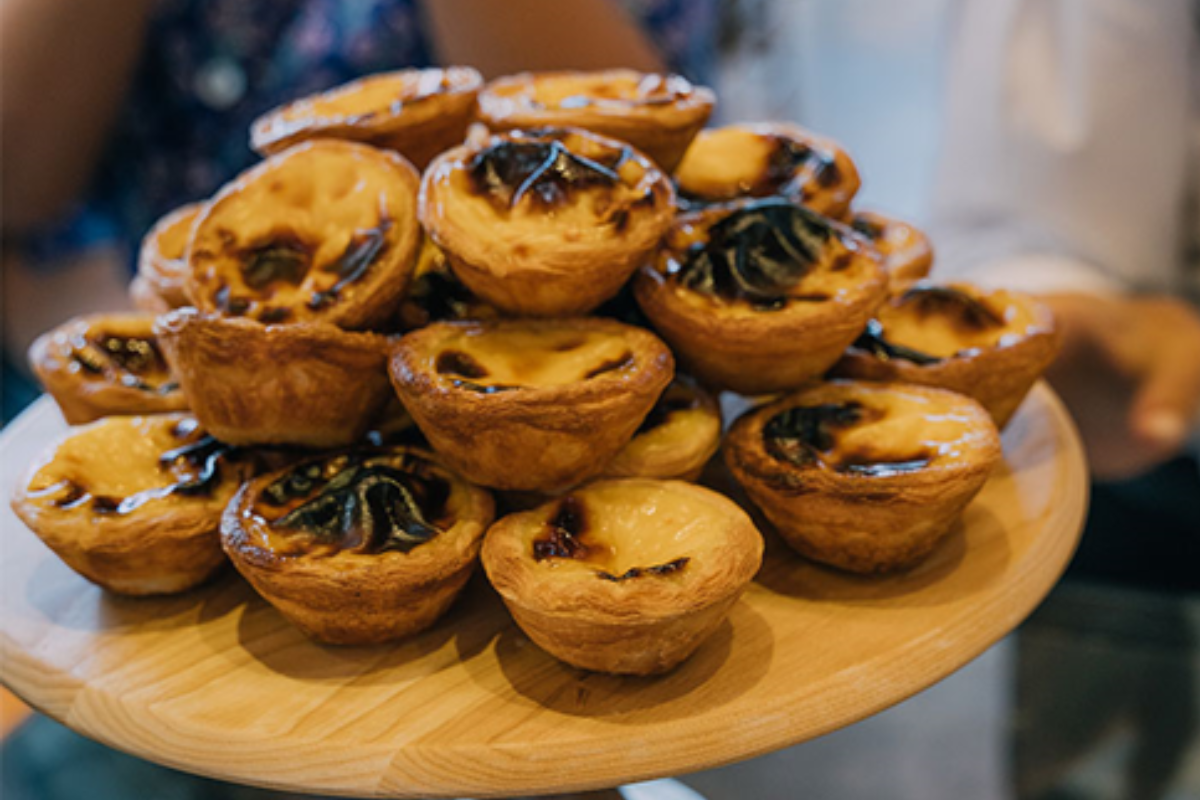 Food, decor and laidback feels combine at the glorious Lana Lusa restaurant in Dubai. Lana Lusa is one of the most attractive restaurants in the city with a pretty plant-filled outdoor terrace and a menu highlighting traditional Portuguese dishes. They serve everything from coffee and pastries in the morning, to elegant, comforting Portuguese classics through lunch and dinner.
· Cuisine: Portuguese
· Average cost for two: AED 200
· Location: Wasl 51, Jumeirah 1
6. Al Ustad Special Kabab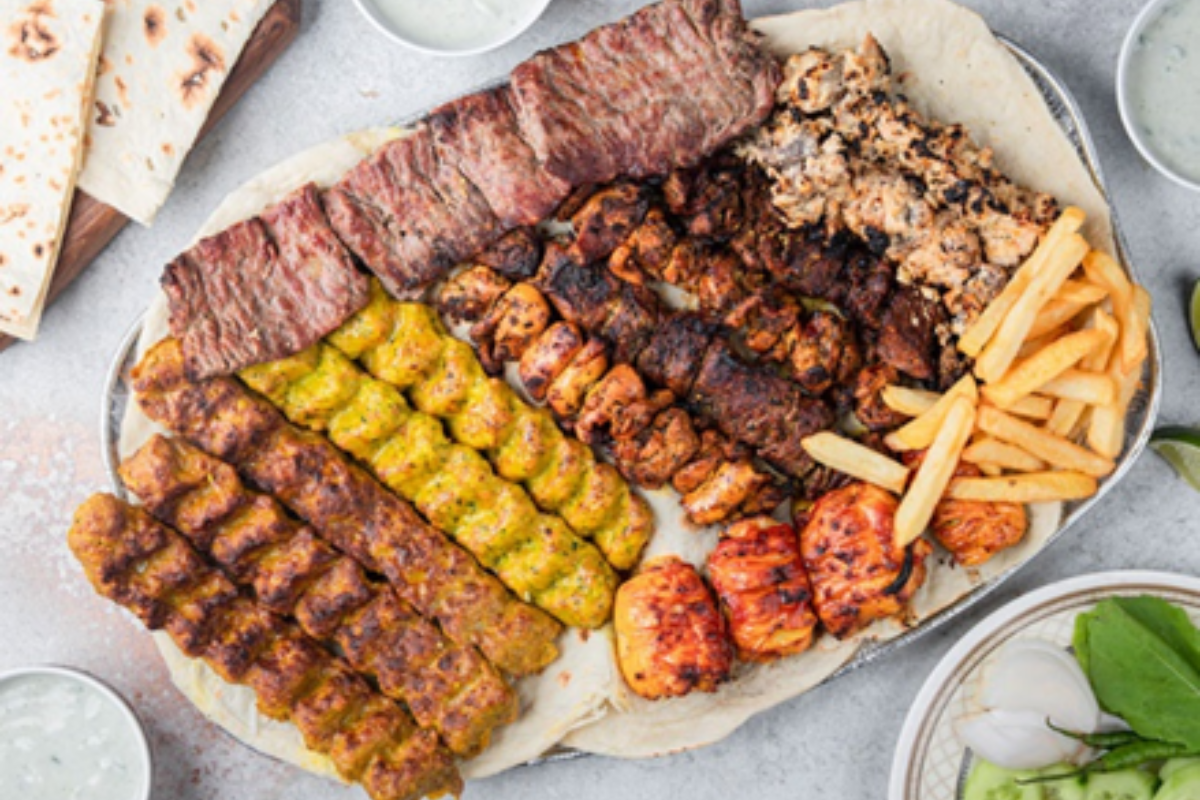 Al Ustad is a hidden gem but at the same time widely known for its authentic Persian Kabab, and considered to be one of the best kebab restaurants in Dubai. For the meat lovers out there, Al Ustad Special Kebab is a must-visit for a rush of great flavour, the portions are big, and the prices are reasonable – which represents a great combo we're sure you'll agree?
· Cuisine: Iranian
· Average cost for two: AED 80
· Location: Al Mussallah Road, Mankhool, Bur Dubai
7. Bu Qtair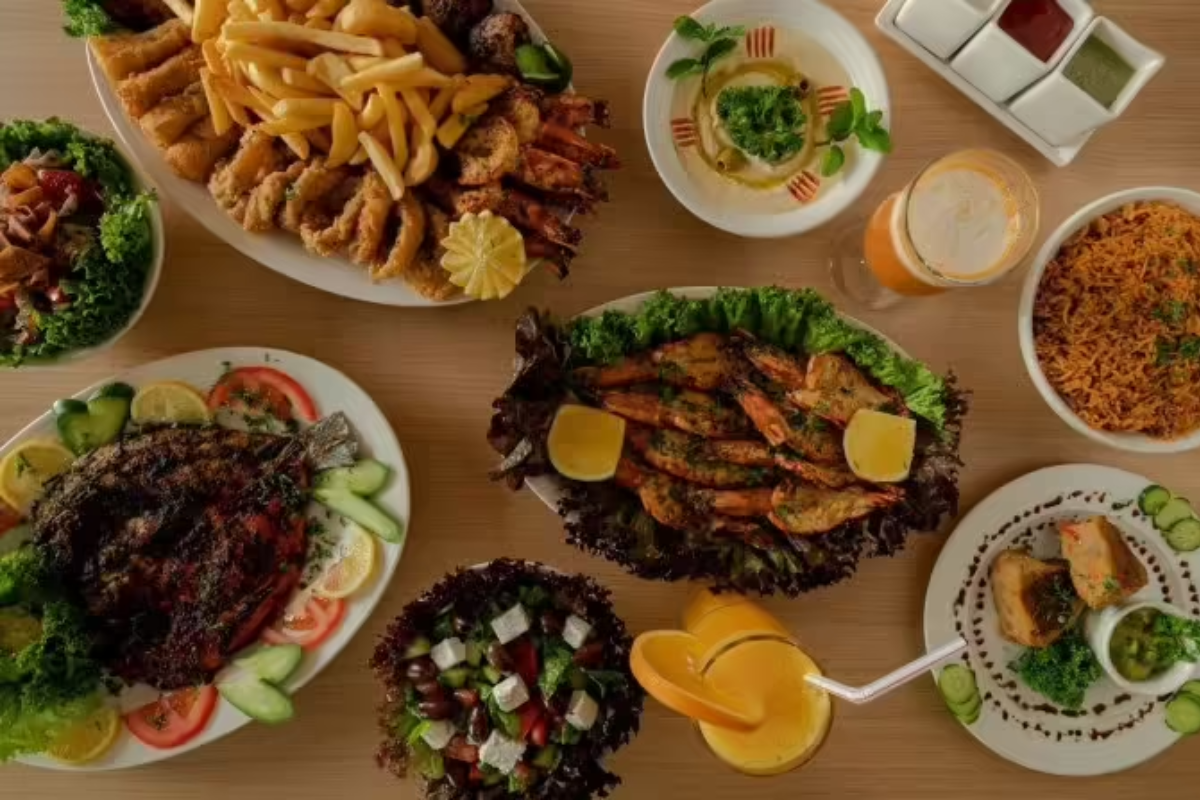 A lively spot and has become one of the best seafood restaurants in Dubai. Bu Qtair doesn't have a menu like your average restaurant. Here, you can choose from a variety of fish such as sheri, pomfret or hammour, which are then put on a scale and cooked to perfection. Pair your choice of seafood with a side of freshly cooked Kerala paratha, rice and coconut fish gravy for a filling dinner. This restaurant has its rustic appearance and charm. Its simplicity and delicious food make it a must-try hidden gem restaurant in Dubai.
· Cuisine: Seafood
· Average cost for two: AED 120
· Location: Near Burj Al Arab, Jumeirah 5, Umm Suqeium 2
8. Cafe Villa 515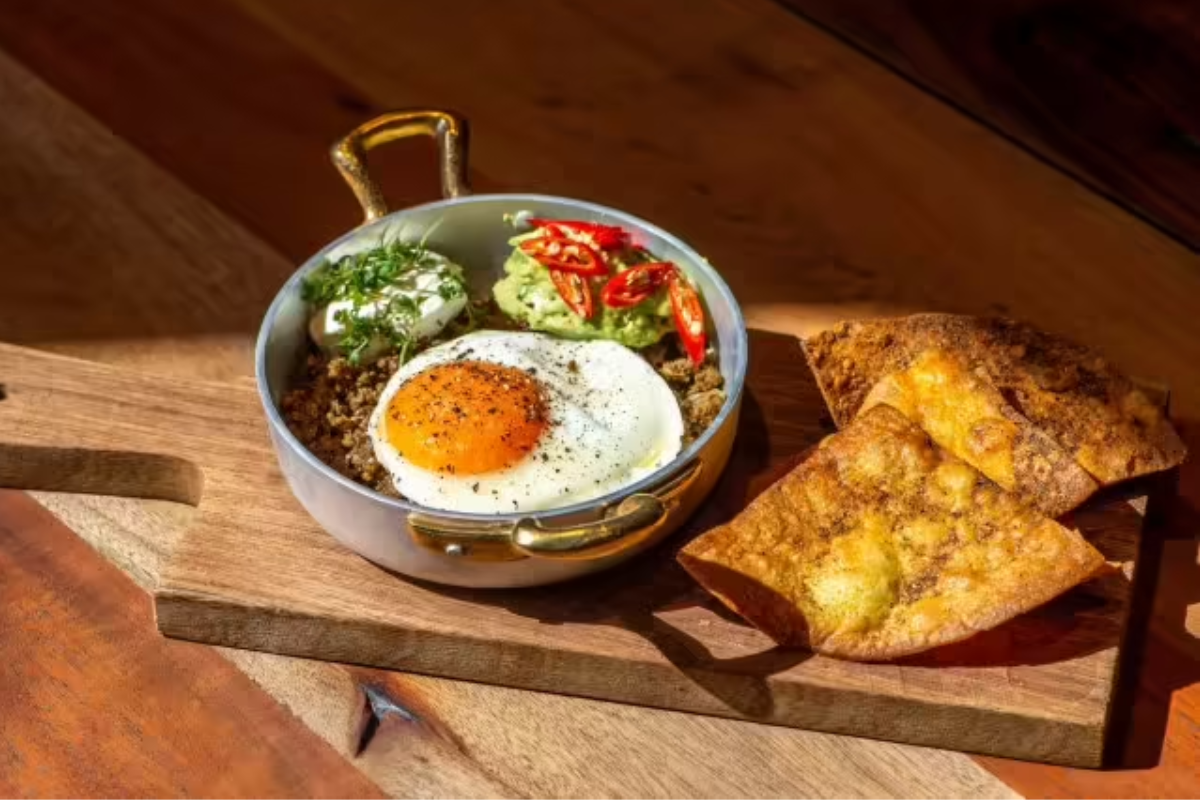 Cafe Villa 515 is a beautiful café adjacent to their perfume boutique that serves breakfast and all-day dining. The location is ideal for a relaxing breakfast or a cup of coffee while surrounded by lush foliage. The interiors of the cafe spill out onto the grass on the outside, giving the restaurant a unique and scenic ambience. An amazing place to grab a seat and order tasty drinks, savory or sweet bites, or delicious desserts made with a local twist.
· Cuisine: Cafe
· Average cost for two: AED 200
· Location: Villa 515, Jumeirah 3, Jumeirah Beach Road
9. Maisan 15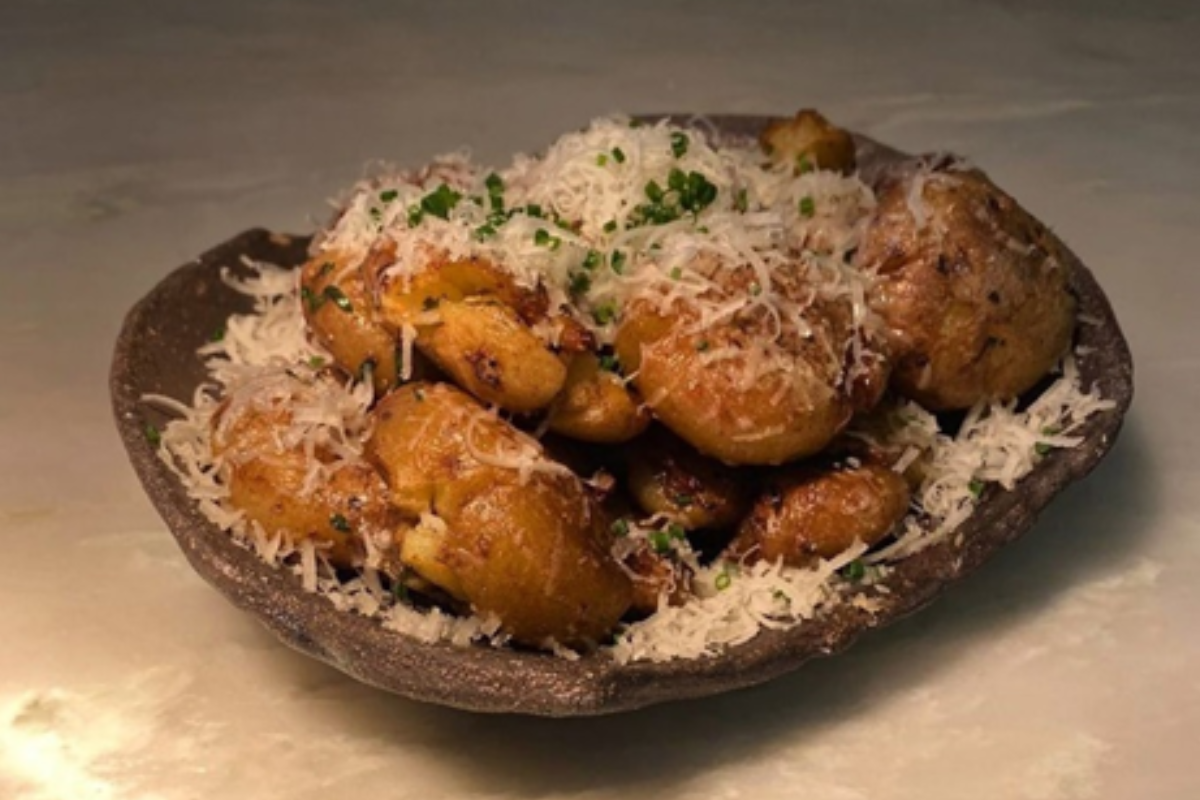 Maisan 15 is one of those insider secrets that you'll keep returning to after your first visit. Along with the cozy setting of the café, the menu at this charming, Emirati-owned café showcases healthy breakfasts and tempting, wholesome mains made using seasonal and regional ingredients. Watch the chefs at work in the open kitchen, as you sit in one of the cozy diner-style booths. An in-house library and rotating artwork display adds to the community feel of the place.
· Cuisine: Cafe
· Average cost for two: AED 150
· Location: Al Barsha South
10. Logma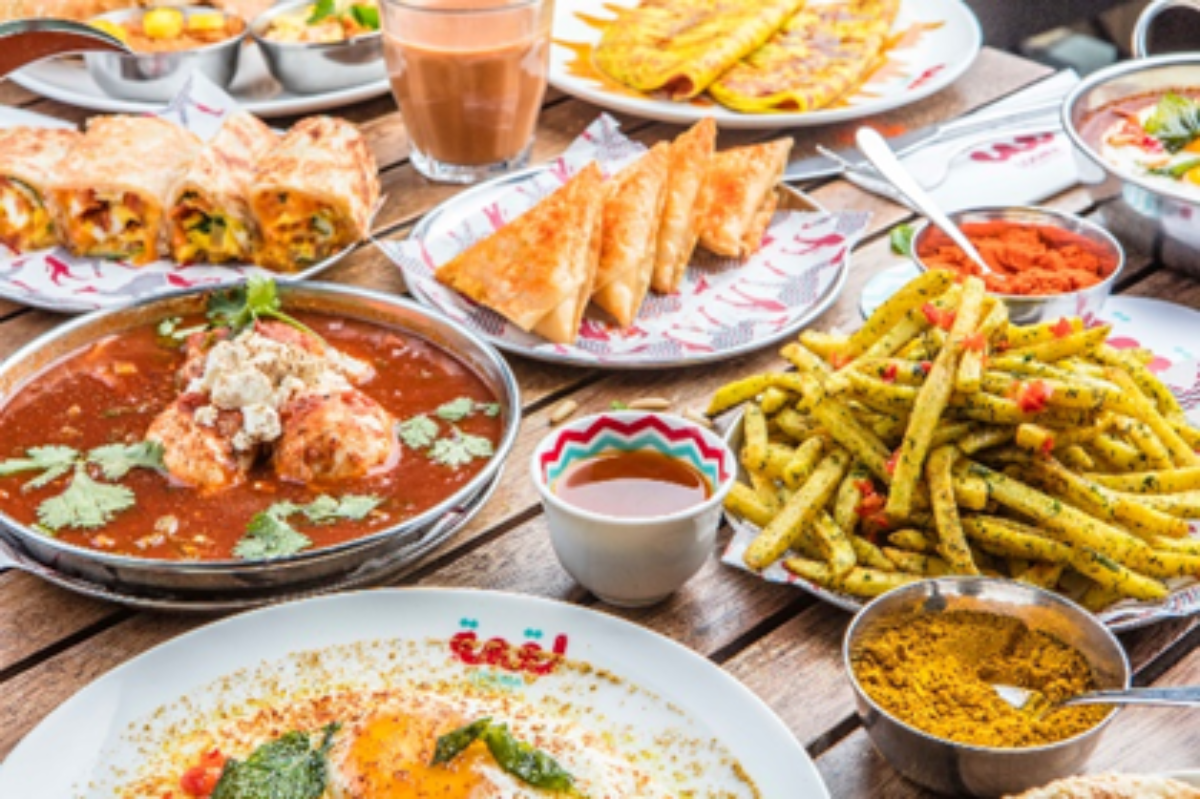 Logma offers Emirati cuisine with a contemporary twist. Dishes are prepared fresh each day with a range of sweet and savory options to satisfy a wide range of palates. The menu includes traditional dishes like machboos, chebab, and luqaimat. Logma provides a friendly and authentic ambience that mirrors Dubai's flair for combining the traditional with the contemporary, and showcases the rich flavors of Emirati cuisine, making it a great spot for locals and tourists seeking a unique dining experience.
· Cuisine: Arabic
· Average cost for two: AED 220
· Location: Dubai Mall, Downtown Dubai
Remember that the popularity of restaurants can change over time, so it's always a good idea to check recent reviews and recommendations before visiting. Enjoy exploring these underrated culinary delights in Dubai!
Also Read: