Forte Business Solutions is an innovative IT solutions provider, facilitating clients to align their information system strategies with their Business objectives and goals for increased ROI. Shahzad Ali, Managing Director at Forte Technologies shares details about the business.
Which industry does your business belong to?
IT & Telecommunication.
What is your business type?
Trading & Services.
How old is your business?
1-5 years.
Who are your customers?
Companies (B2B).
How did you initially come up with the idea or concept for the business?
Unlike all IT Companies where the business owners and senior management is hard core technical personnel; not understanding business requirements of customer and only talking technology, we wanted to be unique. Our company is lead by people who have lead various multi-national companies of different industries at operational and management level. Thus when we deal with our customer we speak their language and understand their business needs rather than just addressing their IT initiatives.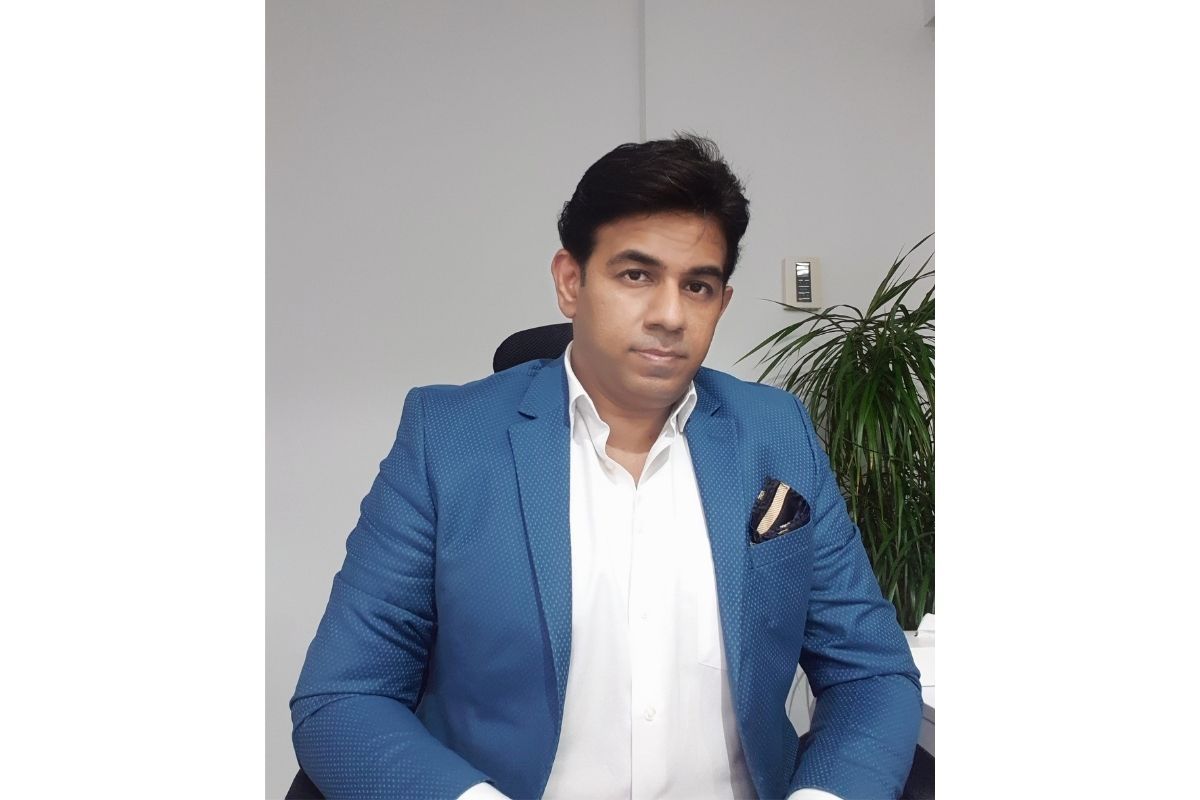 Tell us about some of the major turning points in the history of your business.
We don't have sales people selling our solutions instead the industrial experts meet the prospect every single time. And every single prospect appreciates the fact that we try to understand their business first and then propose the solution thus every time it's the turning point for both sides.
What made you choose Dubai as a location to setup your business?
The no. of IT Software companies compared to the size of the city is abnormal. There are thousands of companies offering products but hardly few offer solution. We wanted to pay back to the city of Dubai after living here for 4 decades.
Finally, what sets your business apart from the competition?
Industry Experts. Quality Assertion Paradigm. Technology Agnostics.
Can you name some of your clients?
Ajman Freezone Authority, Al Fujairah National Insurance Company, Liberty Automotives, NSV Automotives, Kent College, Kings' School, Rasmala Investment Bank, Emirates Hospitality, SNTTA, Budget Rent A Car, GINOX, GeoChem and many more.
What service(s) or product(s) do you offer/manufacture?
Microsoft Dynamics 365
Finance & Operations
Business Central
CRM
Power BI
Azure
Microsoft 365
WebHR HRMS
Zebra
LMS
School Information System
Warehouse Management System
Inventory Management System
Enterprise Resources Planning
ERP
Licensing
Implementation
Customization
Training
AMC.
What are the key strengths of your products/services?
International Products
Branded Cloud Computing
Value for Money
Comprehensive
User Friendly
Top Rated
Are there any exclusive products/services that you offer (not offered anywhere else in Dubai)?
HRMS, LMS
What are the best ways for your customers to contact your company?
Via Email, Phone & Website.
You can find us here - https://www.hidubai.com/businesses/forte-business-solutions-media-marketing-it-it-telecommunication-al-sufouh-1-dubai