The skincare game has been going strong for quite some time now. From luxury skincare brands to home remedies, people's obsession with clean and glowing skin is growing alongside the growing skincare market. With lots of brands competing against each other in the market claiming to be the best, it is pretty confusing to choose the perfect skincare product for your skin considering the fact that 'no skin is the same'. The hot and humid climate of Dubai might not be good for your skin. It is essential to take care of your skin using skincare products that were made for this climate.
Dubai has witnessed the launch of many skincare brands in the past few years and now you have a lot of options to choose from. Here are some of the best homegrown skincare brands you can try out in Dubai.
Herbal Essentials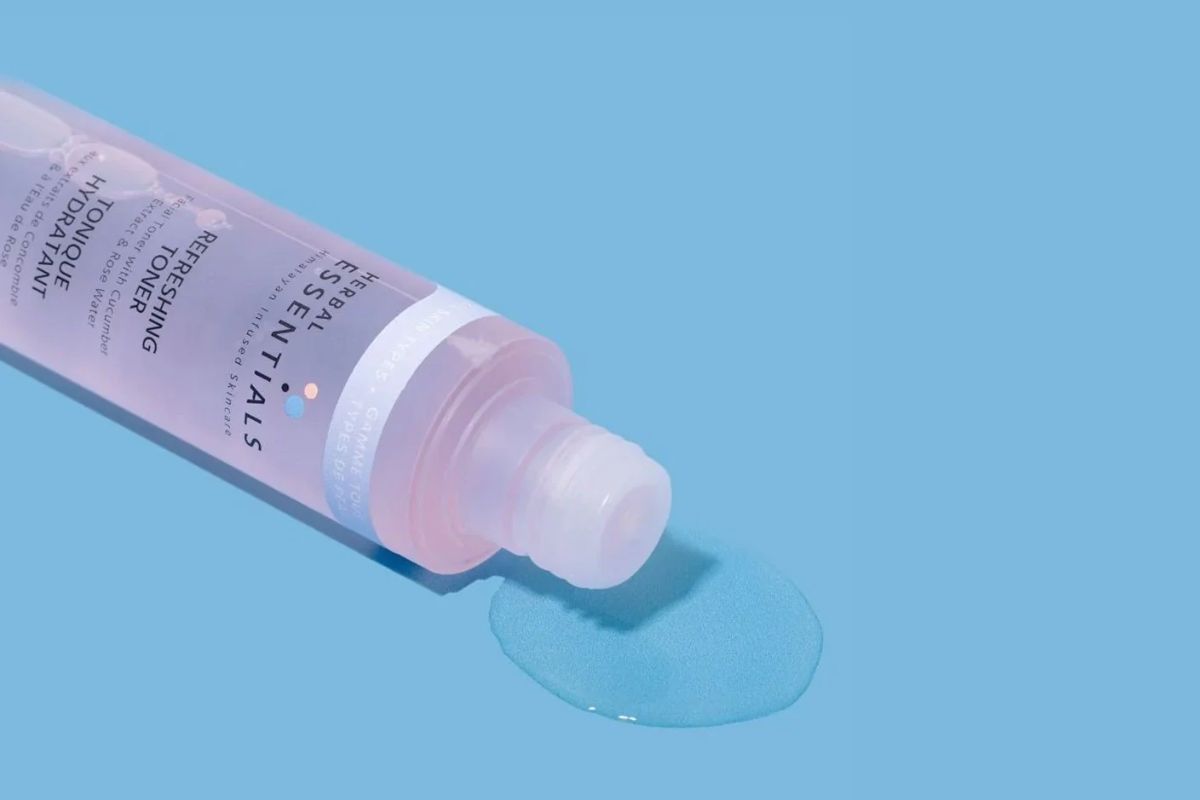 Herbal Essentials is a Dubai-based skincare brand that draws inspiration from Ayurveda, the ancient Indian healing tradition. Founded by Aly Rahimtoola with his undue fondness for Himalayan Active Water, he tried to combine age-old, tried, and tested Ayurvedic ingredients to curate an efficient skincare formula. Herbal Essentials claims to be 90 percent organic and incorporates plant actives in their products to restore the skin balance. You can shop for cleansers, toners, eye creams, moisturizers, and masks on their website. They also have a dedicated category for vegan-certified skincare products. You can find their products at Lifestyle, Project Byouty, and Kibsons International in Dubai.
Prices starting from AED19
Wishful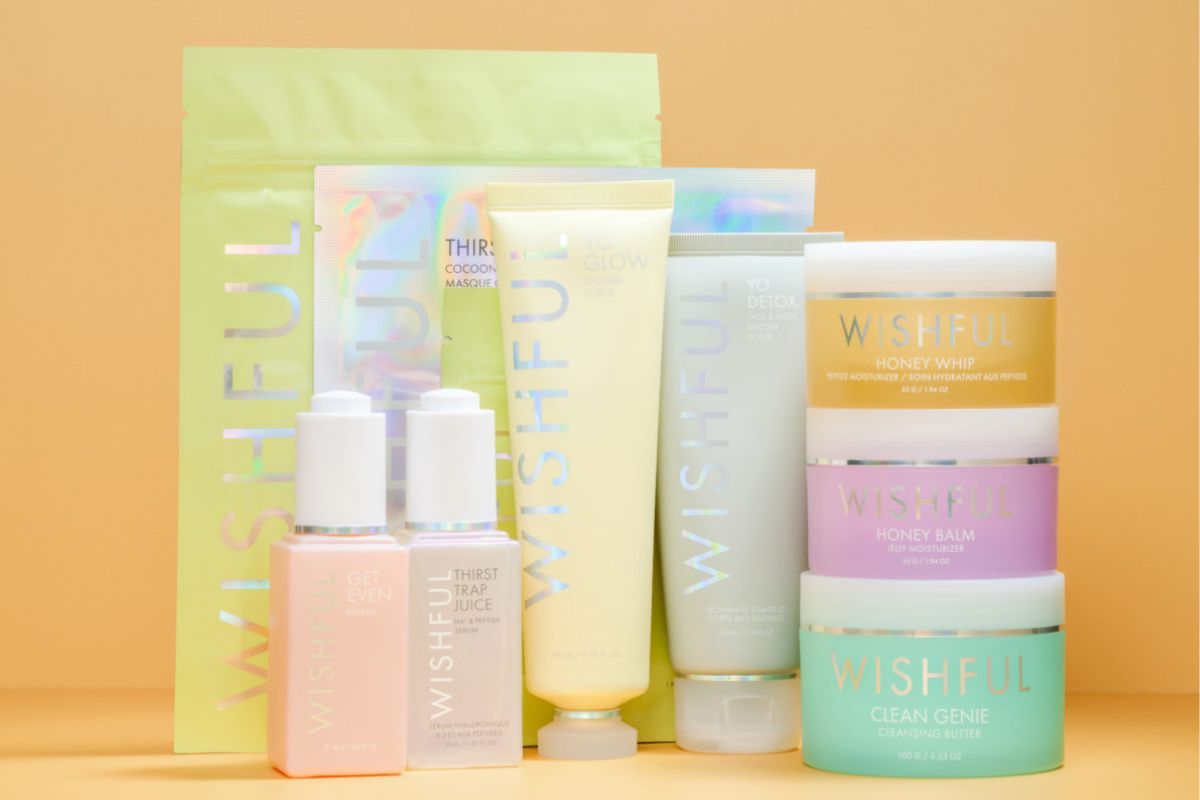 Wishful is a skincare brand from the house of Huda Beauty. Wishful is Huda's solution to the need for gentle, effective, simplified skincare that can easily fit into any skincare routine. The products from this skincare line are cruelty-free and free of harsh chemicals like parabens, sulphates, and phthalates. Packed with natural goodness like honey, turmeric, fruit enzymes, and oils, Wishful is surely a clean beauty solution. With Wishful, you can create your own face sheet mask to treat your skin concerns. Visit their website to shop for cleansers, exfoliators, serums, oils, moisturizers, eye care, and face masks. You can also visit Sephora to shop for their products.
Prices starting from AED25
Peacefull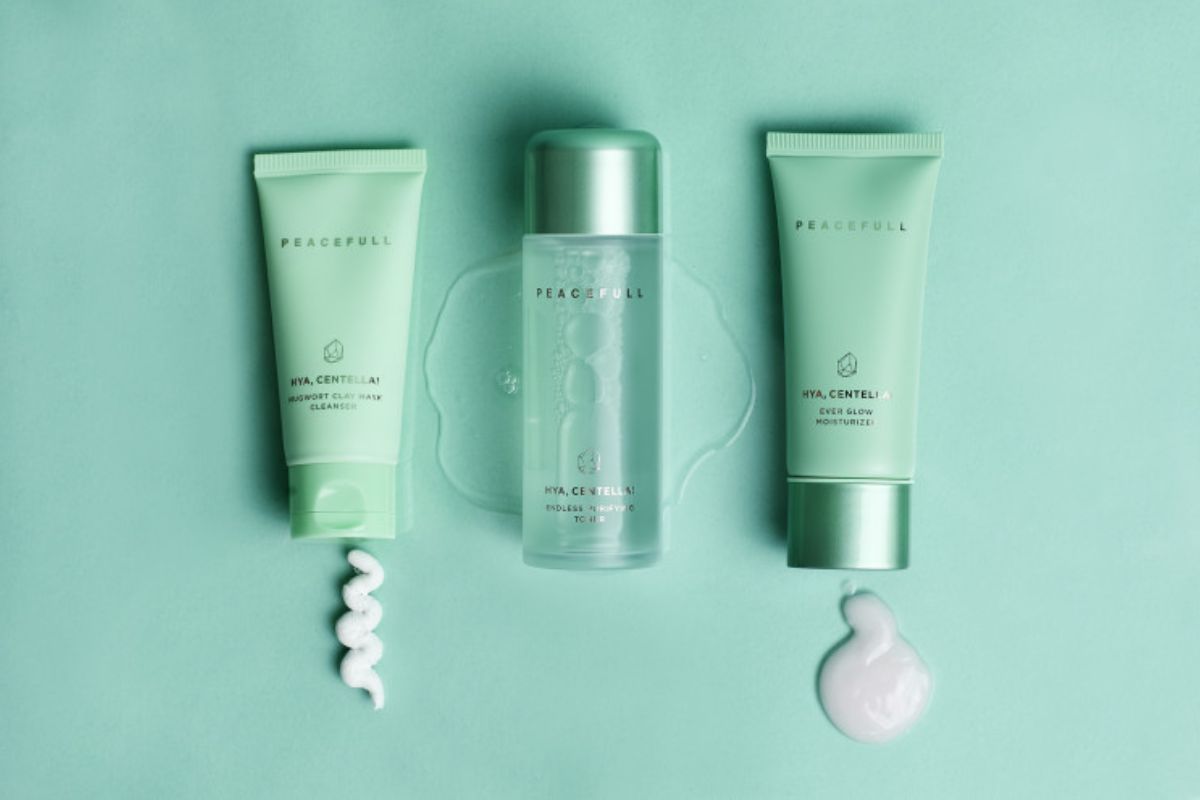 Peacefull is an Emirati-owned skincare brand that incorporates Korean beauty secrets in their products. Owned by Salama Mohammed, a social media influencer, Peacefull is committed to using exceptional ingredients while following an all-natural, cruelty-free, and sustainable approach. Ideal for the Middle Eastern weather, this skincare line is 'for the region from the region' as they say it. Shop for moisturizers, toners, essence, cleanser, and eye cream on their website. These ESMA-certified skincare products are sure to change your skincare game.
Prices starting from AED141
Shiffa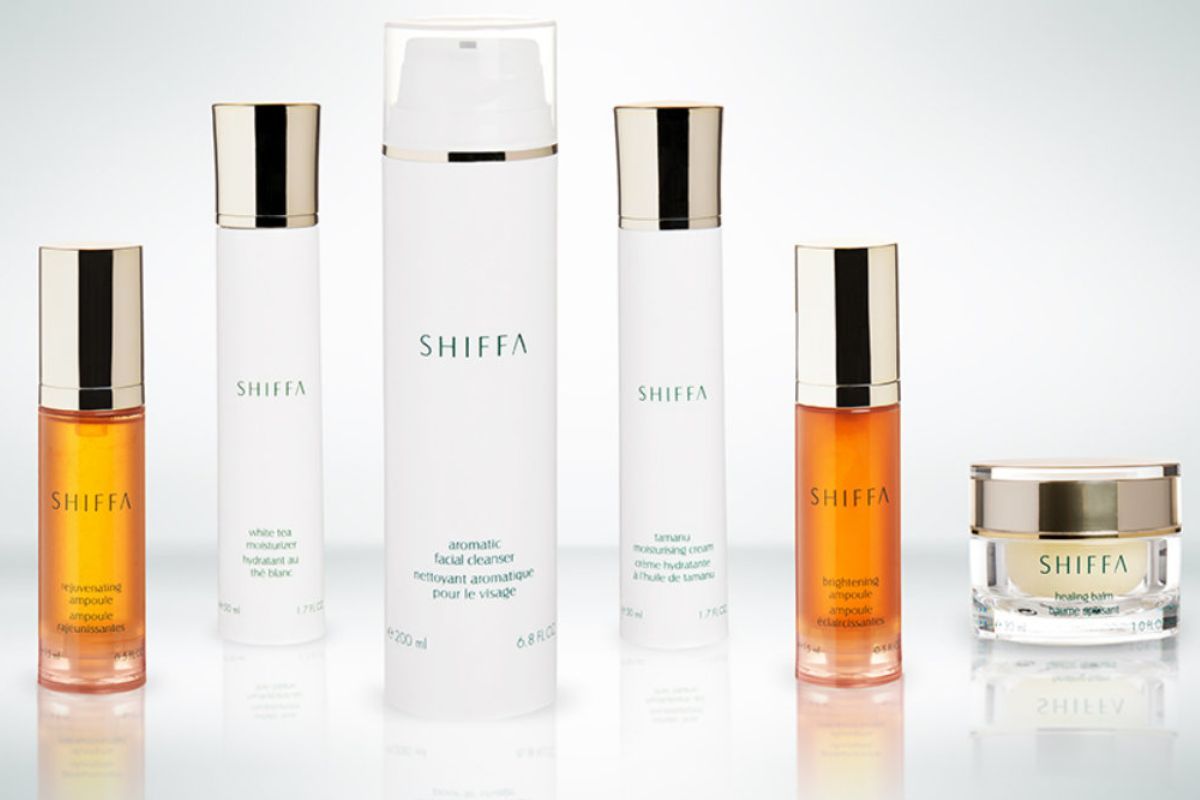 Shiffa is a premium skincare brand founded by the Dubai-based dermatologist Dr. Lamees Hamdan. This skincare brand in Dubai was founded out of a crisis faced by the owner which led to the launch of their first product, pregnancy body oil. The brand aims at combining science and nature to create products that deliver visible results. Their extensive range of skincare offerings includes cleansers, serums, moisturizers, and masks. Date ferment extract, eco-red seaweed, and thermal marine ferment are some of the popular ingredients used in their products. Visit their website to check out their skincare goodness.
Prices starting from AED238
Shirley Conlon Organics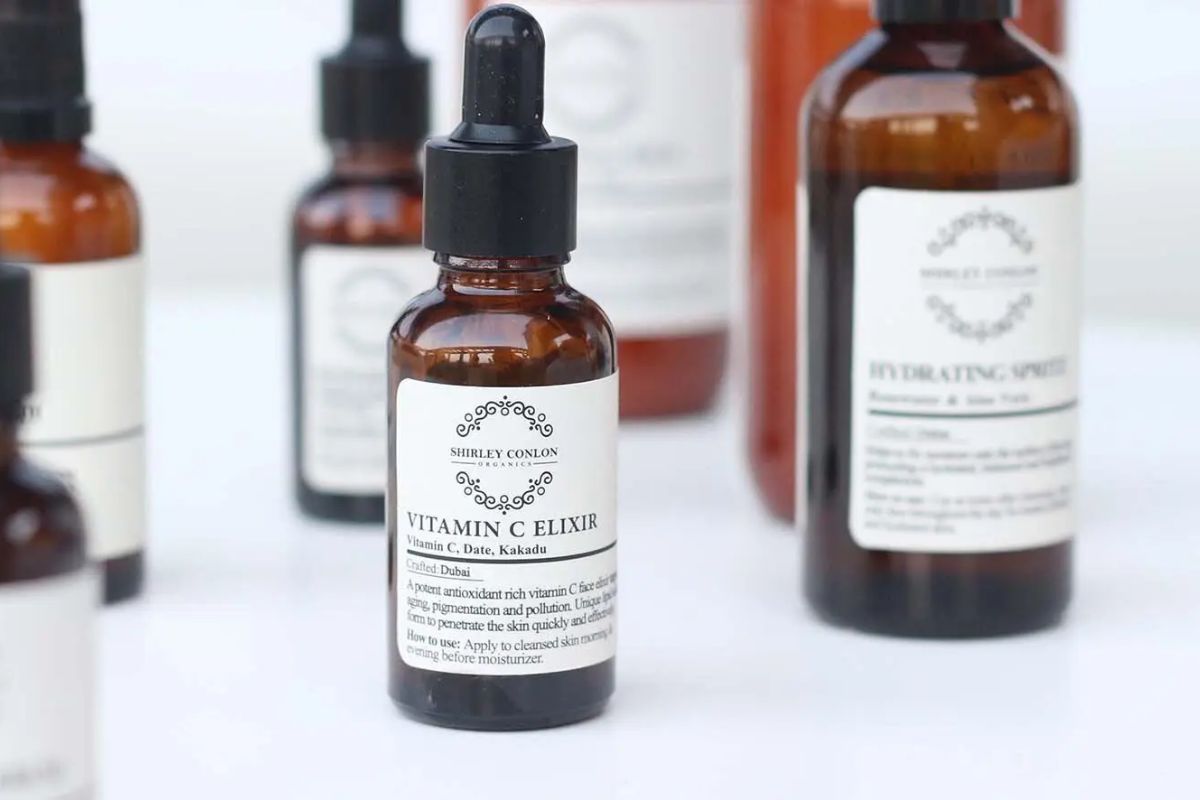 Shirley Conlon Organics is a luxury skincare brand popular for its special formula for skin exposed to hot and humid climates. This skincare brand was founded by Shirley Conlon, an expert cosmetologist and facialist, out of her need for lightweight, chemical-free, and no photo-toxic additives in her skincare products. Heat, UV, and pollution are the three main elements focused on during the formulation of the products. You can buy a range of clean skincare products from them that include pro-youth serums, anti-pollution face and eye creams, deep cleansing masks,  detoxifying scrubs, and cleansers. Their products are free from various undesirable substances such as synthetic preservatives, parabens, petrochemicals, and artificial fragrances. They are also transparent about their ingredient list making it easily accessible to customers. The brand boasts a dedicated team that keeps up with the latest skincare ingredient developments and innovations.
Prices starting from AED40
Kathryn Jones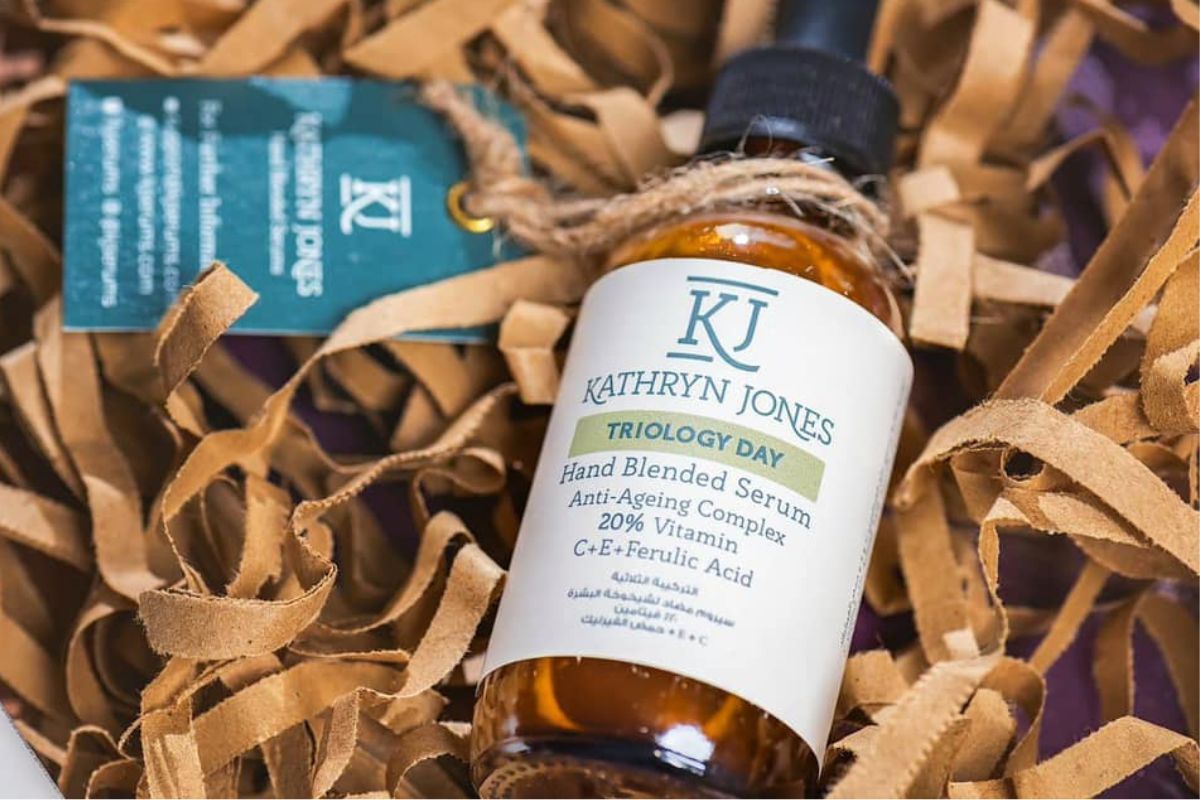 Kathryn Jones is a premium skincare brand in Dubai popular for their hand-blended serums. Kathryn Jones started this brand after a profound passion for skincare and anti-aging. You can shop for serums, oils, lotions, cleansers, eye creams, and lip care on their website. They also have a specific section for teenagers. Their Triology serums are made-to-order every month with fresh ingredients to increase their shelf-life while maintaining the freshness of the serums. They claim to be the only skincare manufacturer in UAE to sell fresh Vitamin C serums. Their Skin Essential Kits are made to heal skin care concerns like acne, pigmentation, and aging.
Prices starting from AED49
Also read: