Gallery Vibes is an art gallery, both physical and virtual.

We are here to provide artists of the U.A.E a place to gain some much-needed limelight and be rewarded for their hard work. And to give the public a place to discover artists.
What is your business name?
Gallery Vibes
Which industry does your business belong to?
Art & Craft Products
What is your business type?
Trading, Services
How old is your business?
Less than a year
Who are your customers?
Both B2B and B2C
How did you initially come up with the idea or concept for the business?
We noticed that many talented artists were not being represented properly in the UAE. So we aimed to create a service where art enthusiasts could discover new and upcoming artists easier.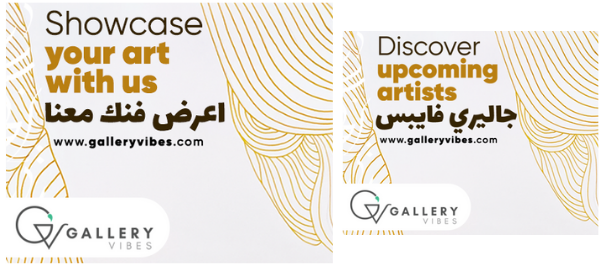 Tell us about some of the major turning points in the history of your business.
Being given the opportunity to set up shop in Mall Of The Emirates. Being fully booked up until the end of March 2022 within the first month of being operational in August 2021.
What made you choose Dubai as a location to setup your business?
We were impressed with government initiatives and the way the covid 19 virus outbreak was tackled swiftly. As well as many cultures and arts coming to Dubai being a multi cultural country.
Finally, what sets your business apart from the competition?
We aim to give artists a place where they can display their skills and handle the tricky parts of logistics and advertising so they can sell from the comfort of their homes.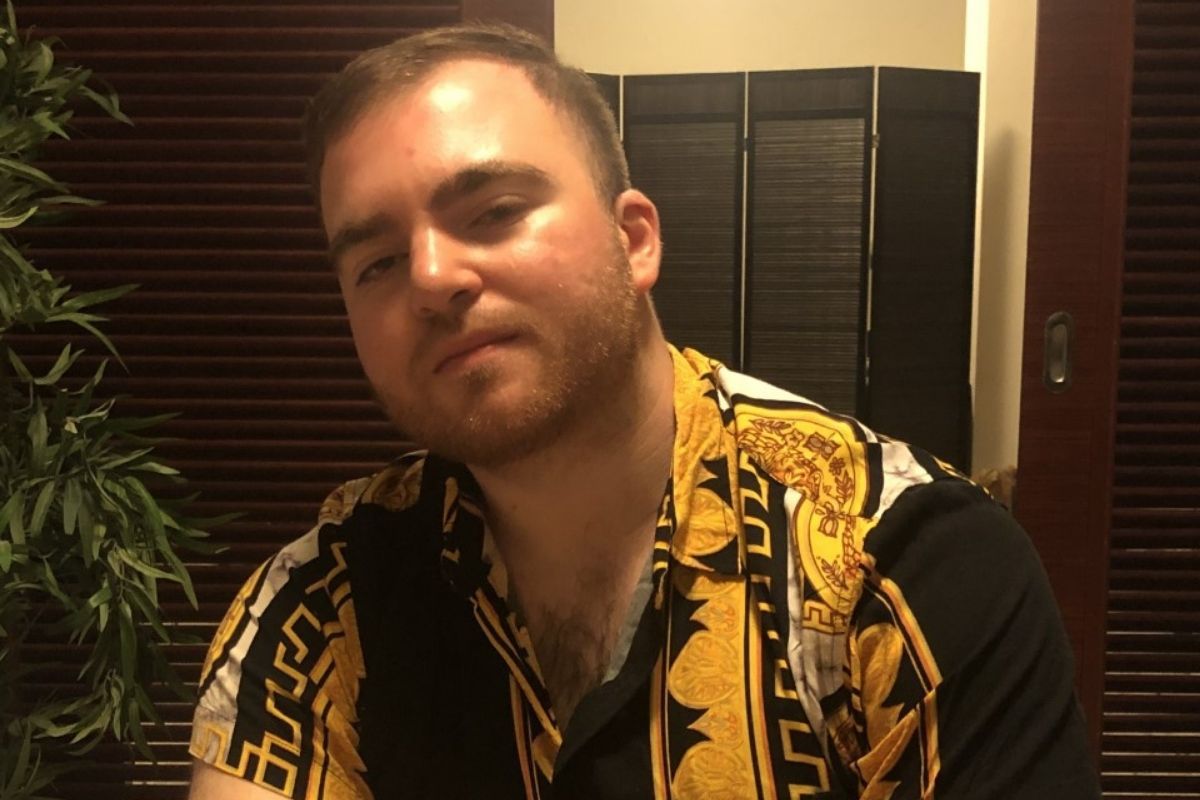 Can you name some of your clients?
Foad Hamzeh aka fh.visual, Soudi Peat aka soudiofarabia
What service(s) or product(s) do you offer/manufacture?
Gallery exhibitions, Selling original art, Comissioning artwork
What are the key strengths of your products/services?
Original and one of a kind artwork, Catered artist exhibitions, Easily commissioned artwork that matches your specifications, Hassle-free pickup and delivery.
Are there any exclusive products/services that you offer (not offered anywhere else in Dubai)?
Free online virtual gallery registration, where artists can display as many artworks as they please include previously sold ones. As well as being allowed to sell on 3rd party sites and services.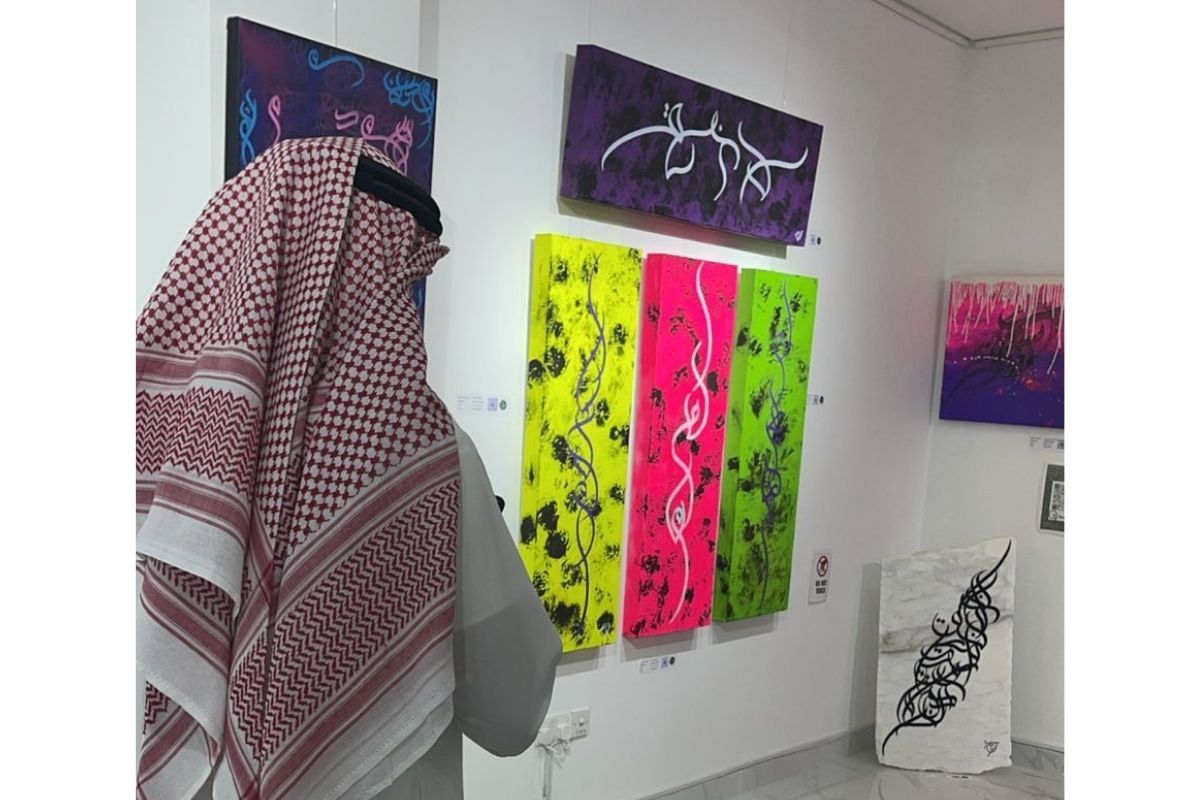 Can you share some of your products and pricing?
Group Exhibition (1 week) 800 AED, Solo exhibition (1 week) 5000 AED, Solo exhibition (Day rate) 1500 AED
What are the best ways for your customers to contact your company?
Email, Phone, Visiting Office
Is there anything else you want to convey to your potential customers?
We aim to find the vibe that matches your style...
Editor note: You can find more information about Gallery Vibes on HiDubai by visiting their business page here.