In today's fast-paced world of beauty and skincare, it's refreshing to find a brand that not only offers quality products but also prioritizes consciousness, mindfulness, and sustainability. MissPalettable, a rising star in the beauty industry, is redefining beauty by bringing conscientiously formulated brands to the forefront. We had the pleasure of sitting down with Mukta Tewani Purain, the visionary behind MissPalettable, to dive deep into the brand's philosophy, and its commitment to clean beauty and sustainability.
MissPalettable, as Mukta passionately explains, is a conscious beauty platform founded in 2017 with a mission to fill a market gap in the UAE for mindful, consciously formulated beauty products. This came when she herself struggled with finding skincare products that soothed her overtly sensitive skin post-pregnancy. The brand was inspired by the need to offer products that are more than just skin deep. Mukta's vision for MissPalettable is to provide a space where customers can discover brands that align with their values, offering a range of beauty products. Including haircare, skincare, cosmetics, body care skincare to cosmetics, all of which are curated with a sense of fun and relatability.
When asked what sets MissPalettable apart from other skincare platforms, Mukta says,
I think what really sets us apart is that we are very relatable. We don't take this whole industry very seriously, we're a lot more fun.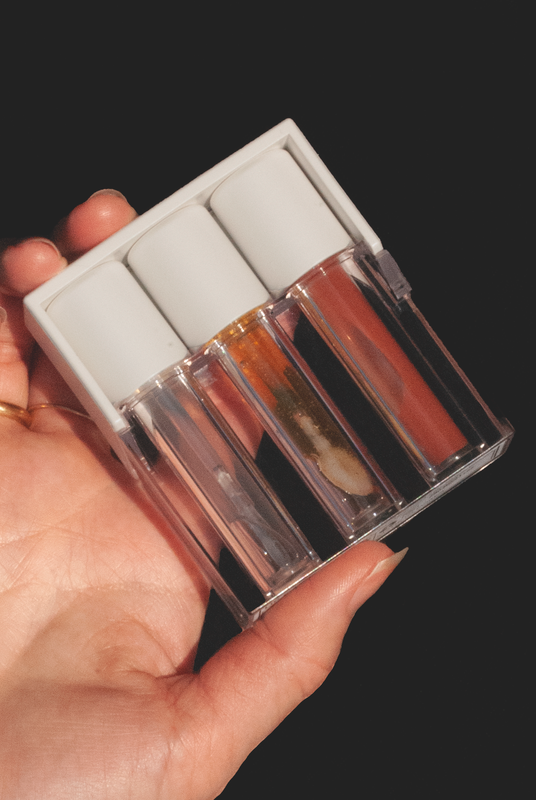 Mukta emphasizes that MissPalettable approaches the industry with a refreshing and lighthearted perspective. The brand's products are priced to be accessible, making clean beauty attainable for a wider audience. With products like lipstick priced at just 55 Dirhams, MissPalettable bridges the gap between high-quality skincare and reasonable pricing.
The name "MissPalettable" holds a playful and meaningful origin. Mukta recounts how she and her husband brainstormed the name, initially inspired by the term "palate" which was then added with a twist of a pun that resonates with both skincare and beauty palettes. Feeling as though something was still missing, Mukta decided to draw inspiration from a popular denim brand from the nineties called 'Miss Sixty'. The fusion of "Miss" and "Palatable" was thus born, which aims to invoke a sense of nostalgia and playfulness. MissPalettable encapsulates the concept of beauty that is not only pleasing to the skin but also delightful to the senses.
Mukta's journey as a female entrepreneur came with its own set of challenges. The path of entrepreneurship, while rewarding, often led her into the realm of solitude.
She says,
I think a lot of the challenges that comes with being an entrepreneur is that, it's quite a lonely space where you are basically doing everything, all the time. You are looking at operations, you're looking at logistics, you're looking at finances, you're looking at marketing, and you're not in a corporate environment where you have people to bounce ideas with.
She elaborates on the uphill journey of gaining recognition and trust from customers, underscoring the rewarding aspects of repeat customers. Convincing the market to embrace a new concept in its infancy proved to be a daunting task. Yet, the satisfaction derived from customers who embraced MissPalettable's vision made the journey worthwhile.
Clean beauty is a term that's often used but rarely defined. Mukta shares MissPalettable's take on it, explaining that it revolves around the various brands themselves. Their formulation philosophy, the consciousness behind every ingredient and their alignment with sustainability and ethical values. MissPalettable meticulously screens ingredients, assessing their impact on the user and the environment. The brand's offerings are a testament to its commitment to presenting products that redefine clean beauty. This approach helps them curate products that align with their ethos.
MissPalettable is committed to educating its customers about the importance of clean skincare. Through its vibrant social media presence, the brand acts as a source of enlightenment. Its Instagram page - @misspalettable_ is a treasure trove of skincare wisdom, from serum combinations to ingredient insights. Blog posts on the website further enrich customers' understanding of the brands and products they encounter. The brand's educational efforts mirror its core value: empowering consumers to make informed choices.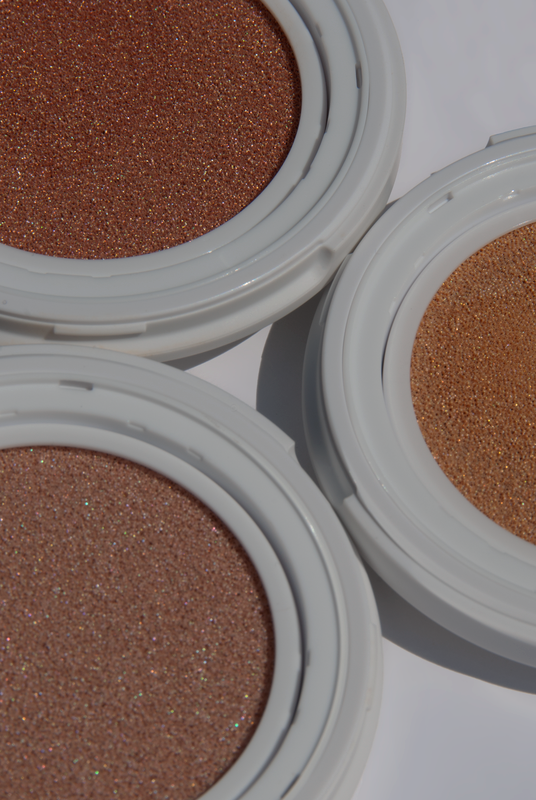 Mukta brings light to a compelling reason for customers to explore the world of clean beauty. She underlines the remarkable innovation and disruption that's reshaping the industry. She highlights the growing wave of innovation that smaller brands are spearheading. These brands are not merely offering products but are striving to solve prevalent problems that have long persisted within the industry. The conscious beauty movement represents a space that's evolving, adapting, and placing customer needs at the forefront.
Drawing a thought-provoking analogy, Mukta prompts us to consider our approach to health and well-being. She says,
If you're already exercising, you're already looking at your health from inside, you're watching your food, why are we not looking at our skin as well?
This perspective underscores the holistic approach that conscious beauty advocates.
Mukta sheds light on the brand's rigorous curation process, where extensive research precedes product selection. She and her team personally try out the products for 30 days before considering their inclusion on the platform. Moreover, she discusses the importance of ingredient analysis and making sure that products adhere to their defined standards. Only products free from undesired ingredients make the cut. Diversity is maintained by avoiding redundant product offerings. They also make sure to not bring two brands who are doing the same thing. So that each brand has its own space.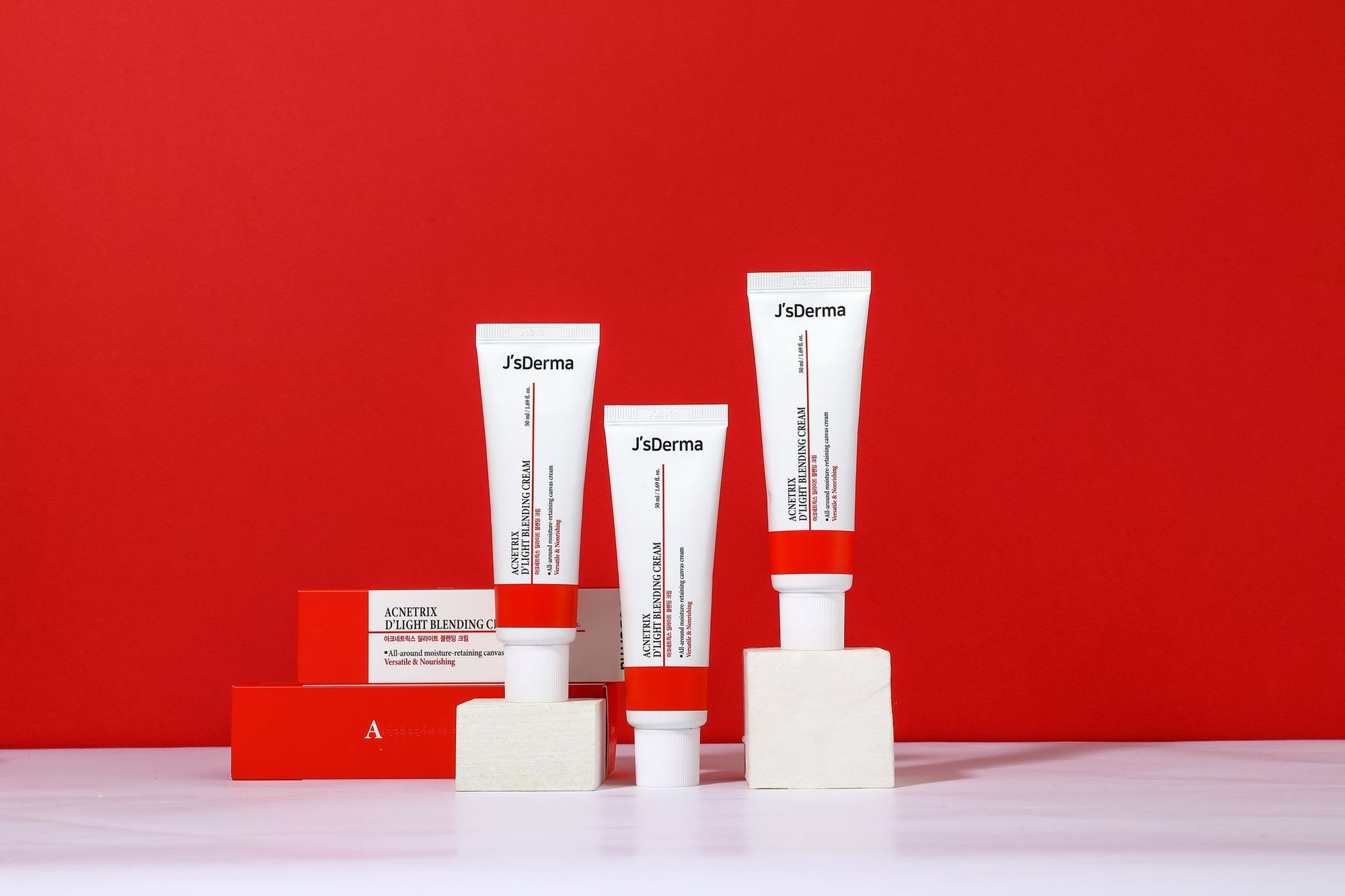 Transparency is woven into the fabric of MissPalettable's offerings. The brand operates in Dubai, where stringent regulations by the Dubai Municipality dictate product standards. This commitment to transparency ensures customers receive products that are not just effective but also safe.
She says,
All our products are registered with Montaji, which is part of Dubai municipality. So that is a way that we're able to filter out certain brands because there are certain documentations that we need to have. To be able to register with Dubai Municipality, and it becomes a red flag for us if the brand does not have these documents.
Additionally, Mukta touches on their packaging choices, including the use of biodegradable fillers and fabric wraps, aligning with their commitment to sustainability.
MissPalettable's journey doesn't stop at its present accomplishments. The brand envisions a horizon filled with innovation, diversity, and sustainability. With an array of new brands waiting to grace its virtual shelves, MissPalettable promises to keep surprising its customers with unique and innovative choices. As a digital platform, the brand is dedicated to enhancing the customer experience, making beauty accessible with just a few clicks.
Sustainability remains a core focus, as the brand continually refines its packaging practices to align with eco-conscious values. Adding to this she says,
We don't use plastic in any of our packaging. We wrap our products in fabric. So that's something our customers really like because, one, it's sustainable. Two, it's pretty, and you can use it in other things. And when you open the box and you see that nice red fabric, it feels like a gift.
Remaining current with skincare trends and scientific advancements is crucial. Mukta remains updated through industry journals, social media influencers on Instagram and TikTok, websites and word of mouth. She says,
Since friends and family know that I'm in this industry, I'll always get messages being like, oh, I tried this new product, you need to check this out, and things like that.
She immerses herself in a world of trends, advancements, and innovations to ensure that MissPalettable remains at the forefront of innovation and new developments. Her commitment to staying informed ensures that MissPalettable remains a beacon of contemporary beauty, always ready to adapt and evolve.
Sustainability isn't just a buzzword at MissPalettable; it's embedded in their practices. The brand's dedication to sustainability encompasses packaging choices, favoring biodegradable materials, and continuously seeking new ways to improve. From aesthetics to environmental impact, every aspect is thoughtfully considered. She says,
We're consistently looking at what are the new ways we could be a bit more sustainable with packaging. So that's definitely something on our list as well to improve it.
With a clear vision, commitment to quality, and a touch of playfulness, Mukta and her team are paving the way for a future where beauty is as mindful as it is beautiful.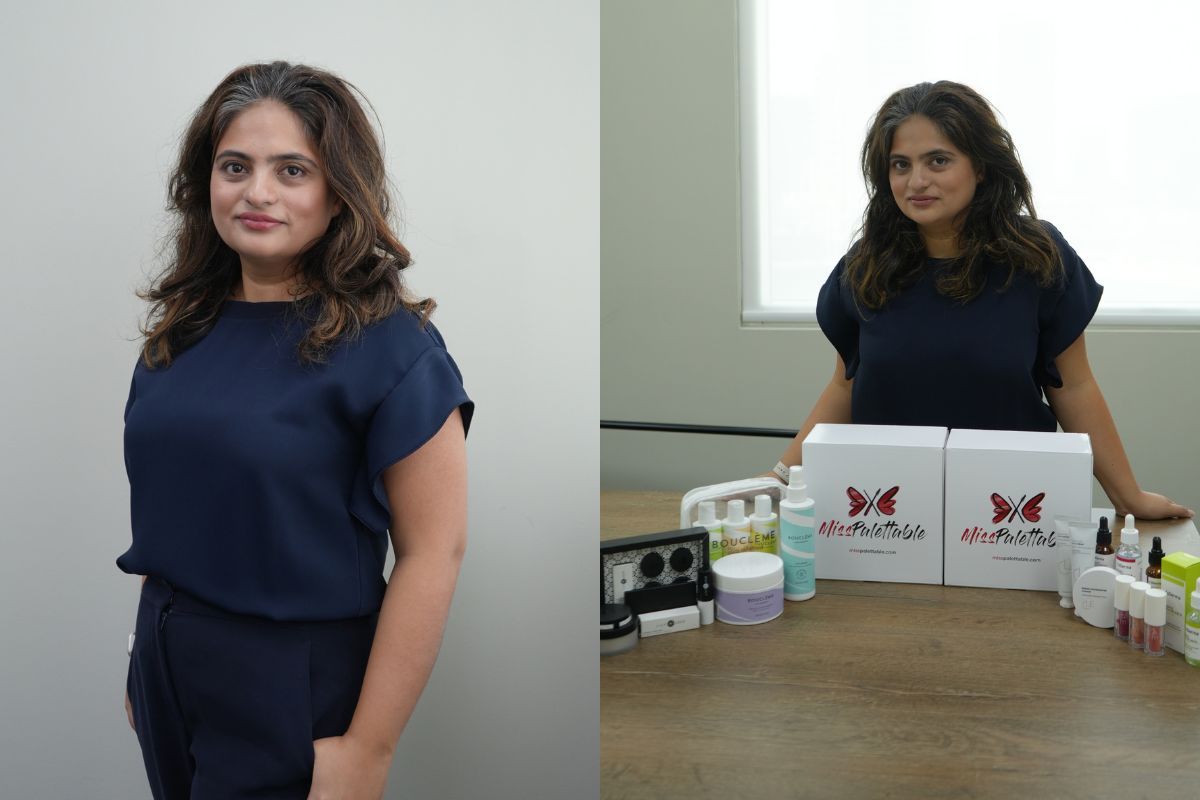 Mukta wraps up the interview by inviting readers to discover a new realm of beauty through MissPalettable's innovative offerings. She encapsulates the brand's essence with the tagline, "MissPalettable, Discover Beauty Redefined," echoing the platform's commitment to revolutionizing the beauty industry one conscious product at a time.
Also Read: