In an era where online transactions have become an integral part of our daily lives, the role of online payment gateways has never been more crucial. Telr is an award-winning payment aggregator provider popular for their top-notch services in the e-commerce industry. This online payment gateway enables merchants to accept payments online from their customers in the UAE, Saudi Arabia, and other parts of the GCC.
Explore the incredible journey of Telr with Khalil Alami, the visionary founder and CEO of Telr, as he shares insights into the ever-evolving fintech landscape.
Watch the interview here:
Telr's inception in 2014 was driven by a pressing need in the regional market. The businesses based in the region had limited options and were often forced to resort to expensive, foreign alternatives with subpar customer service.
Recognizing the gap in the market, Khalil set out with the goal of creating a proprietary payment gateway that was both secure and technologically advanced. They developed their proprietary state-of-the-art payment gateway technology to boost the business operations of start-ups and SMEs. They also stood out from their competitors by being the first PCI DSS-certified payment gateway company in the MENA region, which is the highest level of security standard in the payment industry. They have played a major role in reshaping how businesses in the UAE, Saudi Arabia, and the GCC region accept payments online.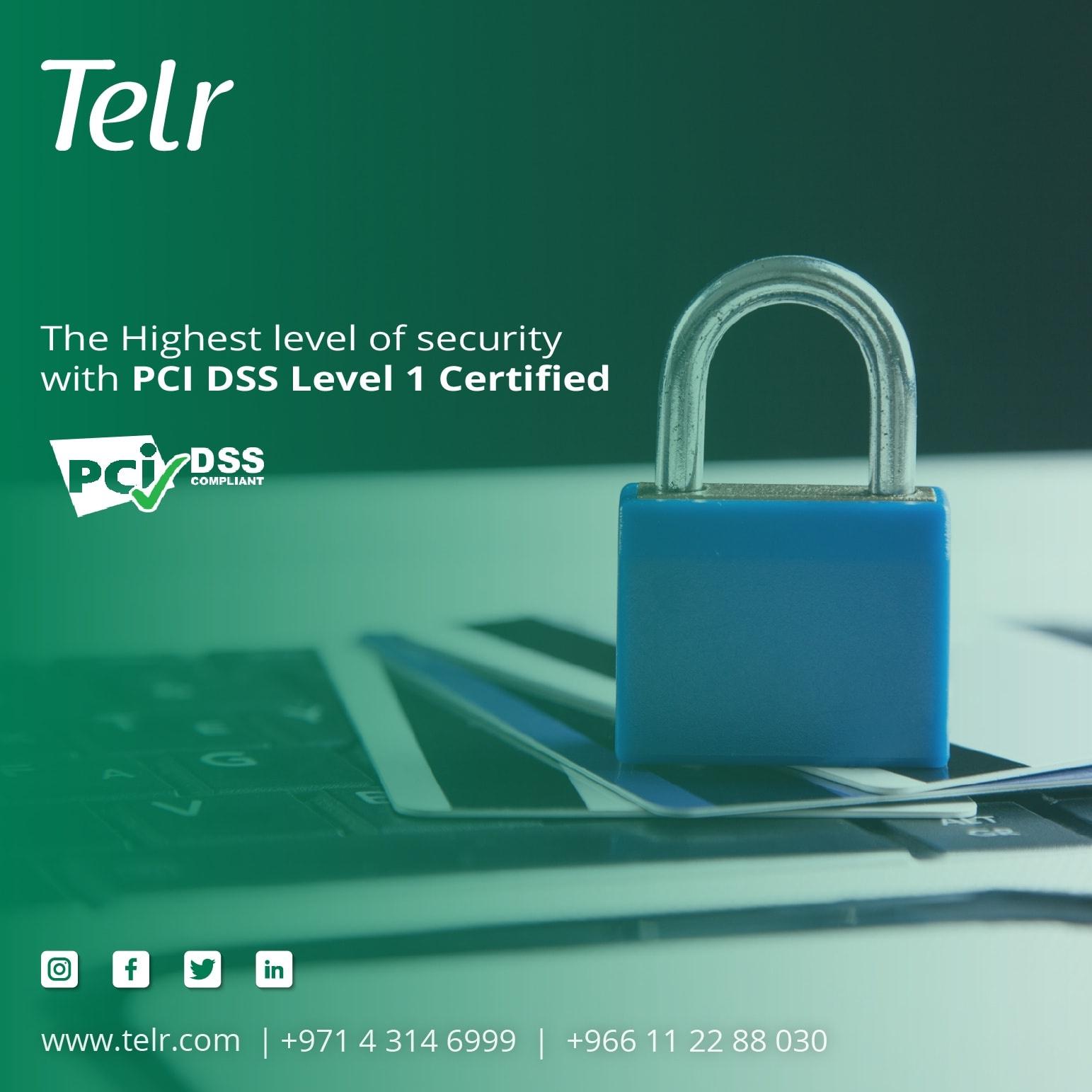 At its core, Telr places an unwavering emphasis on security, considering it a foundational element ingrained in its technology's DNA. Given the pivotal role of trust and security in the payments industry, they prioritize these aspects for their merchants. Khalil says,
"we make sure that security is our top priority working in the payments industry."
By deploying the latest advancements in their technology, Telr is empowering startups, SMEs, and businesses to seamlessly accept online payments. Initially started in Dubai, this online gateway company has expanded beyond the UAE and Dubai, successfully venturing into the Saudi market five years ago marking a significant milestone in their story of growth and excellence.
They have also integrated a comprehensive suite of value-added services into their platform. With a single, straightforward integration, clients gain access to a wide array of both core and value-added services. This approach empowers businesses to tailor their payment experience to their unique needs, setting Telr apart from competitors.
Khalil Alami proudly shares,
"Listening to the merchants, hearing our customers, and valuing feedback ensure our user interfaces provide a seamless and frictionless experience. This is the driving force behind our innovative pipeline and what's on the horizon."
As a result of the consistent delivery of exceptional services and innovations, Telr has garnered prestigious awards and accolades like "Payment Gateway of the Year" and "Top Payment Solutions Provider". Khalil has also been recognized as one of the Top 20 Performing CEOs in the MENA region.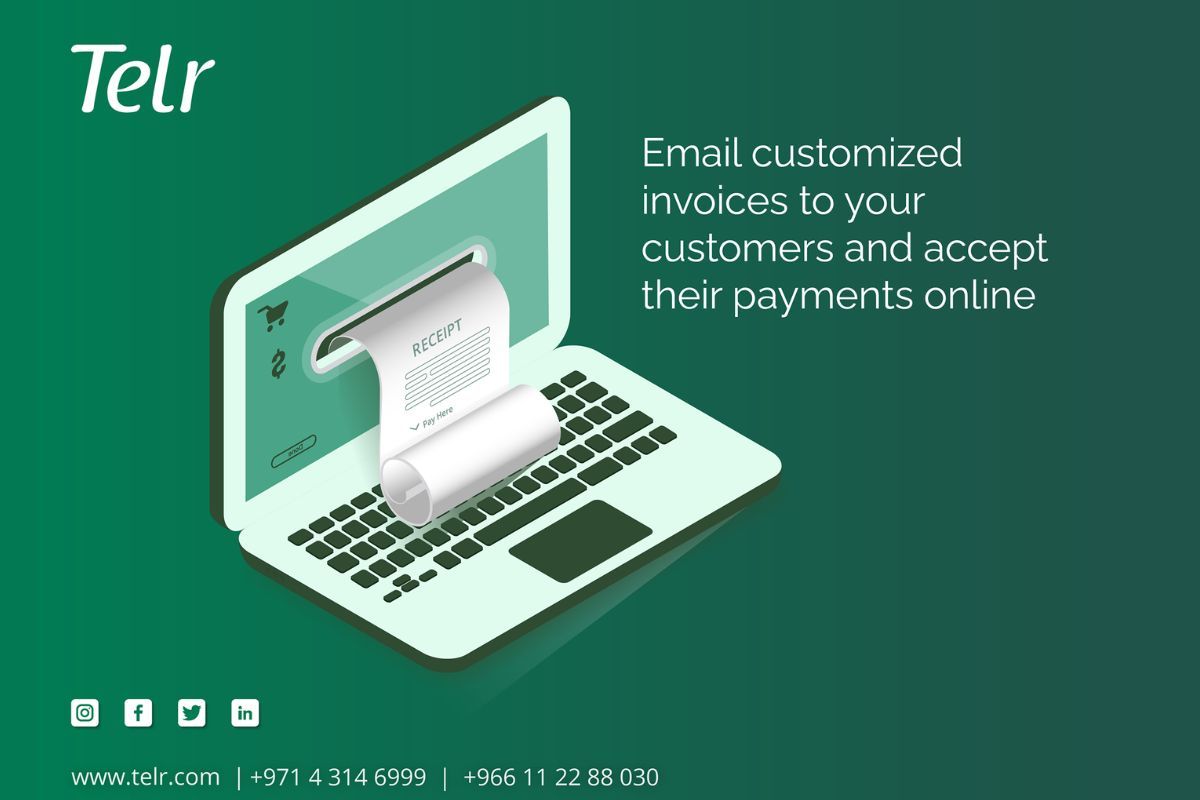 Khalil's approach to promoting innovation and talent is rooted in recognizing the critical role their services play for merchants. Telr is able to customize its services and innovations to match the unique needs of the market ensuring they offer features and services that are in line with market demands. By paying close attention to the needs of their client and the market, they uphold their promise to continually deliver their finest work. Telr's ability to adapt and enhance its services based on this feedback keeps it at the forefront of the fintech industry.
As a founder, Khalil acknowledges the importance of collaborating with companies in the fintech industry. These collaborations serve as a means to enhance and expand the fintech ecosystem. This will benefit the merchants, customers, and all stakeholders of the company. Instead of reinventing the wheel, Telr actively pursues partnerships with fintech companies that specialize in specific areas recognizing their expertise and the value they bring to delivering new features and services.
The success of Telr can be partly attributed to Khalil's leadership style which is rooted in leading by example. He believes that fostering a culture of leading by example within the organization is key to success. With this strategy, a collaborative environment has been established where everyone is on board with Telr's mission and brand values. Khalil says,
"Leadership is all about believing in what you offer and leading through personal example. It starts with yourself, and once everybody in the company sees that culture, they start to buy into the culture and that's how you grow."
In addition to the visionary leadership, Telr's success is rooted in its technology and dedication to hyper-personalization. Khalil highlighted their technology as a key differentiator, emphasizing its proprietary nature, giving Telr the ability to offer hyper-personalization and customization to meet their clients' unique needs.
In spite of the industry's ever-evolving nature, Khalil sees a vibrant future for online payments. With AI integration into the payment sector, it is expected to witness a surge in innovation bringing in an era of more seamless and frictionless transactions. He highlights the significance of blockchain, not just in terms of cryptocurrencies but also for its potential to enhance the overall payment ecosystem. He says,
"Blockchain is a game changer in our industry, continually adding value to the ecosystem, with its impact extending beyond cryptocurrencies to the very essence of blockchain technology."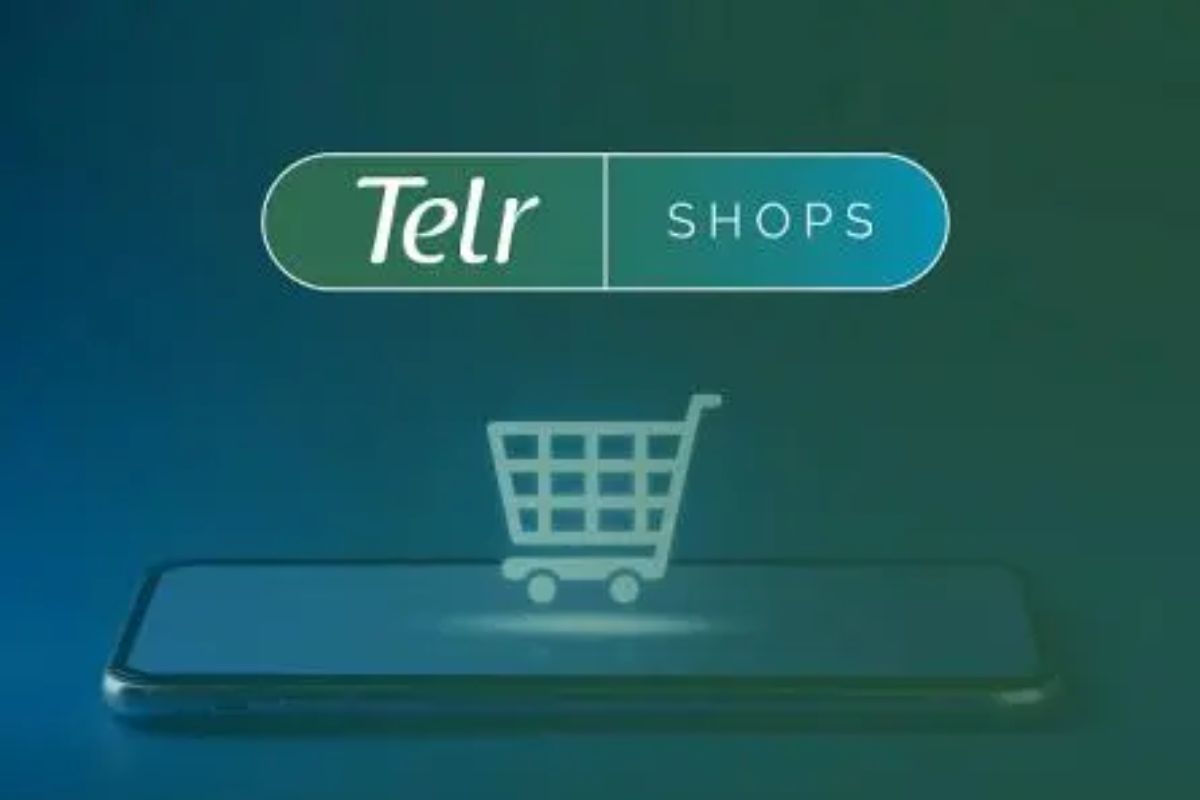 Of all the innovative endeavors of Telr, Khalil takes pride in two specific initiatives that align with their vision. During the pandemic, Telr introduced 'Telr Shops', allowing non-tech-savvy businesses to swiftly transition from offline to online stores with integrated payment gateways and last-mile delivery options. This helped SMEs and start-ups maintain their business operations.
'Split Payment' service is the other initiative Khalil is proud of. This service was designed for marketplaces and delivery platforms. It enables the seamless splitting of a single transaction among multiple stakeholders which will help in streamlining the payment process and offering a unique solution to the market.
Khalil Alami emphasizes the importance of resilience and adaptability to build a fintech firm. His advice to aspiring fintech entrepreneurs and leaders is,
"No matter how many times you try, you will face failures along the way. You will fail continuously until you find out the one thing that will actually make you grow."
He stresses the need to persevere and be ready to pivot and adapt to the ever-changing landscape of the entrepreneurial journey, recognizing that nothing remains constant in this field.
Balancing his role as CEO with mentoring and leadership roles in start-ups and the industry can be demanding, but Khalil believes in maintaining a work-life balance. He underscores the importance of managing these roles independently and how each role contributes to his personal growth by developing various skill sets. He views these commitments as opportunities for personal growth, which ultimately benefit his role at Telr.
Khalil expresses pride in Telr's track record of launching industry-first services and plans to continue this trend. Khalil also highlights Telr's dedication to enhancing services with features like real-time dashboards and improved anti-fraud mechanisms, recognizing the importance of such advancements for online businesses seeking scalability and a seamless payment process.
Khalil's vision for the future is grounded in continuous innovation and collaboration, making Telr a force to be reckoned with in the world of fintech.
Also Read: