MyList is a hassle-free, online gift registry that brings everything that is connected personally to you i.e. beauty, home décor, toys, experiences & cash contributions - all in one place! Julie Leblan, Founder and CEO at MyList, shares the journey of the online platform.
Which industry does your business belong to?
Souvenirs & Gifts.
What is your business type?
Services.
How old is your business?
5-10 years.
Who are your customers?
Both B2B and B2C.
How did you initially come up with the idea or concept for the business?
As a mother of 3, I set up MyList.ae in 2012 after struggling to find a way to send my friends and family in Europe baby shower gifts. Remembering how I had also used a similar registry for wedding gifts back home, I could not find one here and decided to launch MyList.ae.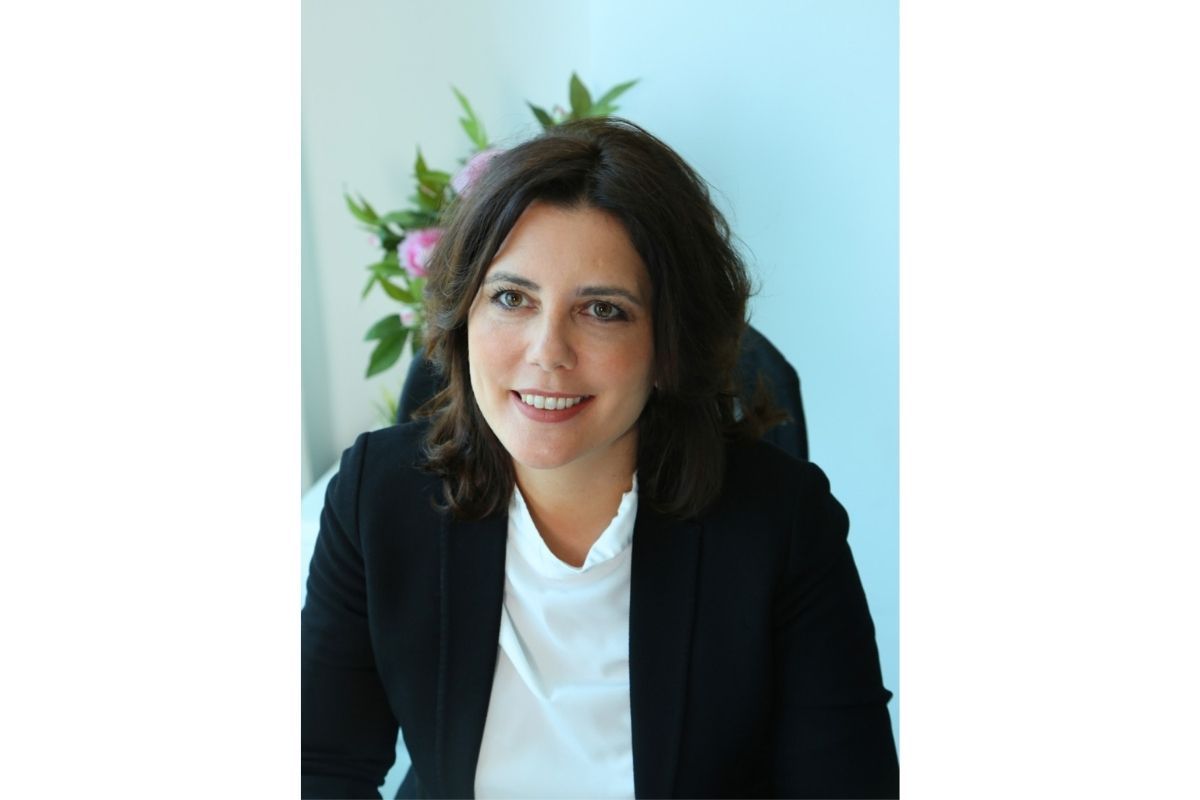 Tell us about some of the major turning points in the history of your business.
MyList was launched in 2012 and is now partner with over 400 merchant partners. Services are also offered in Egypt and Saudi Arabia since 2016. MyList launched that same year MyList gift card, one card that can be redeemed with all merchant partners and can also be converted with any gift card of 3,000+ top brands in 60+ countries on giftiglobal.com, an other MyList platform.
What made you choose Dubai as a location to setup your business?
Dubai has a culture of gift-giving and an easy solution for the gift giver and the giftee is essential with over 250+ nationalities and so many reasons to celebrate!
Finally, what sets your business apart from the competition?
It's a 100% free service allowing redemption in the UAE but also globally, keeping you closer to the ones you love.
Can you name some of your clients?
Galeries Lafayette The Dubai Mall, Marina Home, Ace Hardware, Better Life, Tavola, Toy Store, Mamas and Papas.
What service(s) or product(s) do you offer/manufacture?
Online gift registry, group gifting and gift cards.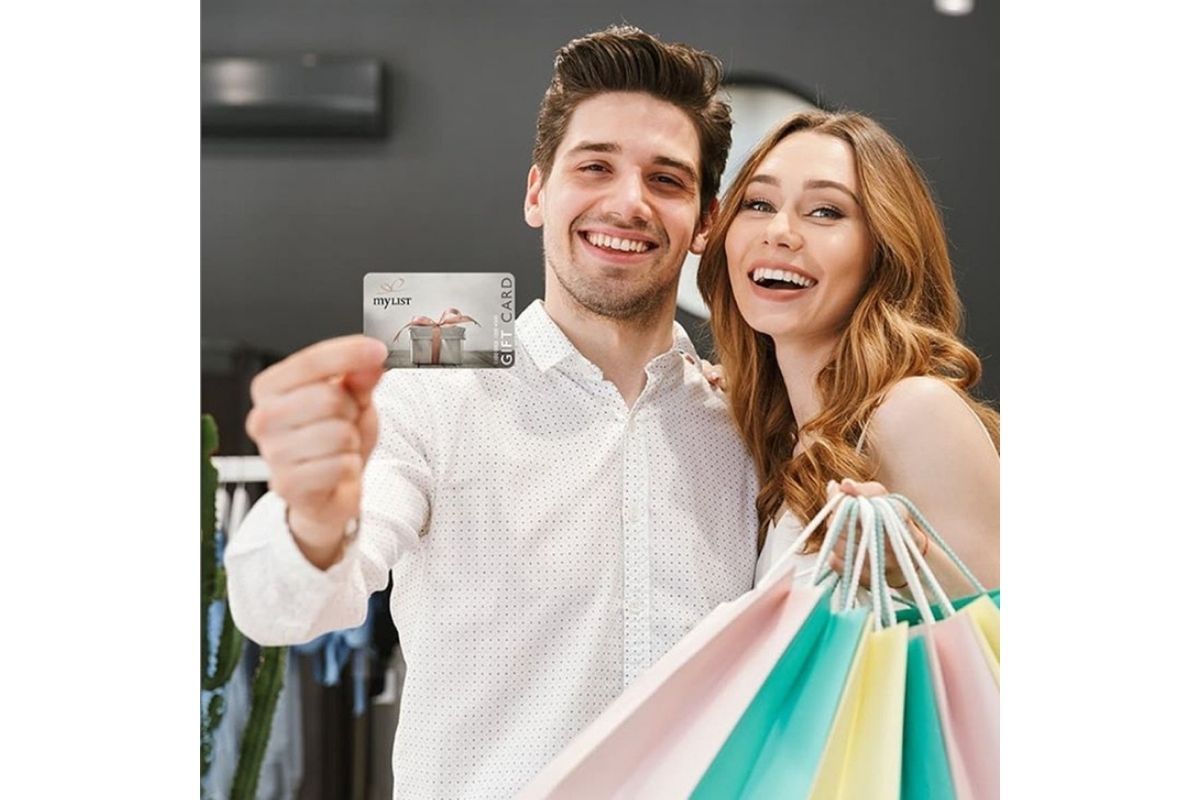 What are the key strengths of your products/services?
Free service and digital platform.
Are there any exclusive products/services that you offer (not offered anywhere else in Dubai)?
We are the first and leading gift registry service in the UAE.
Can you share some of your products and pricing?
It's free :)
What are the best ways for your customers to contact your company?
Via Website, Phone & Email.
You can find us here: https://www.hidubai.com/businesses/mylist-ae-shopping-souvenirs-gifts-the-greens-al-thanyah-3-dubai
Is there anything else you want to convey to your potential customers?
We have a team of gift advisors to assist you on selecting the perfect wish list.