Dubai has always valued creativity and vibrance. The city has been at the forefront of organizing art events for the citizens. There are many art galleries installed across the emirate. From wall art to premium art exhibitions, the importance given to art and culture in this fast-paced world is applaudable.
Al Quoz is commonly referred to as the art district in Dubai. The district has been a venue for many exhibitions, workshops, and fests related to art and culture. Quoz Arts Fest 2023 is coming back for the tenth time to celebrate the community, culture, and art in Dubai.
Quoz Arts Fest 2023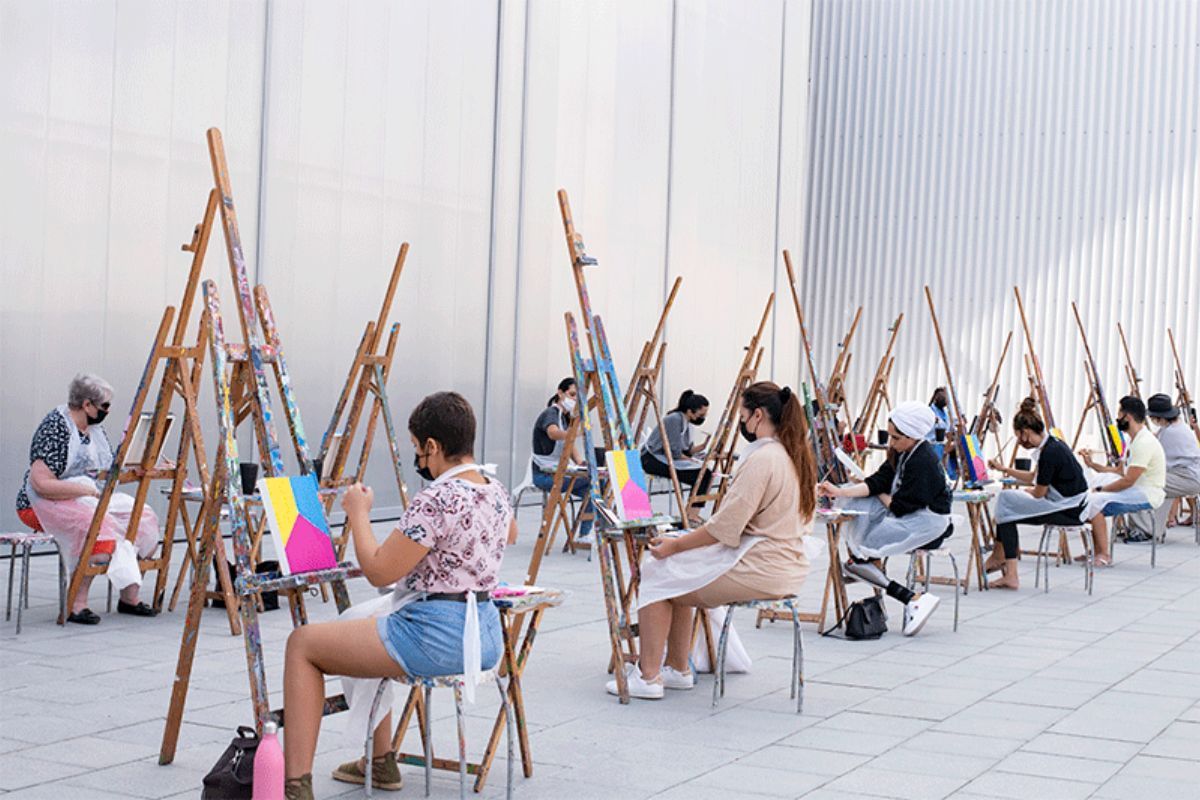 Quoz Arts Fest was held for the first time in 2012 bringing together local artists and the community to celebrate culture and art. This cultural festival is organized annually featuring a series of fun events including live performances, exhibitions, workshops, and more.
This year will see the 10th edition of this popular arts fest at Alserkal Avenue. The Quoz Arts Fest 2023 is set for 28th January 2023 and 29th January 2023. The previous edition was quite successful leading them to plan more surprising events and elements for this year. This year's Quoz Arts Fest will also witness the debuts of renowned artists in Middle East.
The arts fest has adopted 'Shift Away' as its theme for this edition. The organizers are expecting this edition to perform over the top to celebrate a decade of art and culture.
What to expect at Quoz Arts Fest 2023?
The arts fest organizers have lined up a diverse range of dynamic programs showcasing 50 creative concepts on a single platform. The fest also plans to feature many international and national talents on stage. You can enjoy your time at the public installations, food trucks, and other pop-ups during these two days. All the cultural activities are put under three categories; Cyborg, Nature, and Childhood.
Saint Levant and Bu Kolthoum Performances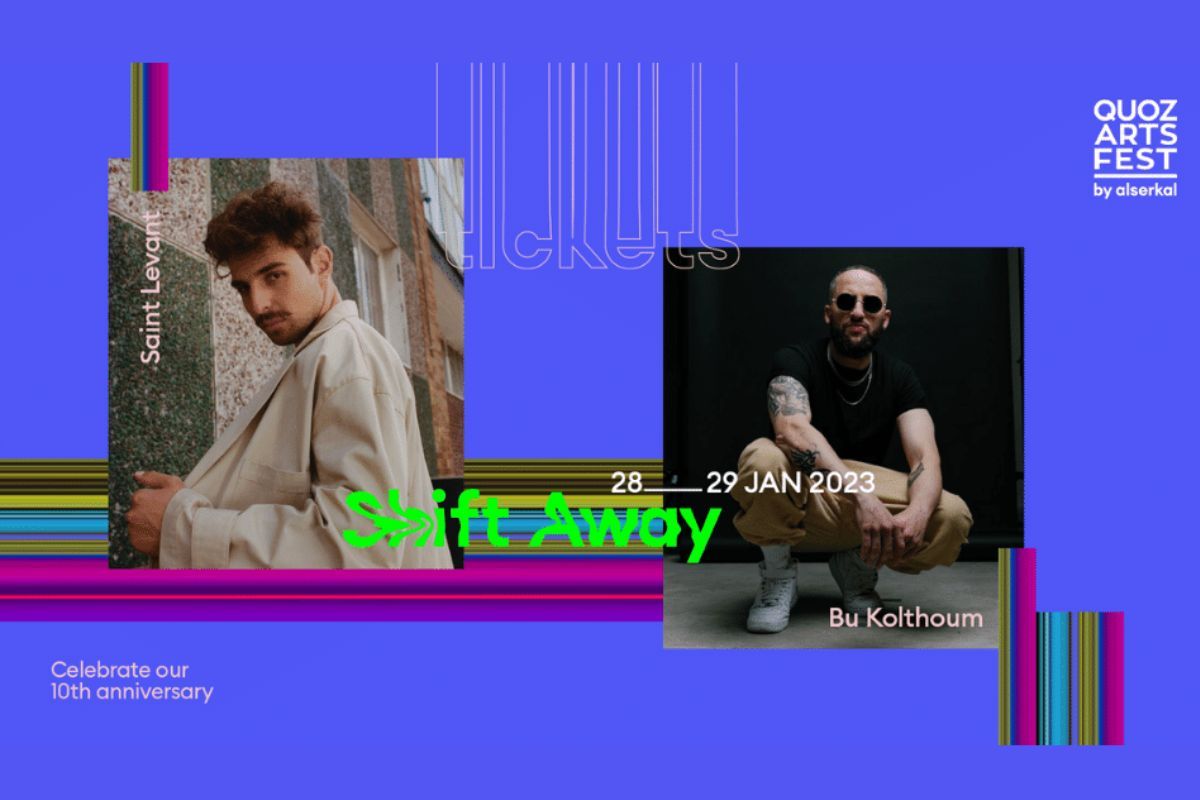 These are one of the headliner performances of Quoz Arts Fest 2023. The uprising stars have come to Dubai for their debut performance in the region.
Saint Levant is a popular Arab diaspora breakout star. His music draws inspiration from Arab music intellectuals by creating a fusion of French, Arabic, and English.
Bu Kolthoum is a Syrian artist popular for his soulful and funky flare. He has proven himself as a songwriter, rapper, and singer. His music incorporates deeply personal experiences of injustice, loss, and struggle.
Saint Levant is scheduled to perform on 28th January 2023 while Bu Kolthoum will be performing on 29th January 2023.
Live Performances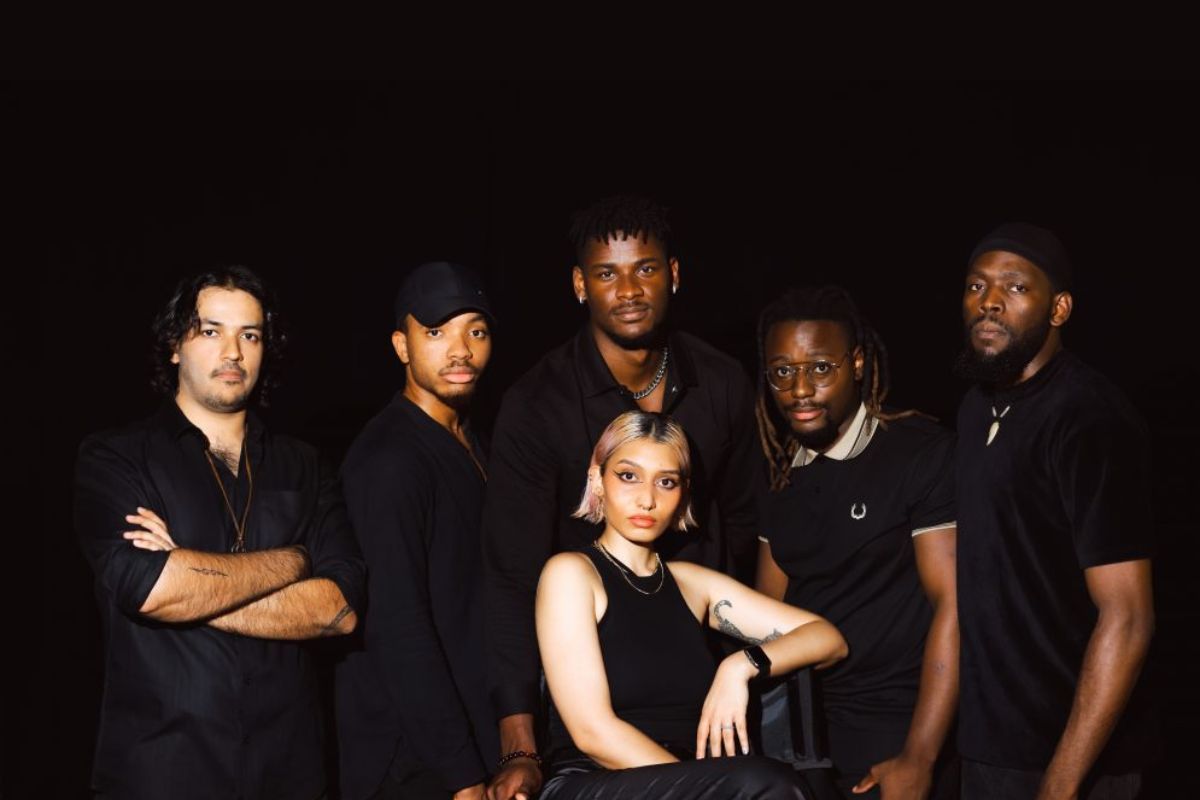 Many homegrown bands have lined up to perform at this year's Quoz Arts Fest. Quoz Encore, a collaboration between Quoz Arts Fest and The Fridge has paved way for these bands to unleash their talent in front of a vibrant audience.
The Tasty Biscuits, a six-piece band is set to take the live stage by musical storm on 29th January. Head to the main stage at 7 pm to watch their performance.
If you like to watch a dance performance, Satwa 3000 is whom you have to watch out for. Moncef Zebiri will put up an outdoor freestyle dance show in collaboration with popular Sima Performing Arts. You can also indulge in a show by DJ Michelle, the world's youngest DJ, or enjoy an Ayur dance performance by Sondos Belhassen.
The theatre fans can wait for The Junction, a local theatre company that found its home on Alserkal Avenue. They are putting up a series of short plays in Shorter and Sweeter. Gautum Goenka, one of the founders of the theatre will put up a festival performance through 'Every Brilliant Thing'.
Creative Exhibitions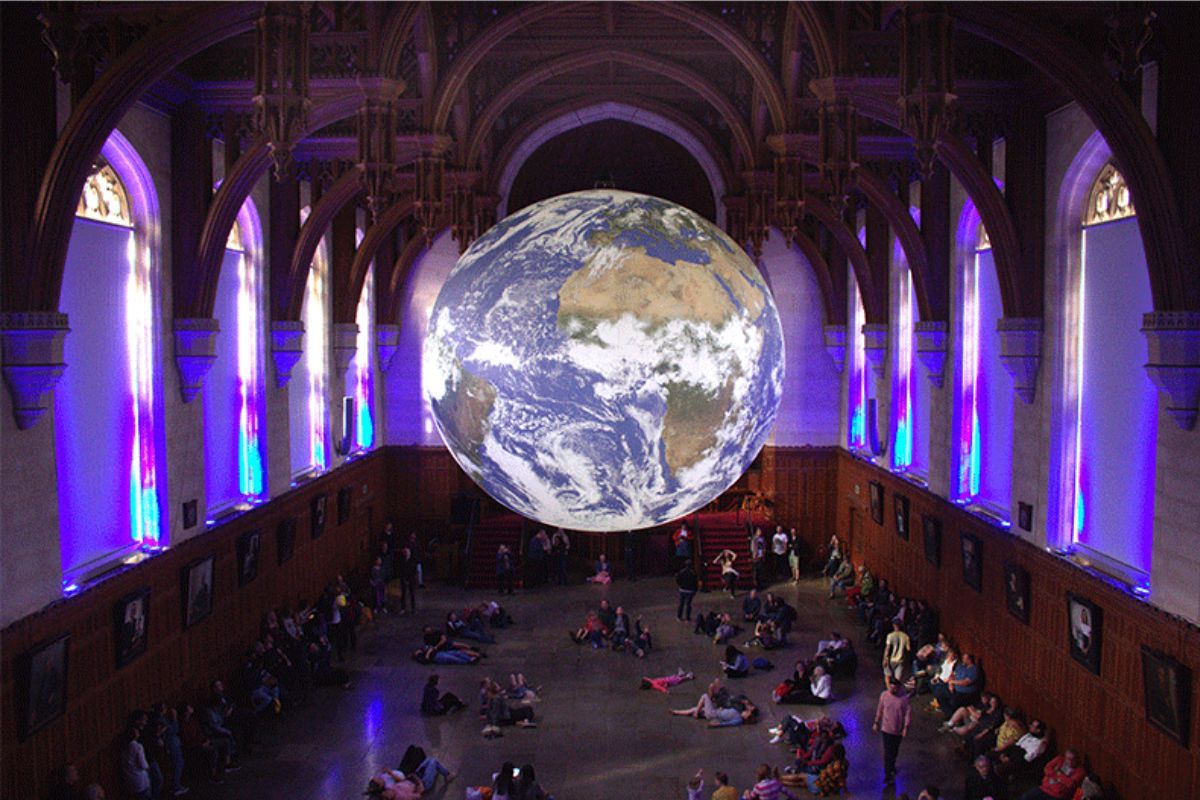 Quoz Arts Fest brings the creativity of local artists to the forefront. The fest will play host to a few exhibitions during the event.
The Market of Misfits by Kave is an exhibition by two sisters who want to celebrate standing out of the crowd. You can see exhibits that are vintage and sustainable. This exhibition features ugly organic produce, emerging art, and quirky finds. They have also planned to hold some workshops and music during the weekend.
The Cabinet of Curiosity is for people who love collecting antique furniture and vintage items. Check out the tasteful mix of furniture, home décor, paintings, and sculptures offered by them.
Inspiring Workshops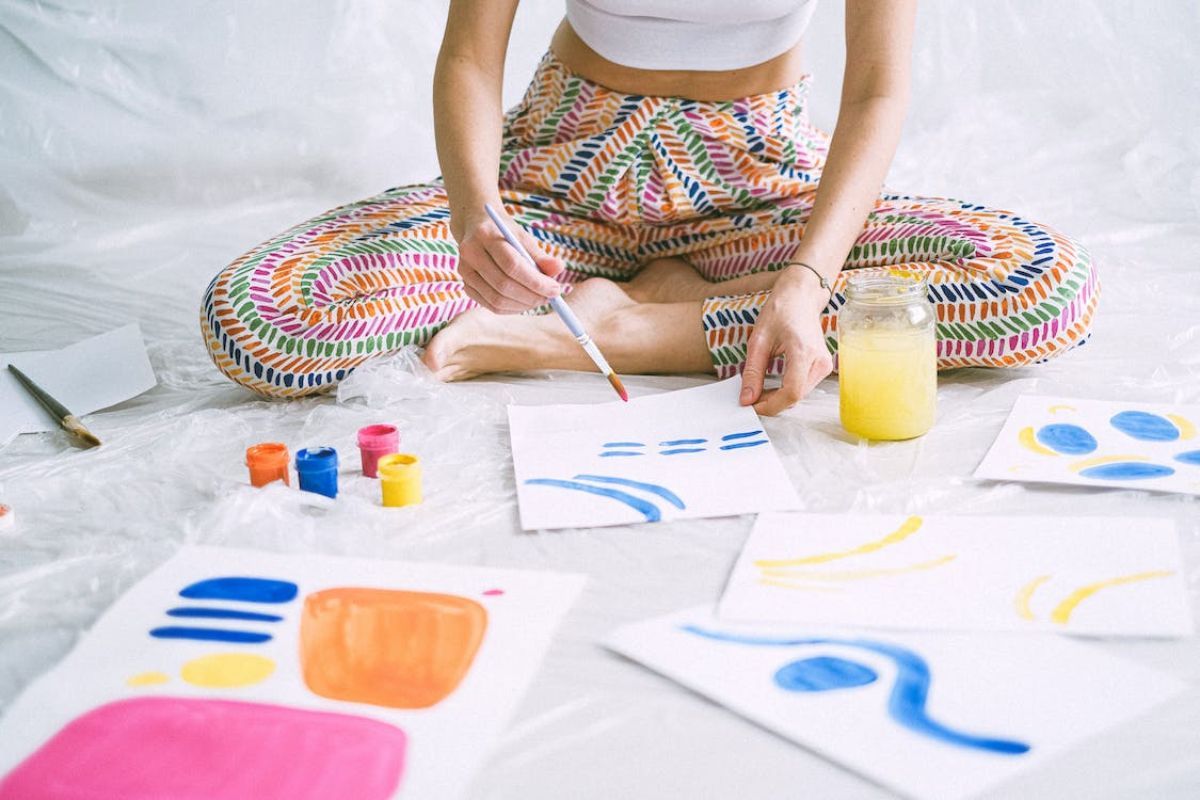 Quoz Arts Fest 2023 has scheduled art workshops to enhance your creativity. You can visit the venue and enroll in the workshops that will give you a good amount of fun.
Kids can take part in the art and crafts workshop organized for them by the Wisdom warehouse at Quoz Arts Fest. Then can enjoy the splash of colors while trying to create beautiful patterns and paintings.
The architectural firm, Gensler, is hosting an architectural competition for children between 6 – 10 years old. The winner of this competition will win their way to OliOli Dubai.
Art of Guitar is offering an opportunity to create your dream guitar. The brand is popular for its rare collection of vintage guitars. Their team will guide you through the process.
Some of the other programs you could be a part of are Meem Gallery, Yadawei: Pottery Classes, and The Hanging House.
Yummy delights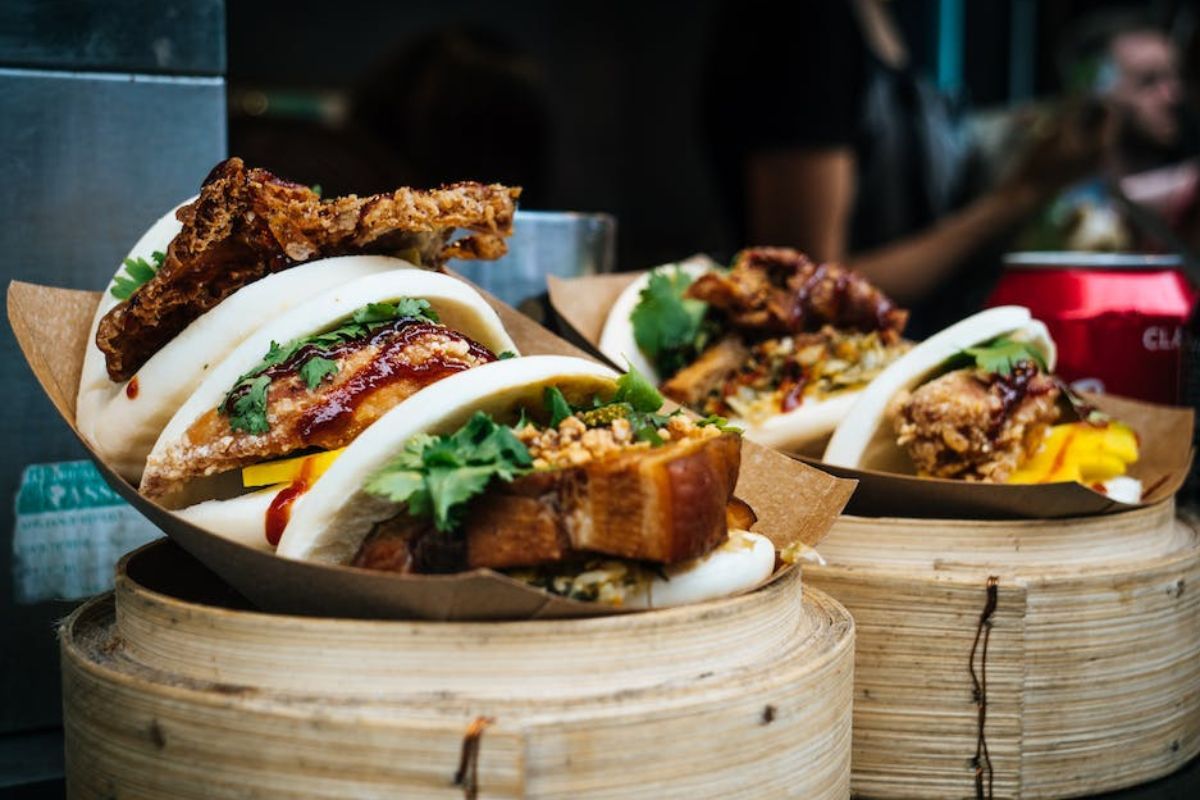 Quoz Arts Fest is not just for art lovers but also for foodies. The fest will host many food trucks and stalls offering a variety of tasty bites for the weekend.
You can taste some exotic flavors at Maiz Tacos, Fifth Flavor, Tindle, Seoul Street, and Moreish by HK. The vegan gang can relish plant-based premium burgers at Inkognito Burger.
Some of the other restaurants you have to try out at Quoz Arts Fest 2023 are Seven Fortunes, Haya's Kitchen, Food Explained, 21 Grams, Grawtitude Vegan, and Kaykroo.
How to get tickets to Quoz Arts Fest 2023?
The tickets to Quoz Arts Fest are sold online. You can purchase it right away and bag the early bird offer. The early bird tickets can be bought for AED30 while the ticket actually costs AED50 per adult. Children under 5 years of age and senior citizens aged above 60 years require no tickets. Students under 18 years of age can also enter for free with pre-registration.
The tickets allow access to the fest for the entire weekend. You can purchase the tickets from Platinumlist.
Timings
Quoz Arts Fest 2023 runs from 9 am to 10 pm on 28th January and 29thJanuary. However, there are different timings for exhibitions and workshops held by different entities. Check the schedule before your visit to avoid missing out on any events.
How to reach Quoz Arts Fest 2023?
Quoz Arts Fest 2023 has Alserkal Avenue in Al Quoz as its venue. You can make use of public or private transport to reach the place.
If you intend to travel by metro, use the red line and get down at Onpassive metro station. From this metro station, it is a 5-minute drive to the location. You can either choose to hire a taxi or take bus 110 to Al Quoz Creative, which is at a walkable distance from Alserkal Avenue.
There are also buses operating to Alserkal Avenue. Visit the RTA Journey Planner site to know what route to take.
Are there parking facilities at Quoz Arts Fest?
Alserkal Avenue does not have designated parking spaces. However, you can make use of the RTA parking spaces nearby. There are only 500 parking spaces so make sure to reach the location early.
Visit their website to know more about the upcoming fest.
Also read: