Dubai is anyone's dream destination. Dubai offers activities of a diverse range that can entertain people from all walks of life. From kids to senior citizens, everyone visiting the city leaves with loads of hearty memories to share.
OliOli is one such place in Dubai that has the potential of entertaining both kids and adults with the unlimited fun they offer.
What is OliOli Dubai?
OliOli Dubai is a one-of-its-kind experiential museum in the region for kids. The kids find the place extremely entertaining, whereas adults also can have a fair share of fun during their time here. OliOli provides many fun activities all at once that kids would not want to leave the place even after hours of playing at the place.
The name OliOli is derived from the Hawaiian word 'Olioli' which translates to joy. Joy is the pure definition that could be given to OliOli Dubai with its eight galleries spreading across two floors. The place offers an exceptional immersive sensory experience to visitors.
OliOli creators have carefully designed the place with art and modern equipment required to have a time filled with not just fun, but also some great learning experience. The idea behind OliOli is curated by drawing inspiration from leading global educators, artists, and developmental psychologists.
OliOli is a perfect place for family bonding. Kids can find their talents or interests at OliOli and indulge in activities that could cultivate creativity, curiosity, and imagination.
OliOli has received various recognitions including Tripadvisor Traveller's Choice Award in 2021.
What to do at OliOli Dubai?
OliOli Dubai is a perfect combination of family activities, education, recreation, and interactive experiences for developing minds. You can never run out of edutainment options at OliOli Dubai. Here are some of the fun things you can engage in while at OliOli Dubai.
OliOli Mess Fest 2022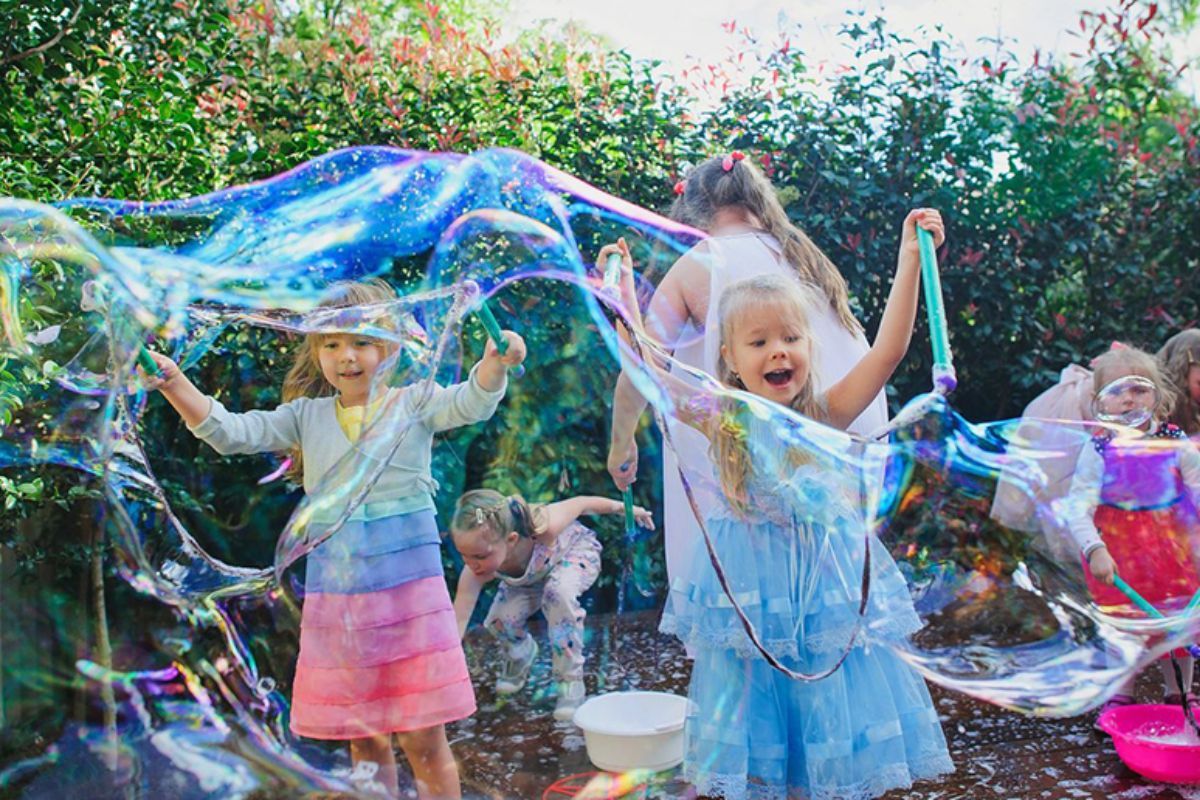 OliOli Mess Fest is the messiest and most exciting event that is hosted by OliOli Dubai. It is scheduled to start on 24th December 2022 and run until 28th December 2022. They have turned their parking lot into a fun arena for the children to explore crazy colors, mad science, and epic bubbles.
OliOli has set up 5 stations for you to explore unlimited fun in their parking lot. The Bubble Party station includes fun activities with bubbles. You can explore exploding experiments like rainbow pop rockets and bubble worms. You can have fun at a bubble party with your friends and also experience being inside a giant bubble.
Mad Science is centered on science themes and experiments. You can explore the science behind rainbows, bubbles, and some epic explosions. You can also make your own bubbles at the station and experience your pop rockets taking off.
The Paint Palooza station is all about playing with colors. You can be the messiest and no one will judge you, sounds good right? Play with colors and unleash that creative genius inside you. You can also make use of the paint catapult, paint drums, and graffiti wall at the venue.
Oobleck offers you a chance to play with a non-newtonian liquid. The substance is neither solid nor liquid. This is the messiest experience at the OliOli MessFest 2022. Play with the goo-ey liquid to satisfy your guilty pleasures.
Splash Mania will help you get out of the mess you have created from the other stations. You can engage in a water battle with your friends.
Spend time at the galleries
OliOli Dubai offers more than 40 hands-on exhibits in its galleries. Their galleries are interactive and informative for the kids.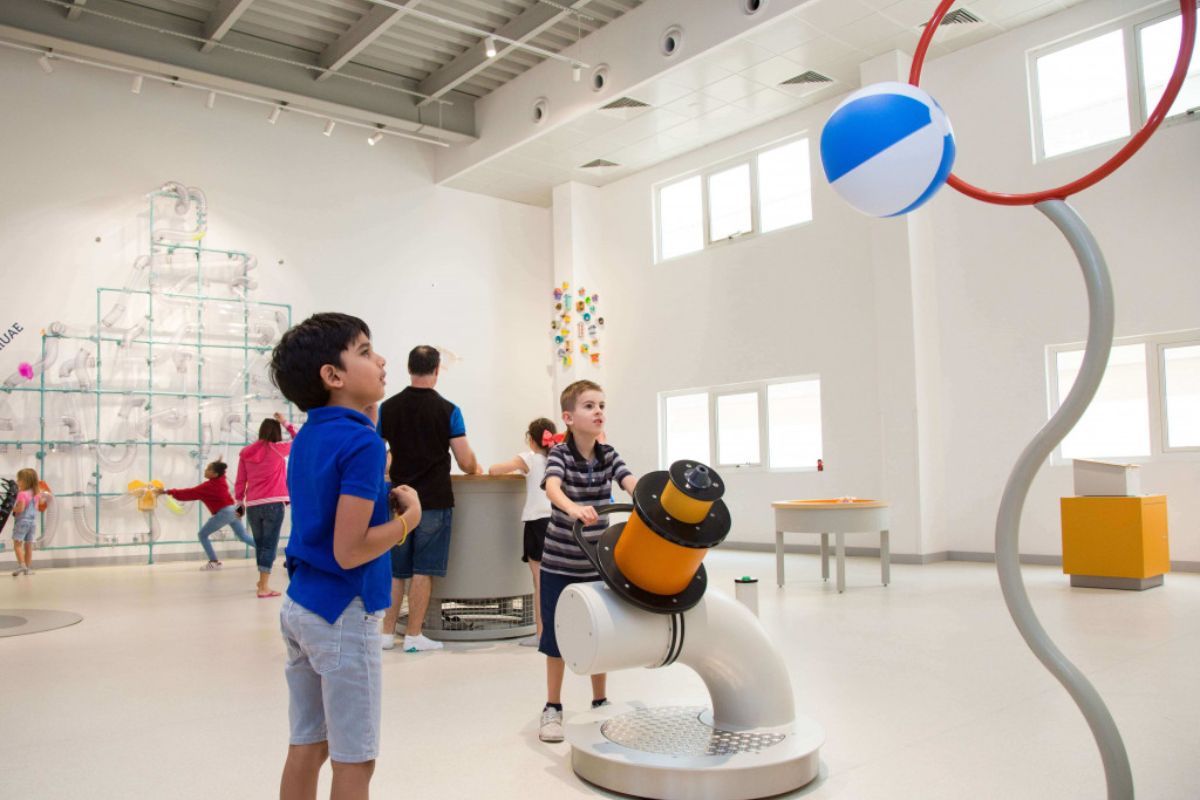 Air Gallery at OliOli is for those pilot aspirant kids. This section of the gallery offers various activities for kids which could foster their dream of becoming pilots someday. They can learn more about aerodynamics, gravity, and friction with the various floating installations in Bernaulli's Blower. The kids can also experience Air Curtain and marvel at the 110 kph hurricanes at Hurricane Booth.
At the Air Gallery, kids are exposed to the principles of flight, wind, gravity, aerodynamics, friction, and resistance. The experiments at the air gallery also foster their fine motor skills, spatial skills, coordination, and problem-solving skills.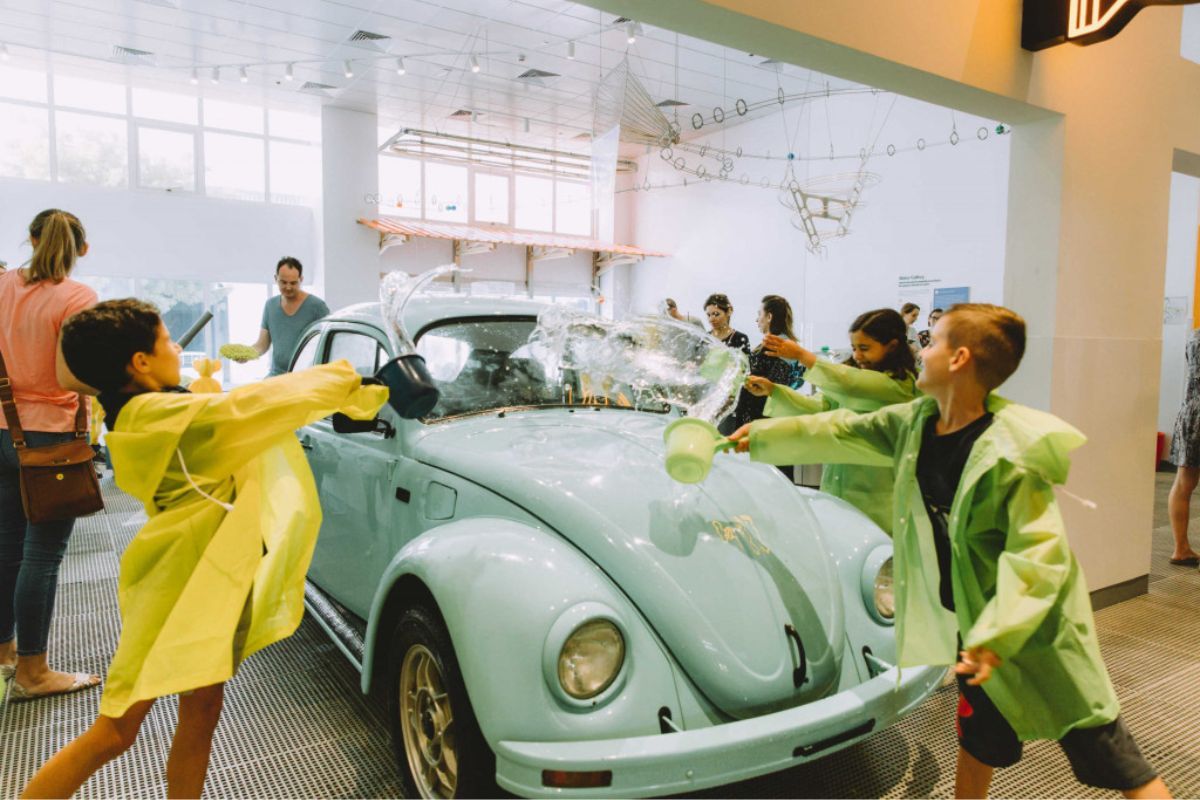 Water Gallery at OliOli Dubai features 10 interactive hands-on installations. Some of the fun activities you can do at the water gallery are dancing in the rain, playing with water vortex, firing a ball cannon, and washing a real car. From simple day-to-day play to scientific experiments, you can experience most of the water-splashing fun possible.
Water Gallery aims at educating the kids on the power and motion of earth's most remarkable resource. They will also come across scientific principles regarding liquids like buoyancy, density, vortices, gravity, and so on. The experiments are curated to enhance social skills, critical thinking, and gross motor skills.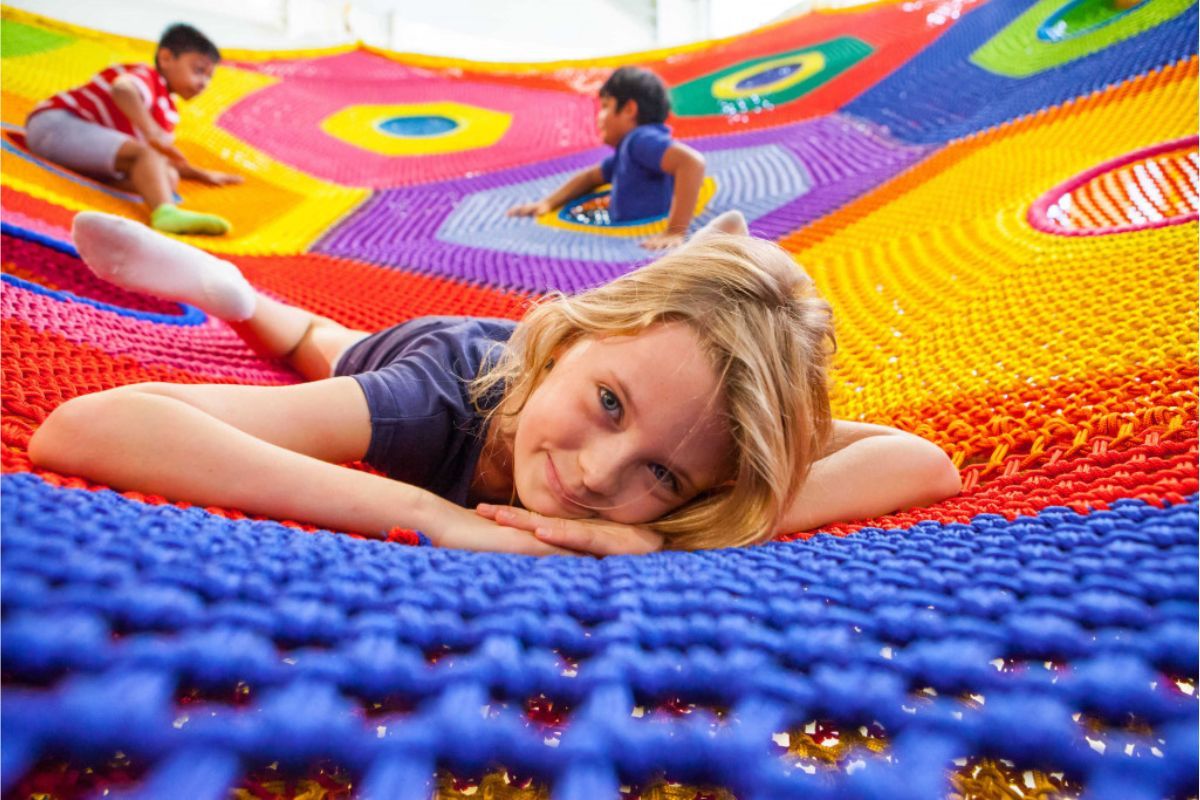 Toshi's Net is all about fun. You can have all the excitement you experience on trampolines, the excitement you have on a playground, and also experience Alice in Wonderland-like adventures. This is one of the most vibrant-looking galleries with the major portion of the gallery filled with colorful woven strings that can hold up to 29 baby elephants.
Children can climb and explore through the nets resulting in the development of their fine and gross motor skills. The place knows no bounds to your creativity and imagination. Toshi's Net will give them a small experience in risk-taking and also a chance at socializing.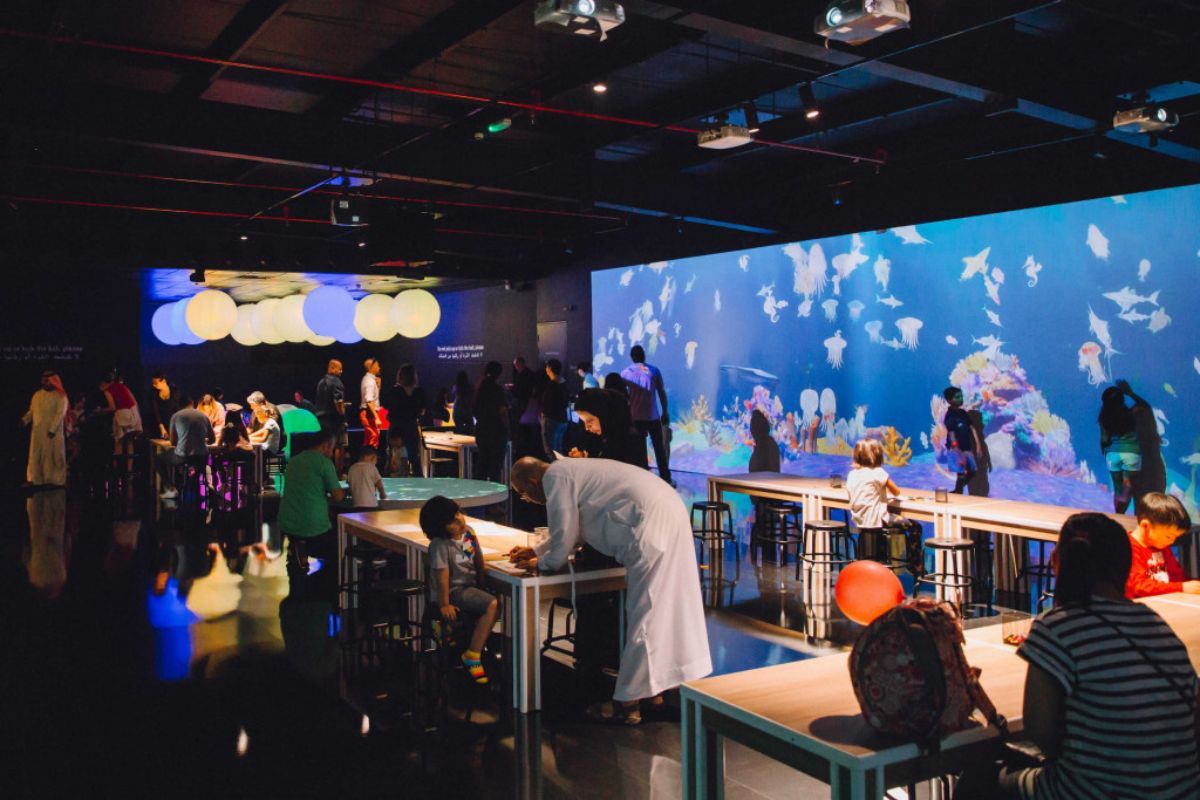 Future Park at OliOli gives your kid an insight into the futuristic world. This space gets them to develop collaborative creativity to upscale their learning process. The main theme of teamLab Future Park is 'Changing the Relationships Among People: Making the Presence of Other People a Positive Experience'.
The creators of teamLab intend to transform individual creativity into positive creative experiences for everyone and to create 'co-creative' activities in our daily lives.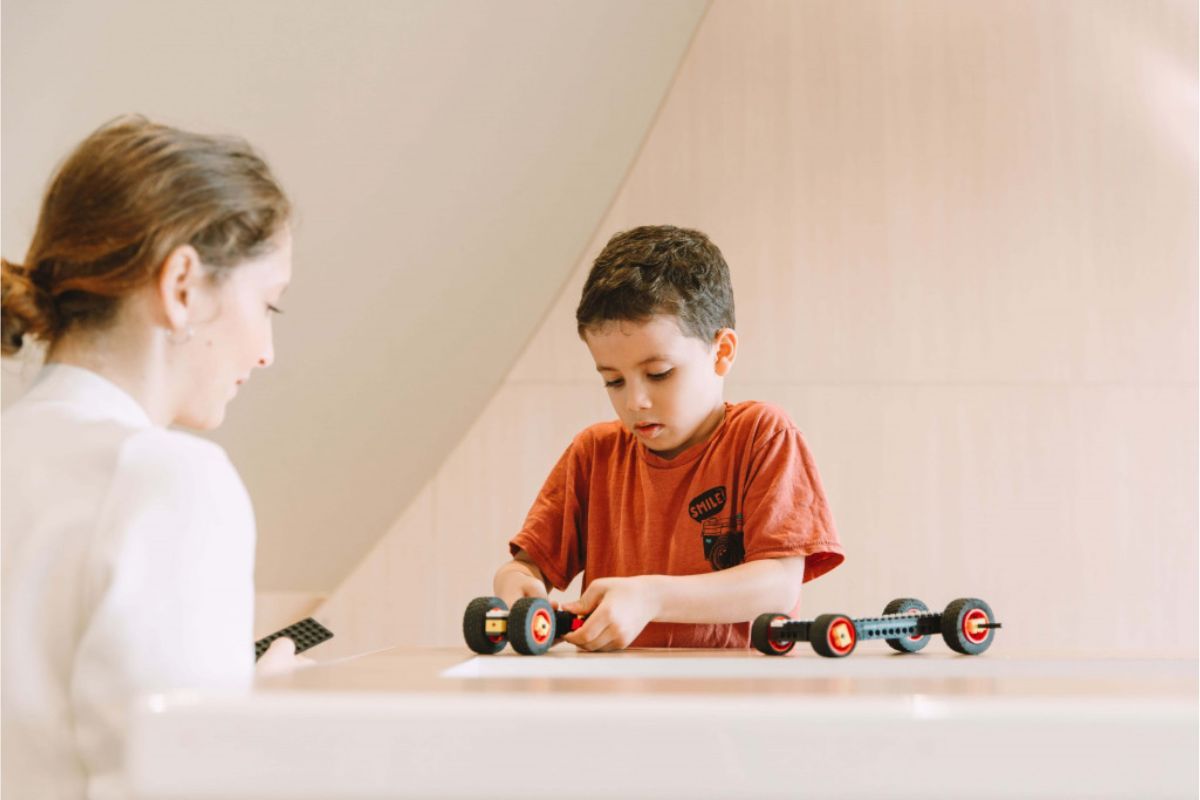 Cars and Ramps is a perfect place for aspiring automotive engineers. Kids can design and engineer their own cars to race or jump over the towering ramps at OliOli. You can challenge your friends to engineer their own cars to race with yours on the tracks.
Cars and Ramps at OliOli open the world of physics in front of your kids. They can explore principles of acceleration, mass, gravity, friction, and laws of action at Cars and Ramps. Critical thinking and motor skills are developed through the trial-and-error process of engineering a car.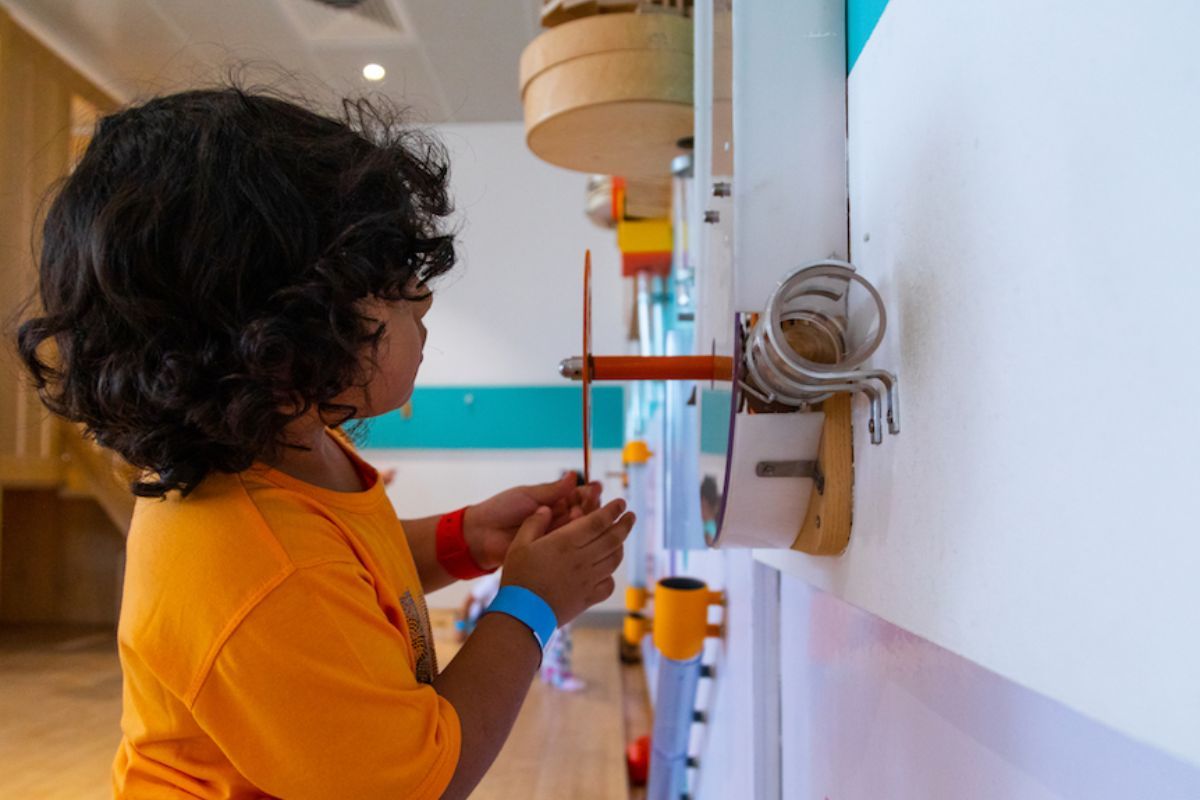 Incredi-Balls will operate in your creativity. There are 6 different installations at the gallery where you can roll your ball in style. Rolls, turns, bumps, and objects are placed along the path of the ball to direct the path to its home.
You can also build your own ball path. This will give you an idea of gravity at work, laws of motion, and experience kinetic energy. Incredi-Balls is all about building, adjusting, and collaborating. It can foster your kid's observation skills, tracking skills, problem-solving skills, and design/spatial thinking skills.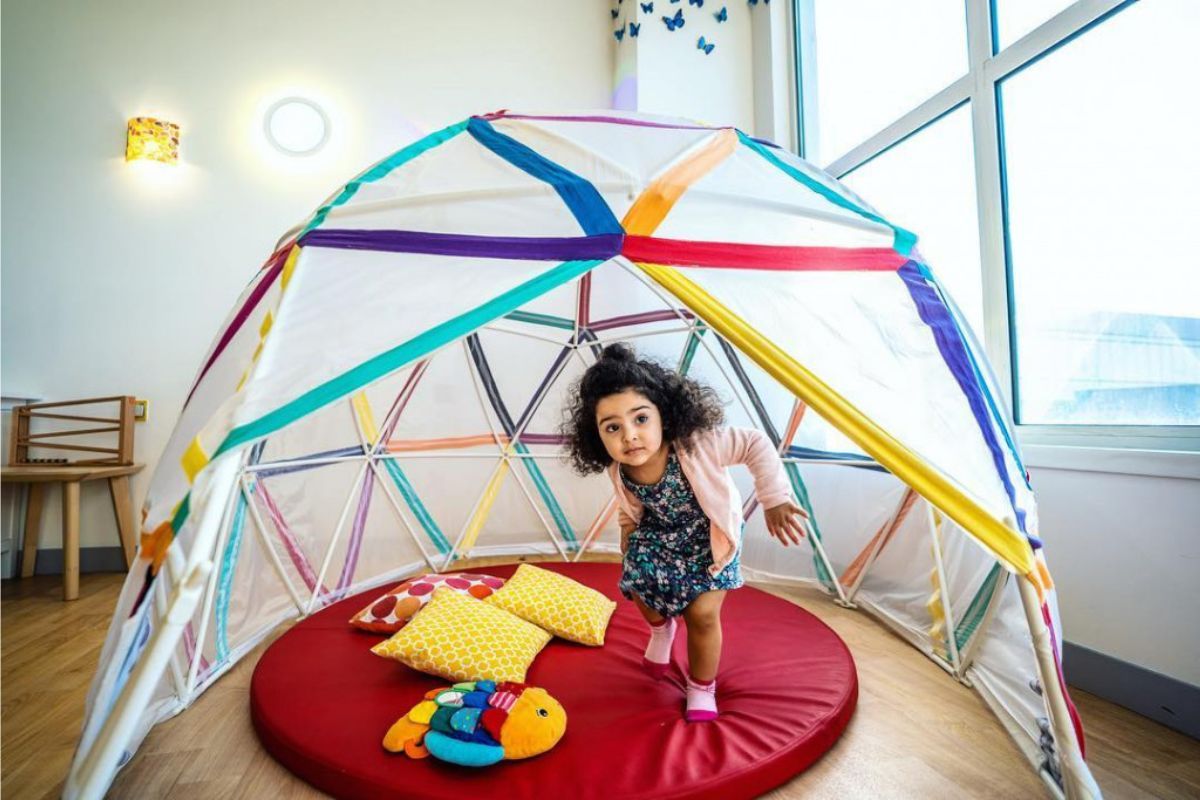 Toddler Gallery is for kids under 2 years of age. The installations here focus on hands-on, sensory, tactile, and interactive open-ended plays. Toddler Gallery is specifically designed for toddlers to have a safe place where they can slowly explore things suitable for their age.
Toddler Gallery is designed to create wonder and development in the kids through active and sensory play. The holistic development of a toddler is one of the main focuses of this gallery.
Visit the Magical Winterland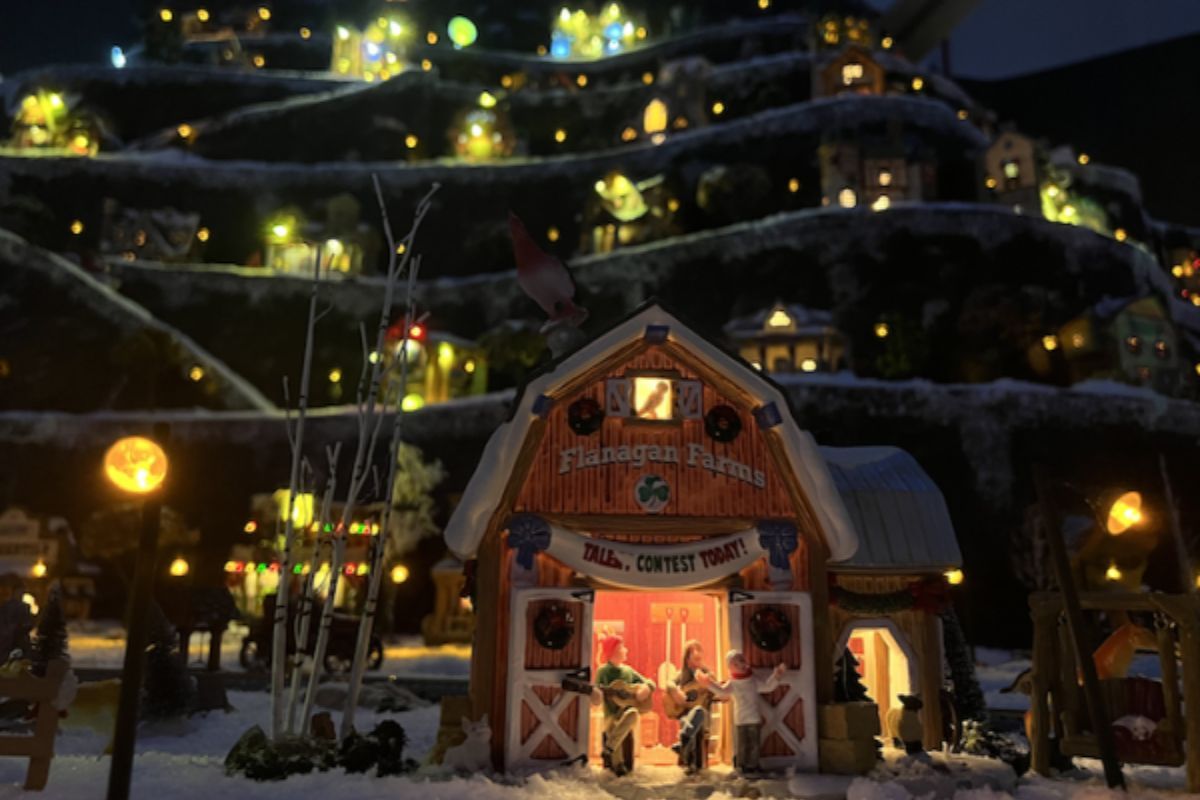 Magical Winterland is a temporary exhibition happening at OliOli Dubai this winter. You can witness a beautiful miniature winter town. Magical Winterland is UAE's largest miniature winter village.
The miniature town is built with 700 pieces featuring landmarks and citizens. You can also look for Winterland Express moving through the miniature town. Try to spot the winter carnival brimming with fun. Enjoy the scenic beauty of snow-capped mountains and frozen lakes in this miniature town.
You can also engage with the citizens of this merry village while discovering hidden portals in the winter town.
Host your little one's birthday party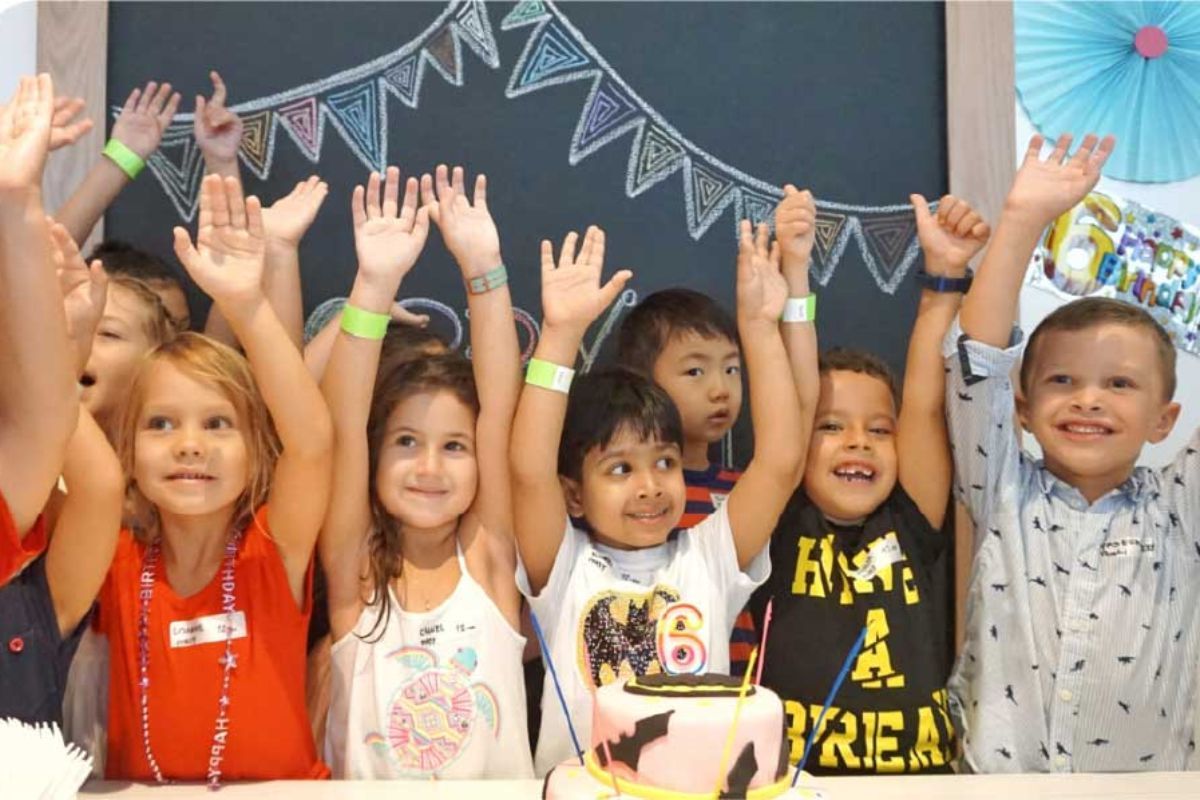 OliOli Dubai offers an opportunity for you to celebrate your kids' birthdays at their place. The kids will surely have a good time at the place spending their time in a wholesome new experiential museum. While the kids are in the galleries having fun, you can relax at the café inside OliOli.
OliOli Dubai has two party packages including 90 minutes of play, yummy food for your kids, and a 30-minute birthday ceremony for the star of the day in the private party room.
The packages are priced at AED130 for a child on weekdays and AED150 on weekends. For guided play at any three galleries, additional AED15 will be charged.
How much does an OliOli Dubai ticket cost?
A two-hour OliOli's standard visit ticket for a child (2-16 years) cost AED126 and for a toddler (12-23 months) it costs around AED63. A two-hour OliOli's standard visit and Magical Winterland ticket for a child costs around AED146 and for a toddler it costs around AED73.
Every child ticket gives 1 adult access to OliOli Dubai. For extra adult admission, a ticket priced at AED42 should be purchased.
You can book your tickets in advance on their website.
What are the opening hours of OliOli Dubai?
OliOli Dubai is open from 9 am to 7 pm on Mondays, Tuesdays, Wednesdays, Fridays, and Sundays. On Thursdays, their operating hours are from 9 am to 6 pm while on Saturdays they are open until 8 pm.
How to reach OliOli Dubai?
OliOli Dubai is located in Dubai's art district, Al Quoz. You can easily access the spot from Sheikh Zayed Road/E11.
If you are looking forward to commuting to the place via public transport, you can take buses to Al Quoz. There are bus stops within walking distance. If you opt for the metro, get down at Al Safa and hire a cab to reach the destination.
Also read: