Are you a lover of art? Indeed Dubai has its fair share of priceless art captured in different shapes and forms around the city. All you need is a guide to tell you about the little galleries and the world-known museums to lose yourself in their beauty. You can easily explore the art and culture of Dubai without spending a Dirham.
1. Al Jameel Art Centre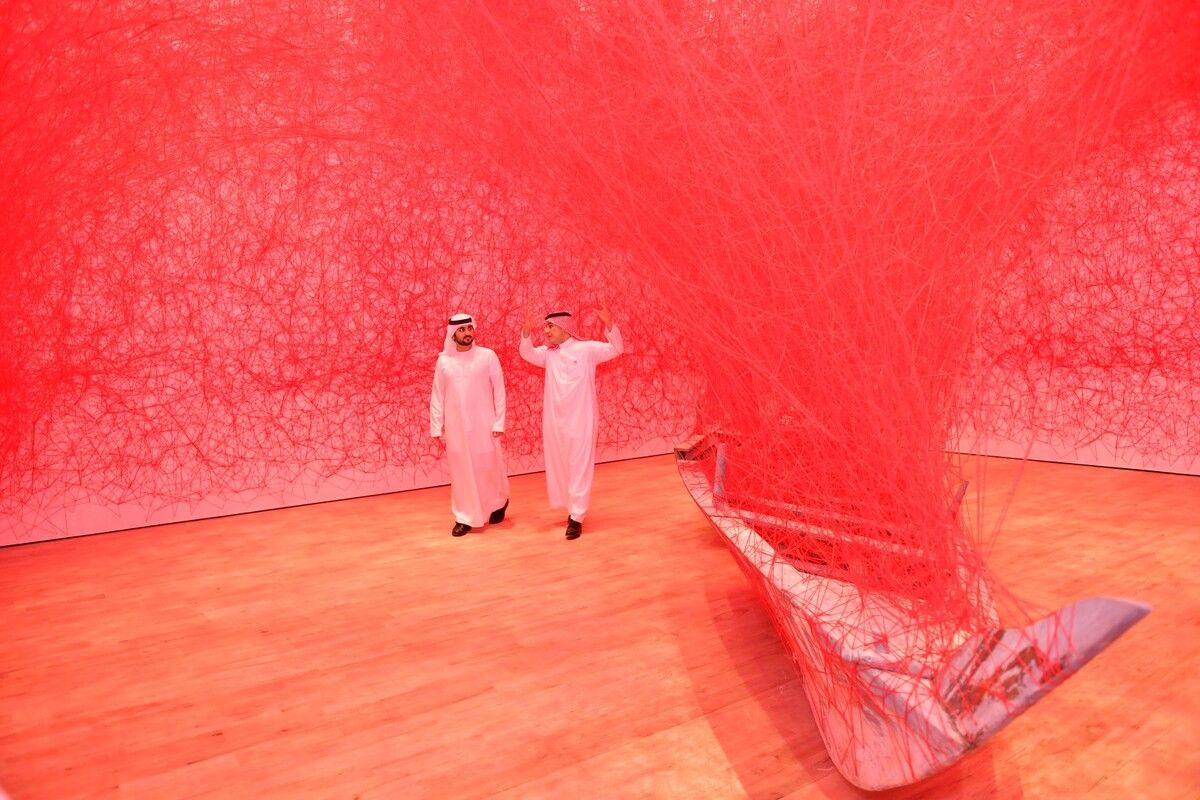 Located in AL Jaddaf, the Art centre is placed at a calm and secluded spot away from City rush.
Inaugurated in November 2018 by H.H. Sheikh Maktoum bin Mohammed bin Rashid Al Maktoum, Deputy Ruler of Dubai.
What does Al Jameel Art Centre have to offer?
It consists of a mixture of projects, commissions private collections and more. Many of the exhibits are presented temporarily, on an annual basis you get to see different pieces of art that represent variety of themes and tell history from different neighbouring countries from the Middle East and South Asia.
You also get to learn about the natural wildlife of the UAE, the uses of each plant for natural medicinal purposes and food condiments.
What does remain is the Al Jameel Library, the library is located on the ground floor, It is considered the first contemporary art library that is open to locals, residents, and visitors alike. Housing in around 3,000 bilingual books! On more interactive days, the Al Jameel library also hosts gatherings, workshops, and talks.
On a good weather you can sit on the terrace facing the mellow Creek, grab a cup of coffee from the nearby café located next to the library and read a book or socialise with your friends.
Location
By metro you can stop at Al Jaddaf station located on the green line. And walk for about 15 minutes to the Gallery.
As for by car the simplest route is opposite to the Palazzo Versace, at Jaddaf Waterfront
Timings
Open from Saturday to Sunday at 10:00 am to 8 pm, and on Friday at 10:00 am to 10:00 pm
For more information on events and workshops held throughout the year, check the Al Jameel Art Gallery website.
2. Al Serkal Avenue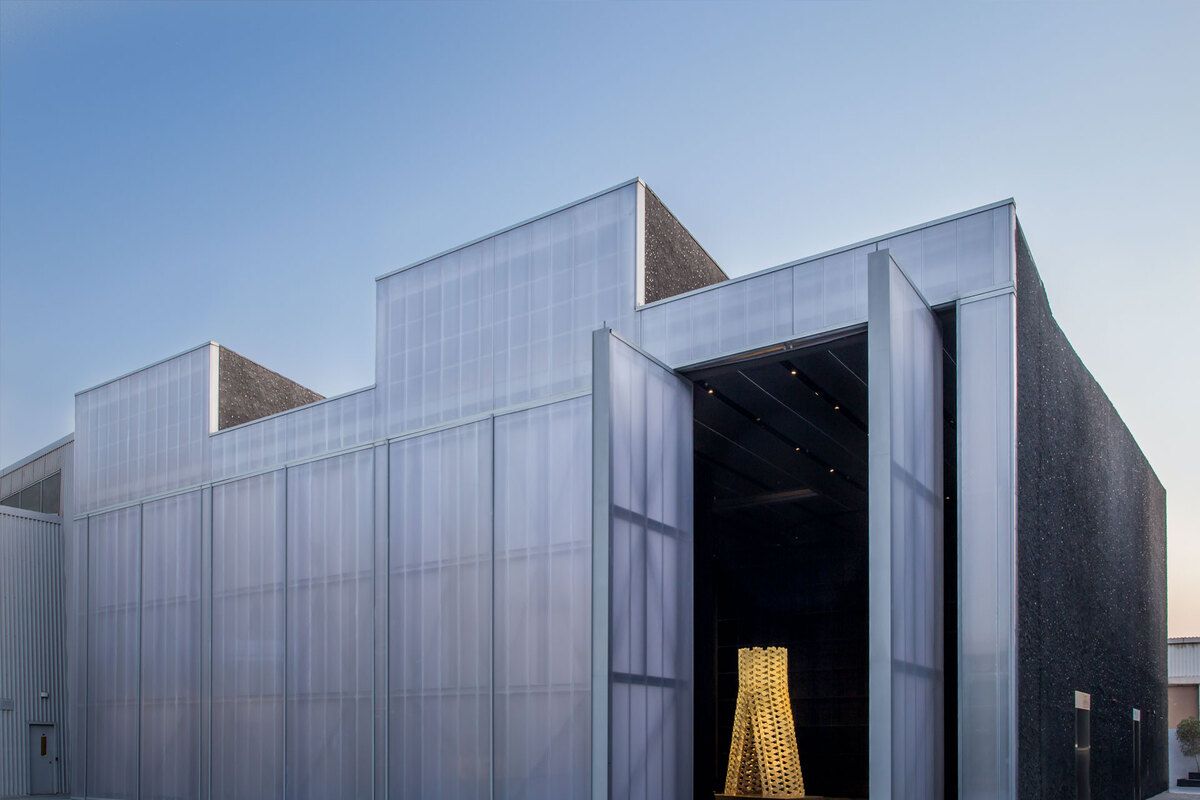 Al Serkal Avenue  is  a large compound that hosts many art exhibitions and talks that range from media related fields to discussions about art and culture. The entry is free of charge, and the exhibitions change throughout the year so make sure to come back for more art.
Location
17th St - Al Quoz - Al Quoz Industrial Area 1 - Dubai
Timings
10:00 am till 7:00 pm every day of the week
To keep in touch with the upcoming events hosted in Al Serkal Avenue check out their official website.
3. The Coffee Museum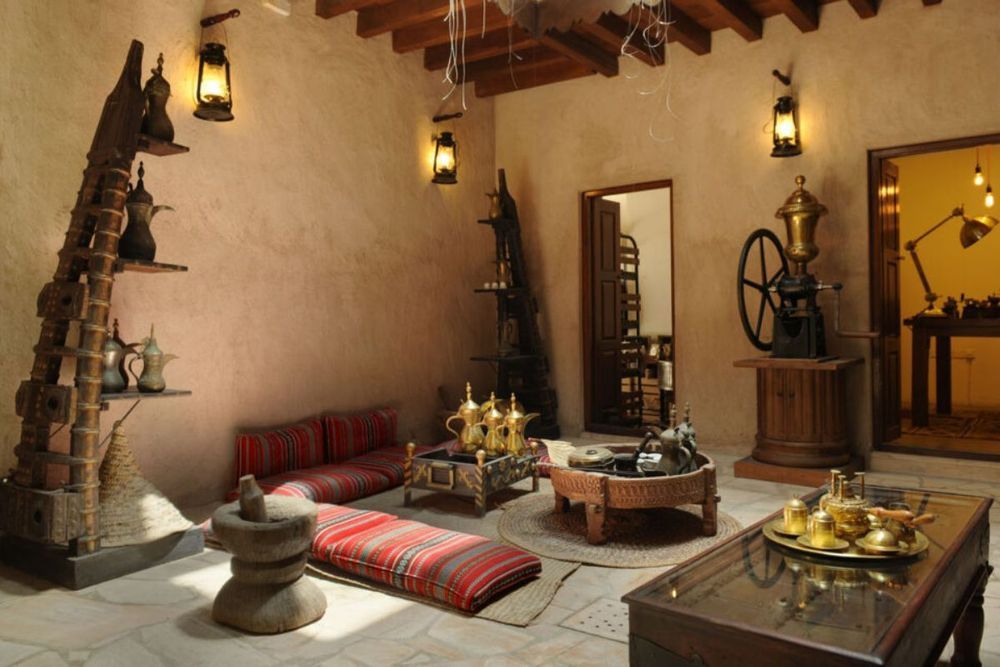 Coffee museum in Dubai covers everything you need to know about the most popular drink in the 21st century. All from the specific process of coffee making from beans selection, roasting, grinding and brewing techniques of different kinds of coffee.
The precision of acidity levels and flavours that can vary throughout from Ethiopian coffee to Arabian and Japanese Coffee. But there's more to the Coffee Museum, there are legends of how the coffee was first discovered.
The Majlis
On the ground floor, precisely upon entering you'll feel like a guest in a quaint traditional Emirati house. The living room known as Majlis, has lay out of shelves and antique table that is covered with all the tools used in the past to brew and serve coffee. There you will find all the artifacts from pots, grinders, weighing scales all used by Emirati people to prepare a rich cup of coffee.
Children's Corner
If accompanied with energetic little ones who cannot stay still, take them to visit the children's corner. A fun area where children get to have an interactive experience with plenty of activities to keep them fascinated and engaged.
Museum Gift Shop
At the end of every tour there is a gift shop. If you are willing to purchase a souvenir to remember this lovely adventure, then there is everything from roasted coffee beans to books about roasting techniques and list of recipes.
Location
You will find this quint little museum at Al Fahidi Historical Neighbourhood in Bur Dubai.
The address to the Dubai Coffee Museum is at: Bastakiya, Villa 44, Al Hisn Street, Al Fahidi, Dubai.
Timings
Opens at 9:00 am to 5:00 am from Saturday to Thursday. Closed on Fridays.
Transport
Take a bus to Al Ghubaibah station in Bur Dubai. Or stop at Al-Fahidi Metro Station, a 10-minute walk will get you to Dubai Coffee Museum.
4.The Design District of Dubai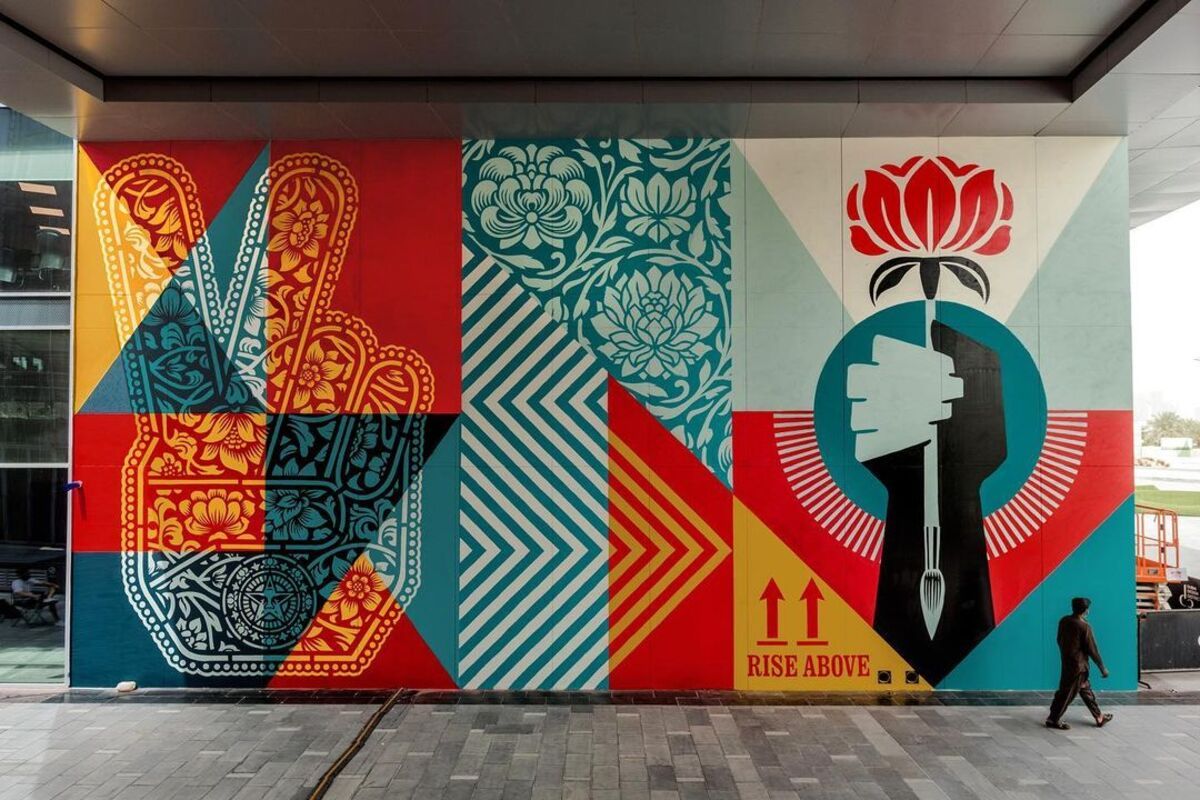 This area screams street art. everywhere you look graffiti figures and patterns pop out with their 3 dimensional art that will surely making look back twice.
Subtereanean car garage turns into a street gallery that you cant help but take at least some instagramable pictures.
But it is much more than glitzy street art, this area holds fashion shows and other art based event.
5.One Gallery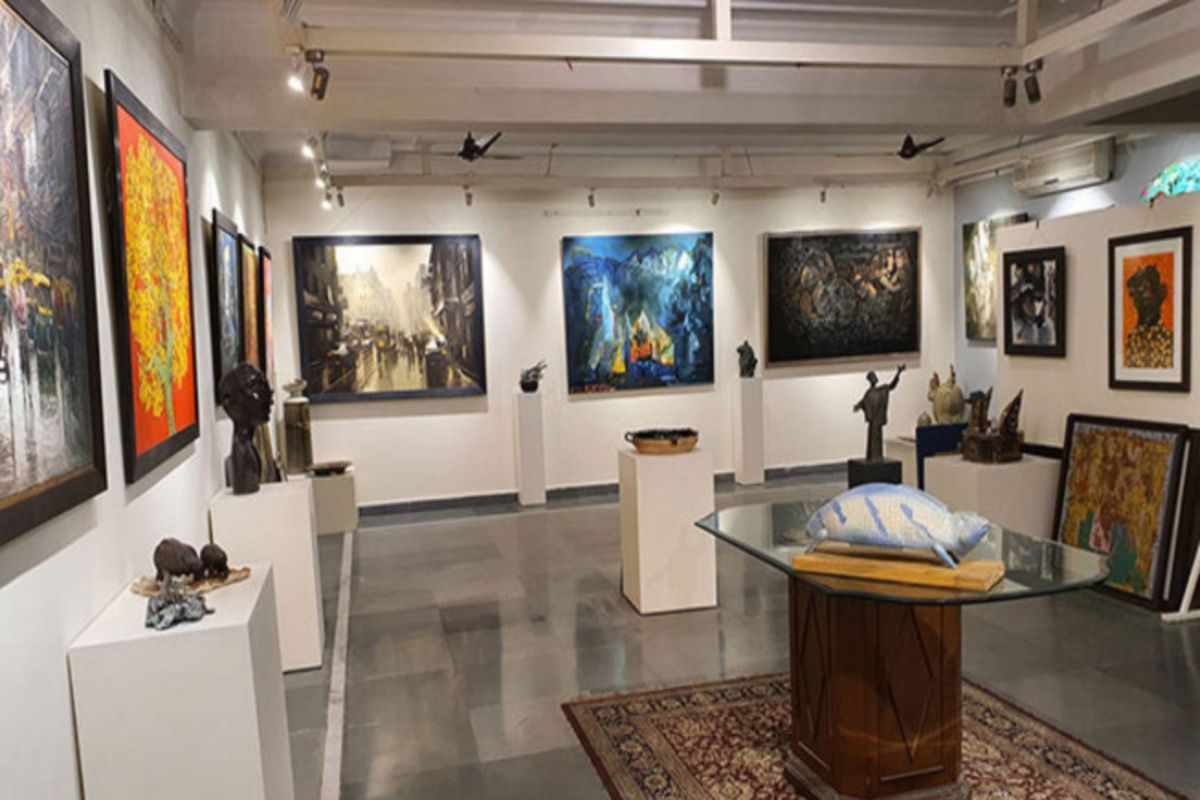 Moving on the list is One Gallery a lovely retail art gallery that you can rest assure to leave with your pockets full. That is if you are not tempted to purchase any of their art pieces on the market.  Sometimes there are workshops and other activities held for free to enjoy.
Location  
Mirdif City Center , Dubai
Timing
Monday to Thursday from 10:00 am to 10:00 pm
Friday to  Sunday from 10:00 am to 12:00 am
6.Heritage Village of Hatta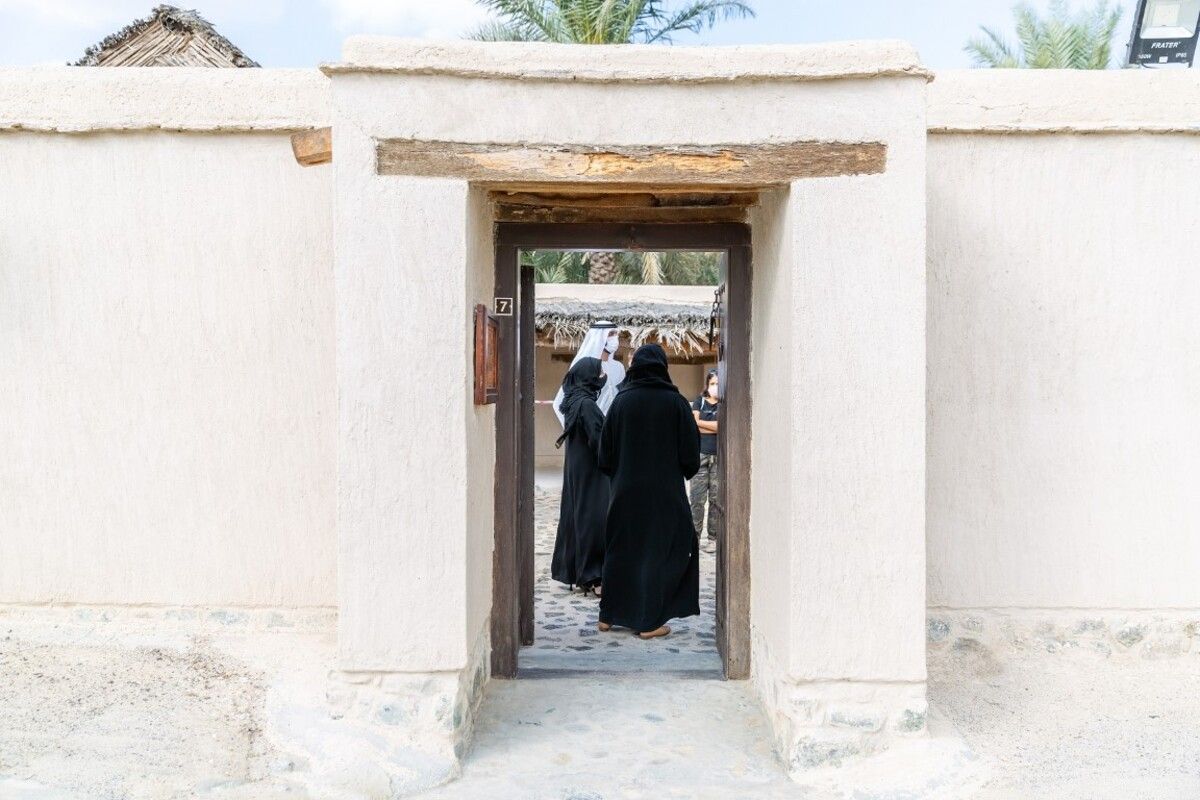 For all the history buffs out there and for anyone who would love to visit and ancient castle visit the Heritage Village of Hatta.
Surrounded by a cream coloured mural and an armyof palm trees. you can learn more about the history of the Emirati culture.
As this region holds entact historical building from traditional homes  to towers, a castle and a 200 years old mosque! There are around 30 buildings, which have be restored using the exact materials from the past.
learn about the poetry and art created at that time. and the roles Emarati ancestors held and how it shaped the future of their generations.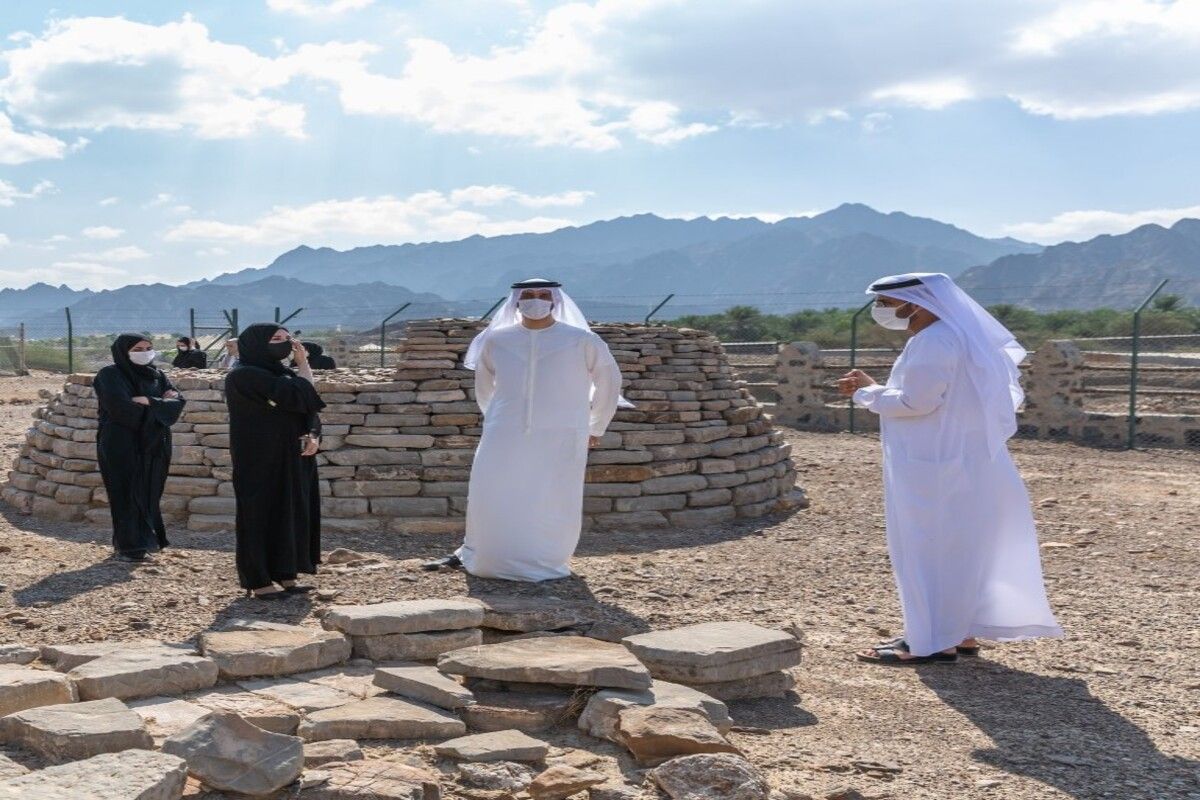 Location
Hatta Village is 60 miles (96.5 km) away from dubai.
By driving take S 112 , Maliha road from Dubai and follow E -102 route towards Hatta.
I can promise you it is worth the ride
Timings
Saturday to Thursday: 07:30 am to 08:30 pm. Friday: 02:30 pm to 08:30 pm
7.Coin Gallery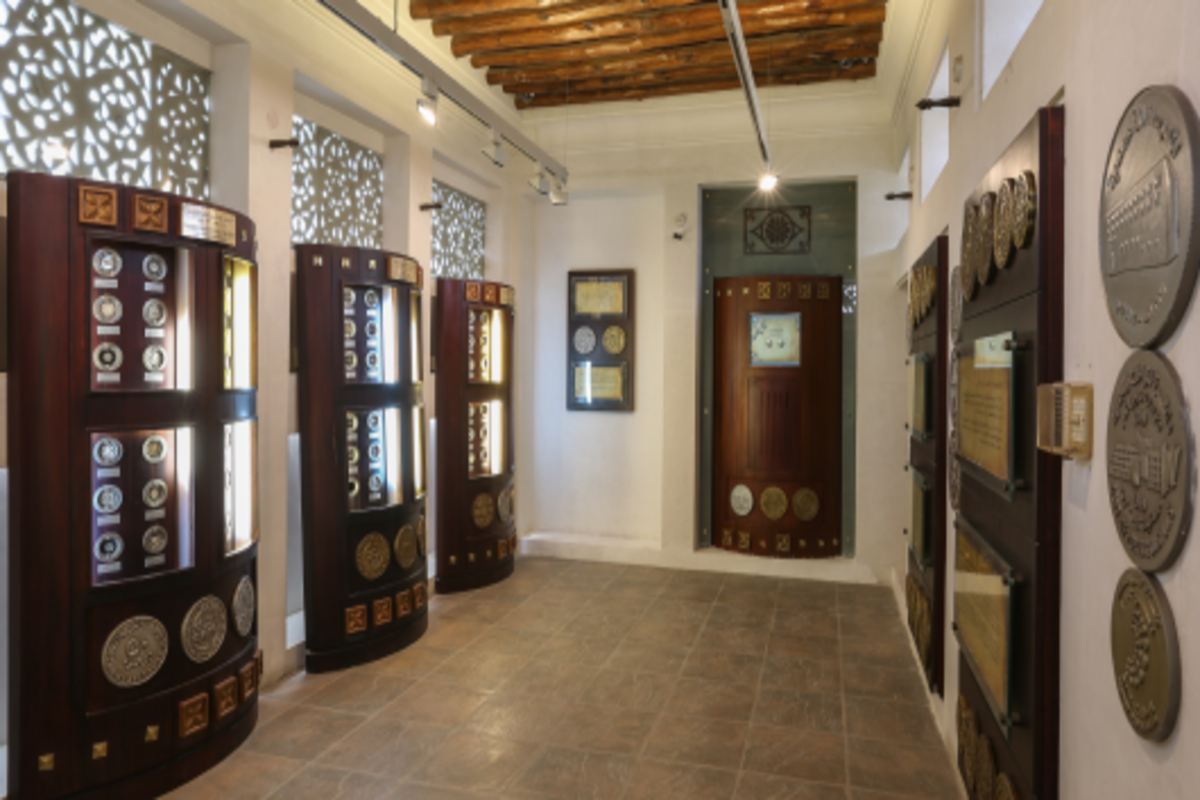 As said before money is power, and currencies change through different timelines. you get to learn about the details of coin history and understand which coins belong to each era. But that is not all that this museum can offer , there are high techtouch screens and electronic drop-down lists containing all the fascinating details of money and the significant role it had to play throughout generations.  
Location
Bur Dubai - Dubai Heritage Village- Al Fahidi
Timings
8:00 am to 11:30 am on fridays. And from 8:00 am to 3:00 pm Monday to Thursday. closed on Saturday and Sunday.
8. Foundry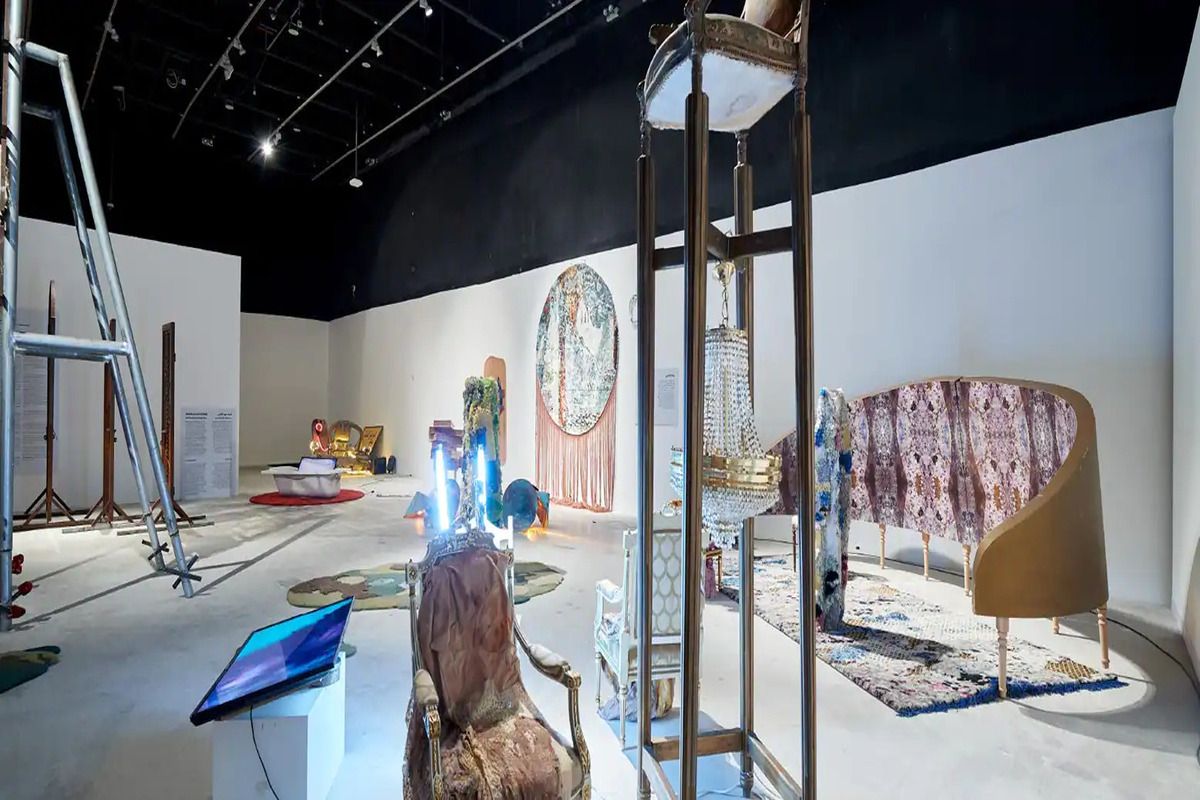 Foundry is usually described as a hybrid art space that has everything from murals sculptures and painting. It is a co-working environment that often hosts artist wko are willing to inform about their inspiration and extensive talks on debatable concepts related to art and culture.
Foundry also has a podcast and a cafe for art lover to relax and socialize about topics that stirs their interest.
Location
Foundry is located at Sheikh Mohammed Bin Rashid Boulevard, Down Town Dubai.
Timings
From 10:00 am to 10:00 pm, open all days of the week.
READ MORE