Art has the power to bring life into inanimate objects. The color patterns can tell you a different story every time you look at it.
Dubai is one of the major cultural hubs in the world. The city has always supported all forms of art and has encouraged the citizens to nurture a creative side. You can find many art galleries in the region that hosts exhibitions frequently.
If you have a talent for creating magic with colors, you can enhance your talent by joining art classes under professionals. This could help you advance in the field. Art is therapy. You can enroll in art courses to let down all your stresses and take a break to enjoy blissful colors.
Here are some of the best art academies in Dubai that will help you channel the Da Vinci in you.
We Love Art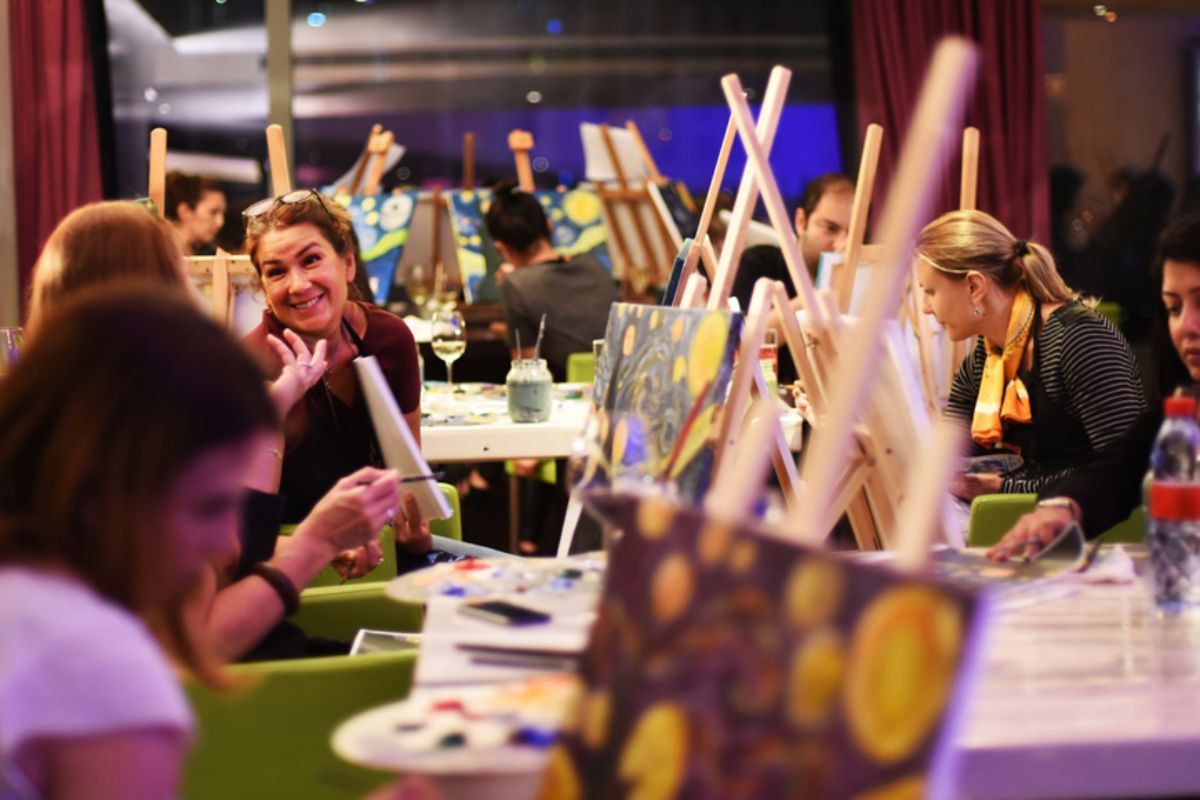 We Love Art started with Denise's passion for teaching others to paint masterpieces. She began organizing painting classes in 2013 and later started hosting artistic events bringing people together to work creatively.
The painting course at We Love Art has a duration of 8 weeks in which you learn everything from drawing to painting. You will be familiarized with different painting techniques. You will also have exposure to an art exhibition at the end of the 8th week.
The course begins with developing your artistic style. You will be guided in every step during your journey. They will train you to express yourself through the art you create.
The course will cost you around AED2995. The course includes 24 hours of class, food, and beverages during the classes, your own portfolio book, an art exhibition, and a completion certificate. The art equipment and necessities will be provided by them.
Visit their website to know more about the features of this course.
Location: Intercontinental Marina Bay Central, Dubai Marina
The Palette Art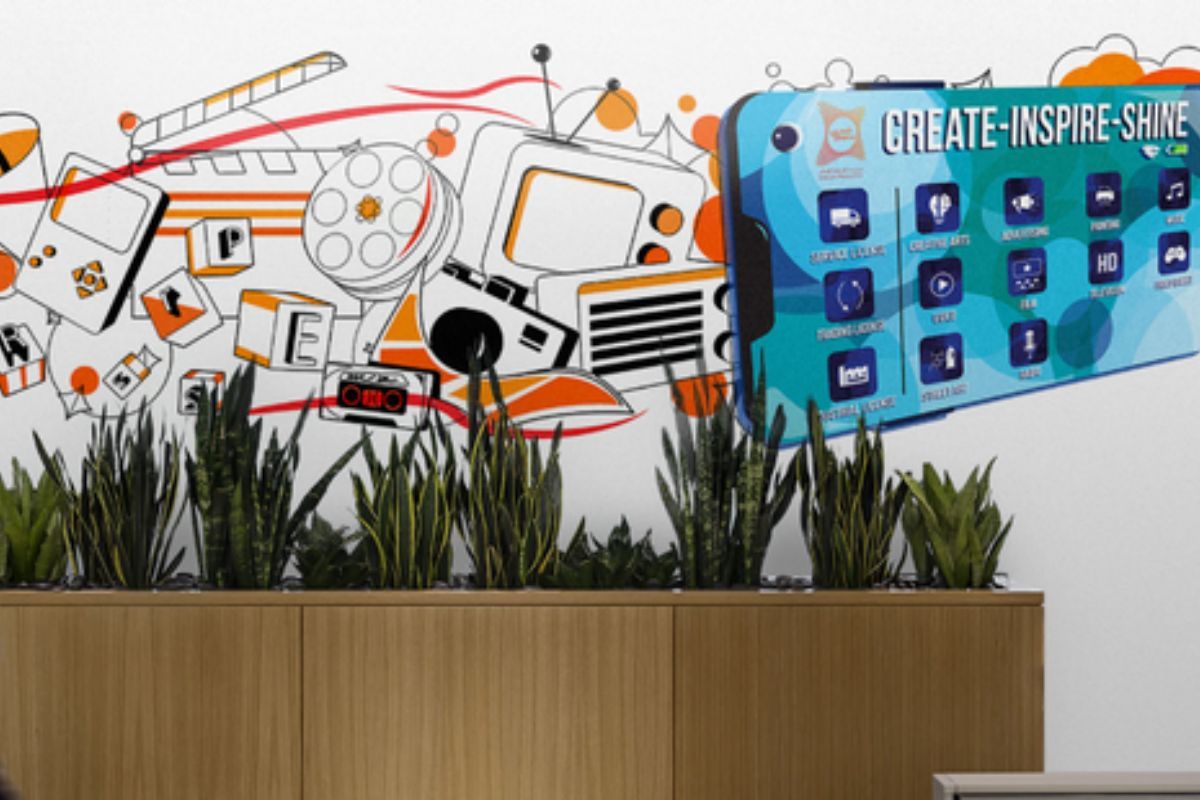 The Palette Art is the result of a never-ending passion of an art lover. The Palette Art thrives to be an institute to foster arts and design and nurture young artists.
At The Palette Art, you will be guided by qualified creative professionals. Each student will be entitled to personal attention and care. They provide courses in three categories; core, advanced, and specialized. Core courses feature drawing, painting, portfolio, and sketching while in advanced courses you can choose from acrylic painting, life drawing, mixed media, oil painting, realistic drawing, and watercolor.
In the specialized category, you will have options ranging from abstract expressionism to Arabic calligraphy. Clay sculpture, fashion design and illustration, jewelry design, and silk painting.
Visit their website to check out their class schedules and fees for each course.
Location: Office Suite No. 501, Yes Business Centre Building, Al Barsha 1, Dubai
Lotus Educational Institute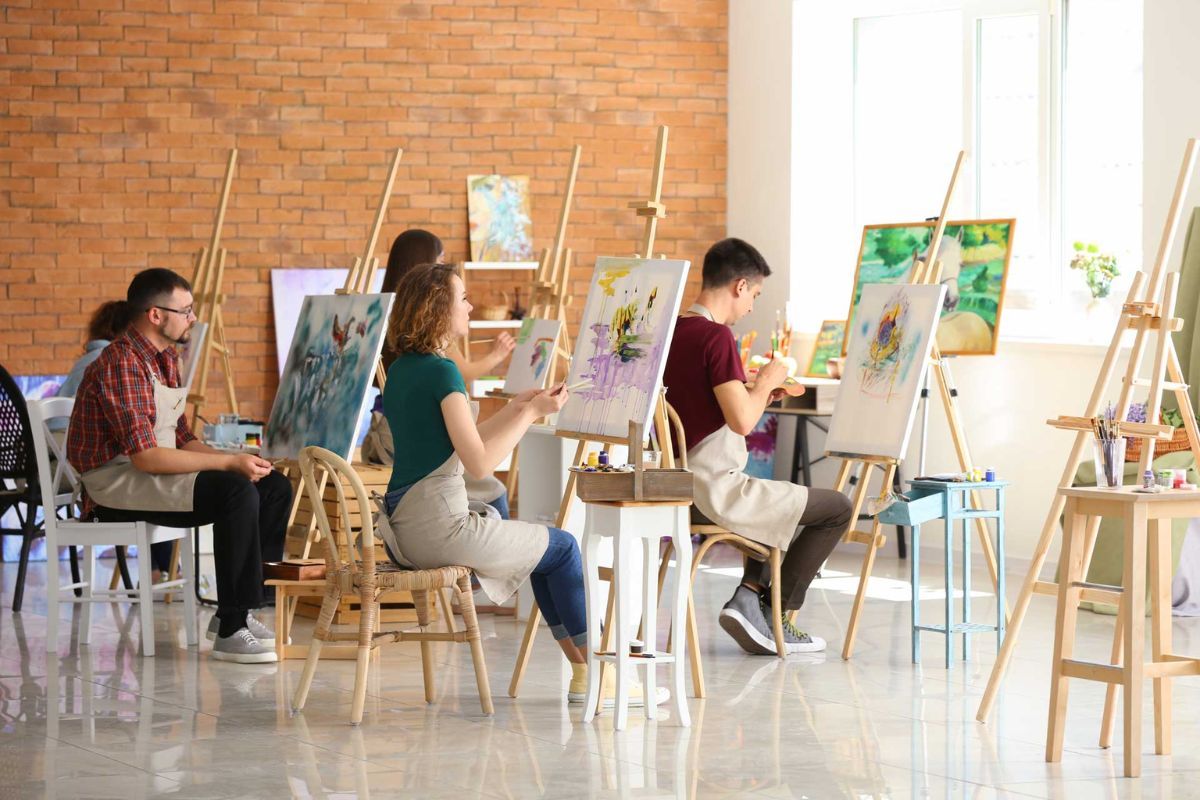 Lotus Educational Institute is a KHDA-licensed 'Human Resource Development and Training Centre'. With its holistic approach towards education, Lotus has been offering exclusive qualifications in arts, design, and holisticology.
You will receive professional coaching in classical and modern paintings. The courses are designed specifically to develop your critical thinking and creative skills. You will also learn to express yourself through a piece of art. They also provide separate courses for kids. Kids can learn the art of sculpturing and painting at the institute.
If you enroll in the courses at the institute, you will receive a professional certificate attested by KHDA. The course has a duration of 30 hours during which you will learn about different types of painting like abstract, cubism, landscape, digital, and portrait.
You can also register for short-term workshops held by the institute. For more details visit their website.
Location: Office G01, Block 13, Dubai Knowledge Park
Art Kala Fine Arts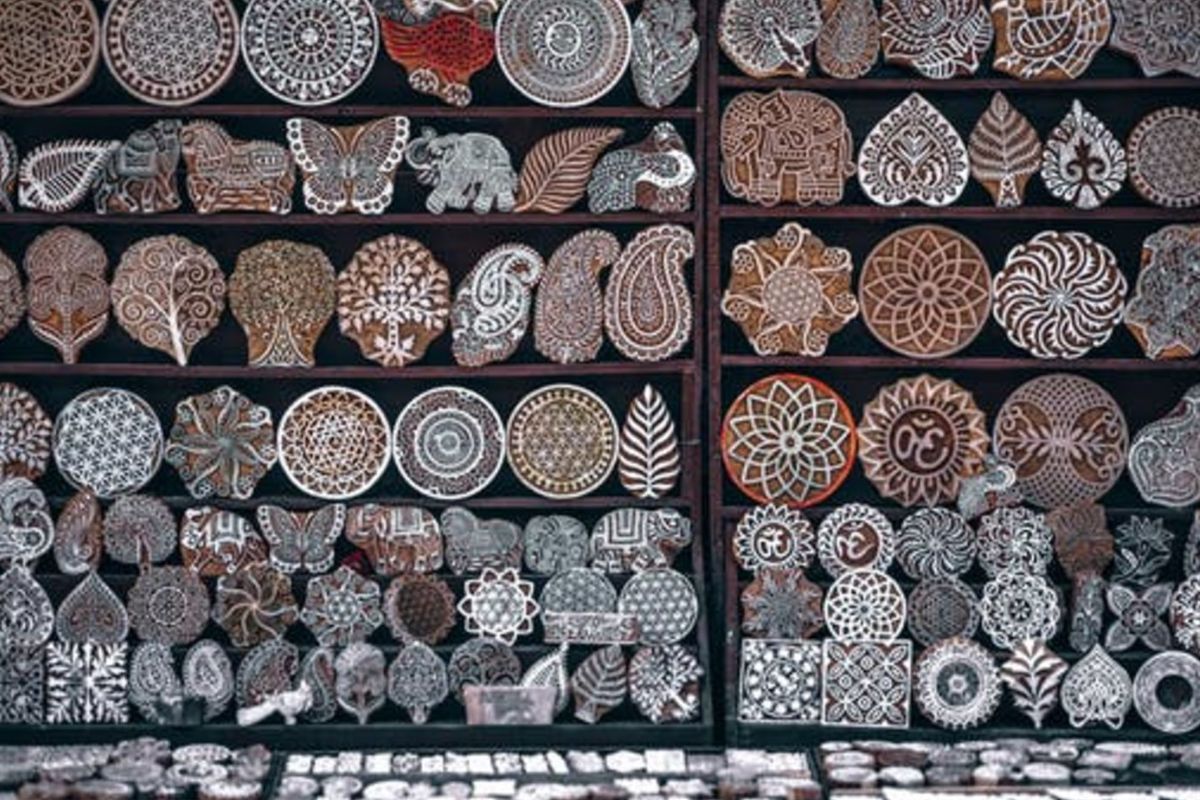 Art Kala Fine Arts Center is a fulfilled dream of Mohanan Ponchitra, a talented artist with a passion for fine arts. He started this art academy in 2016 and has inspired many budding artists since.
Art Kala Fine Arts will discover and groom your skills to a different level. They are specialized in not just drawing and painting but also in oil painting, acrylic painting, mural paintings, calligraphy, and craft works.
Art Kala Fine Arts holds vacation camps to help children spend their time more creatively in an effective manner.
Visit their website to book your free trial at their center.
Location: Block A, Al Nasiriya Building, Al Qusais Industrial Area 1, Dubai
Aura Academy of Arts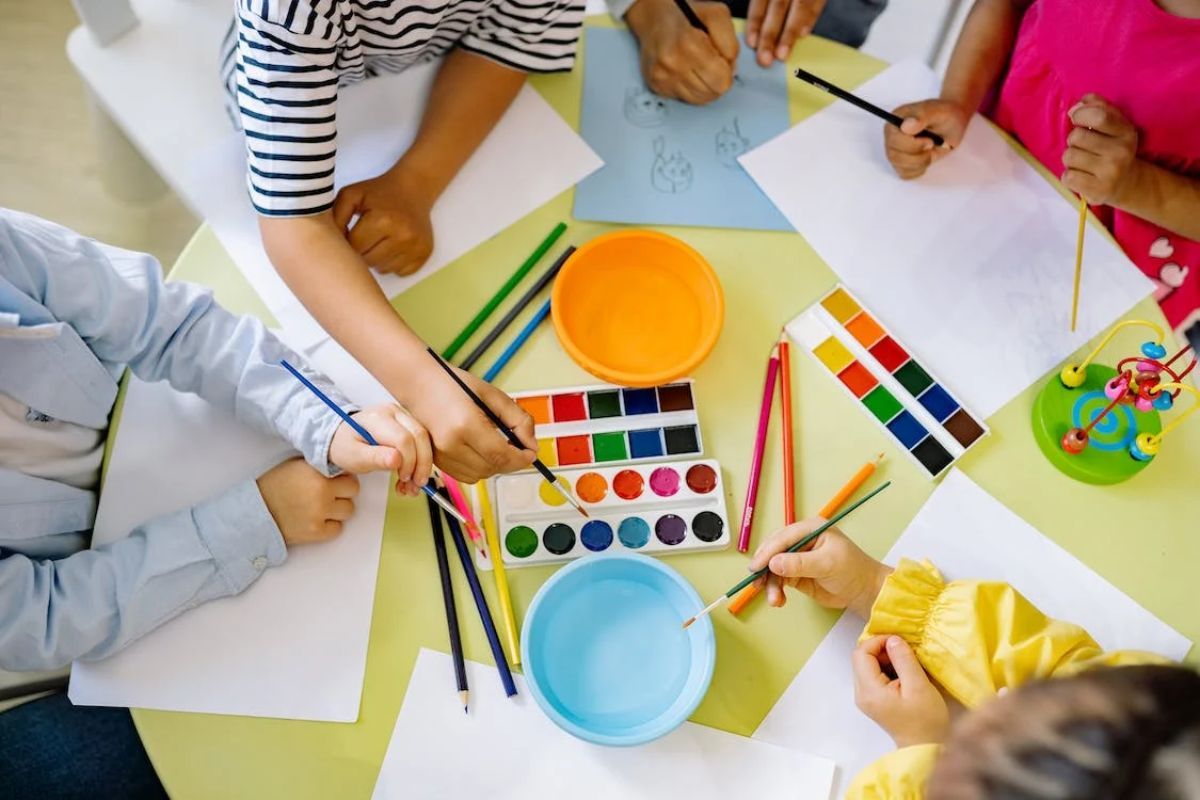 Aura Academy of Arts began as UAE's first internationally certified fine arts institute. They have been quite successful in delivering quality and international level services to the customers. Their success led them to open 5 branches across UAE.
Aura Academy of Arts offers courses over a wide range. They provide classes for dance, fitness, martial arts, music, and fine arts. In fine arts, they have included drawing and art & crafts for kids. They offer one of the best beginner coaching for drawing in the region.
Aura Academy of Arts hosts painting and crafts workshops to nurture creative skills in budding artists. Various types of skill developmental classes are also offered by the academy.
Visit their website to learn more about the courses they offer.
Location: Suite 204, Palace Tower T1, Dubai
Dubai International Arts Centre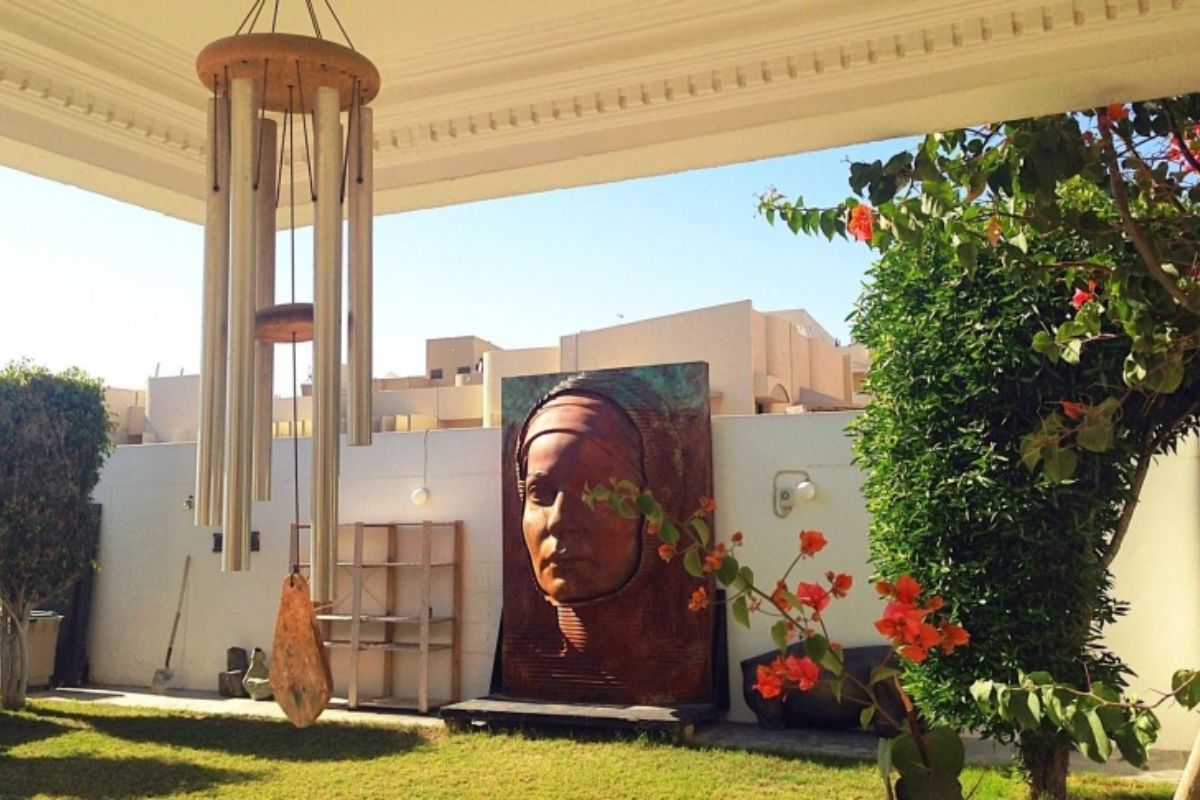 Dubai International Arts Centre or more commonly known as DIAC is a center to teach art-related courses to students in the region. They have a wide variety of courses in hand. Drawing and painting, crafts and design, sculpture and pottery, and kids' classes.
In the drawing and painting category, they have designed many courses to make you learn to perceive, read and translate the visual world into pictorial expressions and representations. You will acquire knowledge of theory, history, and criticism as your delve into art.
Abstract painting, mixed media, acrylic painting, English calligraphy, classical still life drawing & painting, and palette knife painting are some of the courses you can take up at DIAC. Visit their website to check out the long list of courses they offer.
Location: Near Mercato Mall, Jumeirah, Dubai
Ocean Kids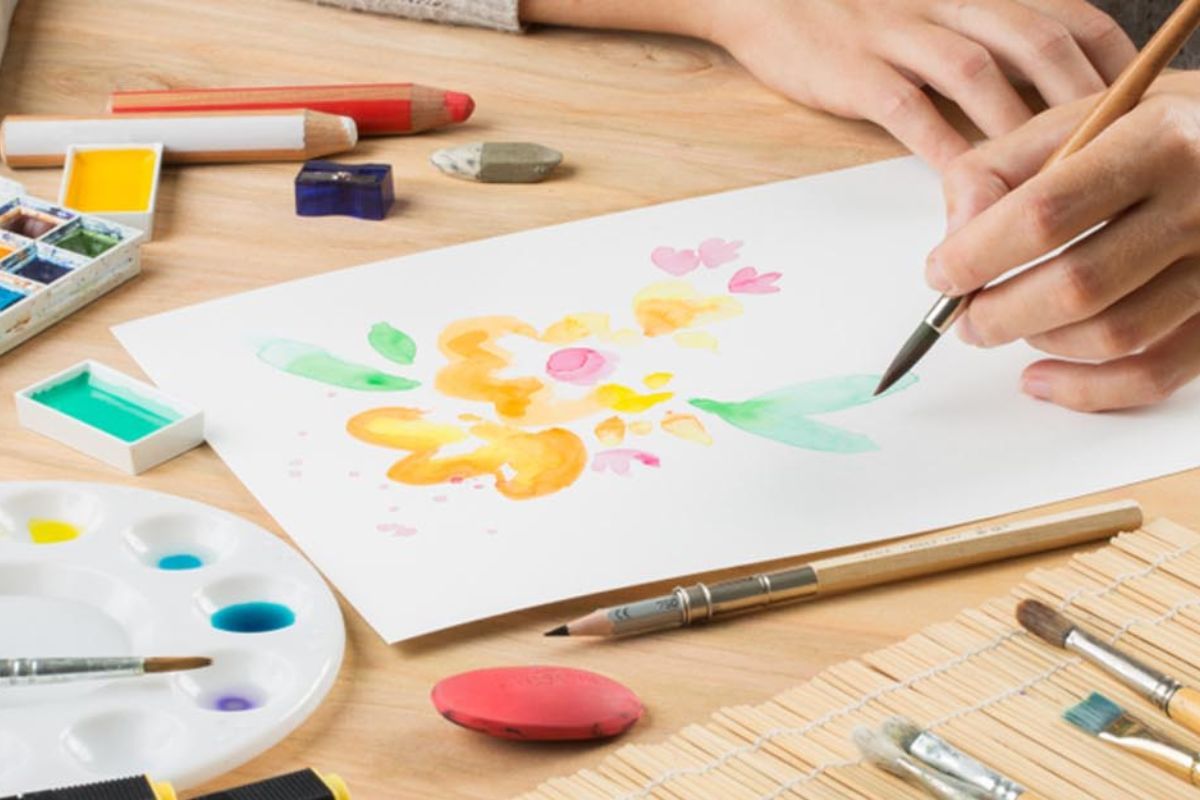 Ocean Kids have been helping out young talents to express themselves through different art forms like dance, music, art, and yoga. They are quite experienced as they have been in the field since 1989.
The art classes offered at Ocean Kids have helped students to develop their creative skills over the years. They also have professional trainers who are skilled at training beginners. For beginners, they even teach how to use pencils, dots, lines, and hatching. Their courses help your kid to create an imaginary world of their own.
Ocean Kids provide free trial classes which you can book on their website. The website also provides a detailed description of the different courses they offer.
Location: Crystal Business Centre, near ADCB Metro Station, Karama and Platinum Business Centre, opp. The Millennium School, Al Nahda.
Also read: