The country is abuzz with activity in the evenings throughout the Holy Month
Ramadan at Qasr Al Hosn, Abu Dhabi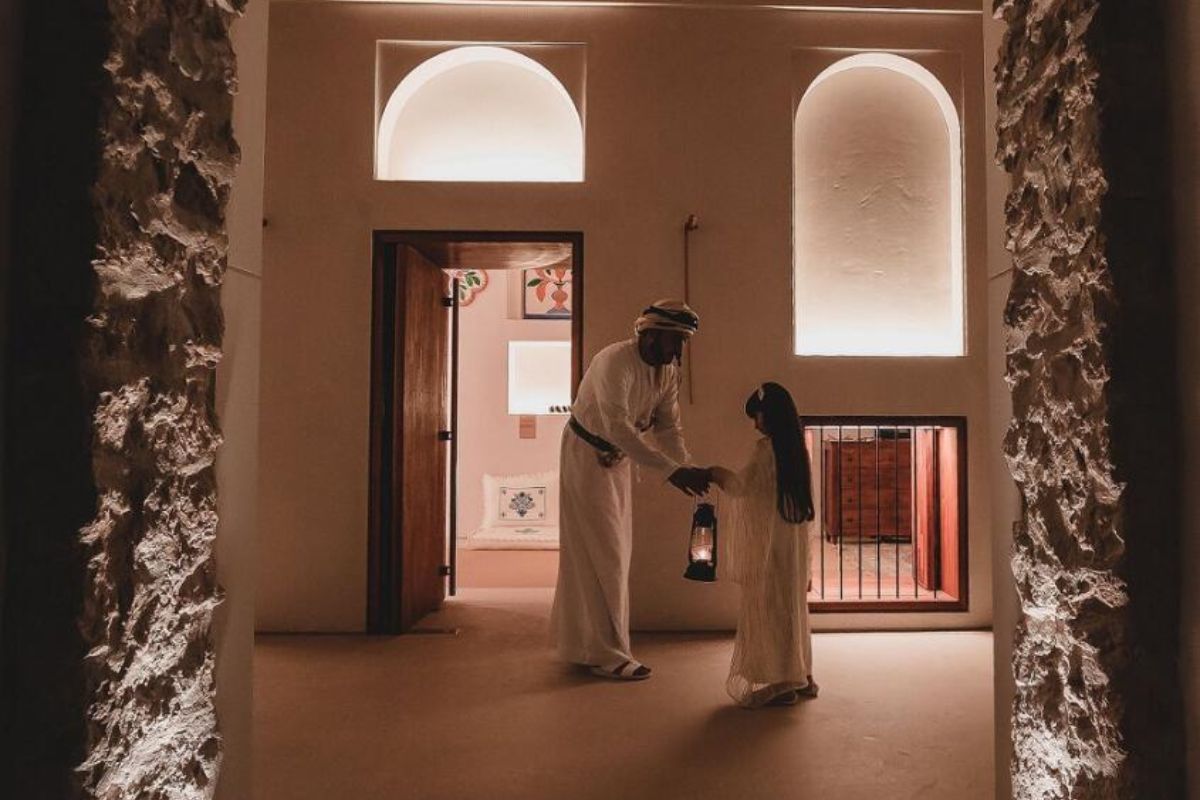 The four-day celebration welcomes guests to engage in traditional Ramadan activities, including live entertainment, food vendors, and hands-on activities at cultural landmark Qasr Al Hosn. For the first two days, the area between Qasr Al Hosn and the House of Artisans will be exclusive to women, while the rest of the Al Hosn site will be accessible to the public. March 31 to April 3, 9pm to 1am. Entry is Dh30 per person.
Ramadan at Hafeet, Al Ain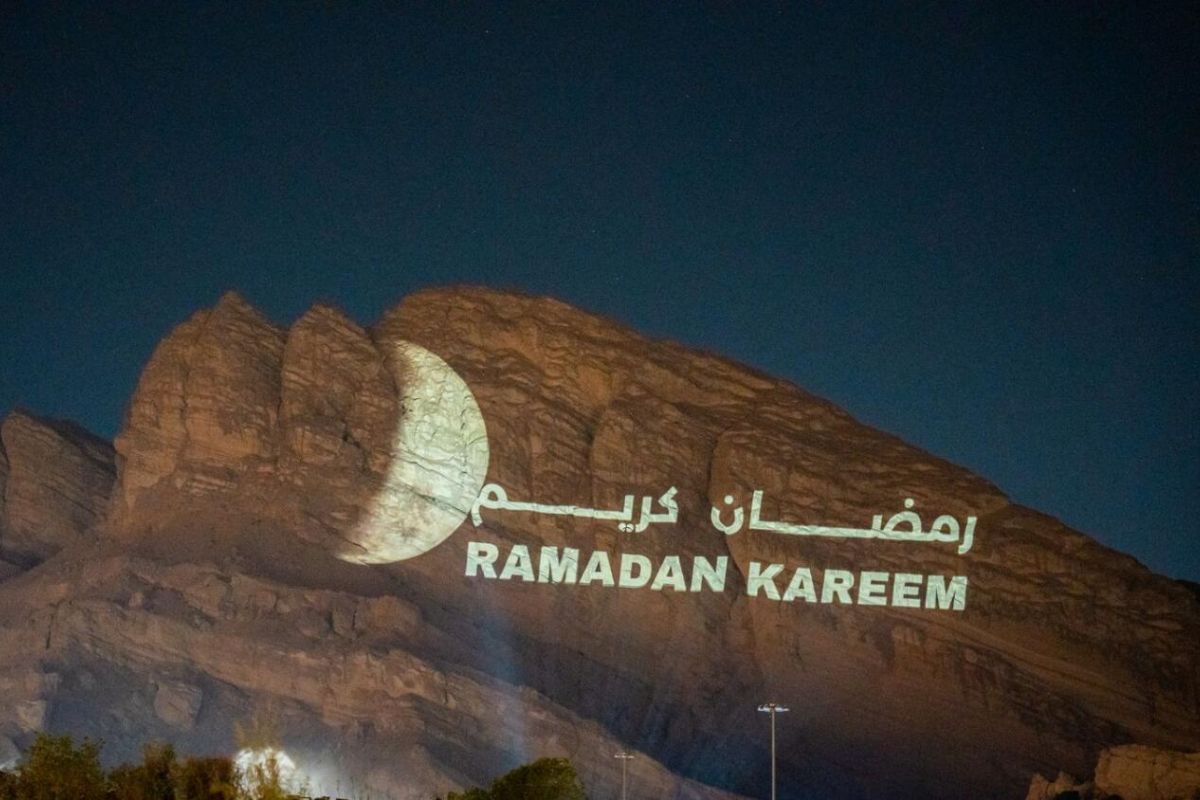 Al Ain welcomes guests to experience Ramadan at Hafeet, presenting the joys of UAE culture and Al Ain's spirit. The engaging activation features an eclectic programme of culture, culinary delights, arts, family fun, shopping, and live entertainment – set against the backdrop of Jabel Hafeet mountain. Visitors can enjoy an exclusive food experience at the 'Jalst Ramadan' section which is located on an elevated platform. VIP experiences are also available with packages from Dh600 for a four-person table, and upwards. Till April 11, 9pm to 3am. General admission is Dh10 per person.
A Reflection on Cultural Heritage at Louvre Abu Dhabi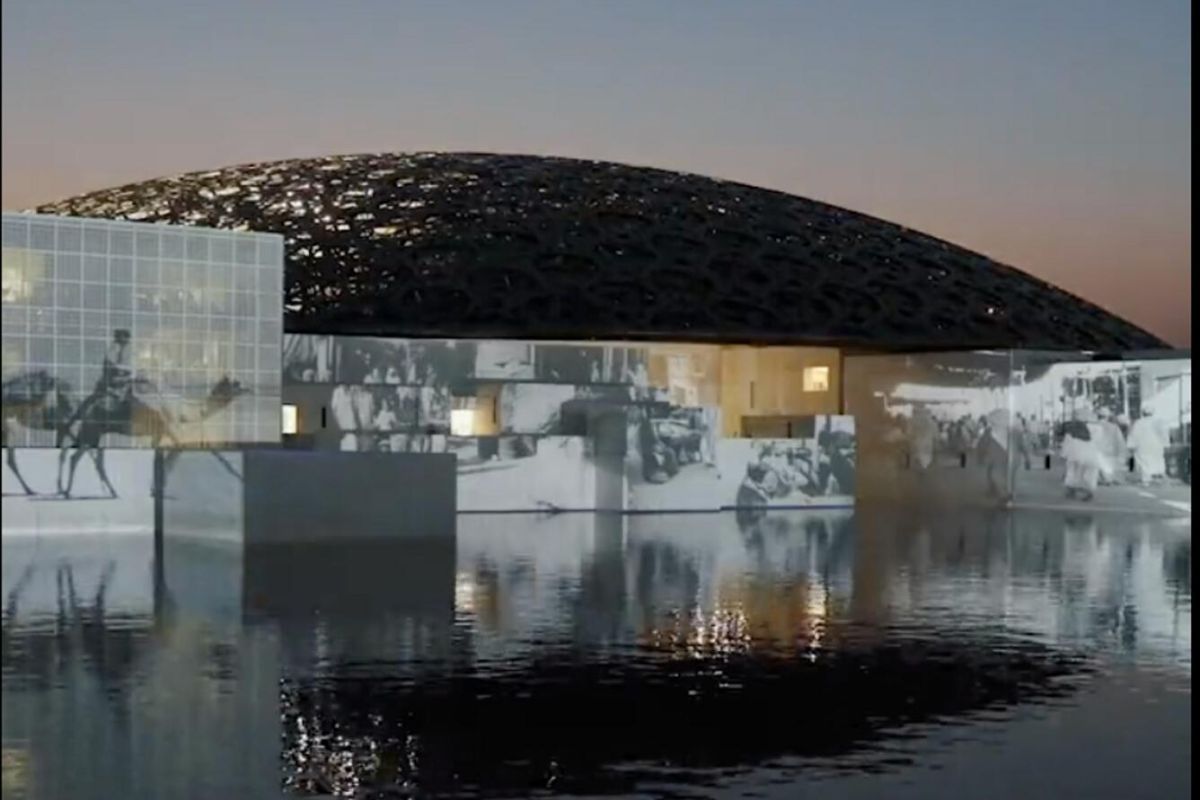 The Concrete Beach of Louvre Abu Dhabi is showcasing mesmerising projections of Emirati heritage that come alive on the seafront surfaces; expect to see cultural activities and traditions from maritime moments and desert travellers, urban and rural landscapes and architecture, and portraits of the people and lifestyle of the country. Till May 15, 6.30 pm to midnight daily.
Iftar by the beach at Myrra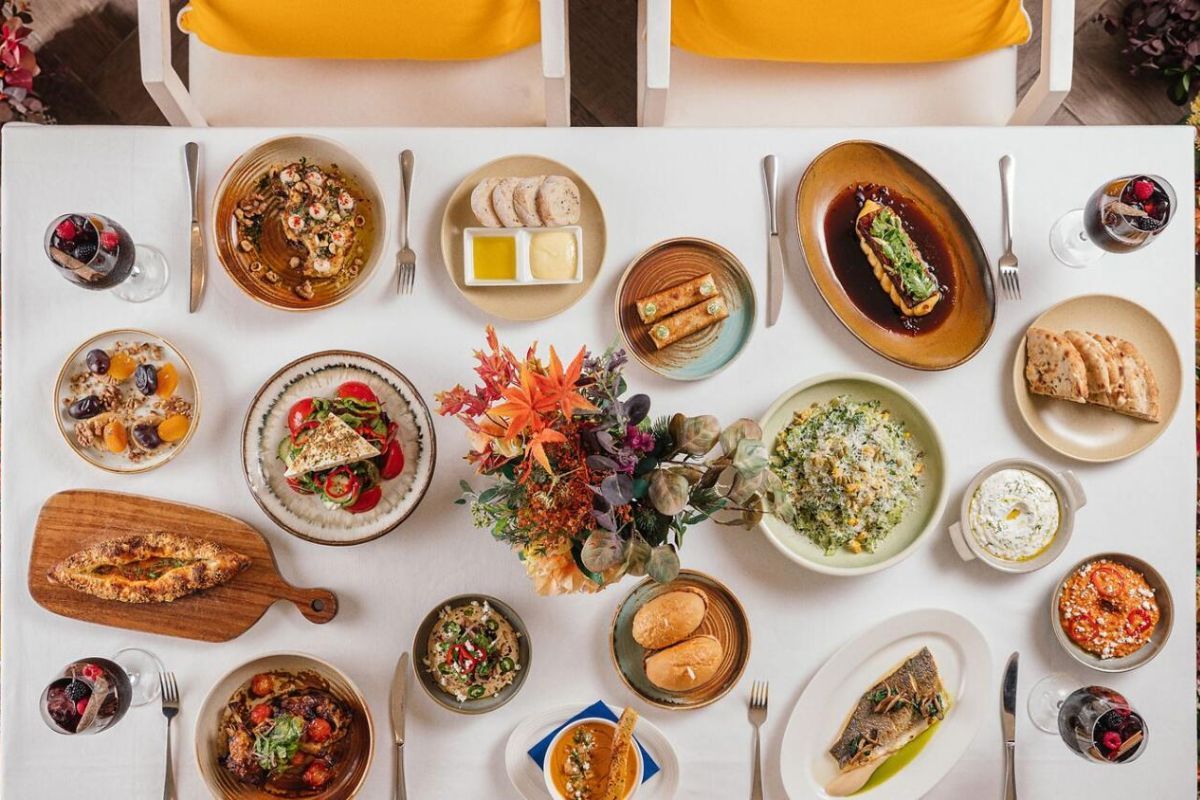 This Holy Month, guests are invited to break their fast by the beach at Myrra with a special shareable menu that epitomizes the richness and elegant of Greek and Spanish Cuisine. Expect an ideal setting, surrounded by calming decor filled with relaxing colours and a beautiful sea view. Start with nuts and dried fruits, followed by a refreshing tomato soup, and then enjoy a selection of cold and hot starters such as Spinach Pie, Myrra Salad, and Crispy Calamari. For the main course, three dishes - Mixed Seafood Paella Fideua, Marinated Baby Chicken, and Josper-Roaster Sea Bass - are shared among guests. Finish on a sweet high note with an add-on option of Torrija, Myrra's famous Spanish-style French toast or Milopita – a crispy pastry topped off with refreshing vanilla ice cream. The sharing style Iftar menu is available at Dh230 per person between 6:30pm and 9:00pm. Call 04 7701433.
Boxpark Ramadan Art Nights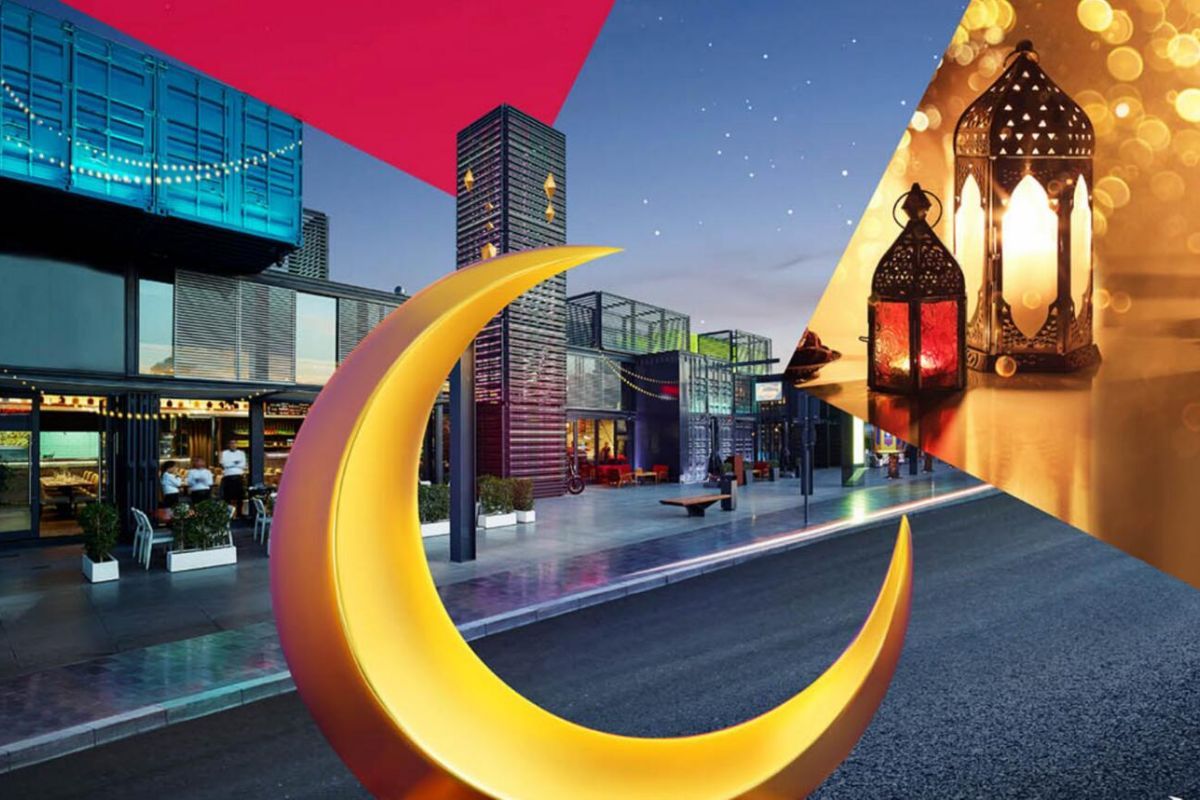 Boxpark's distinct aesthetic and urban theme make way for an equally distinctive calendar of experiences. From painting and sculpture to photography, the neighbourhood hotspot is moonlighting as an outdoor urban art gallery. Walk its length dotted with live performances, interactive experiences, and kids' art workshops. Paintings, photo galleries and music will drum up a culturally rich Ramadan atmosphere. Till April 22.
Street food festival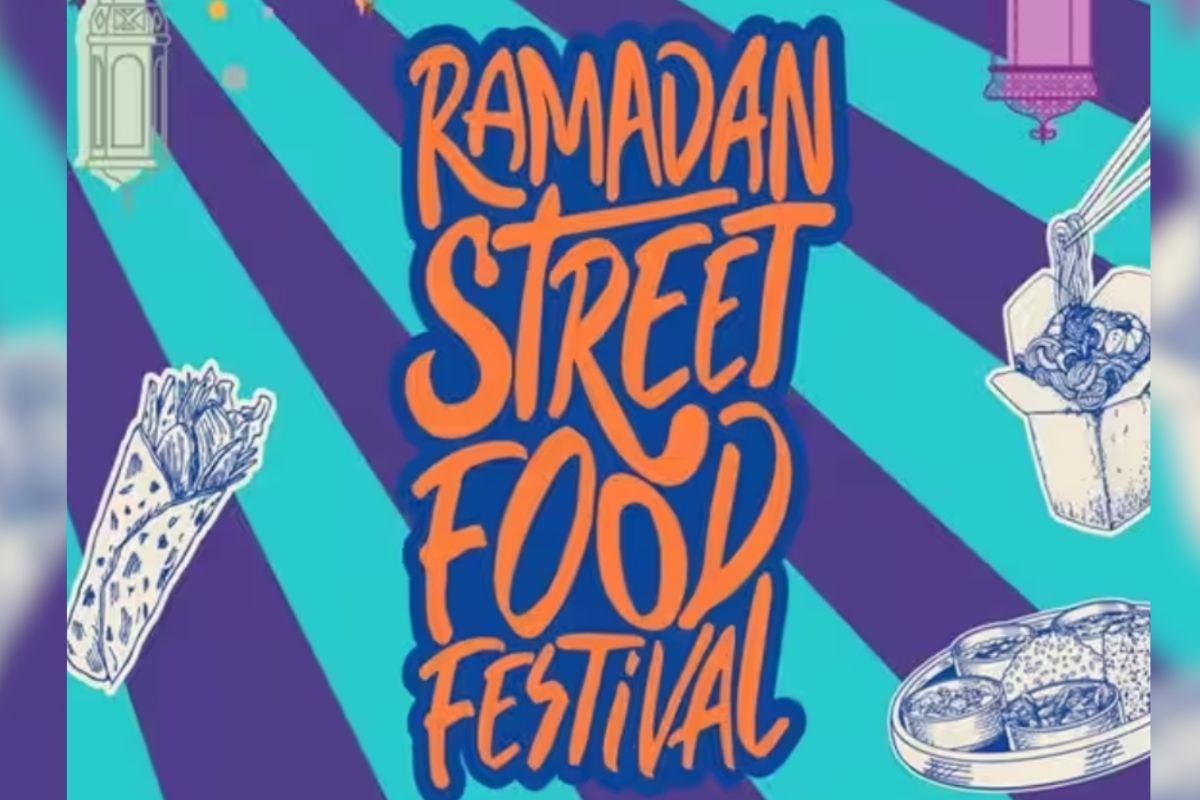 Experience a unique foodie adventure from at Dubai's first ever Ramadan Street Food Festival. Sample authentic and traditional foods from more than 50 restaurants, including special menus - priced from just Dh10, plus promotions and entertainment at the Sheikh Hamdan Colony, Al Karama. Enjoy Iftar as well as Suhoor and discover savoury and sweet delights. April 31 to March 9.
Arabian Orchestra at Global Village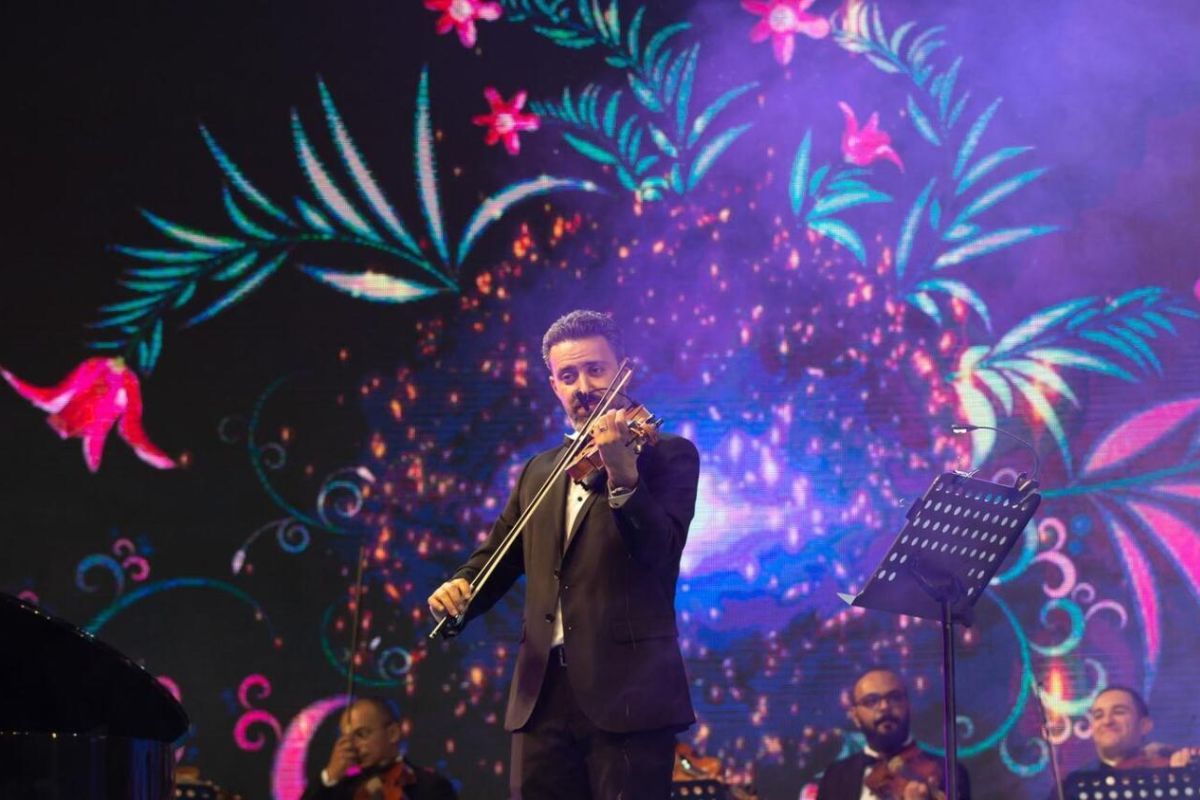 Global Village is inviting guests to enjoy soulful tunes of the Arabian Orchestra, a 30-piece ensemble that is performing daily during Ramadan. The Orchestra brings a rich and diverse repertoire of music to the Global Village Main Stage, providing an unforgettable musical experience for guests. The Orchestra performs twice every day for 60 minutes and is made up of Arab musicians from the Middle East and North Africa. Expect renditions of music from famous artists such as Umm Kulthum, Majida El Roumi, and Fairuz. Till April 21.
Live painting session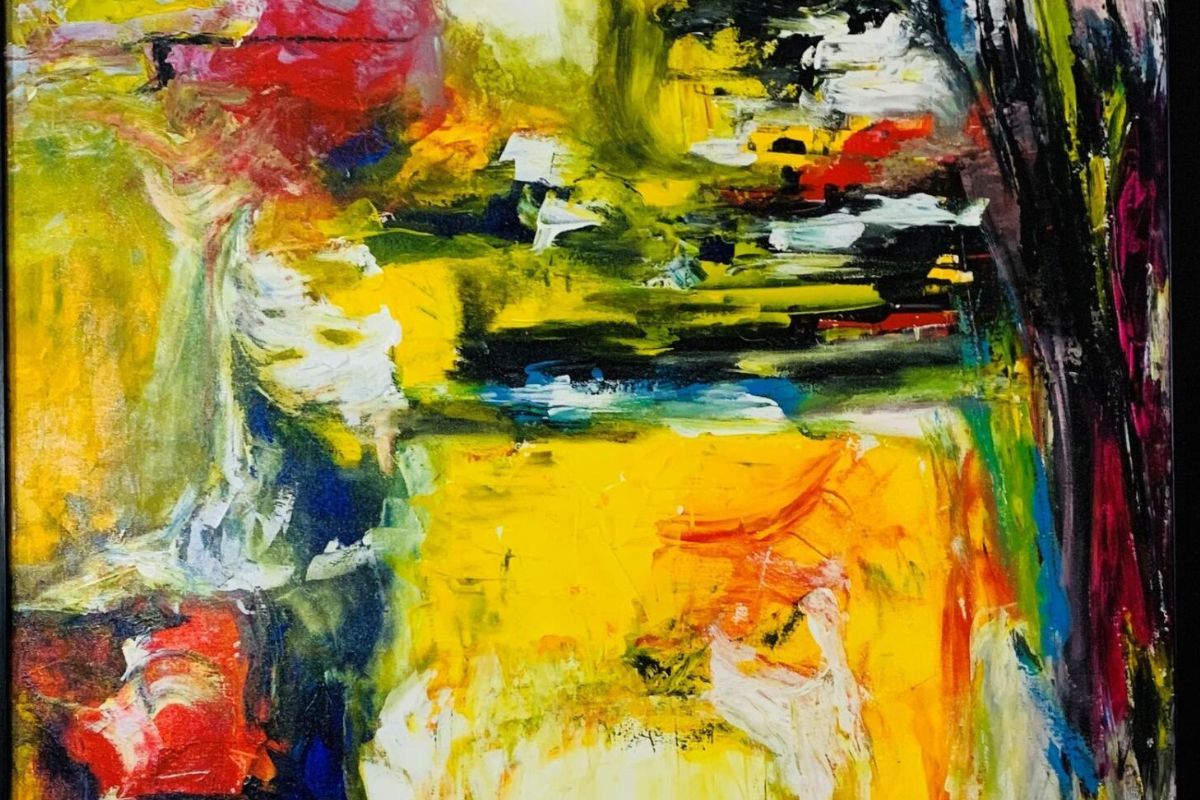 Dubai-based abstract artist Nupur Jha has taken over the lobby at the 12th edition of Project Art at Zabeel House by Jumeirah, The Greens. She is showcasing her favourite pieces till April 10, as well as creating live works on site for visitors to watch and buy. Jha will also conduct a live painting session in the lobby on March 31 at 7pm, allowing art enthusiasts and hotel guests to revel in the curation of her work.
Ramadan activities at Al Khawaneej Walk and Last Exit Al Khawaneej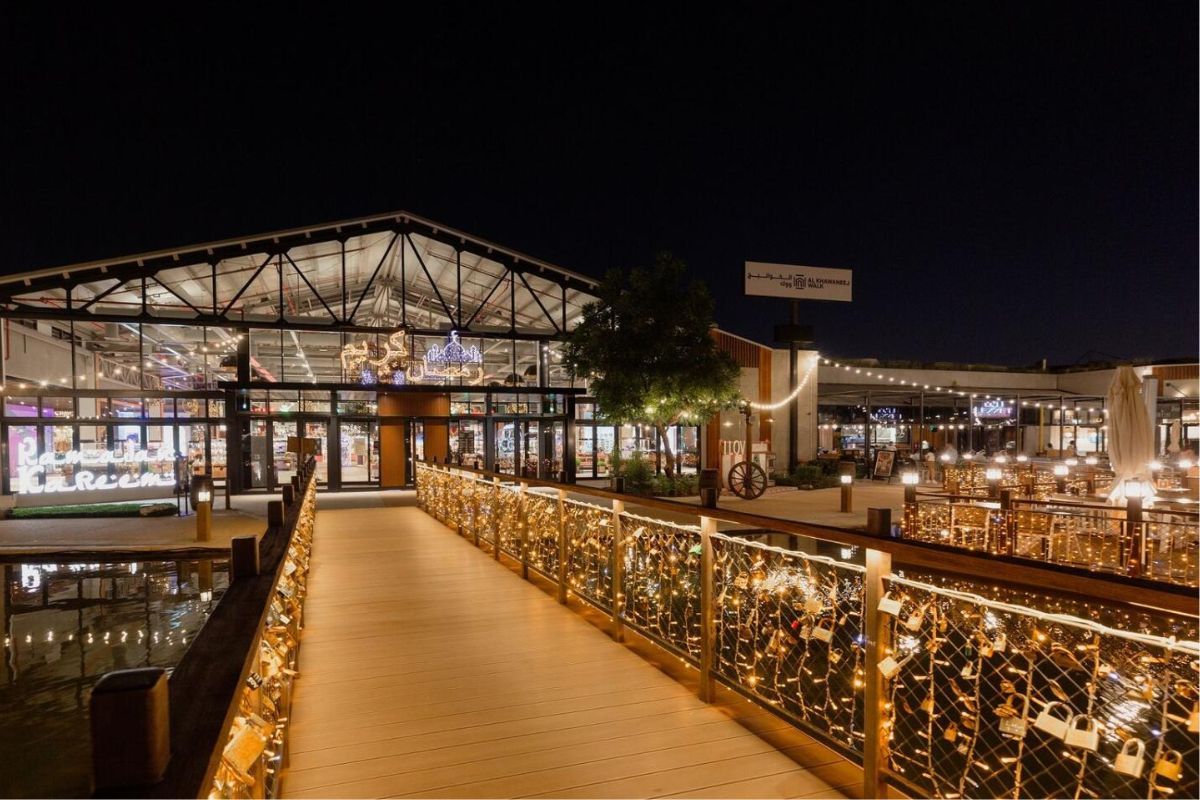 Every weekend, charming neighbourhood hotspot Al Khawaneej Walk will be bursting with cultural activities and spectacles, from a Hakawati storyteller to an outdoor cinema featuring Ramadan shows. Revel in the calming melody of the Qanun and Oud, win exciting prizes during the Ramadan quizzes, or catch a family-favourite flick. Plus, for little ones, hands-on arts and crafts activities await.
Stay a Little Longer at Alserkal Avenue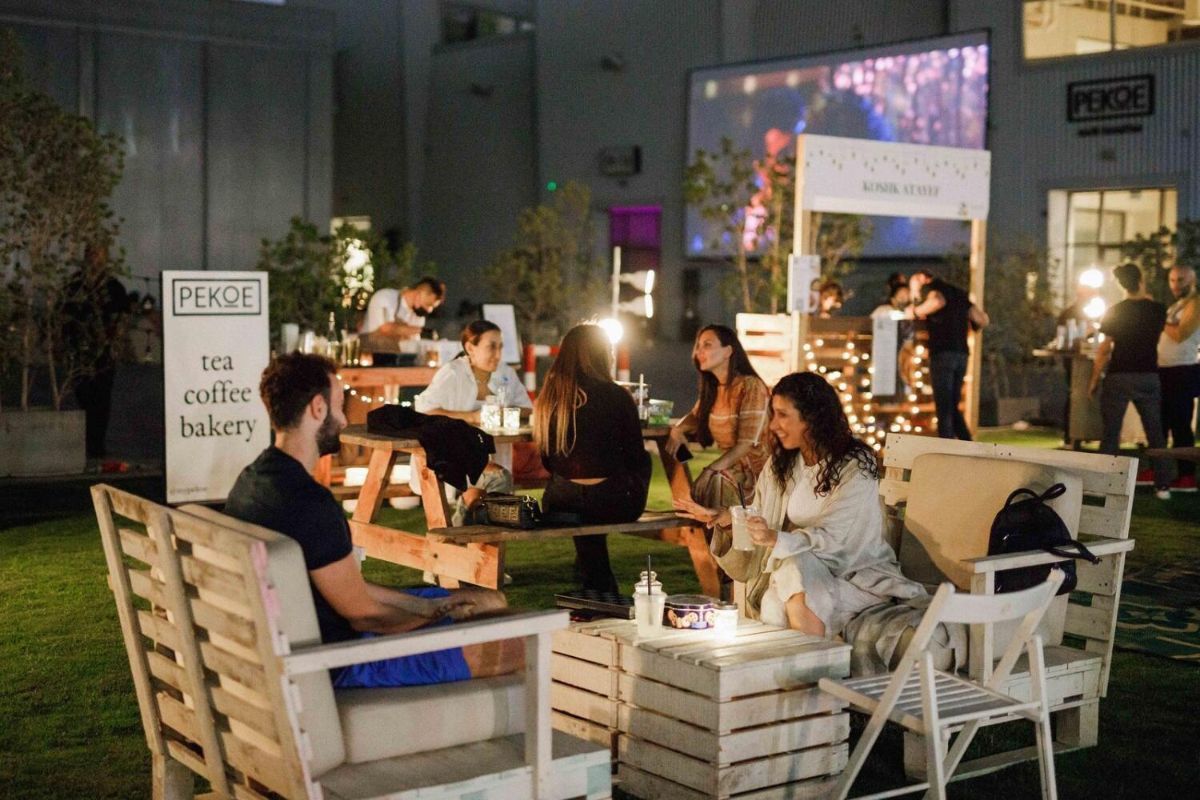 This Ramadan, Alserkal Avenue is celebrating the city's diversity by coming together to share and listen to today's cultural stories. Visitors can make their way to the Avenue from Iftar onwards to enjoy screenings, poetry performances, gift exchanges, music by a handpan orchestra, and more. Stay a Little Longer will encourage visitors to connect with the community, engage with different cultures, and experience Ramadan through the eyes of other cultures. Food pop-ups will be open throughout the Avenue for visitors to break their fast. April 1 to 9.
Iftar at Al Nafoorah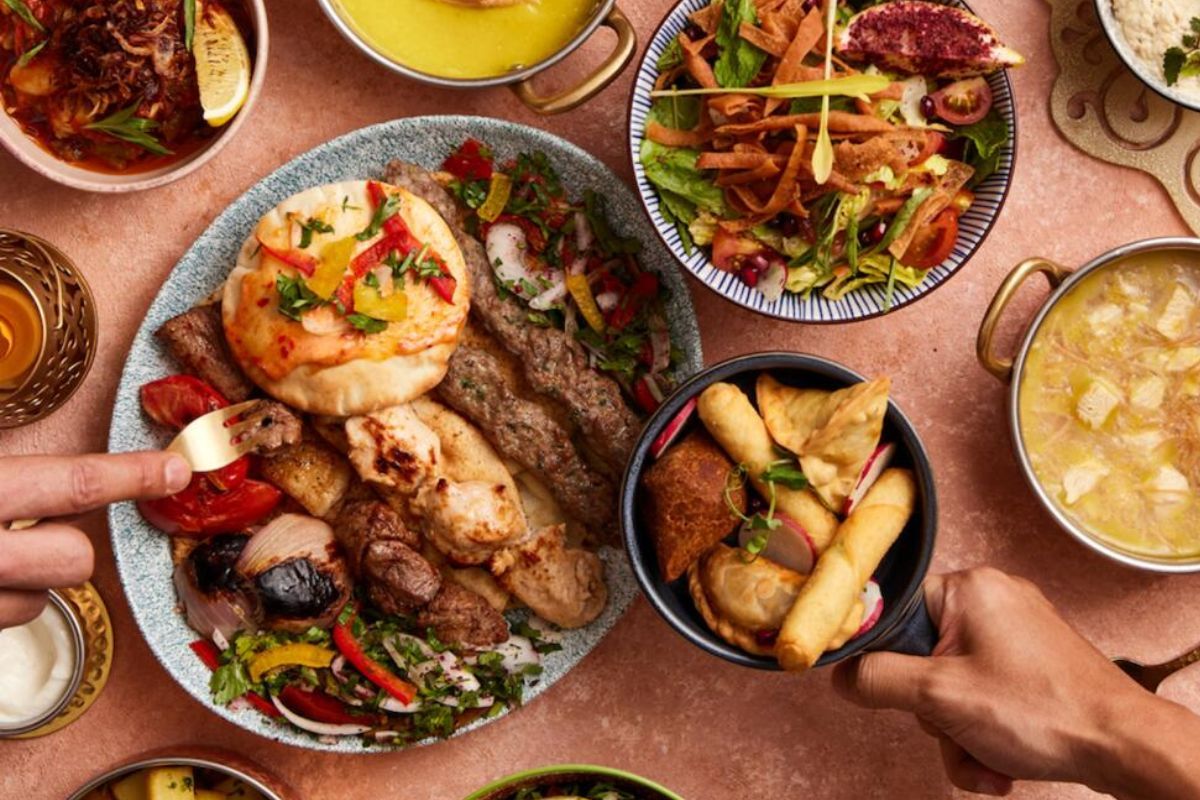 Al Nafoorah at Jumeirah Al Qasr will transport guests to the culturally rich Lebanon with its traditional and exquisite Iftar set menu. Set in picturesque interiors, guests can enjoy classic tunes from the live Oud player paired with panoramic views on the wraparound terrace. From sundown – 8pm. Dh295 per person and Dh150 for kids below 12 years old, Dh285 per person for bookings with 10 guests and above. Contact restaurants@jumeirah.com
Bulgari Majlis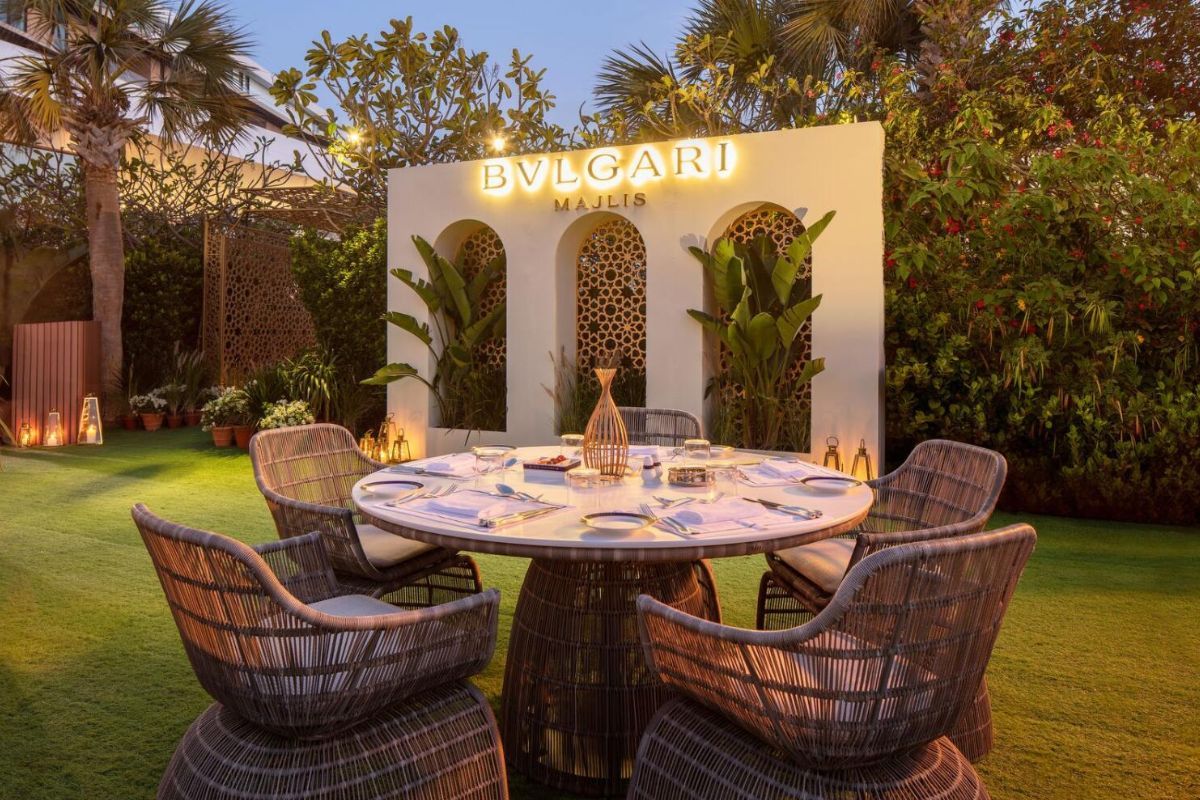 The Bulgari Ramadan experience, running until April 23, celebrates the theme 'The Wonders of Love' with live food stations complemented by live entertainment with a Qanun player and Arabic bands. Presented by Bulgari Hotels & Resorts, Iftar is served from sunset to 8:30pm for Dh450; Suhoor from 9:30pm to 1am for Dh295. Call 04 7775555.
News Source: Khaleej Times