Summer vacations are just around the corner and with the Eid Holidays clubbed in with the summer break, Kids in dubai are in for one enjoyable summer. If you are one of those parents who haven't made any plans to travel during the vacations and are worried about how to keep your child occupied then worry not, we have just the thing for you! Let your children or teen enjoy some fun-filled activities or even learn a valuable skill during their two-month long vacation. Dubai has various summer camps for your kids from spots serving up arts and crafts workshops to others focused on sports and activities including nature-focused fun and dinosaur-themed camps, there's something for everyone.
Here are some of the best Summer Camps in Dubai for your kids to join during their school break.
Aventura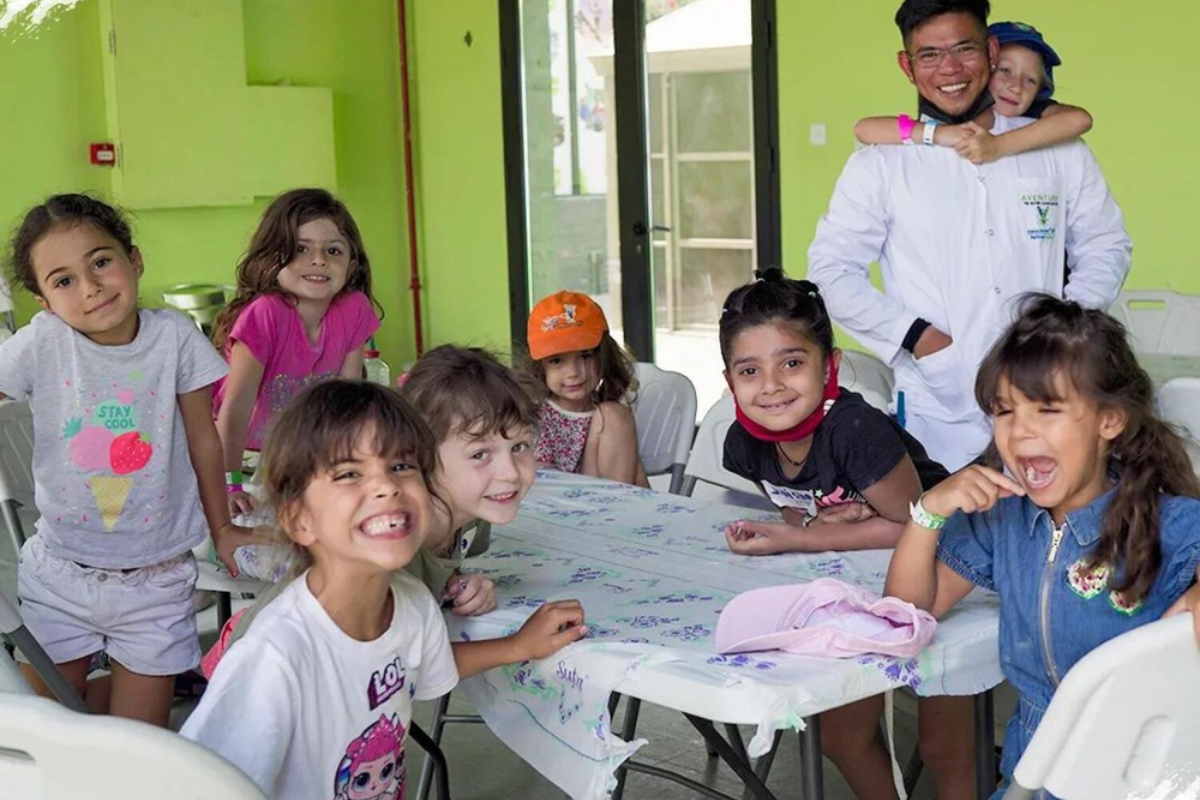 Aventura Park is an ideal destination for adrenaline junkies and is back with yet another exciting summer camp for your children! This 8-week indoor summer camp will have exciting themes such as "Under the Sea," "Sustainability," "Lost in Space," "Forensic Lab," "Jurassic Week," and "Camp Olympics." All of the camps incorporate science, art, and physical activities such as climbing, zip-lining, and shelter construction, as well as nature and sustainability. Kids will also engage in team-building activities to keep them active and learn more about one another and themselves.
Age Group – 5-12 yrs
Dates - 10th July – 18th August
Location: Mushrif Park, Dubai
Timings: 09:00 am - 02:00pm
Cost: AED 725 per week, AED 35 per hour for extended hours
Expo City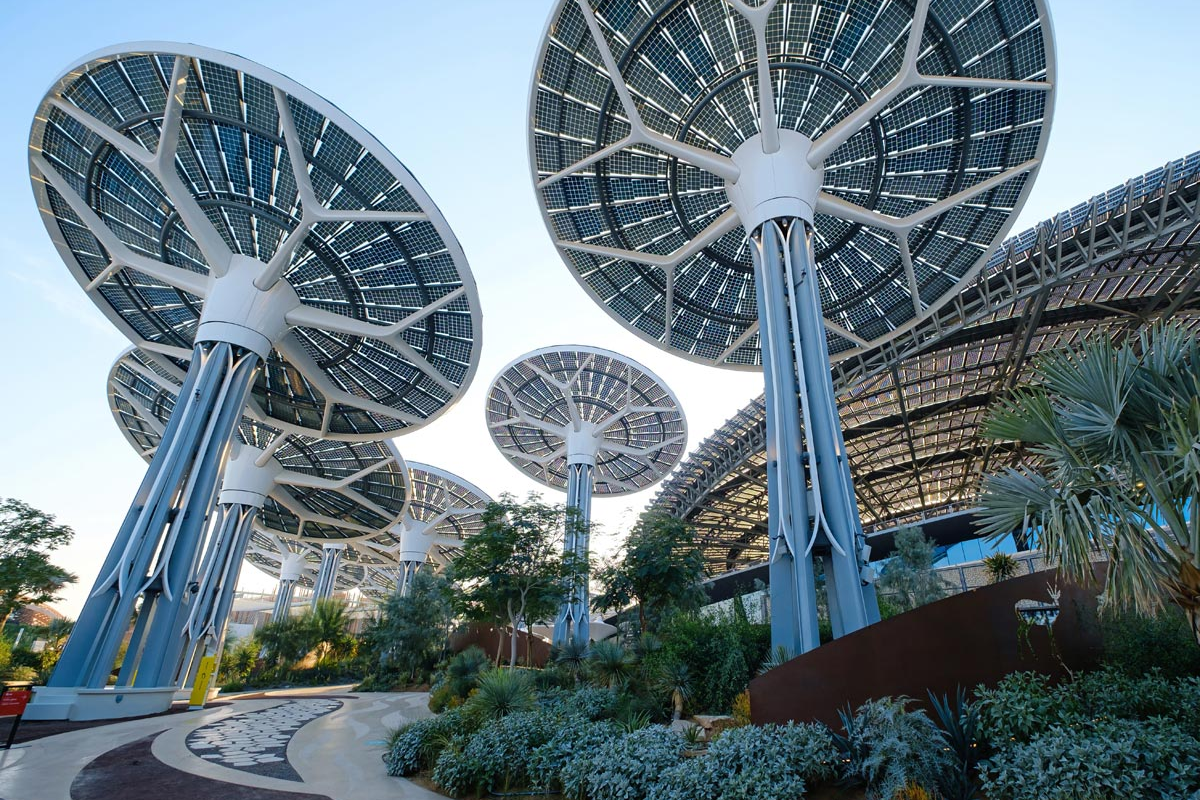 A summer camp for children ages 5 to 11 will be held at Expo City Dubai from July 10 to August 18. Children may look forward to comic book creation, water fun, and hands-on activities covering sports, robotics, creativity, art, health, and wellness at the Terra - The Sustainability Pavilion. So, if your child enjoys exploring nature and participating in hands-on activities, sign them up now! They also permit early and late drop-offs and pick-ups for your child.
Age Group – 5 - 11 yrs
Dates- 10th July – 18th August
Location: Terra Pavilion, Expo City Dubai
Timings: 09:00 am - 02:30pm
Cost: Starts from AED 165
Parkour DXB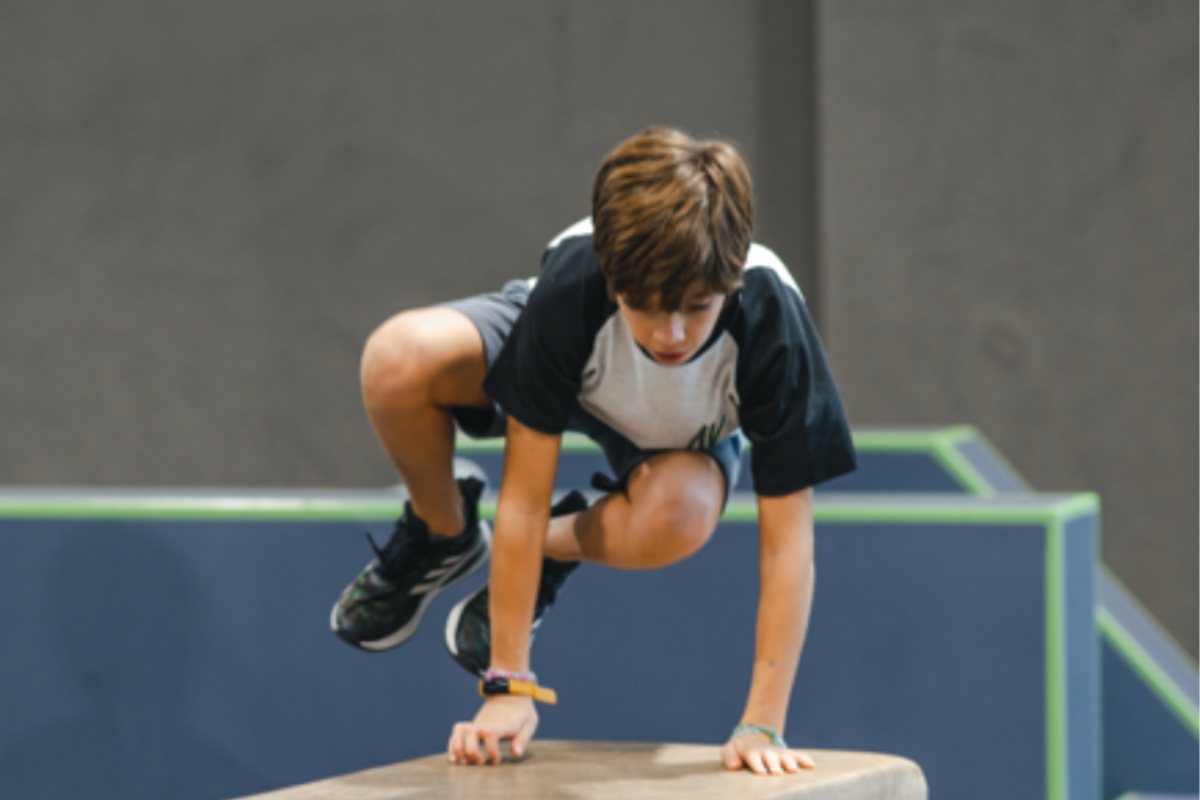 Parkour DXB offers exciting summer camps for both children and teenagers. Children who wish to learn about parkour in a safe and fun setting can do so here. There are two camps: one for children aged 3-5 and another for children aged 5-13. Participants will learn fundamental parkour movements like jumping, climbing, swinging, vaulting, and balancing. Every day includes a mix of planned skill development, freestyle skill development, and interesting challenges and games. Siblings who attend the camps together receive a 5% discount on the total charge. There is also a 10% discount for multi-week bookings.
Age groups: 3-5 yr olds and 5-13 yr olds
Dates: 3rd July – 15thAugust
Location: branches in Al Quoz| JVC | Port Rashid
Timings: 10:00 am - 01:00 pm
Cost: Children - AED 990 per week (early bird discount if booked before 25th June) AED 1,100 per week (after early bird discount)
Teens – AED 891 (early bird rate for afternoon session), AED 990 (early bird rate for morning session) AED 1,100 after early bird promotion
Courtyard Playhouse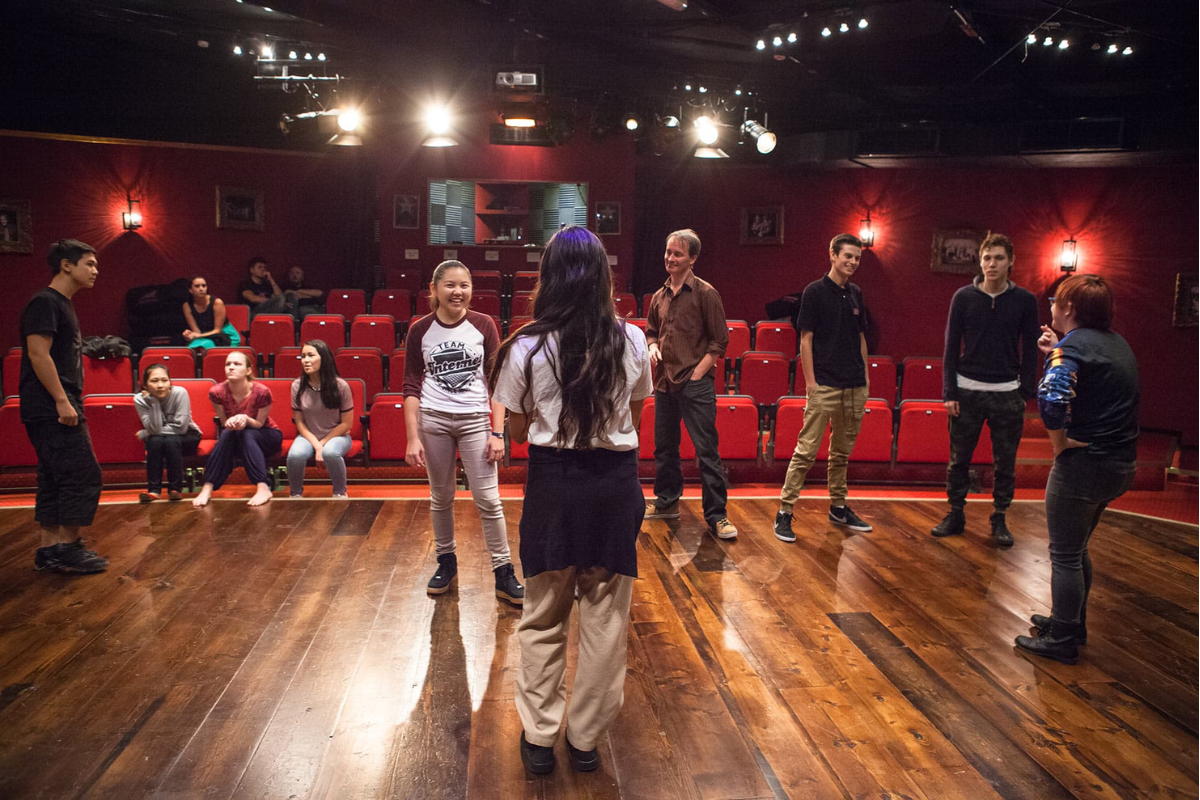 Calling all children and teenagers! Courtyard Playhouse offers a variety of theatrical and literature camps for children of all ages: A Mini Storytellers Summer Camp is available for children aged 4 to 7 years old, and it includes story-book-themed theatre games, art and crafts, mime, and role-play activities. "Sharing is Caring" and "Honesty is the Best Policy" are two common themes. Junior Actor's Summer Camp is an acting workshop based on popular films such as "Harry Potter" and "Dog Man" for children aged 8 to 11. Those aged 12 and up can sign up for The Young Performers Summer Camp to learn what it's like to perform in films or on television. If your children are interested in acting arts and love performing and telling stories, then this is the perfect camp for them! So, what are you waiting for? Go ahead and book their slot now!
Age Groups: 4 to 20-years-old
Dates: 10th July – 18th August
Location: Al Quoz 1
Timings: varies on each activity
Cost: From AED 1,215 per week
Oli Oli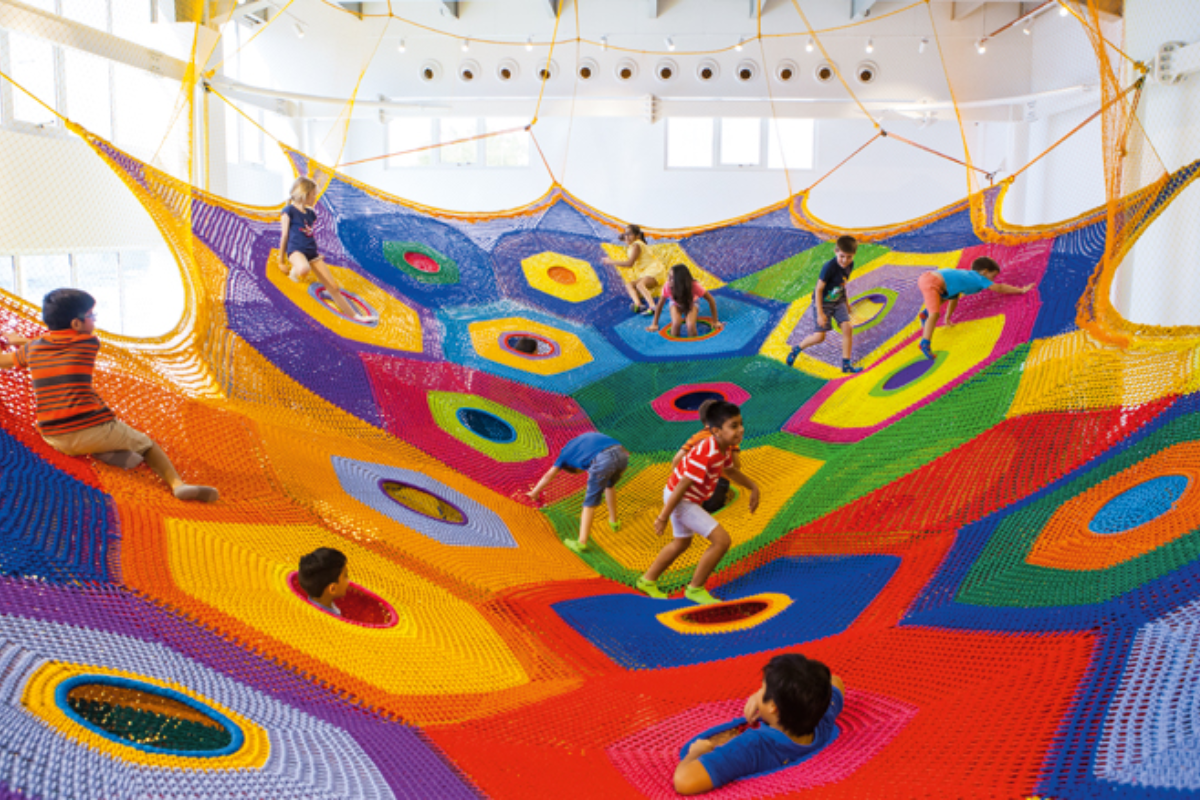 OliOli's Summer Blast Camp is ideal for kids searching for an action-packed summer getaway. Their camps have four different themes: Jurassic Blast with RAWR, which includes active expeditions and hands-on activities themed on dinosaurs, Cosmic Blast, which will transport children into the intergalactic dimension with various challenges, Mess Blast for those who enjoy getting messy and creative, and Tinker Blast for those who enjoy getting stuck in and learning new skills - there is something for everyone. The OliOli summer camps offer three daily schedules: 'Morning Blast,' 'Afternoon Blast,' and 'All-day Blast,' each with a different pricing.
Age groups: 4-10 yr olds
Dates: 3rd July – 25th August
Location: A st, Al Quoz, Dubai
Cost: AED 990 (morning) AED 690 (afternoon) AED 1450 (all-day)
WooHoo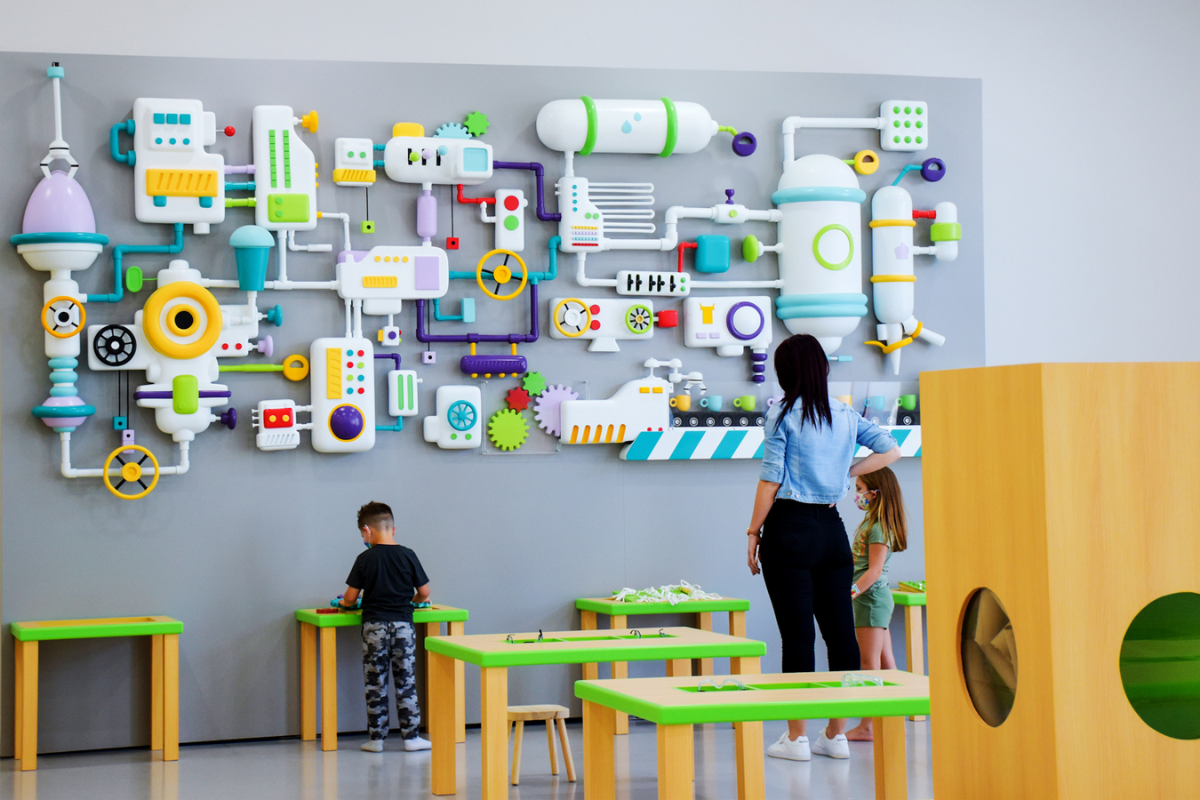 This summer, send your eager explorer to virtually traverse the world in forty days! Woo-Hoo provides an amazing camp experience that embarks on an exhilarating voyage through the years. Explore prehistoric wonderlands teeming with dinosaurs and cavemen, solve ancient civilization secrets, and immerse yourself in the majesty of the Middle Ages! Please keep in mind that food is not included in the package and must be purchased separately. Shepherd's pie, spaghetti Bolognese, macaroni and cauliflower cheese, roast chicken, and vegetable pie are all on the menu. They also provide discounts for siblings who enroll.
Age Group: 4 – 9 yr olds
Dates: 3rd July – 25th  August
Location: Al Quoz 1
Timings: 08:30 am – 01:30 pm
Cost: From AED 890 per week | AED 35 per meal
Also Read: